Ashton Kutcher recently appeared on a popular talk show for the promotion of his Netflix series, The Ranch, but he ended up using the opportunity to discuss something of higher importance to him.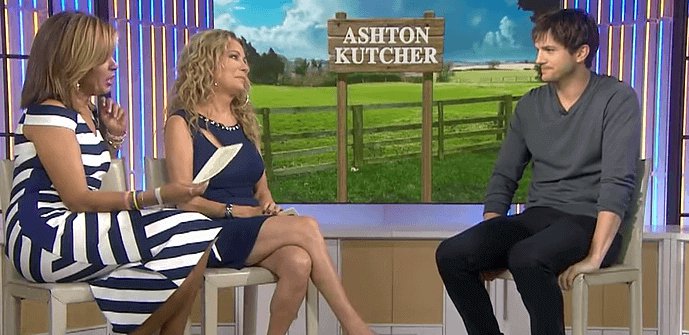 The actor, activist and father has been fighting for a big cause – putting an end to human trafficking and child pornography in the USA.
It all started in 2009. Demi Moore and Kutcher (while still married) learnt about the plight of the victims of this illegal trade while watching a documentary. They had previously been unaware of its existence in USA. This inspired the formation of DNA (The Demi & Ashton Foundation). Following the separation of the founders, the organisation was renamed Thorn.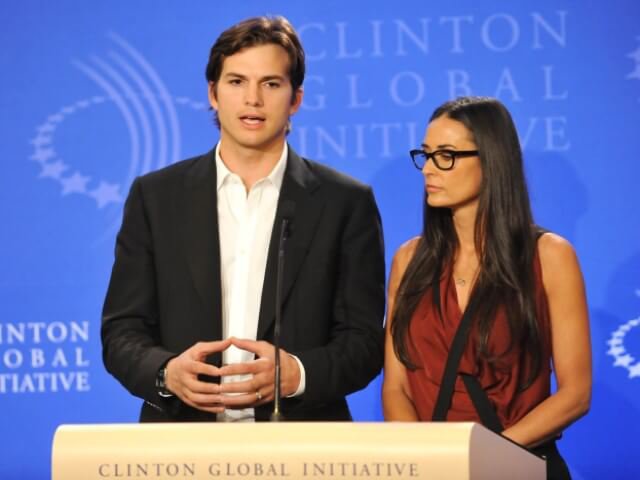 Thorn is dedicated to eradicating modern day slavery with the effective and extensive use of technology. It attacks the problem where it is most prevalent – online.
The internet has become an increasingly thriving domain for this horrendous crime where hundreds of young girls are sold on various websites worldwide like commodities. This system is posing a serious threat to society and the welfare of these voiceless children. In this world, abuse and exploitation is just a click away.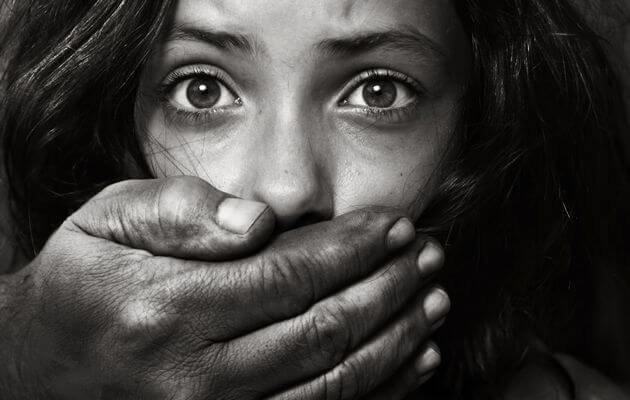 "We're building digital tools to fight human trafficking. Basically, the purchase and commerce for human trafficking is happening online, just like everything else now, and so we're building digital tools to fight back against it," Kutcher told the hosts of The Today Show.
Tracking trafficking online has led to significant progress for Thorn. Over 6,000 victims have been saved this year alone. Over 2000 traffickers have been identified. Kutcher says he plans to keep going till this cyber disease is nipped in the bud.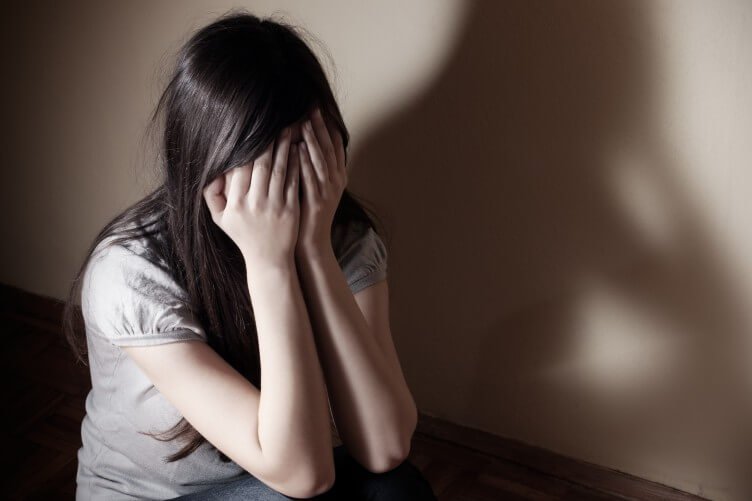 Thorn's Innovation Lab was opened at a location that seems almost obvious: Silicon Valley. A technology task force works relentlessly to safeguard children on the web while blocking out their potential exploiters. This team is backed by some of the greatest giants in the world of technology and innovation.
"We partner across the tech industry, government and NGOs and leverage technology to combat predatory behavior, rescue victims, and protect vulnerable children. The site also lists 20 members of what it calls The Thorn Technology Task Force, comprised of technology companies that lend their knowledge, time and resources to the work that we do. Facebook, Google, Microsoft, Yahoo, and Adobe are listed among the names who are helping Thorn's cause," said Kutcher.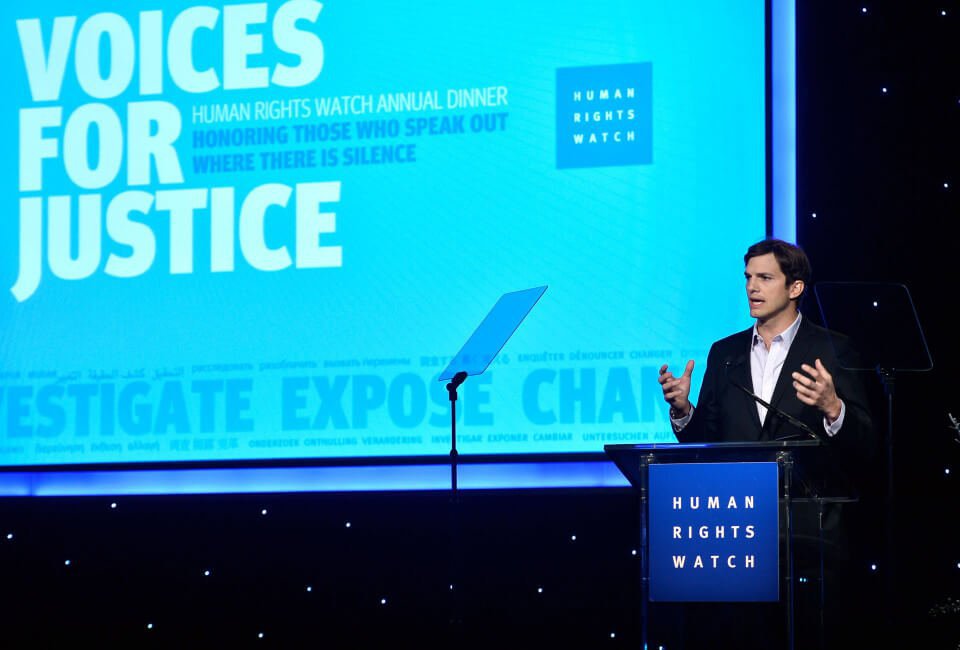 Kutcher and his organisation have succeeded in protecting a massive number of children from sexual predators who're on the prowl day and night. This initiative has now become a support system for thousands of young victims from troubled backgrounds and broken homes, abandoned by their very own families who are cruelly lured into the trap of prostitution by pimps offering safety and comfort at bait.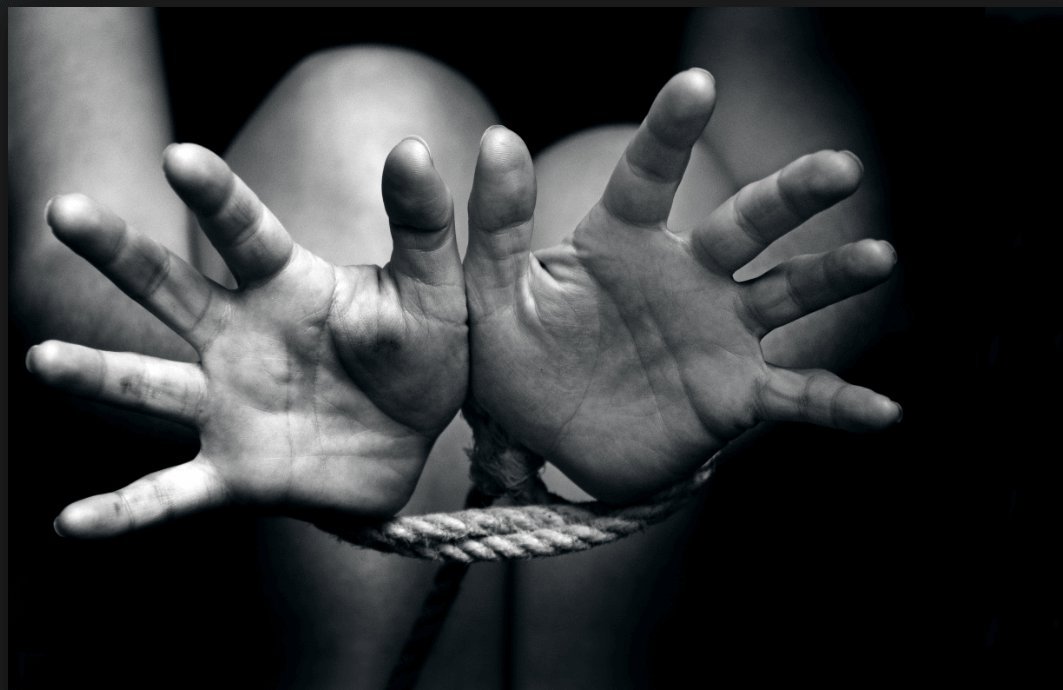 Kutcher is unstoppable in his mission and plans to delve into the issue of child pornography next.
You can watch the interview here:
Thorn also been actively using the power of social media to create awareness about the issue and drive significant action. You can check out their website, and Twitter and Facebook pages to know more.