India will celebrate its 70th Republic Day on 26 January, 2019.
For the first time in Indian history, Assam Rifles Women contingent will also participate in the Republic Day parade.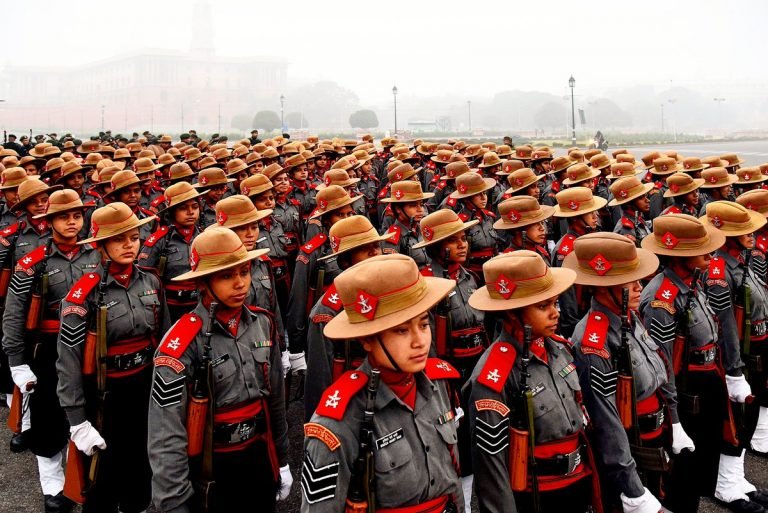 Assam Rifles is one of the country's oldest Paramilitary Force. 
The all-women wing of the Assam Rifles came into being in 2015 when 100 women soldiers were formally inducted into the paramilitary force.
As of now, 497 women soldiers are in service and 104 are undergoing training.
Speaking to ScoopWhoop, Lt Col Arindam Ghosh, PRO Assam Rifles, said that the contingent is being led by Major Khushboo Kanwar and Captain Ruchi Pathak. 
It is most likely that Major Khushboo Kanwar will be leading the contingent on the final day.
He also said:
"This will also be the first time when an all-women contingent from any Indian paramilitary force will march in the Republic Day parade."
Captain Ruchi Pathak talked to SSBCrack about their excitement to be a part of the Republic Day parade. She said:
"Assam Rifles Mahila Contingent for the Republic Day parade 2019 started forming in July 2018. We came to Delhi on 2 December 2018. In December we practiced on the Army parade ground and from January we are practicing on Rajpath."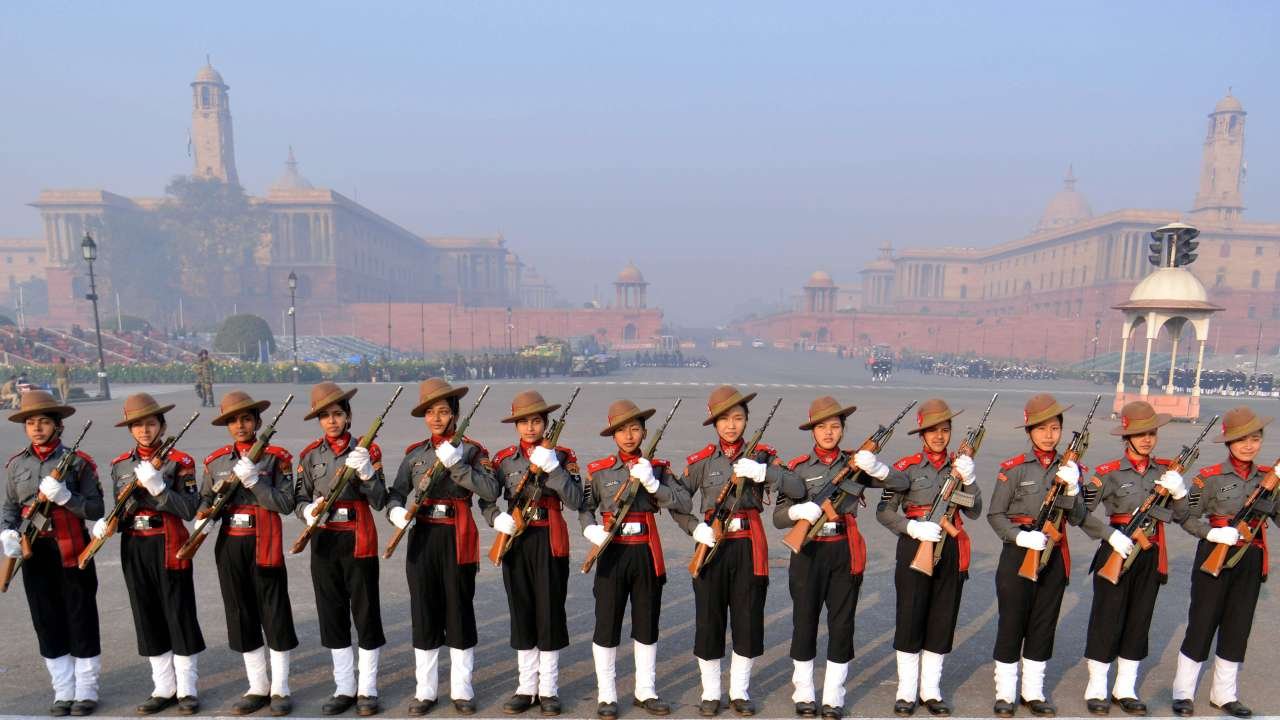 It is indeed a moment of pride for us to see the all-women contingent of the country's oldest paramilitary force march on Rajpath on Republic Day. 
We salute you, officers!