Meet the woman of the moment, Avani Chaturvedi.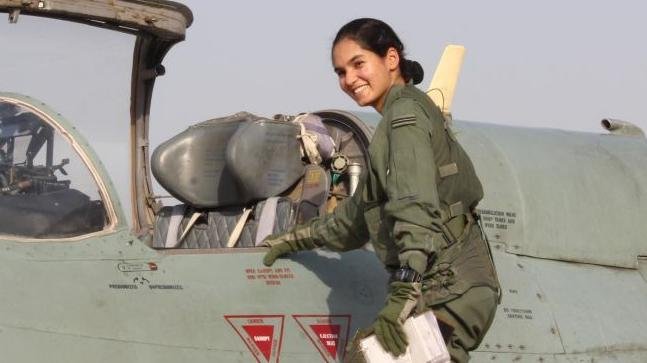 She is India's first female fighter pilot. 
If that wasn't enough, she has now created history by becoming the first woman pilot of the Indian Air Force to complete a solo flight on a MiG-21 Bison fighter aircraft.
Her achievement has put India on the list of the countries such as Britain, the United States, Israel, and Pakistan, where women are allowed to fly fighter jets.

Avani is truly an inspiration for all of us and so is her life.
Hailing from Rewa district of Madhya Pradesh, Avani completed her schooling from a small town, Deoland.
She then completed her B.Tech. (Computer Science) from Banasthali University, Jaipur. Her decision to join the IAF came after a flying experience in the flying club of her college left her inspired. Since then, she always wanted to conquer the skies.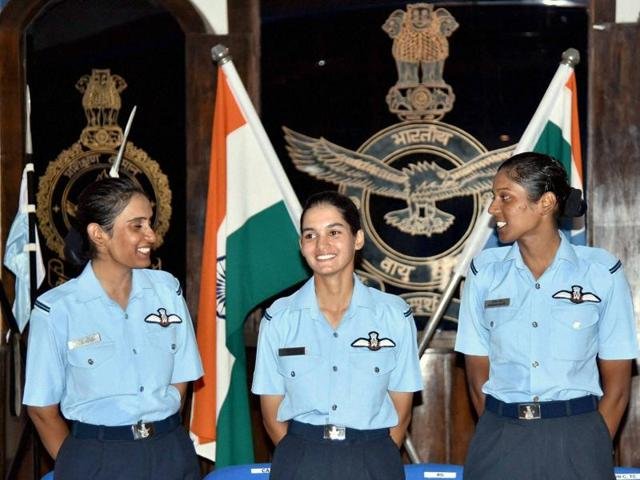 24-year-old pilot was always inspired by NASA astronaut late Kalpana Chawla. Her mother recounts an experience when she was in class 3.
When astronaut Kalpana Chawla died in an unfortunate crash of her space-shuttle, I was very upset and was crying in front of the television. Then, Avni came to me and said Maa, don't cry; I will become next Kalpana Chawla.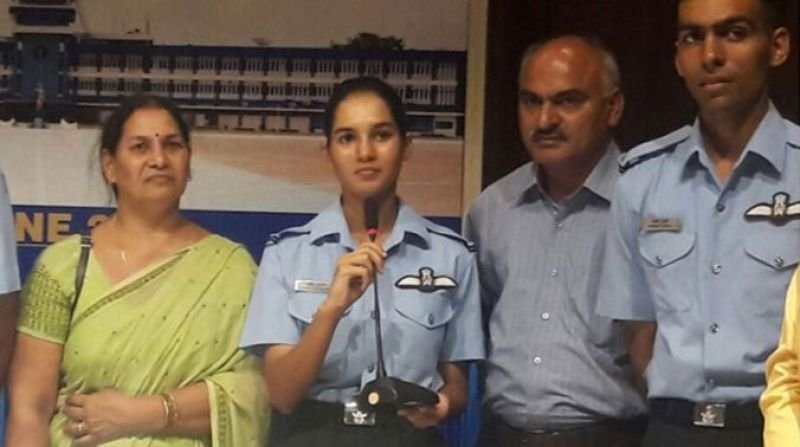 She also drew her motivation from ex-President of India and missile man late APJ Abdul Kalam's speeches in which he always asked the youth to take the country to new heights.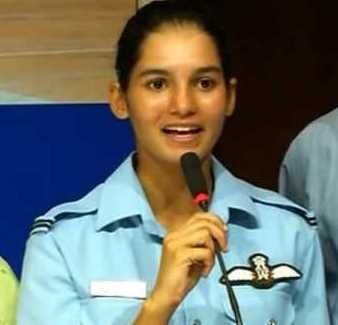 She was inspired to join the armed forces by her brother who is a Lieutenant in the Indian Army.
After qualifying the Indian Air Force exam, Chaturvedi completed her training from Hyderabad Air Force Academy.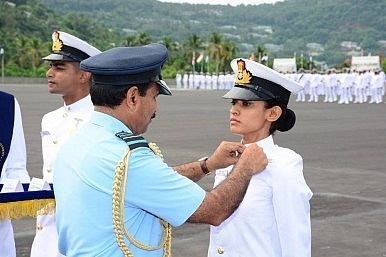 In 2016, when the first batch of three female pilots were inducted in Indian Air Force fighter squadron, Avani was one of them. She is currently posted at No. 23 Squadron (Panthers).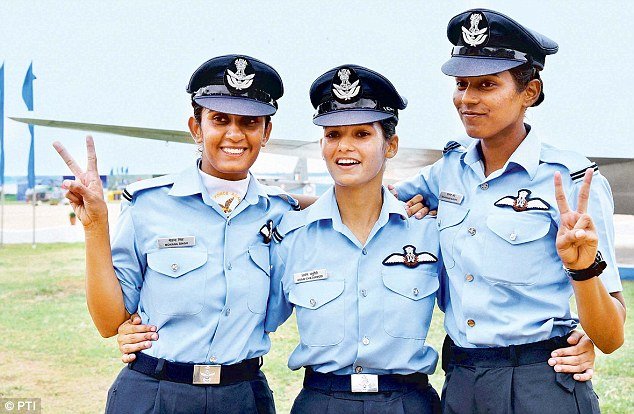 Tearing apart gender stereotypes, Avani along with Bhawana Kanth and Mohana Singh was also featured in an Indian Air Force advertisement for recruiting young women.
Talking about her dreams, Avani had once said,
Any air force is defined by its fighters. My dream is to become a good fighter pilot, on whom my seniors can rely when it comes to flying live operations. I want to fly the best fighter aircraft and learn more and more each day.
… And here she is, handling one of the toughest aircrafts in the world.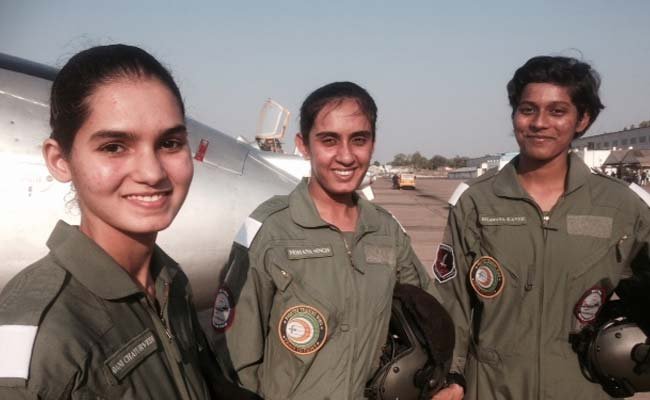 Avani still has miles to go as she will have to undergo rigorous training for another year before she is deployed for combat missions.
The nation is proud of you girl!