While many of us struggle with Monday morning blues, there are people who achieve greater heights, with every day that comes. One such person is Avani Chaturvedi, who became the first Indian woman to solo fly a fighter aircraft.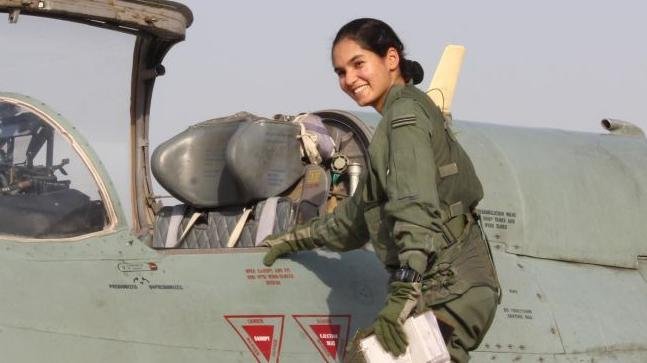 On February 19, from IAF's Jamnagar base, Avani Chaturvedi earned the distinction of flying a  MiG-21 "Bison", an aircraft renowned for its highest landing and take off speed (340 kmph) in the world. 
She has a past experience of undertaking similar sorties, but in aircraft that are easier to handle, such as Pilatus PC-7 turboprops, Kiran and Hawk jet trainers.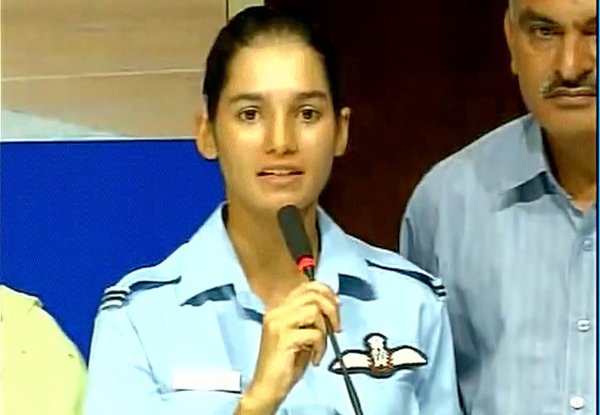 This is another feather, in an already illustrious cap, as Avani was also part of the trio of women (other two being Bhawana Kanth and Mohana Singh) who were the first to undergo fighter pilot training in the Indian Air Force.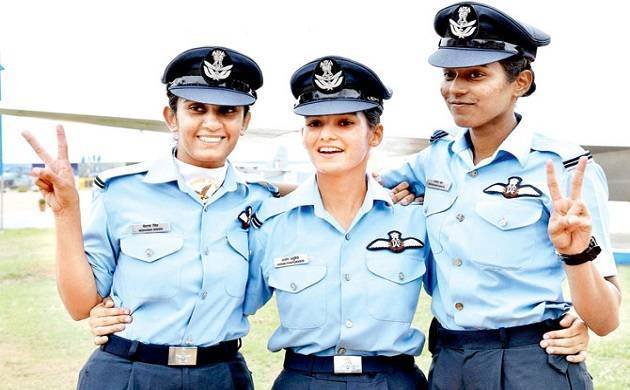 India is more than proud of her achievements, this is how Twitter reacted to her incredible feat.
There's no stopping women from flying high. 
Salute Flying Officer Avani Chaturvedi!