Recently, BBC announced 100 inspirational and influential women for 2018 from all across the world. The list includes three Indian women as well. 
One of them is Viji Penkoottu, a 50-years-old activist from Kozhikode, who is known for her efforts to secure better working conditions for workers in the unorganised sector.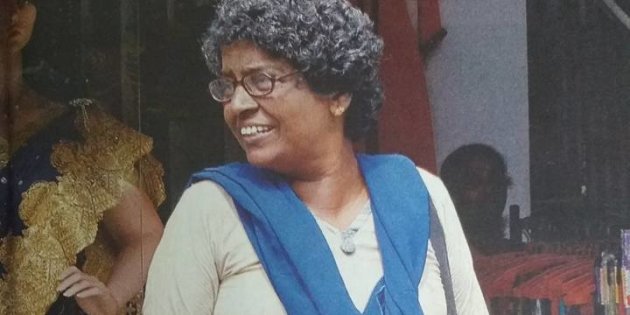 A tailor by profession, she started social work at an age of 22 and later took up issues concerning women in the unorganised sector.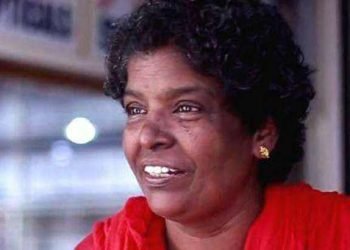 A four year long agitation led by her forced the Kerala government to amend the laws in the state, providing a comfortable working environment to the women employees. The law also made it mandatory for shops to provide seats to its workers.
Viji was at the forefront of the 'right to sit' struggle waged by female shopworkers in the Kerala.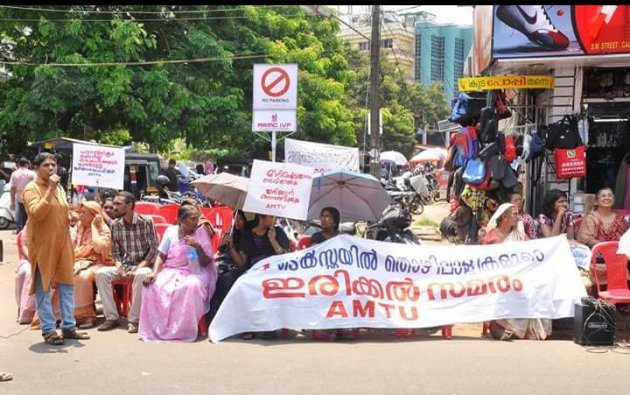 Talking to HuffPost India, Viji said:
"I am very happy about being on the list. I think this shows that these basic demands that we fight for here are actually issues that women around the world face."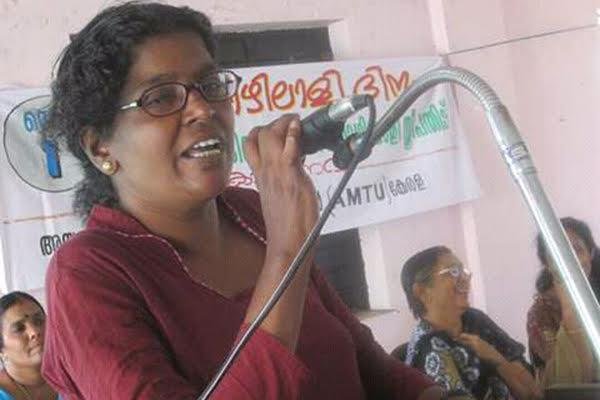 Another Indian women on the list Rahibai Soma Popere, works to conserve indigenous seed varieties.
Hailing from Kombhalne village of Ahmednagar district, Maharashtra, Rahibai is a self-made expert in agro-biodiversity and paddy cultivation.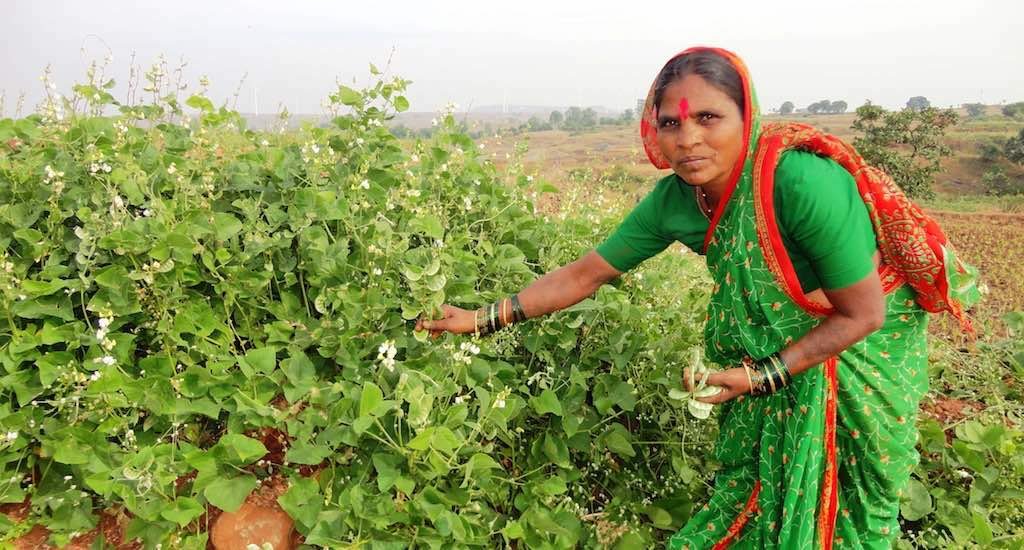 She has also created her own water harvesting structures on farms. With her efforts she was able to turn two acres of wasteland into productive land and started making money from the vegetables she grew there. 
Rahibai now trains farmers and students on seed selection, soil fertility improvement and pest management techniques. She has also established a seed bank to supply farmers with seedlings of native crops, encouraging them to switch to native varieties.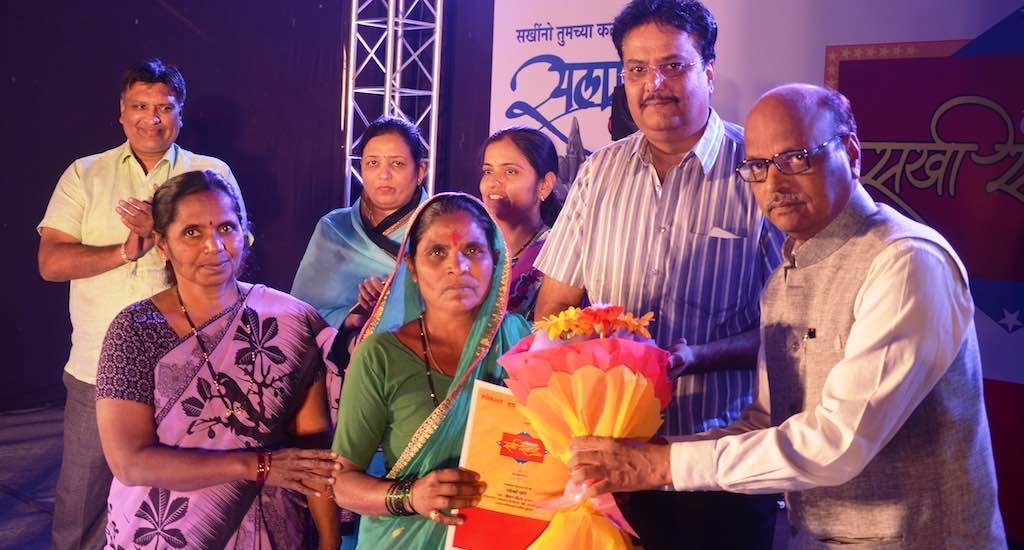 The Council of Scientific and Industrial Research honoured her with the title 'Seed Mother' for her innovations and contributions to the society.
Meena Gayen, one among them in the list has worked with other women in the Sunderbans delta to build a road to their village.

Villages in this area are surrounded by estuaries and tidal rivers, making it difficult to construct permanent roads. And Meena's leadership assumes significance.
These women are surely showing us a way forward through their little but significant efforts.