Sylvia Plath was never the one to give in to the norms of society. Having struggled with mental illness all her life, she was a woman whose words carried more depth than life itself. 
Her controversial and only novel, The Bell Jar spoke volumes about her struggles with depression and how being a woman in this world is a challenging task.
Here are some quotes from the book that will give you an insight into her life.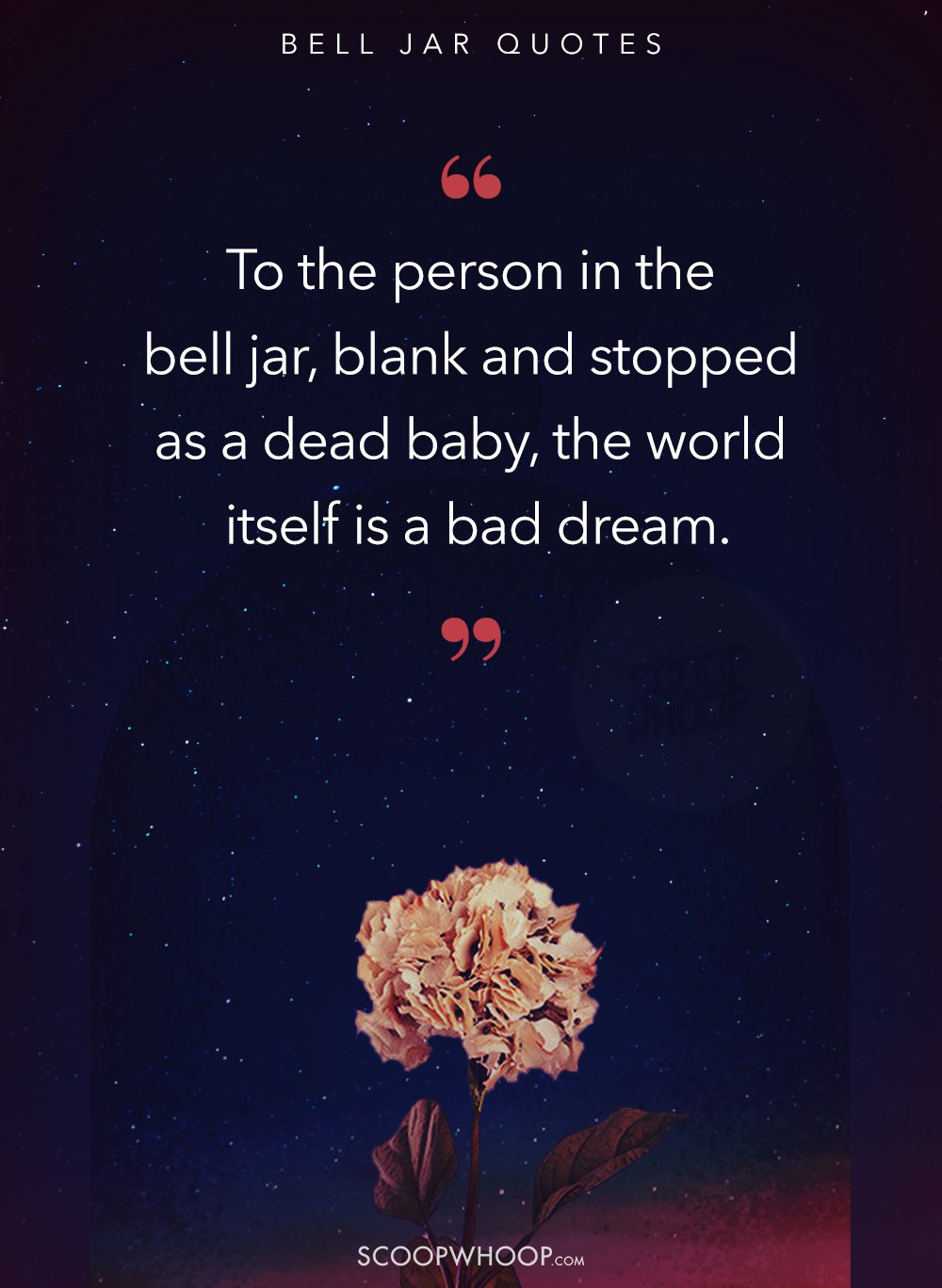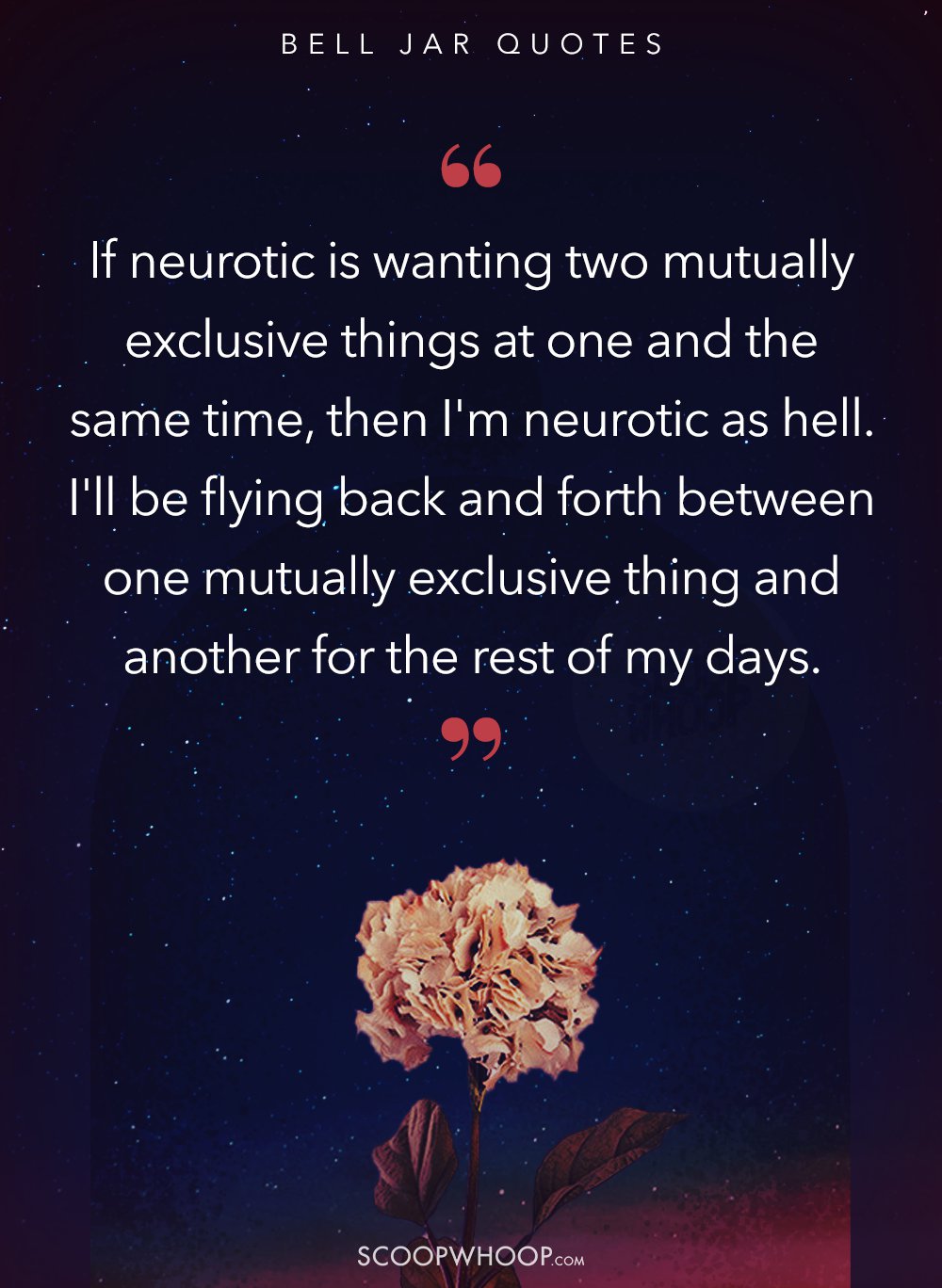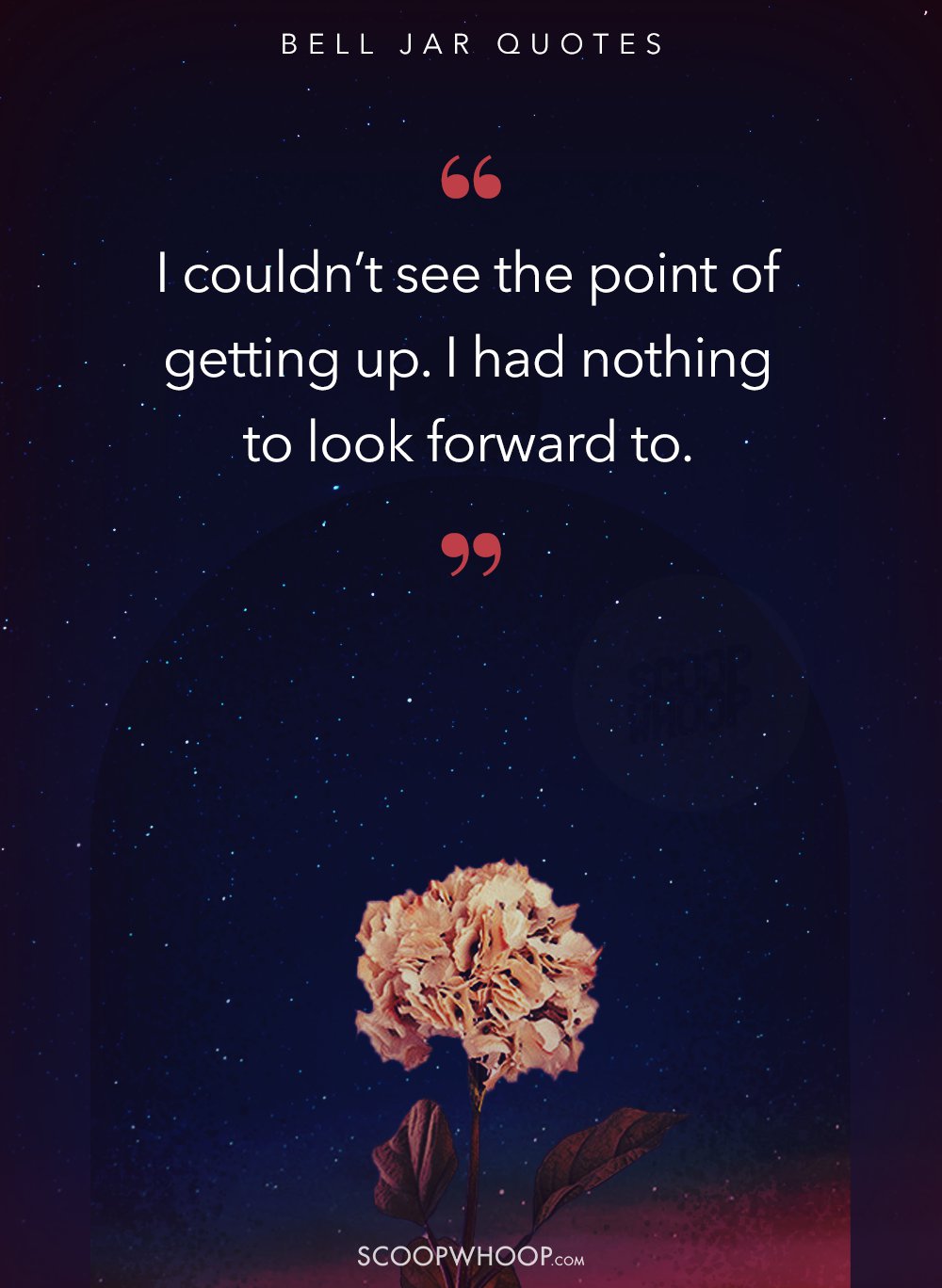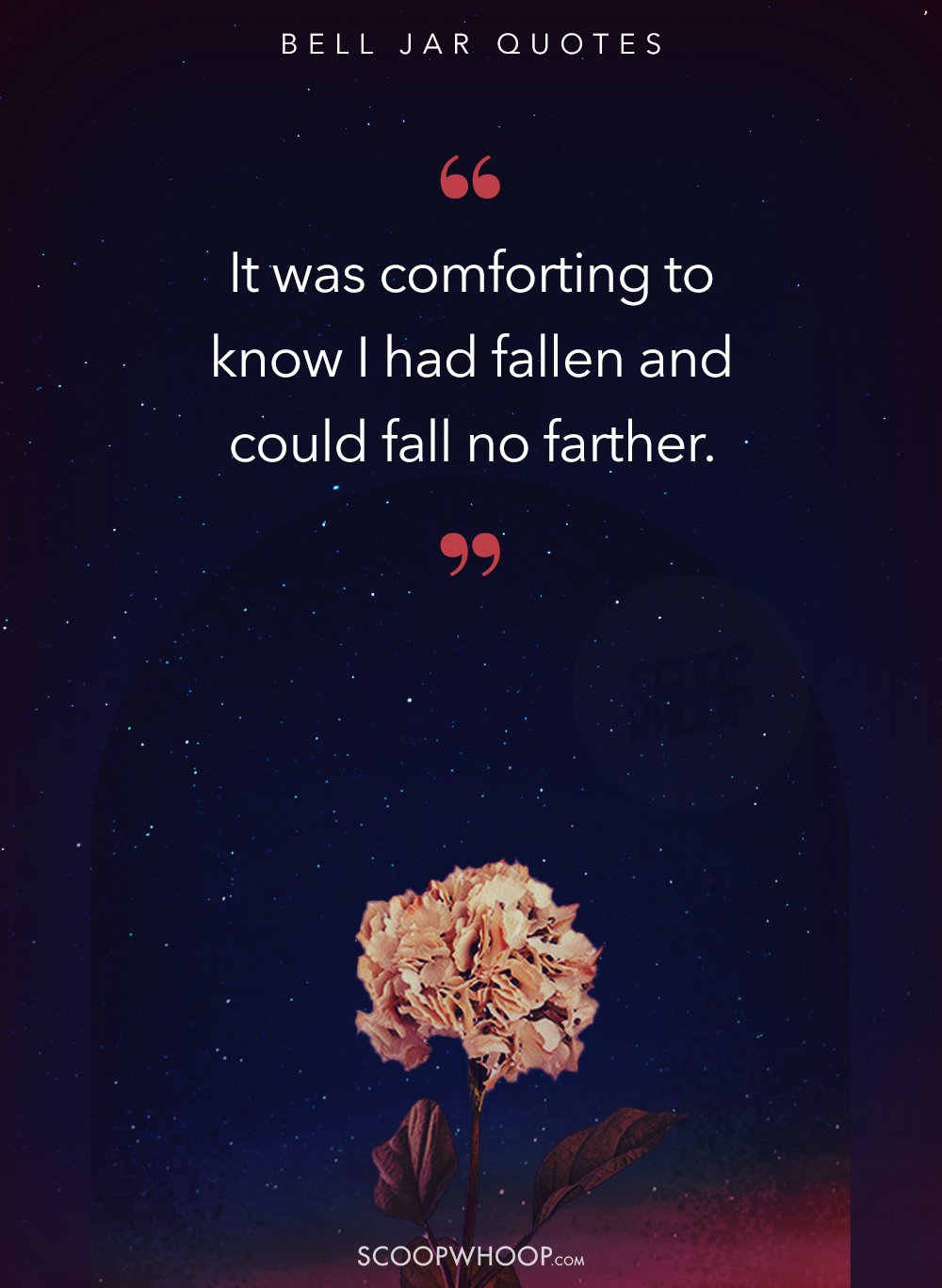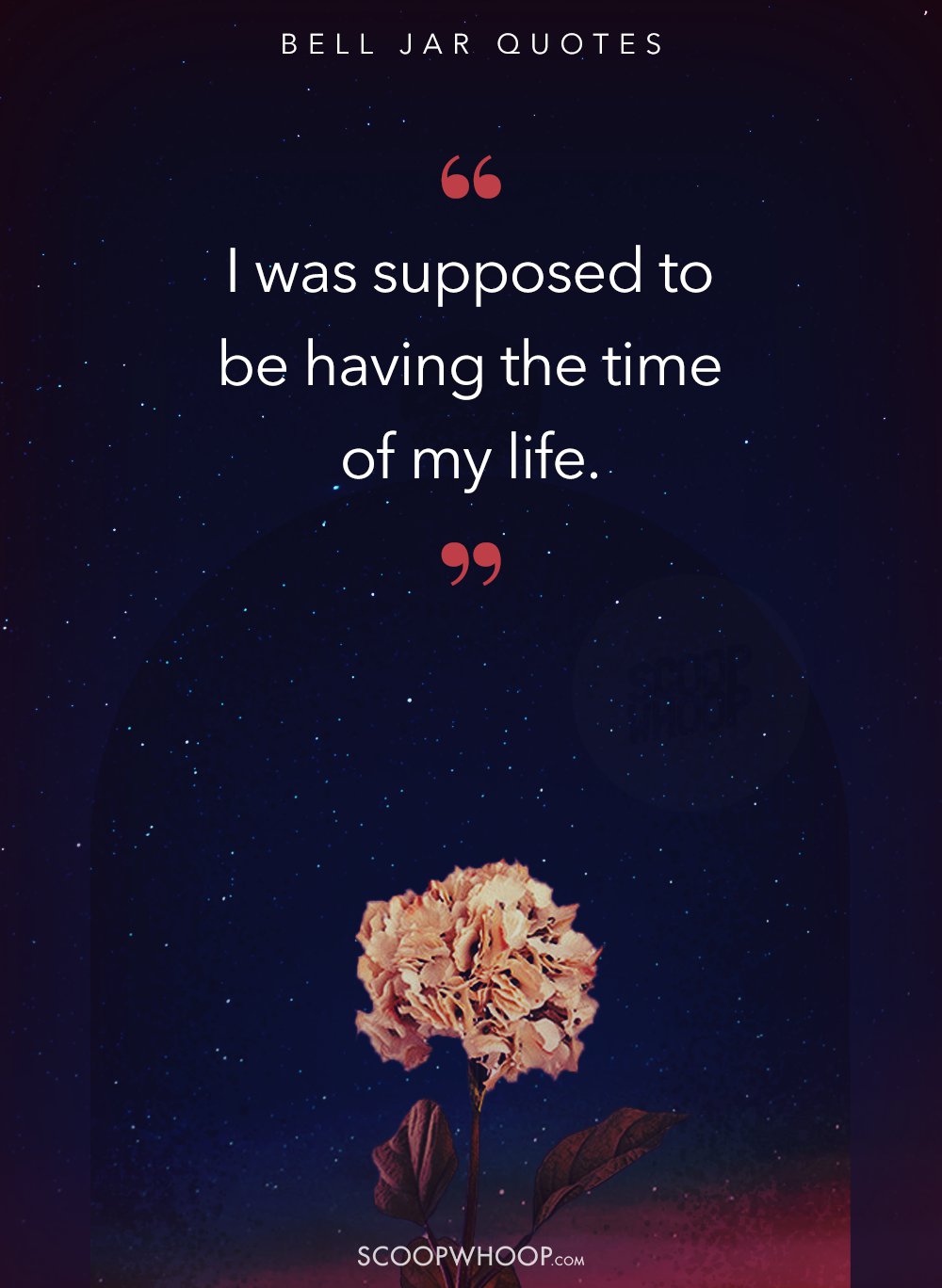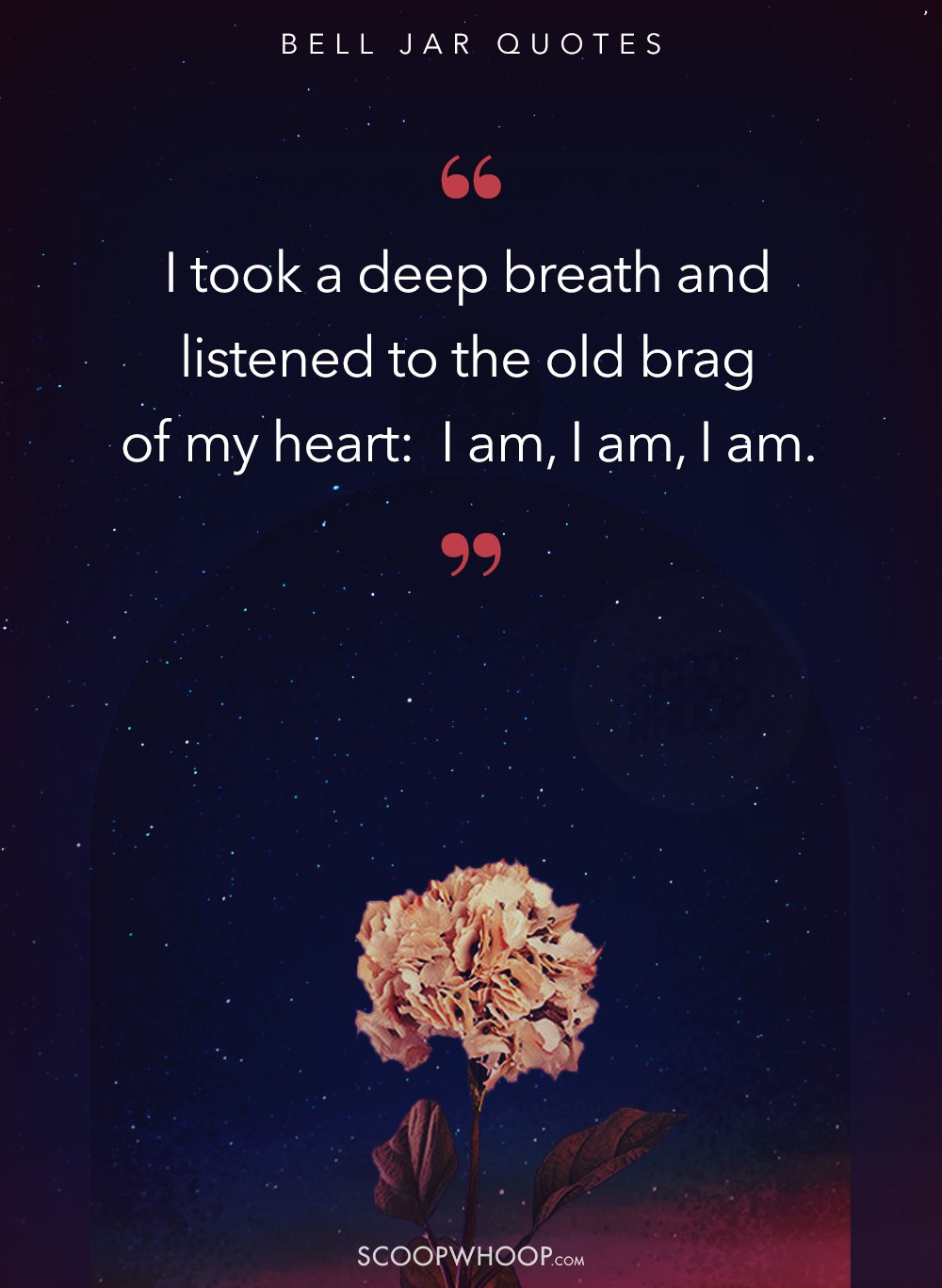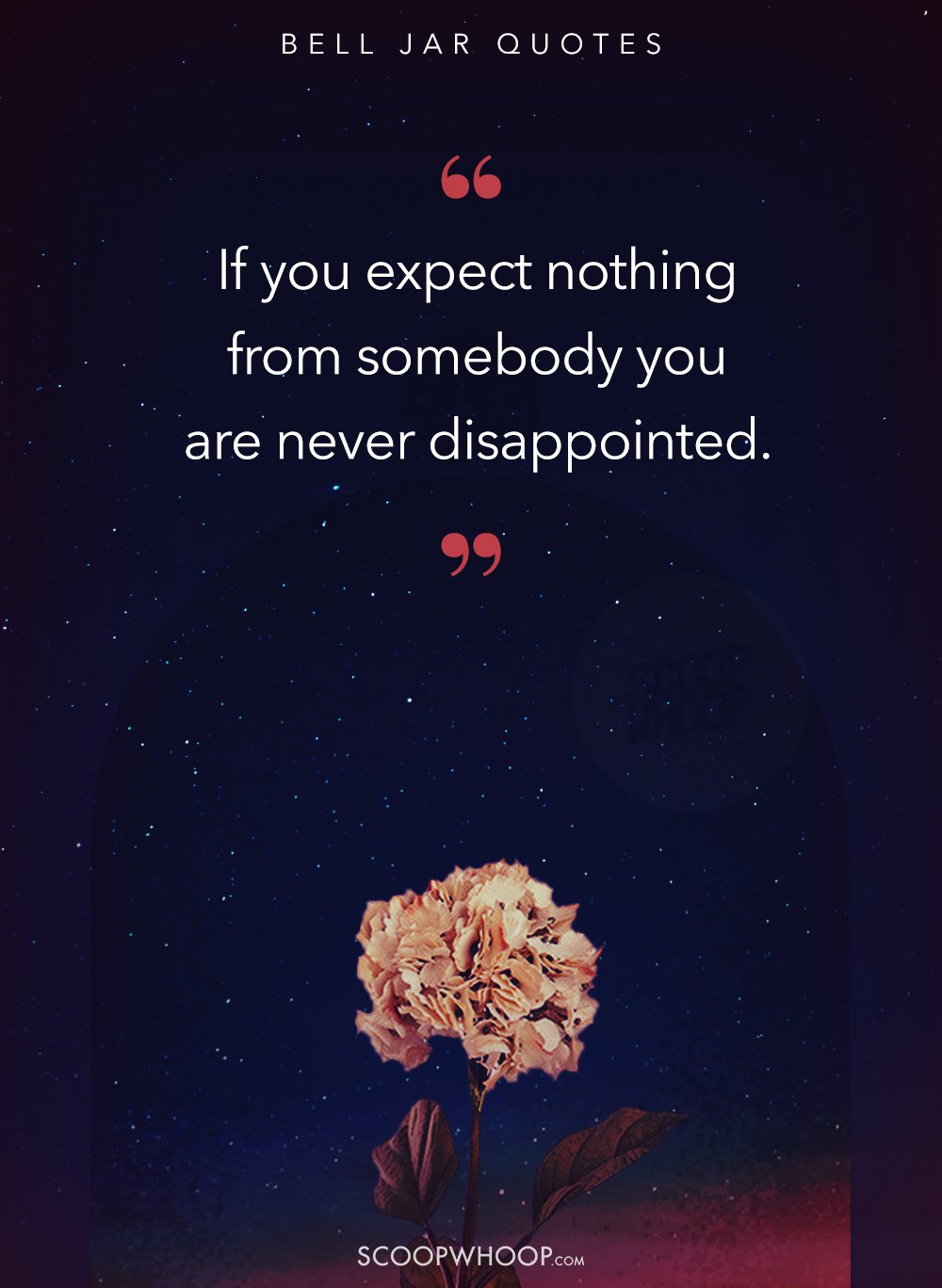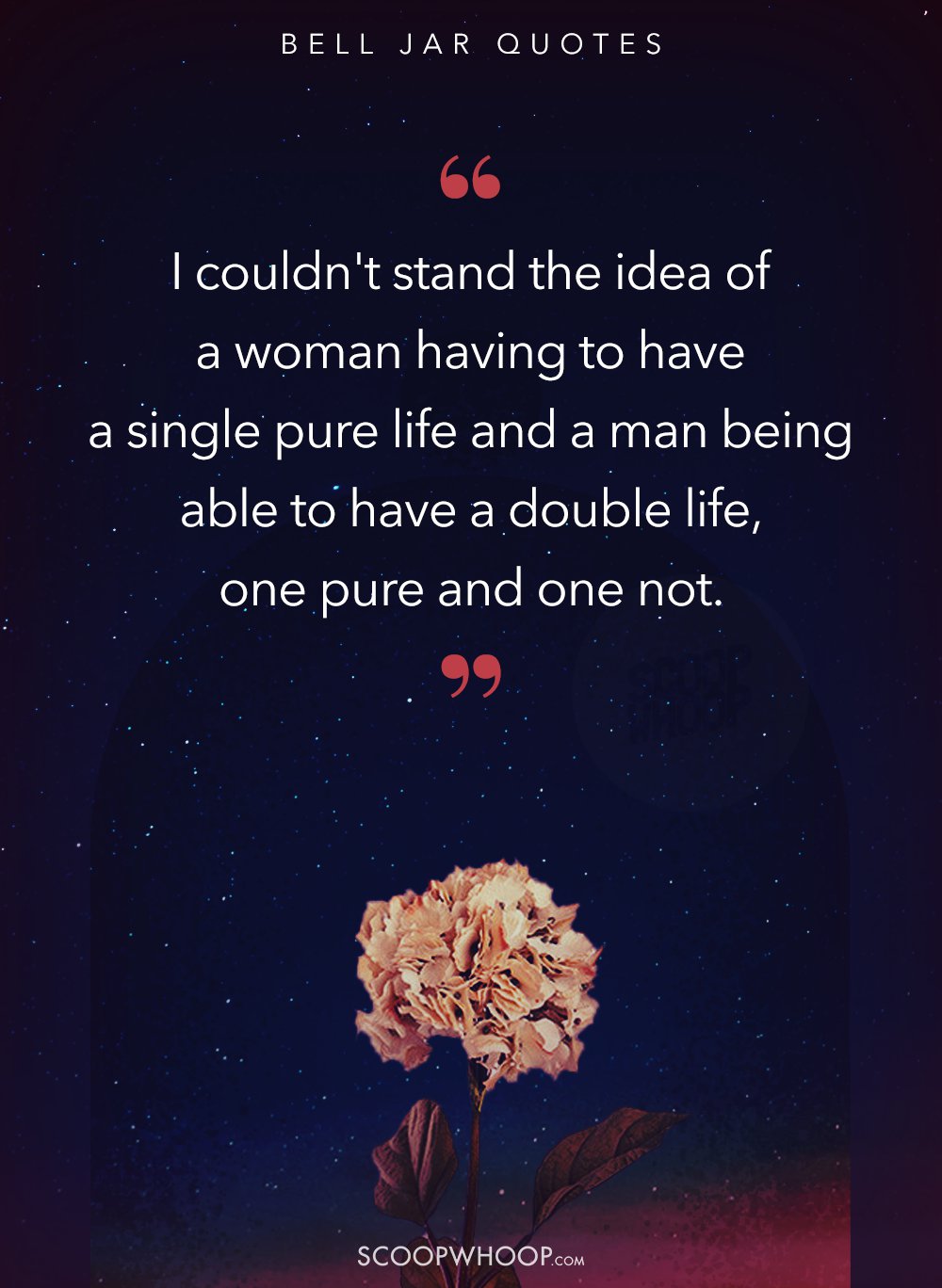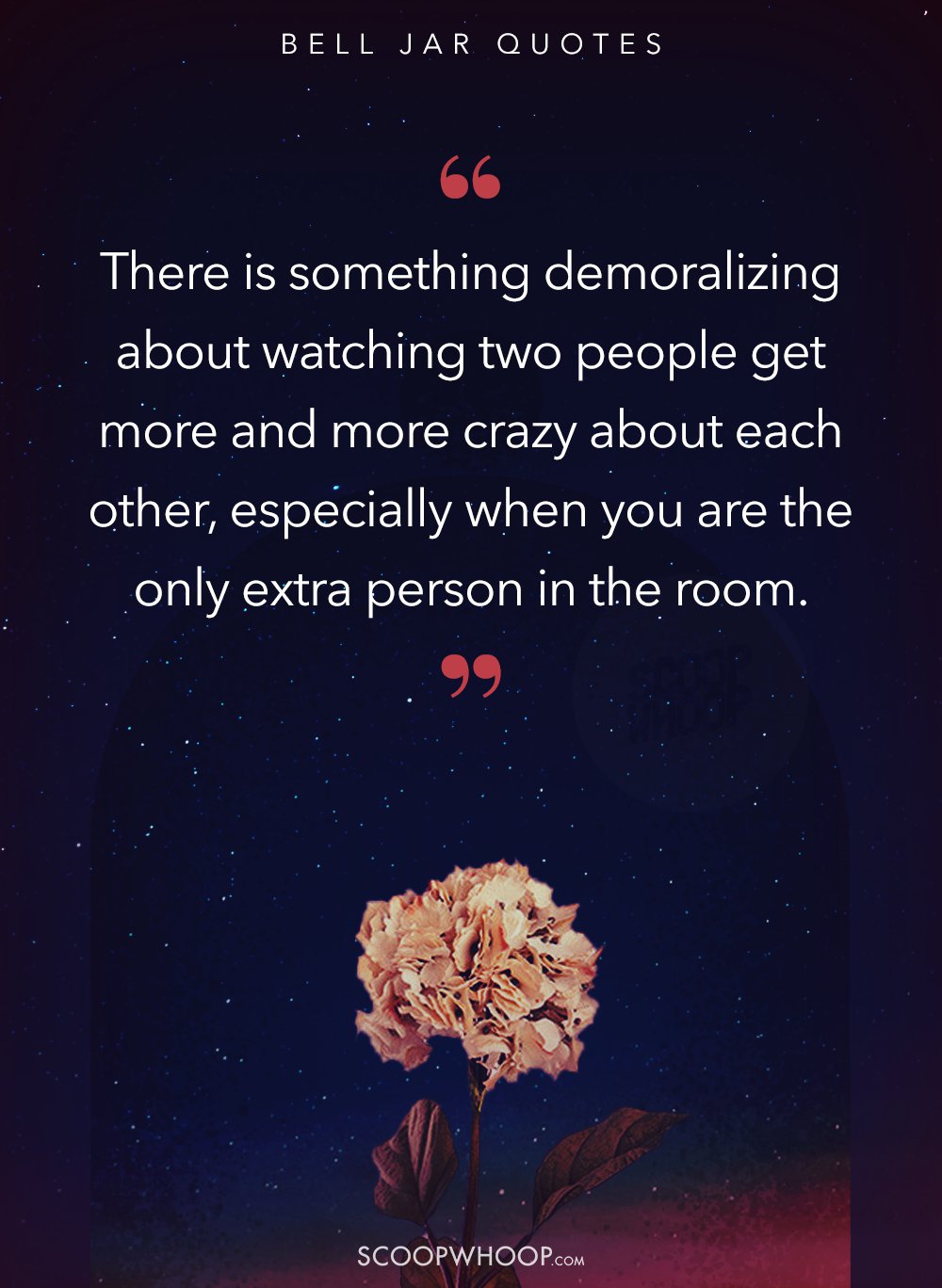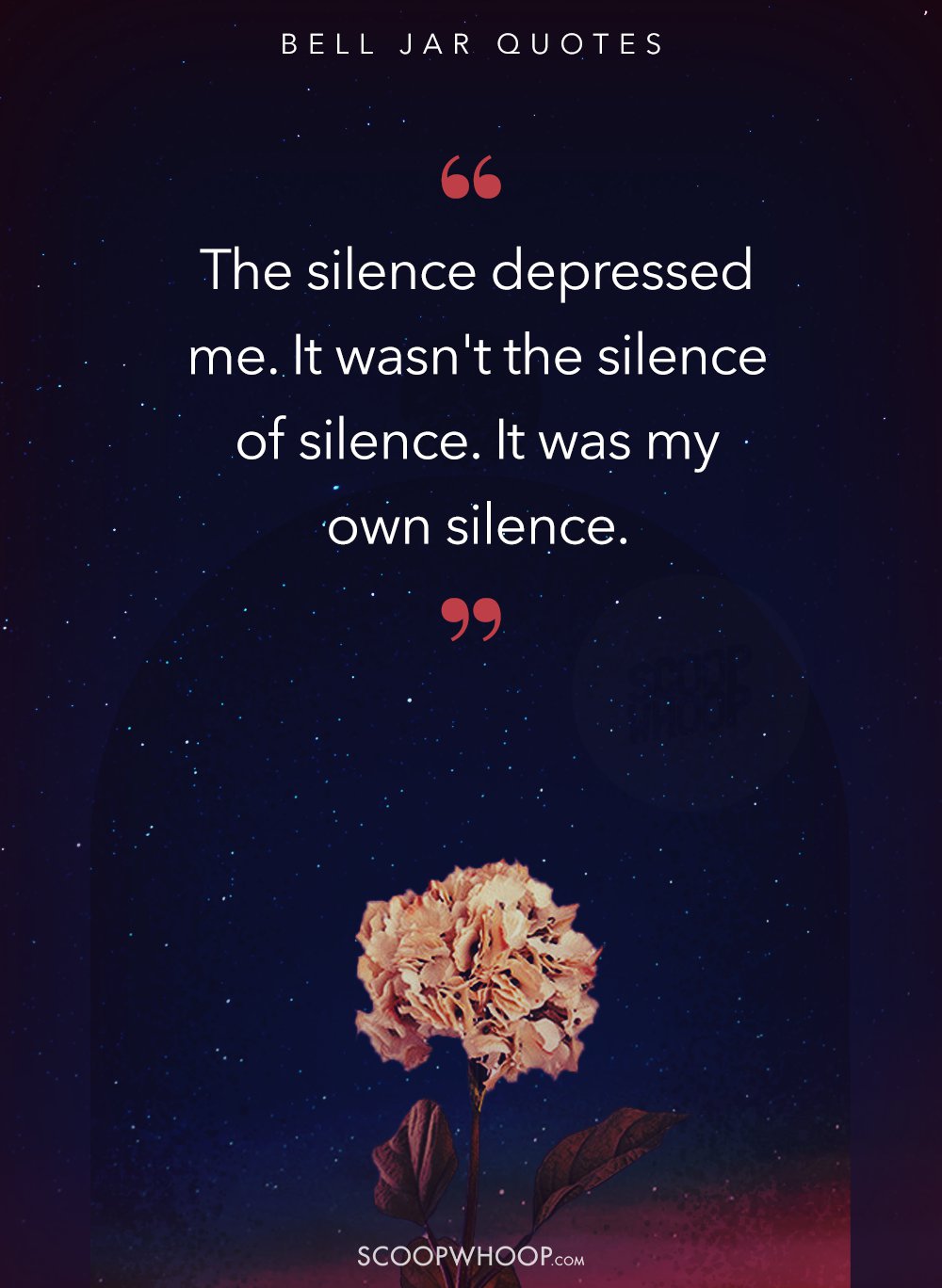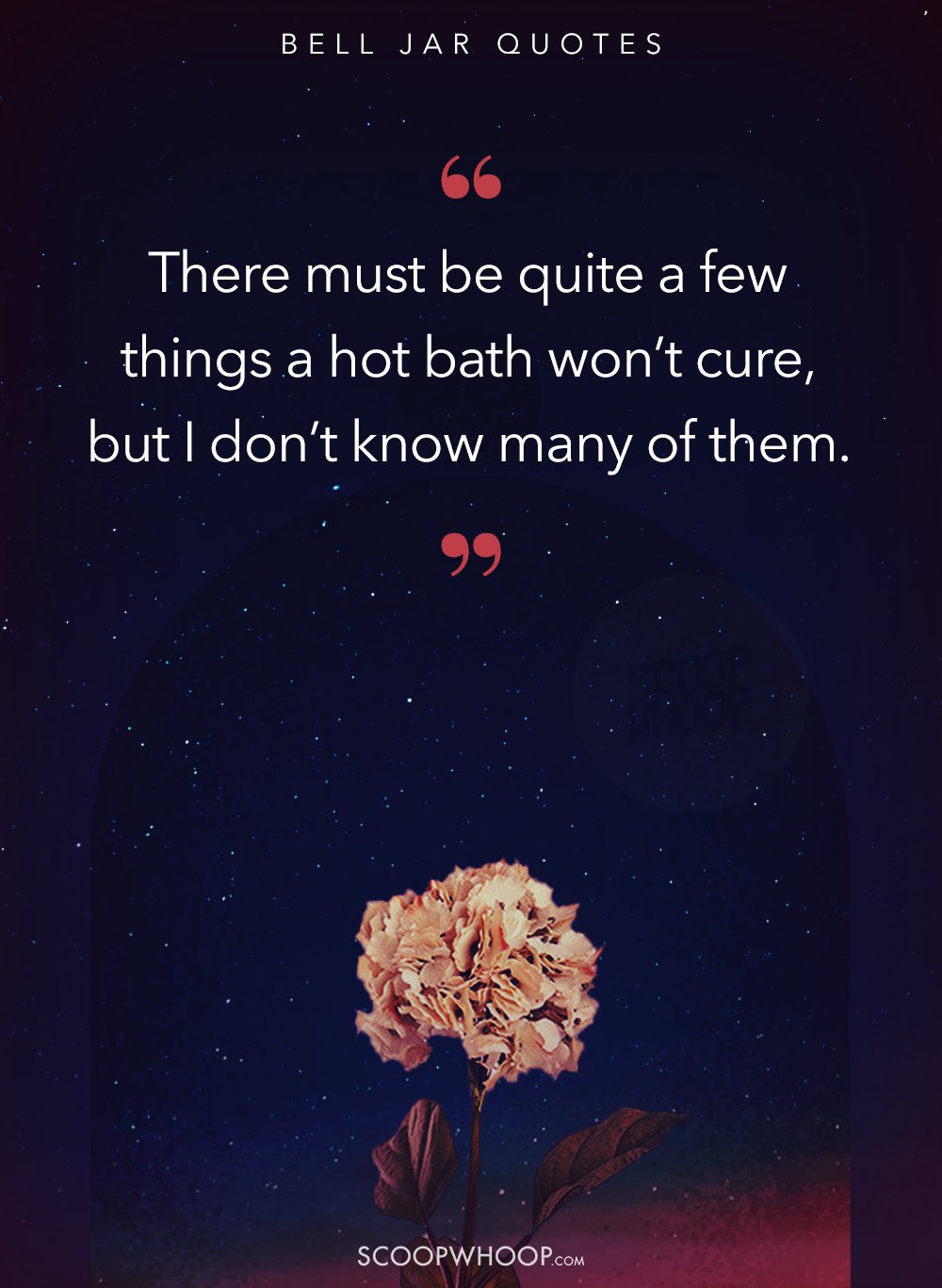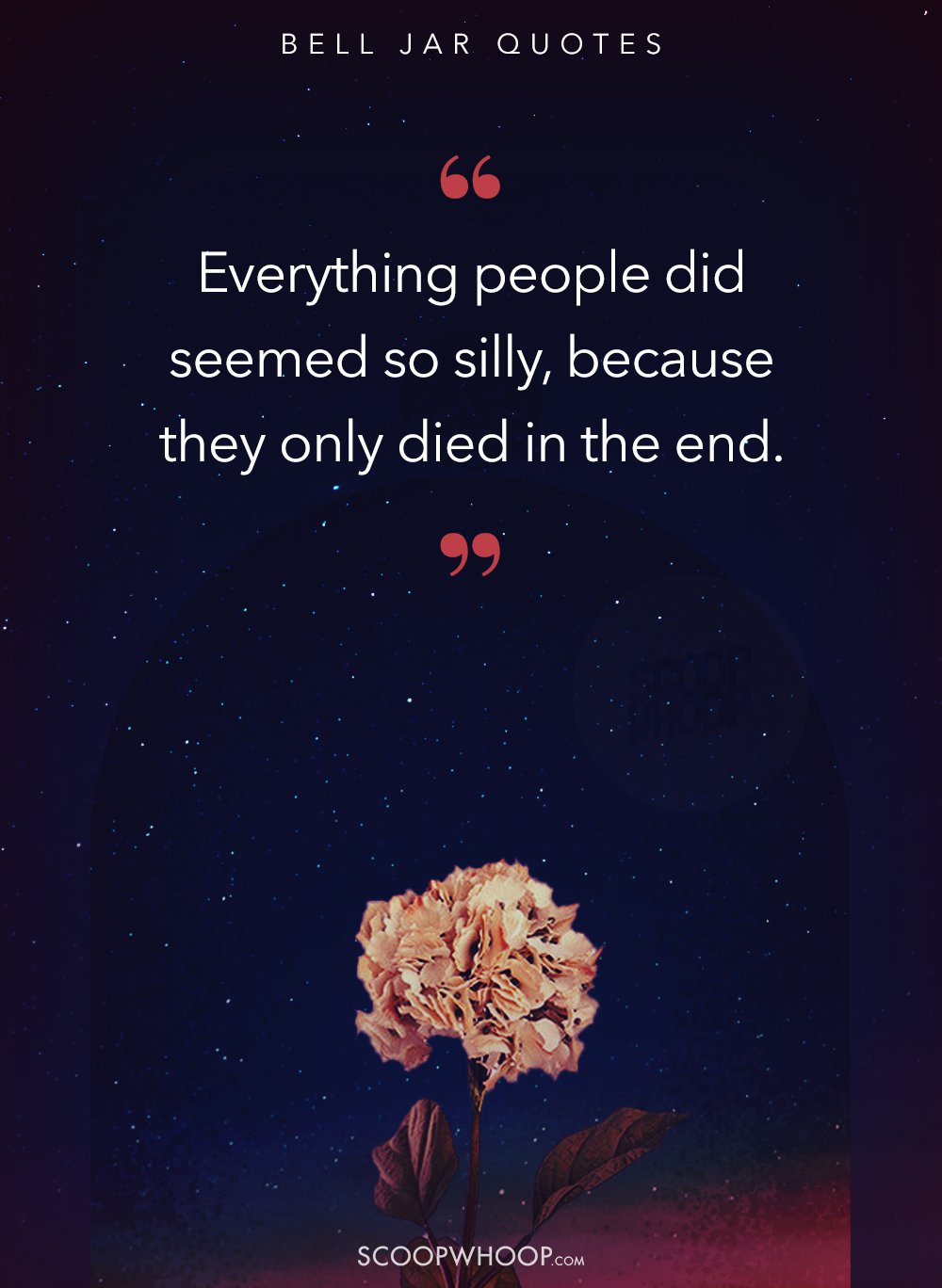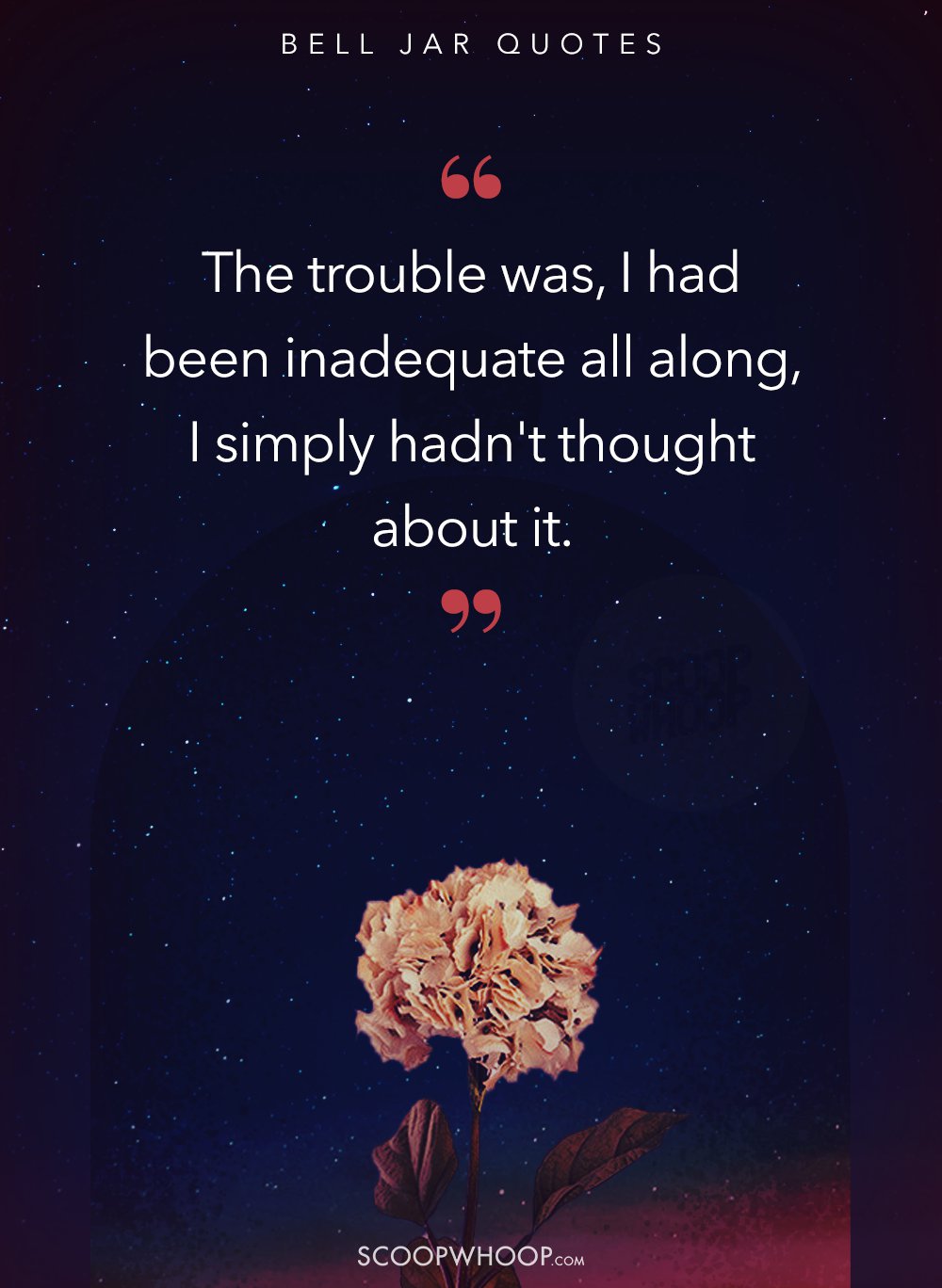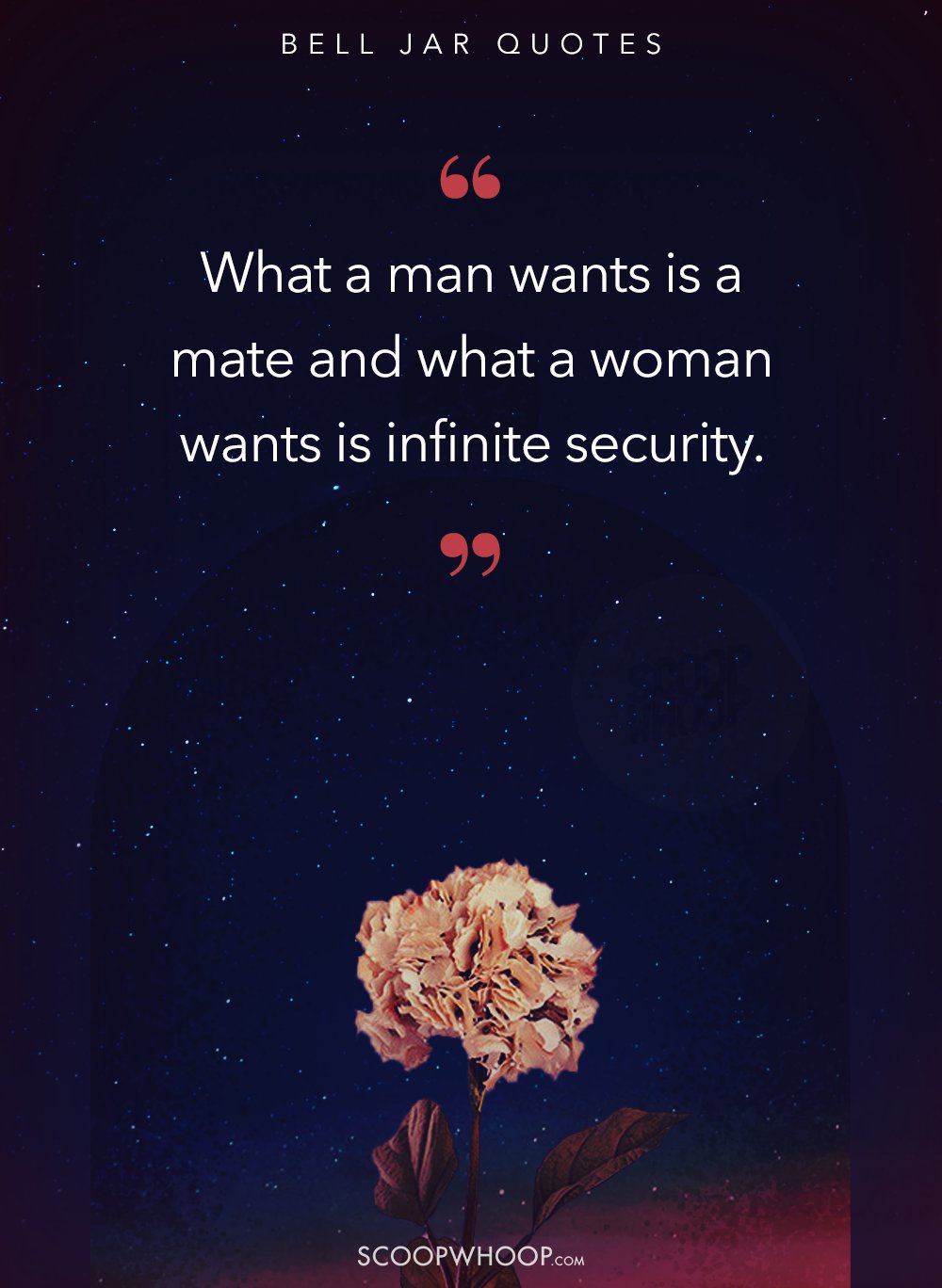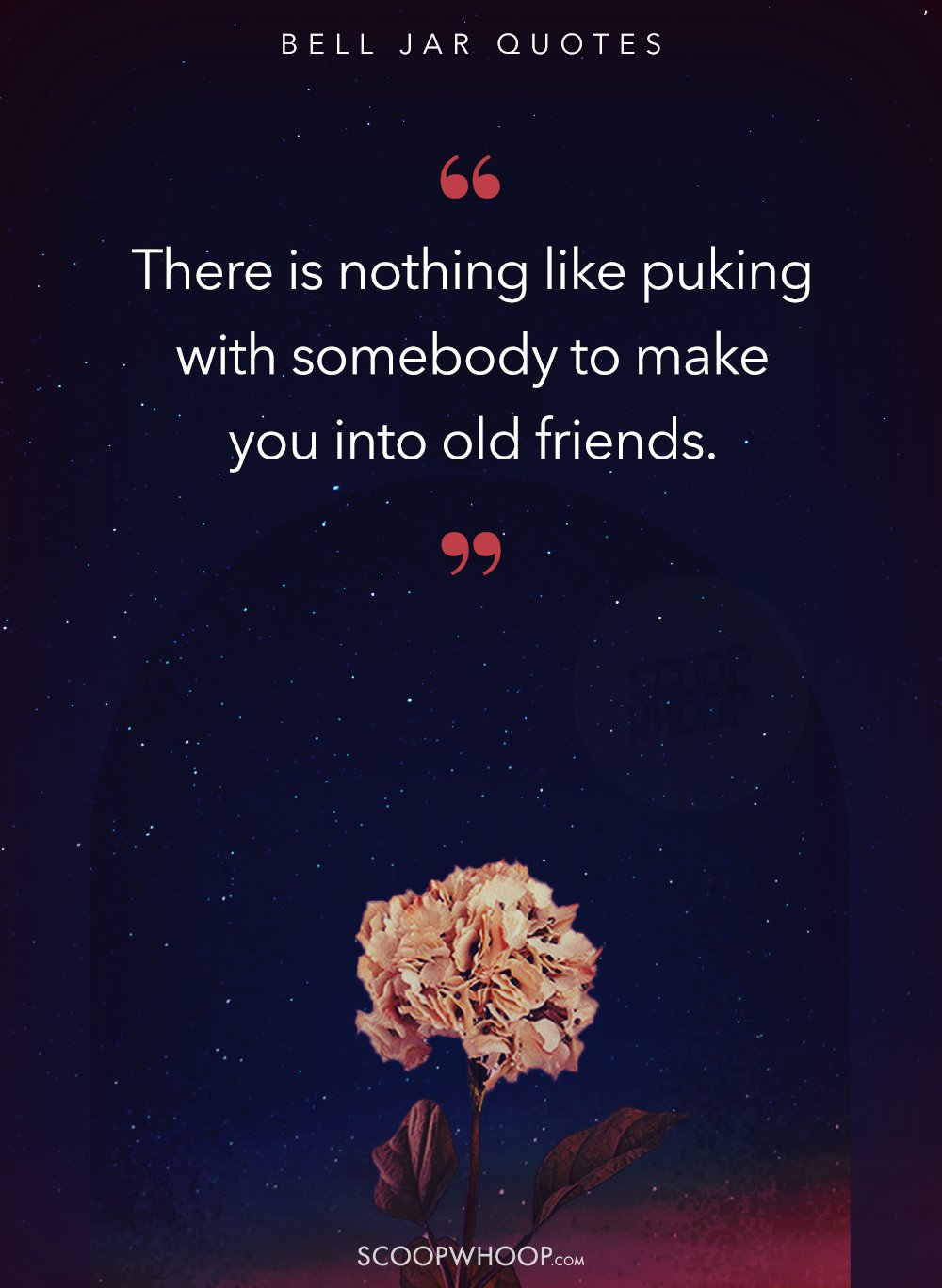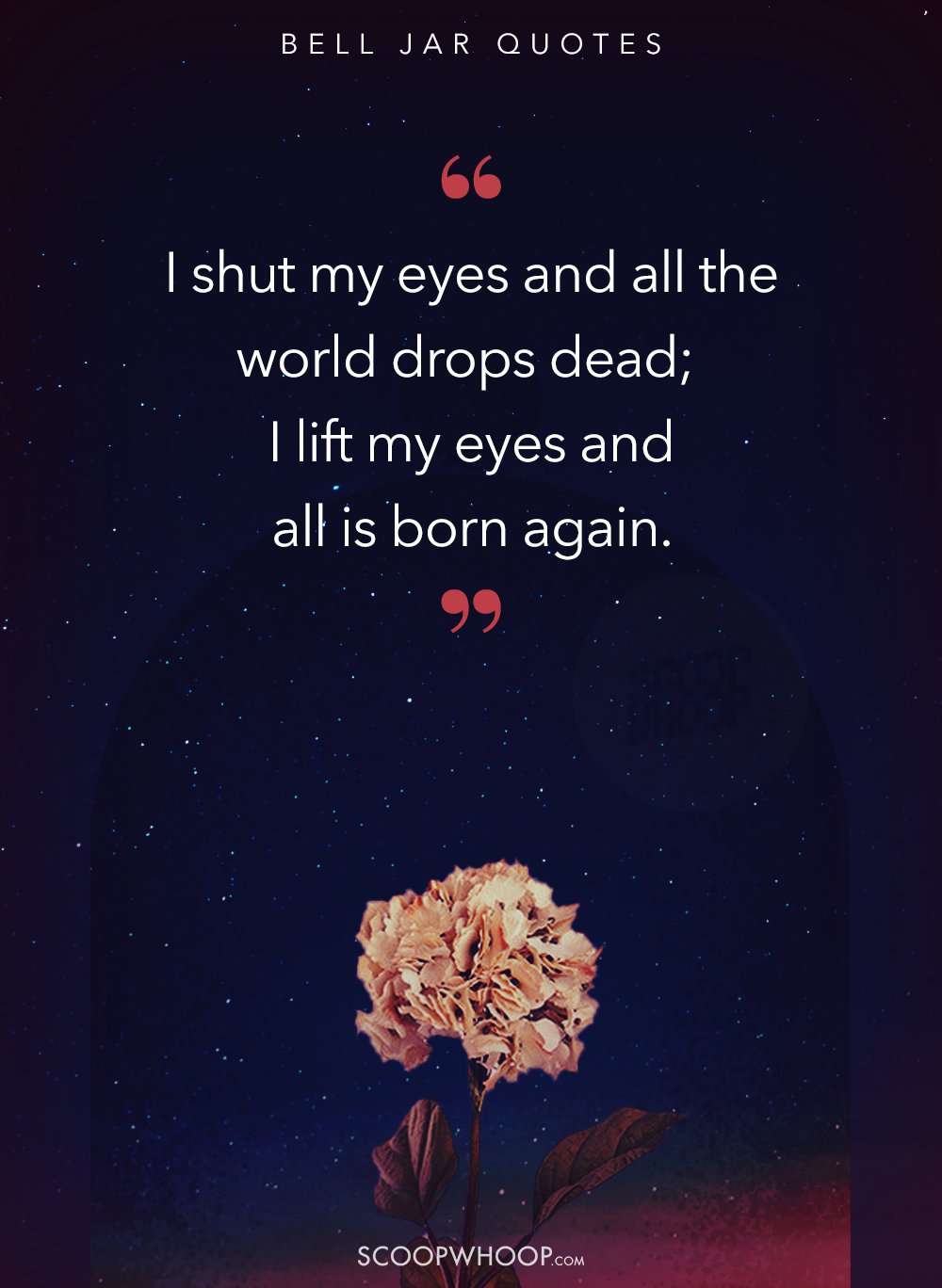 Design credits: Saloni Priya and Nupur Agrawal