Time and again, we have come across many talented people, who inspired us with their never say die attitude while giving us an ultimate push to face the the so-called impossible challenges in life. Here we present to you one such extraordinary woman who strengthened her strengths and weakened her weaknesses till she achieved the ultimate goal of her life.
Meet Beno Zephine N L, a 26 year old 100% visually impaired young woman, who despite all odds became India's first blind IFS officer in 2015.
Born and brought up in Chennai, Beno's incredible journey to the world of diplomats is one inspirational story.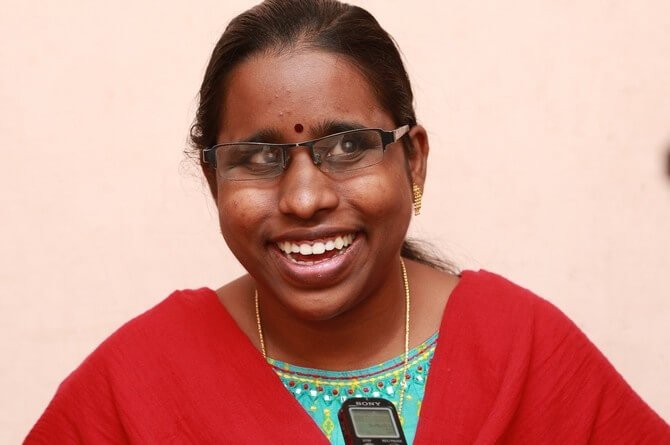 A post-graduate in English from Madras University, Beno Zephine N L secured 343rd rank in the Civil Services Examination of 2013.
Before she decided to take the big plunge, she worked as a probationary officer for State Bank of India. After cracking the UPSC exam with flying colours, she said in an interview to Rediff – 
"My choice was the Indian Foreign Service. I was told that the IFS did not accept anyone who was 100 per cent blind. They had to make some changes in the rules to offer me a position. I don't know the technicalities, but that was why the procedural delay of one year happened."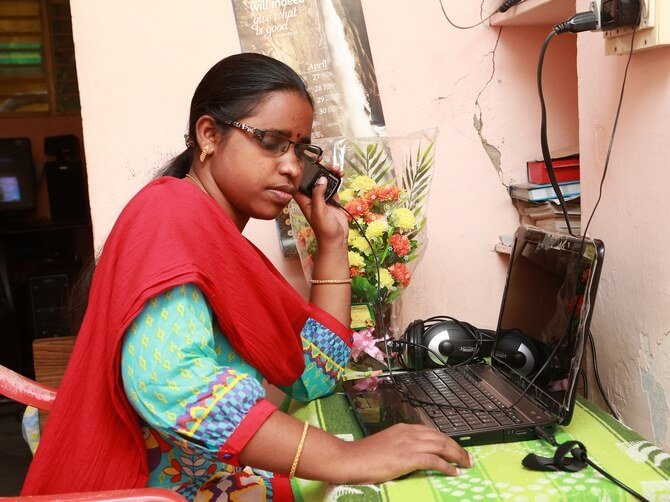 It was her extremely supportive family, encouraging teachers and helpful friends who motivated her to go for her second UPSC attempt in 2013 after she failed to secure a good rank in the previous one.
Her family and friends not only supported her emotionally but also proved to be a much needed helping hand. While she was preparing for the big exam, she would scan the books to read them on computer using a software called Job Access With Speech (JAWS). Apart from that, her mother read books to her to lessen her burden of scanning the study material on computer.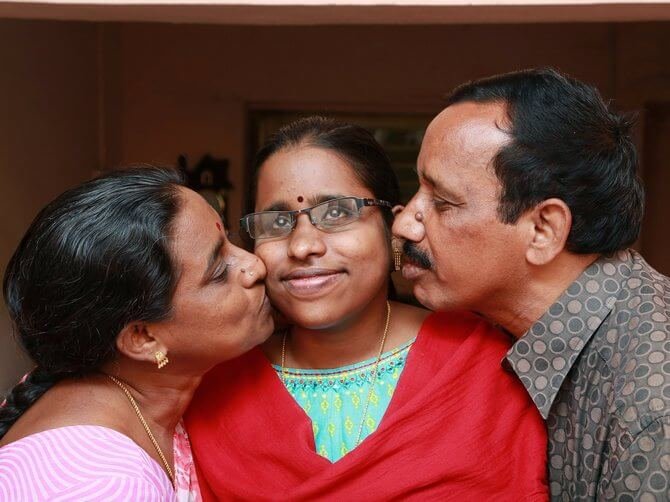 From an active student in school and college to an IFS officer working for the Government of India, Beno Zephine N L has proved that it only takes strong determination and a pool of hard work to achieve your goals. Everything else is secondary.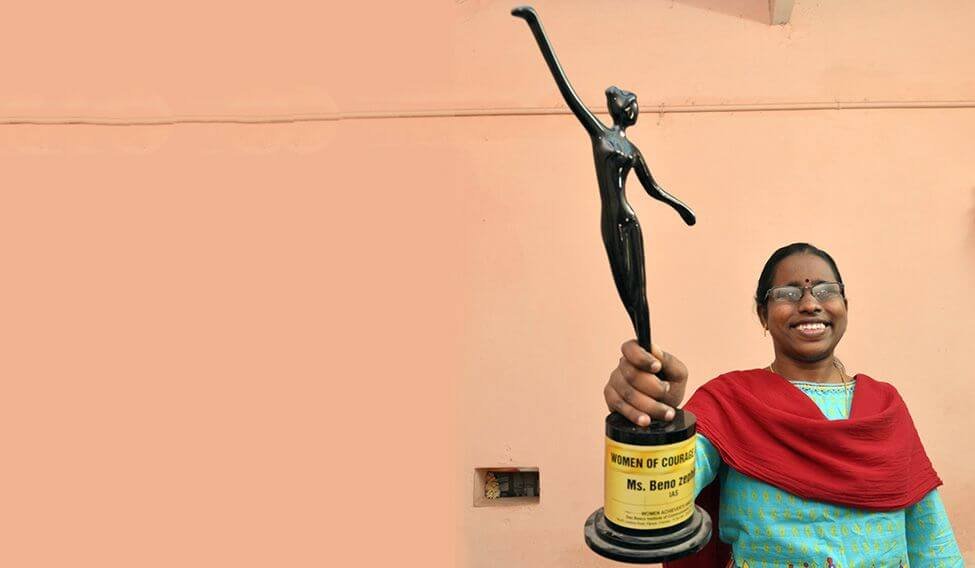 "Instead of moaning about what you do not have, use the resources we have. Then, those resources will create further resources. Challenges do come, but face them and devise your own strategies. Understand your strengths and weaknesses, only then will you be able to strengthen your strength and weaken your weakness," she said to Rediff.
Kudos to you, young lady!