A good blush is enough to complete your make-up look. However, with so many options available in the market, it gets challenging to find the right blush cream that will suit your skin type. So, we have compiled a list of the best blush creams you can buy, if you want to look naturally gorgeous. 
1.  Bobbi Brown Pot Rouge for Lips and Cheeks
Price: ₹2,663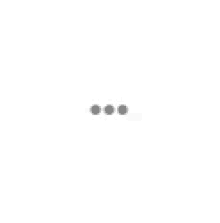 2. MAC Cremeblend Blush
Price: ₹9,557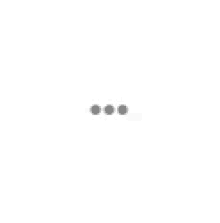 3. Makeup Revolution Cream Blush palette
Price: ₹1,080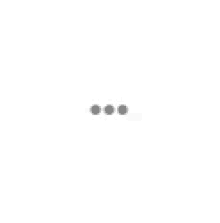 4. Maybelline Dream Touch Blush
Price: ₹1,258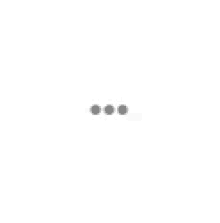 5. Orgasm by Nars
Price: ₹2,275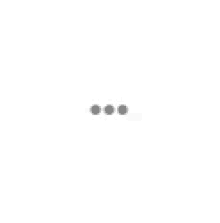 6. NYX Rouge Cream Blush
Price: ₹2,724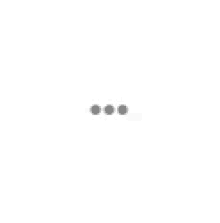 7.  Romantic Rose Powder Blush by Milani
Price: ₹1,300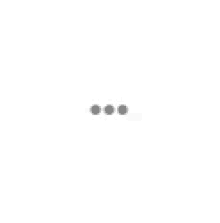 8. New Red DiorBlush by Dior
Price: ₹4,036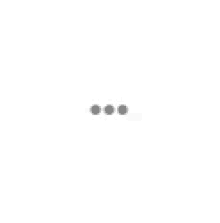 So, don't just blush. Buy a blush cream instead.