The ultimate make-up tool for a quick fix for your skin is a concealer palette. Why did I say so? Well, lets just say that a good concealer palette can hide redness, dark circles, blemishes and uneven skin tone that most of us are dealing with. So, here are the 6 best concealer palettes you can buy if you want flawless skin. 
1. M.A.C Studio Conceal And Correct Palette
Price: ₹4,000
This conceal and correct palette by M.A.C is enriched with anti-oxidants that suit all skin types. It consists of four concealers and two corrector shades in a medium color wave. It gives you a no make-up look without you having to do a lot. This palette is certainly good for contouring and it helps in covering up dark circles, blemishes, tattoos, moles and birthmarks. Buy it from 
here
.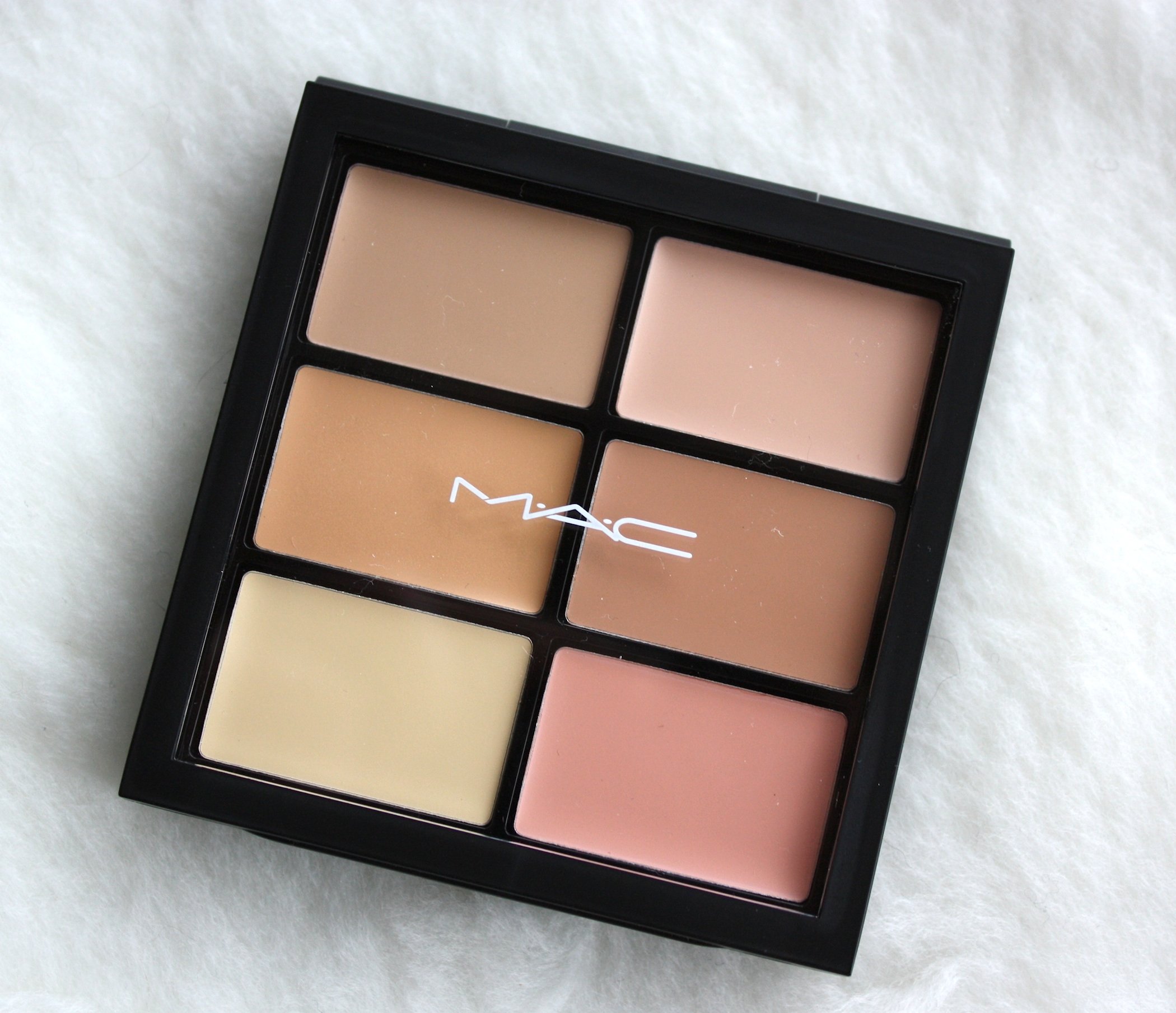 2. Stila Correct & Perfect All-In-One Color Correcting Palette
Price: ₹1,950
This gorgeous palette is a huge hit among YouTube beauty gurus. It blends well into the skin, it is light weight and it has a soft, creamy texture that makes your skin smooth. Use this correcting palette if you face issues like hyper-pigmentation, redness, acne, scars and freckles. Buy it from 
here
.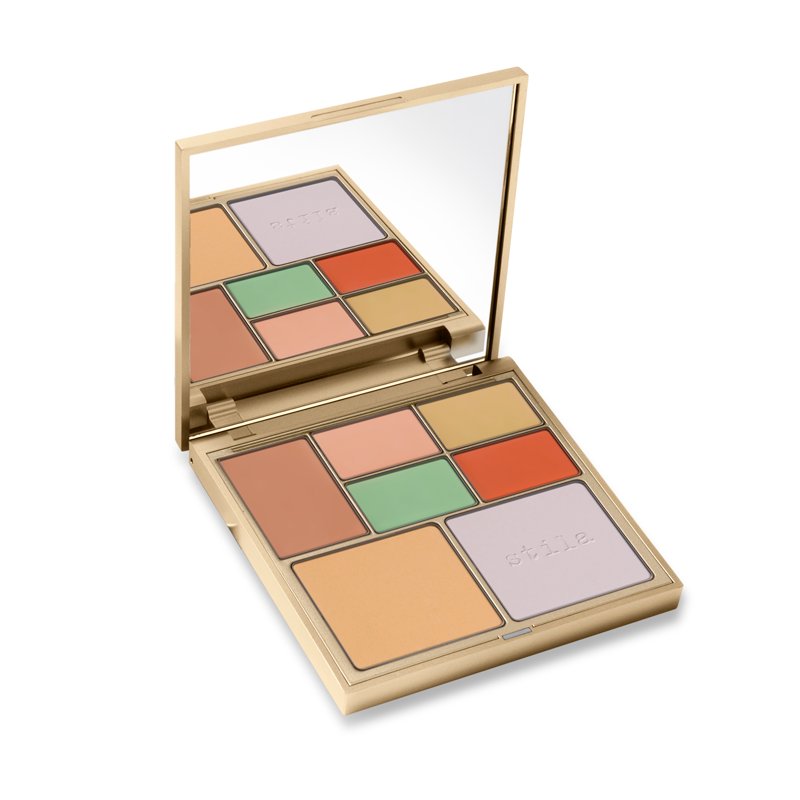 3. Viseart Corrector, Contour, Camouflage HD Palette
Price: ₹5,630
This palette features a selection of 12 creamy concealers shades to correct, camouflage and contour your skin. It comes with a weightless formula that is super easy to blend. This impeccable palette is suitable for fair and medium skin tones. Buy it from
here
.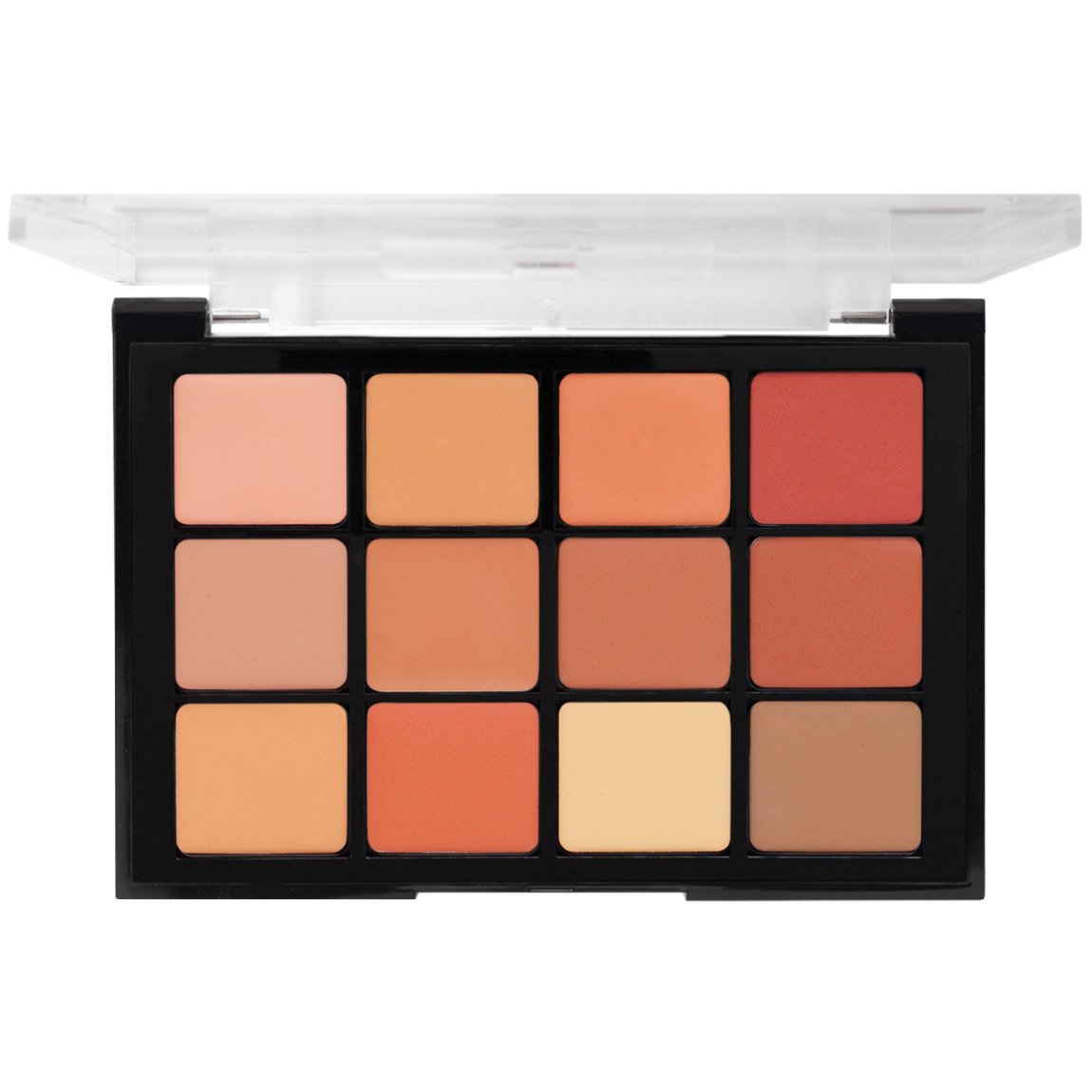 4. NYX 3C Conceal, Correct, Contour Palette
Price: ₹1,325
The NYX 3C's pallete is suitable for medium skin tone and it is a total value for money. It is light-weight and it is excellent for contouring and highlighting. It looks natural, it blends extremely well and it claims to last all day long. You can use this palette to cover up skin flaws like redness, acne, freckles and dark spots instantly. Buy it from 
here
.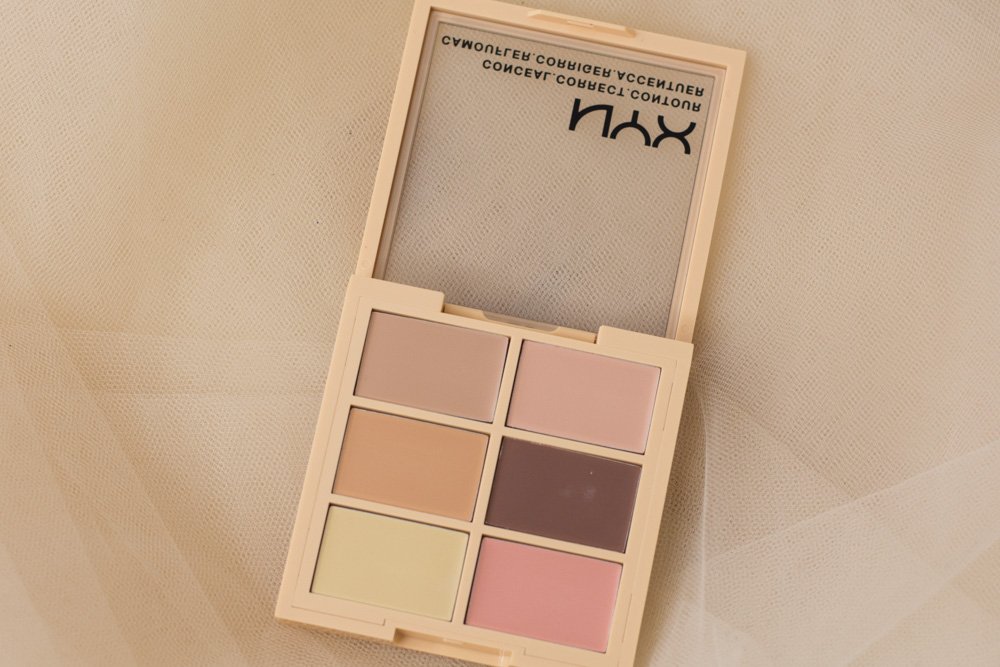 5. Lancôme Le Corrector Pro Concealer Kit
Price: ₹4,119
If you want to the ultimate dark circle eraser for, then look no further than this correcting palette by Lancôme. This palette will help you in achieving illuminated under eyes and it is also works exceptionally well on blemishes. It blends well into the skin and it is suitable for all skin types. Buy it from 
here
.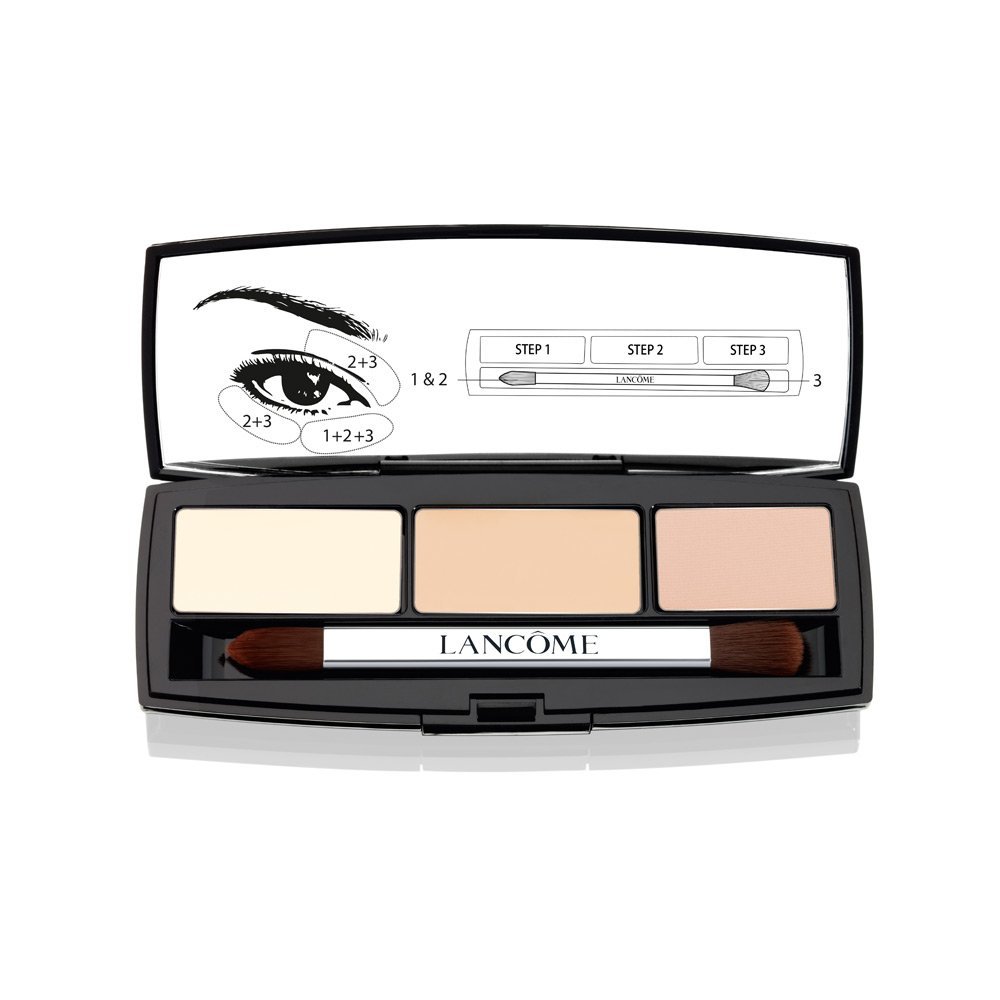 6. Makeup Revolution Ultra Base Corrector Palette
Price: ₹1,148
If you are on a budget, this is one of the best color correcting concealer palettes to get your hand on. It consists of 8 creamy colour correcting creams that are easy to blend. Each colour correcting cream has its own purpose. For example, the pink helps in brightening, the orange helps in neutralizing blue tones and so on. This multi-purpose palette feels lightweight and it is undeniably a must-try. It is suitable all skin types. Buy it from 
here
.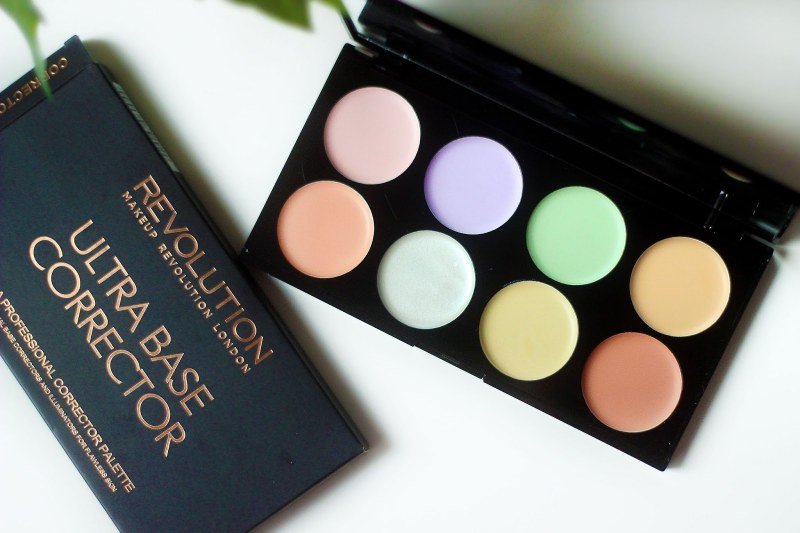 If you still don't have a go-to concealer palette, buy it now. It's quite a useful make-up tool. Take my word for it.