The ultimate make-up tool for a quick fix for your skin is a concealer palette. Why did I say so? Well, lets just say that a good concealer palette can hide redness, dark circles, blemishes and uneven skin tone that most of us are dealing with. So, here are the 6 best concealer palettes you can buy if you want flawless skin. 
1. M.A.C Studio Conceal And Correct Palette
Price: ₹4,000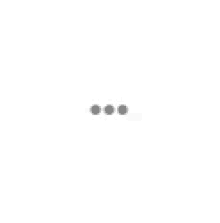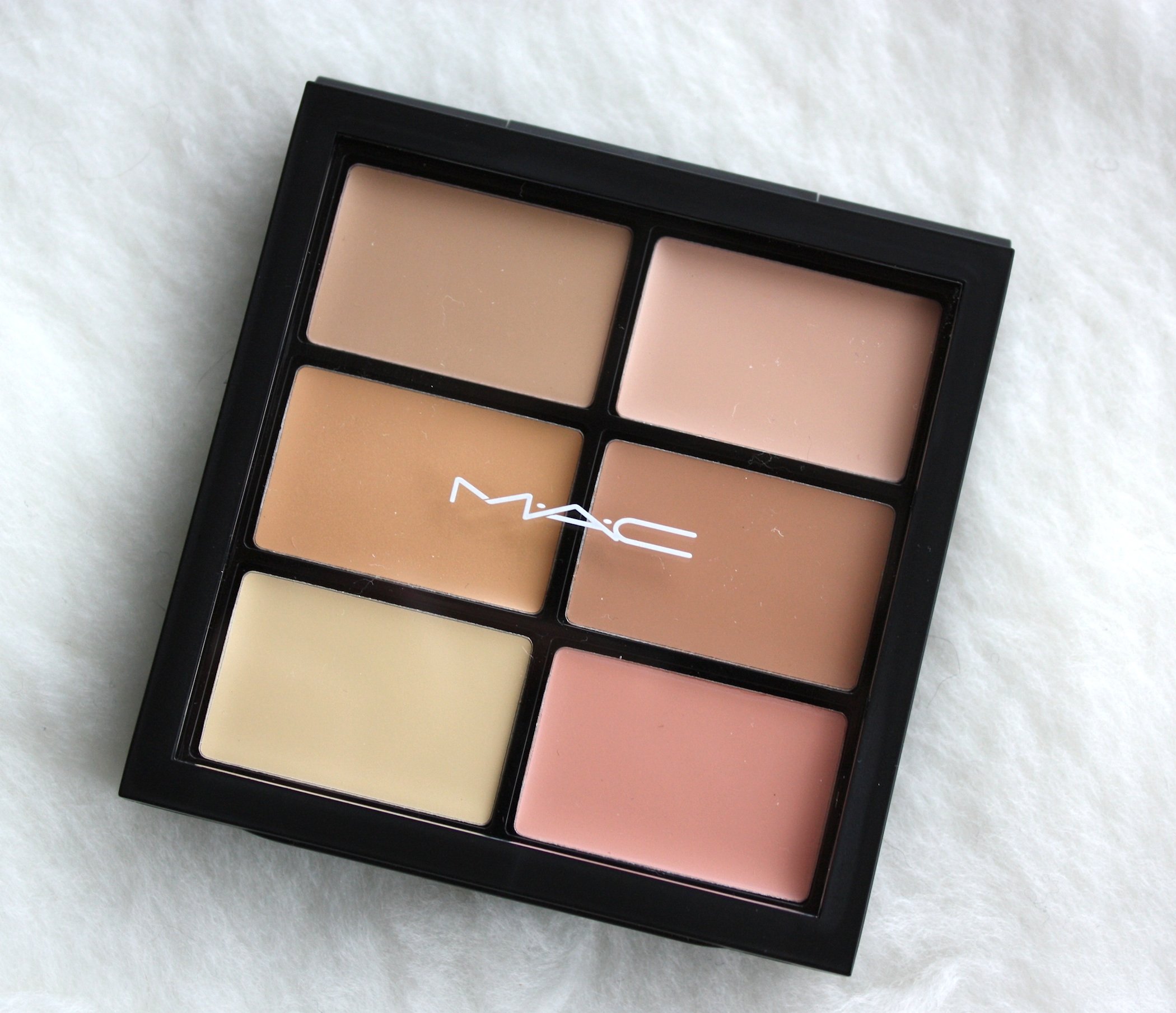 2. Stila Correct & Perfect All-In-One Color Correcting Palette
Price: ₹1,950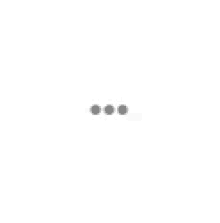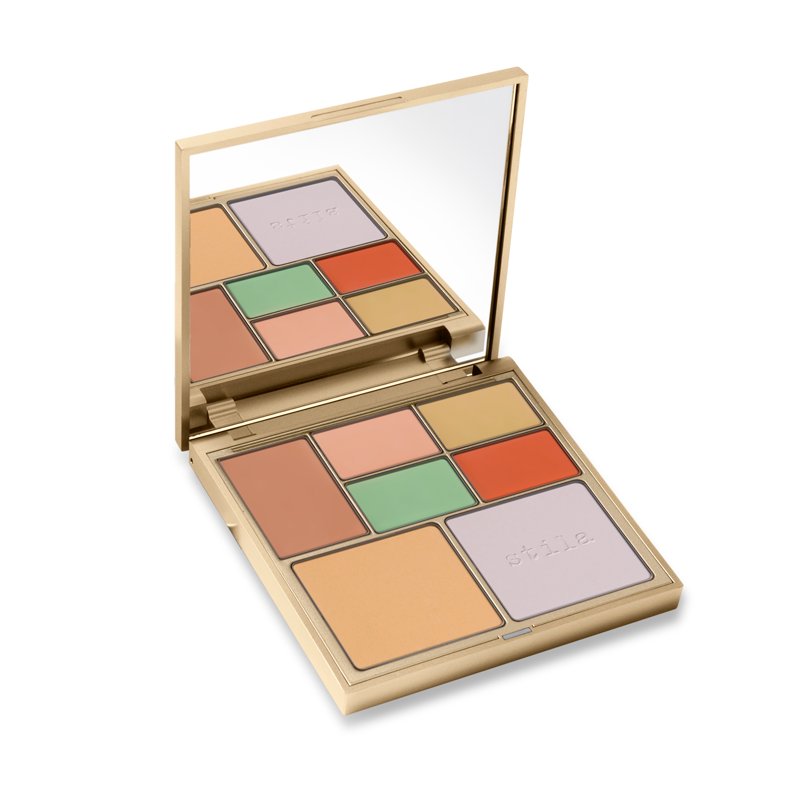 3. Viseart Corrector, Contour, Camouflage HD Palette
Price: ₹5,630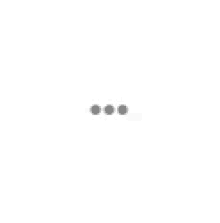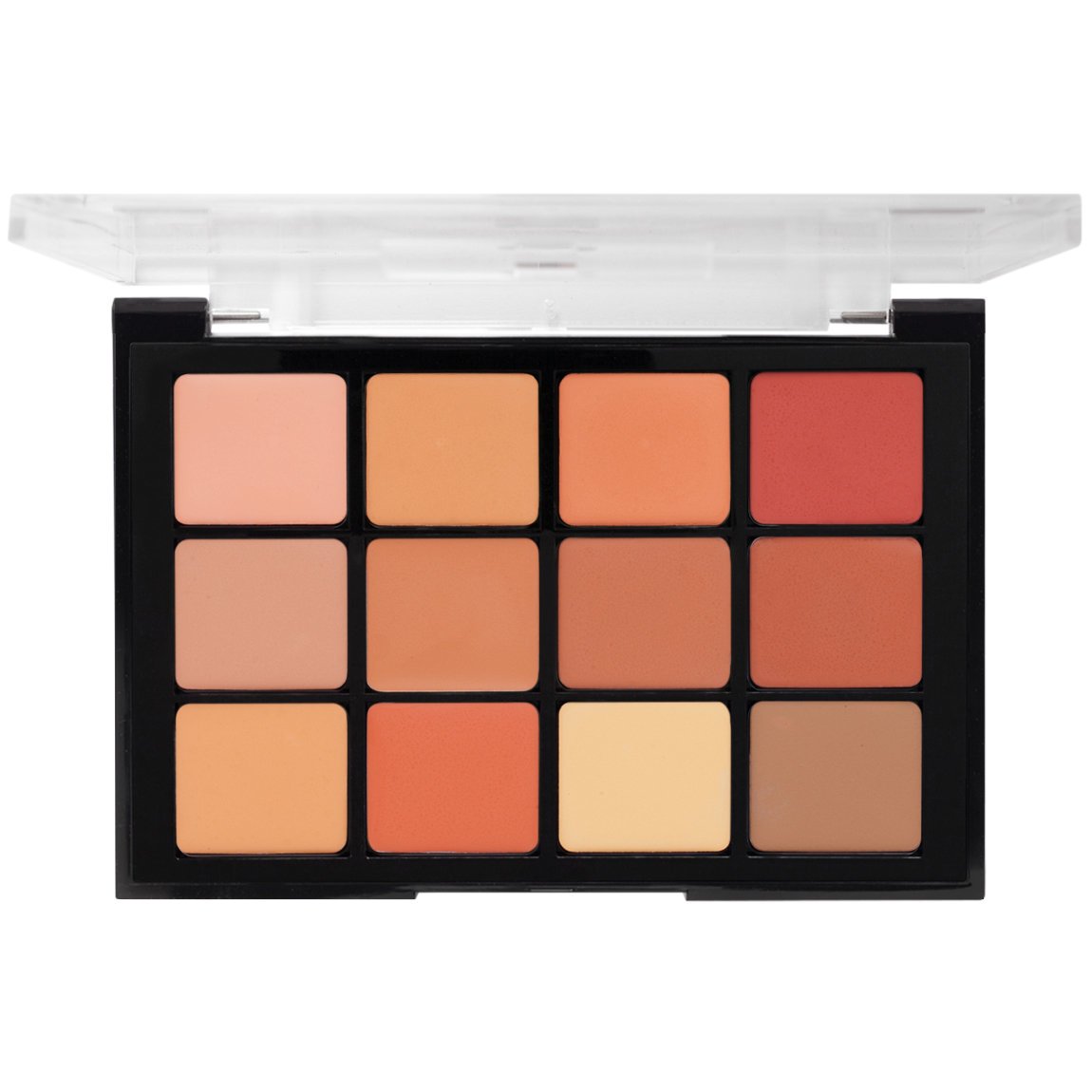 4. NYX 3C Conceal, Correct, Contour Palette
Price: ₹1,325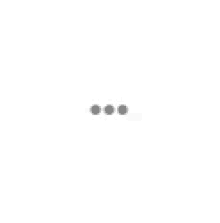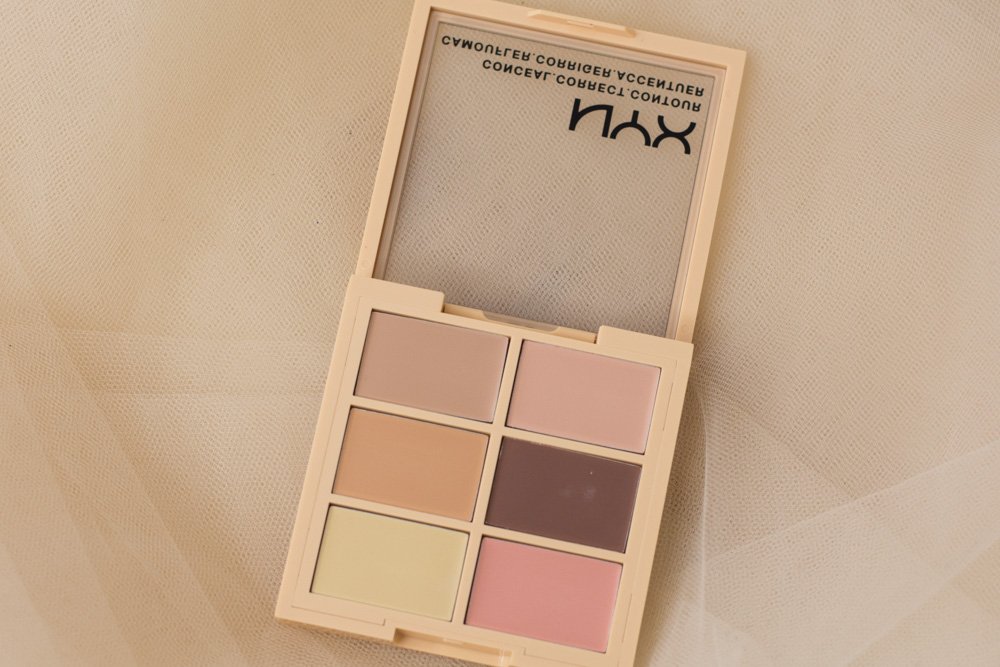 5. Lancôme Le Corrector Pro Concealer Kit
Price: ₹4,119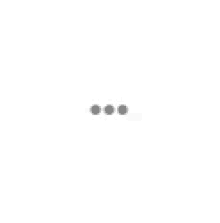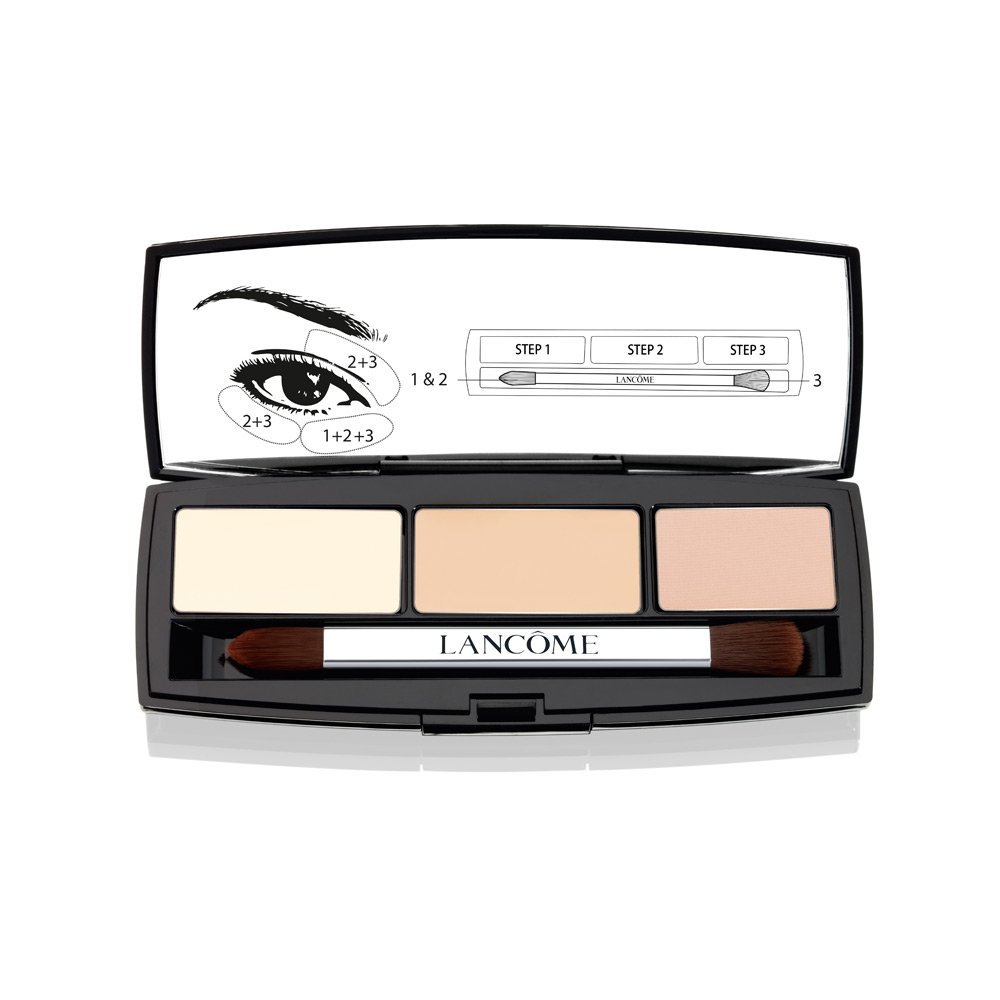 6. Makeup Revolution Ultra Base Corrector Palette
Price: ₹1,148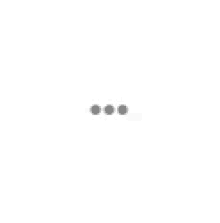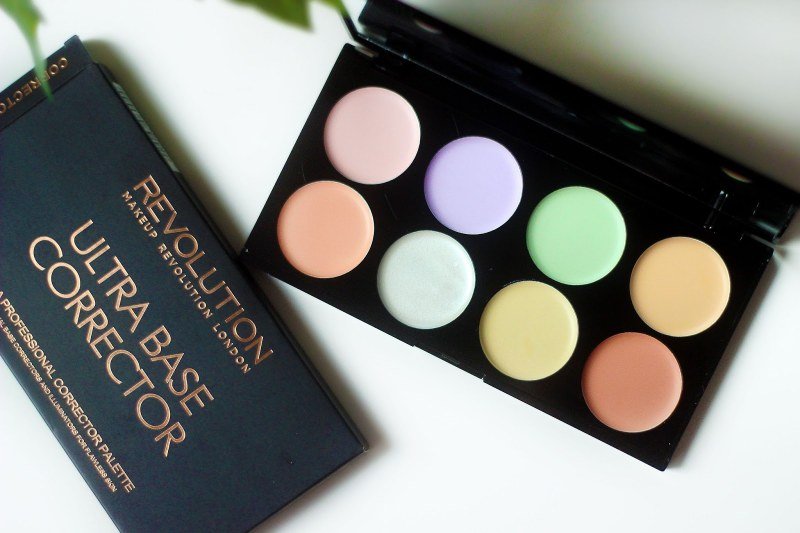 If you still don't have a go-to concealer palette, buy it now. It's quite a useful make-up tool. Take my word for it.