The most important thing to remember, as far as beauty regimes go, is to remove your make-up at the end of the day. This is one rule that you should not skip if you want healthy skin. No matter how late it is at night, do your skin a favour and do away with the day's make-up, oil and grim. On that note, here are 8 make-up removers that will make your task easier. Read on.
1. Neutrogena Oil-Free Eye Makeup Remover
Price: ₹375
If you wear waterproof mascara on a regular basis, then you should definitely try out this make-up remover. This oil-free make-up remover can remove all traces of mascara and long lasting lipstick instantly. It is affordabale and it does an effective job of wiping out make-up efficiently. Buy it from 
here
.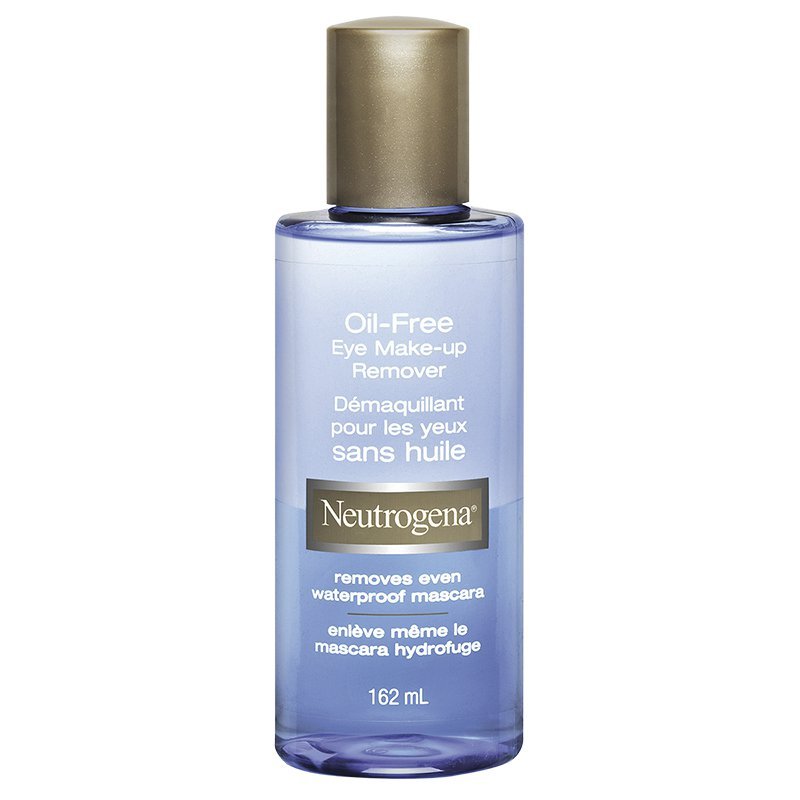 2. Clinique Take The Day Off Makeup Remover
Price: ₹1,454
This make-up remover works like a charm, even on the most stubborn lipstick, foundation and eye liner. It is super gentle and it's the best choice for those with dry or sensitive skin. It does not require excessive rubbing and it does not irritate the eyes. If you wear a lot of eye make-up and lipstick then bring this product home right now. Buy it from 
here
.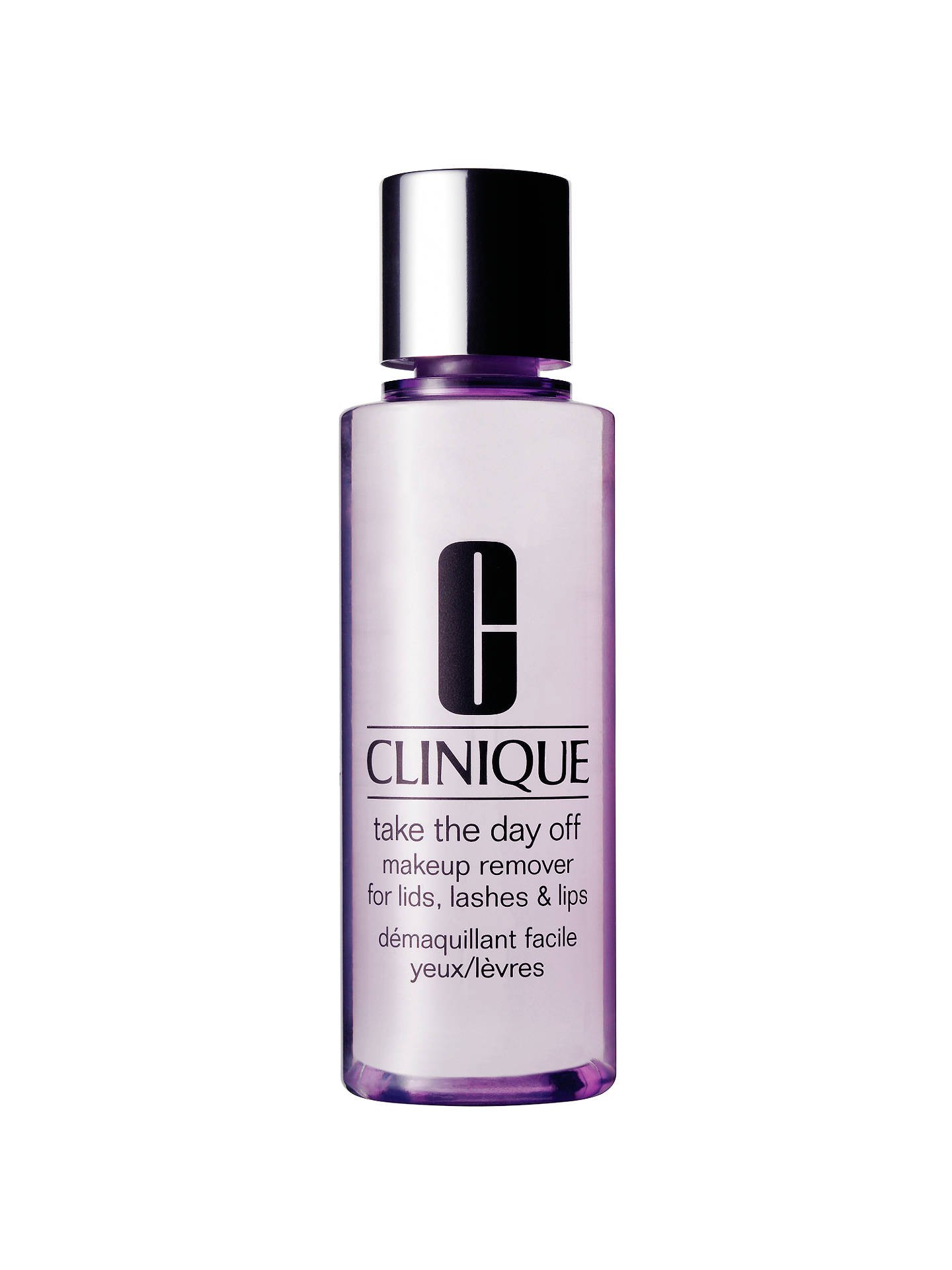 3. Maybelline Expert Eyes Oil-Free Eye Makeup Remover
Price: ₹2,004
Lets just say that this product by Maybelline is an excellent value for money. It effectively removes make-up from the eyes without stinging or irritating it. But, opt for this make-up remover only if you use non-waterproof products, as this can be too gentle for you, otherwise. Buy it from 
here
.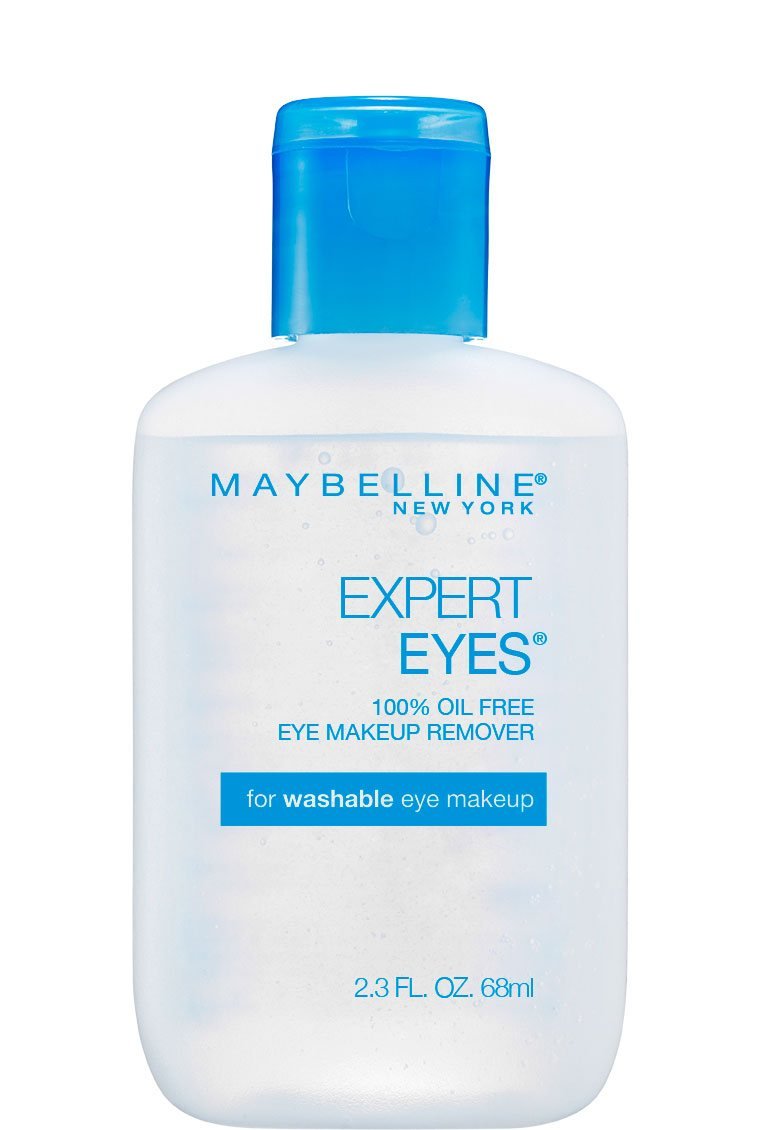 4. Garnier Micellar Cleansing Water All-in-1 Makeup Remover And Cleanser
Price: ₹1,397
This 2-in-1 make-up remover by Garnier claims to remove all your waterproof make-up, including lipstick, foundation and mascara. It is gentle on the the skin and it is ideal for dry and sensitive skin. It instantly removes all your make-up and cleanses your skin. This product is great value for moeny and it is definitely worth trying out. Buy it from 
here
.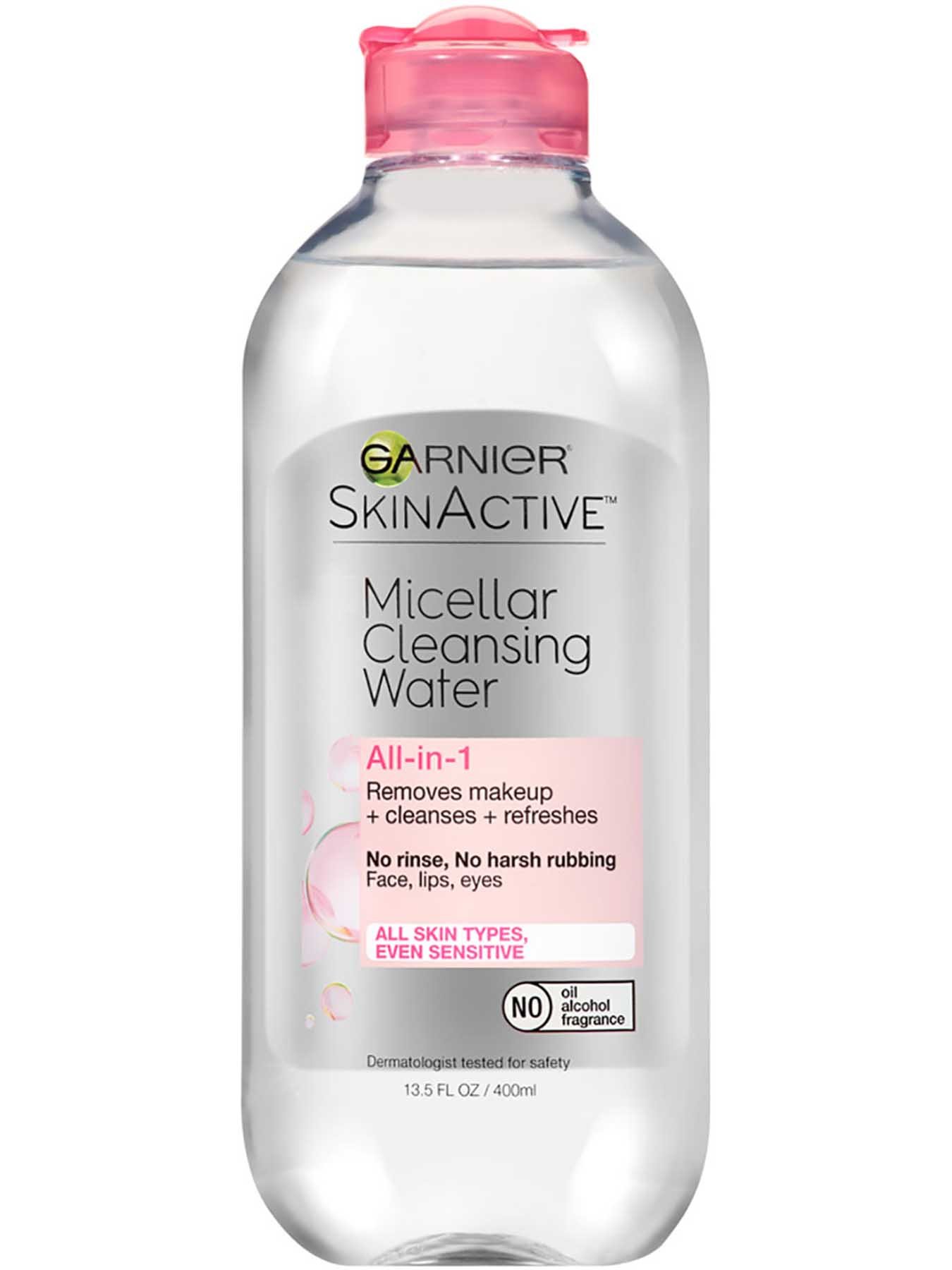 5. The Body Shop Camomile Gentle Eye Makeup Remover
Price: ₹895
You can rely on this product by The Body Shop, if you are looking out for a make-up remover that is good for sensitive skin and eyes. It has a soothing fragrance and it contains organic chamomile water to condition your lashes. This make-up remover will surely leave your skin feeling refreshed so, do give it a shot. Buy it from 
here
.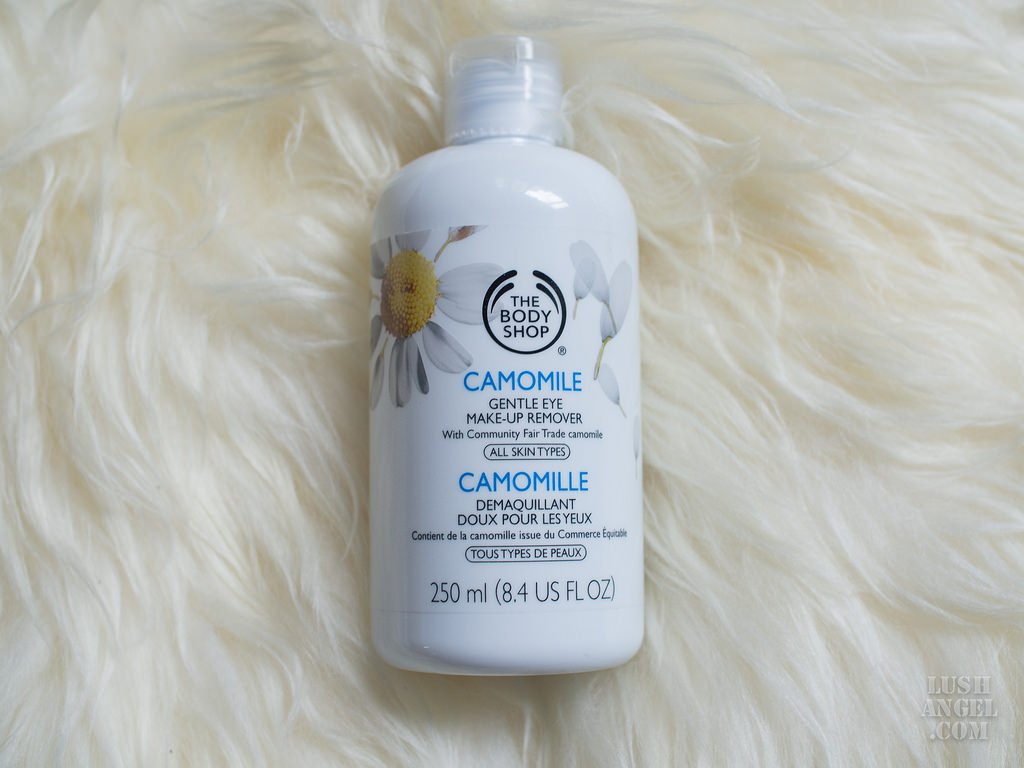 6. Bioderma Sensibio H2O Micellar Water, Cleansing And Makeup Removing Solution
Price: ₹941
This light, fragnance free formulation by Bioderma is what you need if you have dry, sensitive skin. It has a transparent, non-greasy solution that also works like a cleansing oil. It does not sting your eyes while removing eye make-up and it is suitable for all skin types. Opt for this micellar water if you have acne prone skin. Buy it from 
here
.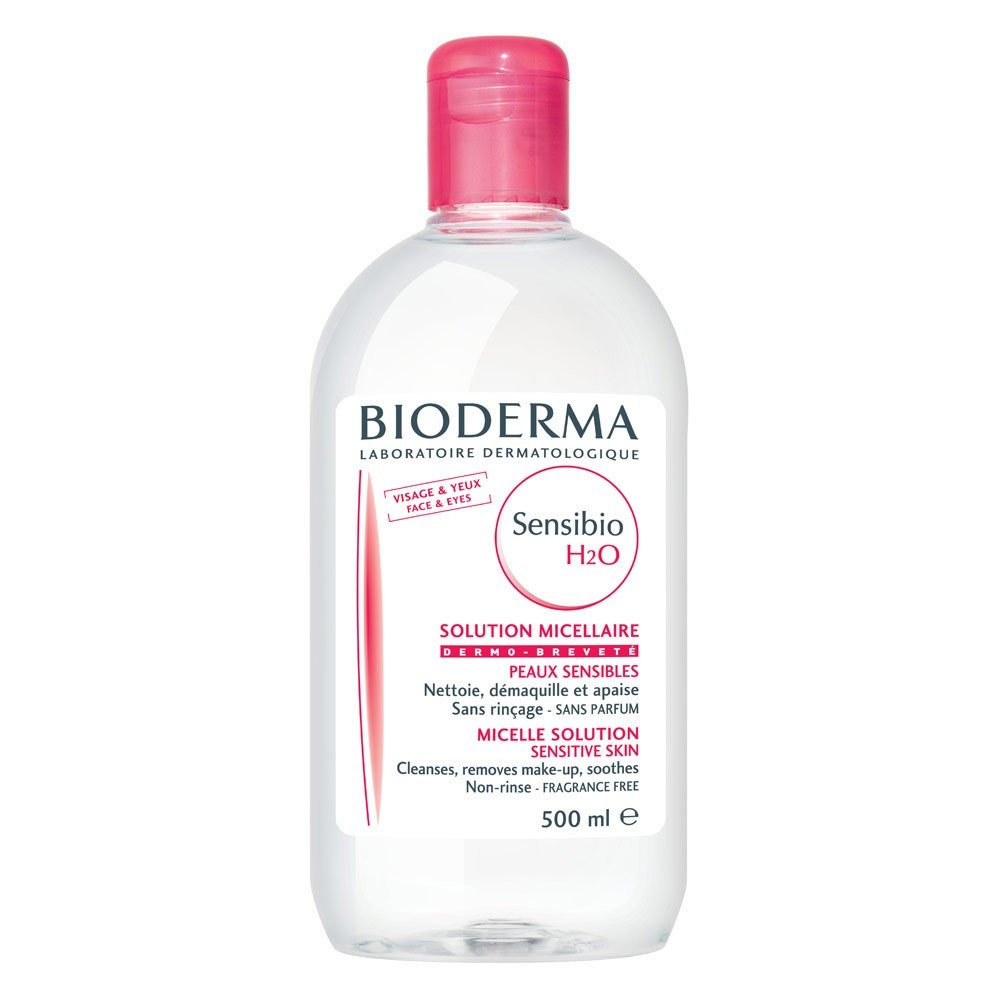 7. Kiehl's Supremely Gentle Eye Makeup Remover
Price: ₹1,946
This eye make-up remover is lightweight and it has a non-greasy solution that removes eye make-up without stinging your eyes. It is suitable for those with delicate, sensitive skin and for those, who don't use waterproof make-up on a regular basis. This solution is too gentle, so you might have to put some extra effort while removing waterproof make-up. It is smooth and it does not leave any residue on removal. Buy it from 
here
.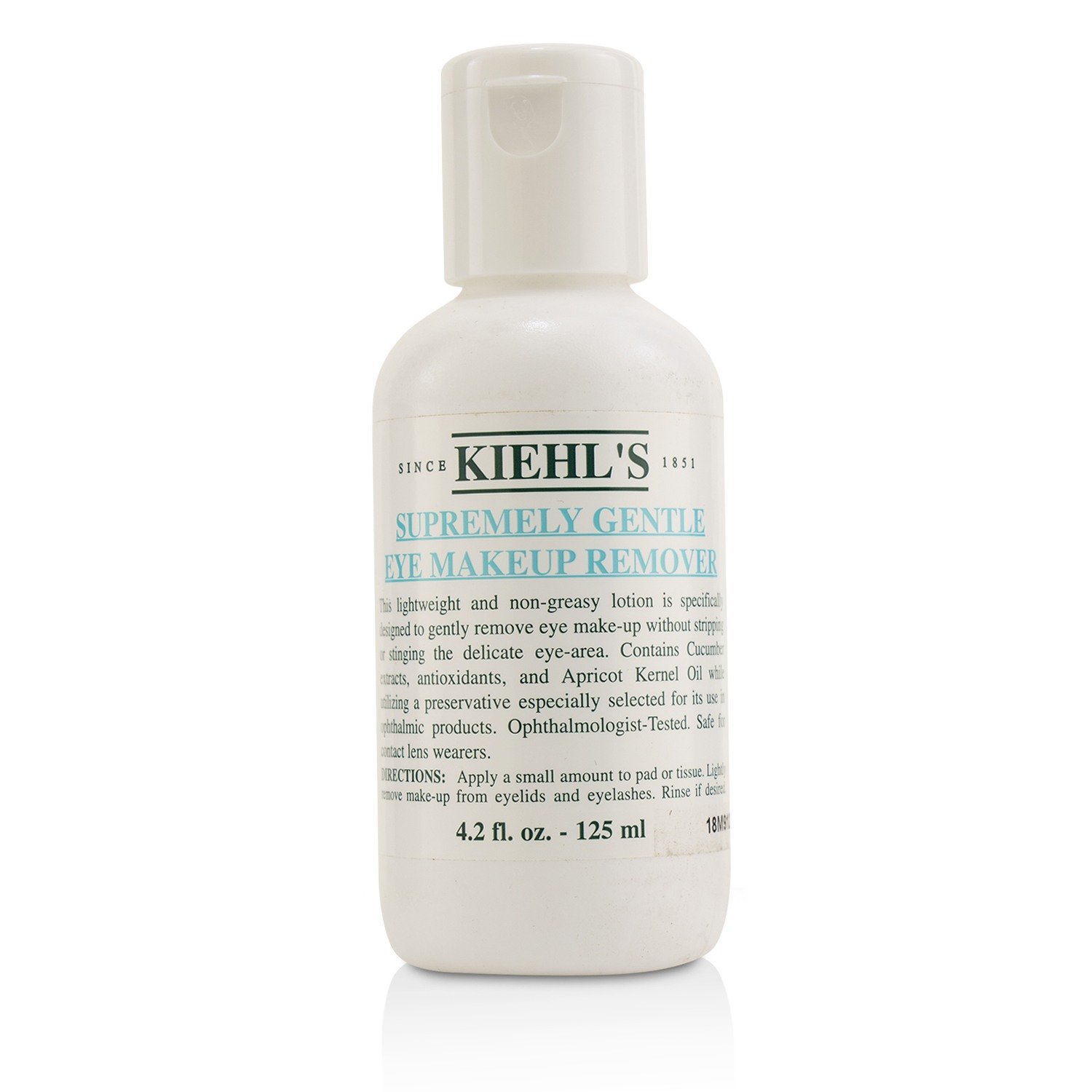 8. Yes To Coconut Micellar Cleansing Water
Price: ₹700
This miscellar water does exactly what it claims. It effectively removes oil, dirt and make-up, all while soothing your face and retaining its moisture. This product is suitable for those with ultra-sensitive skin or allergy-prone skin. Buy it from 
here
.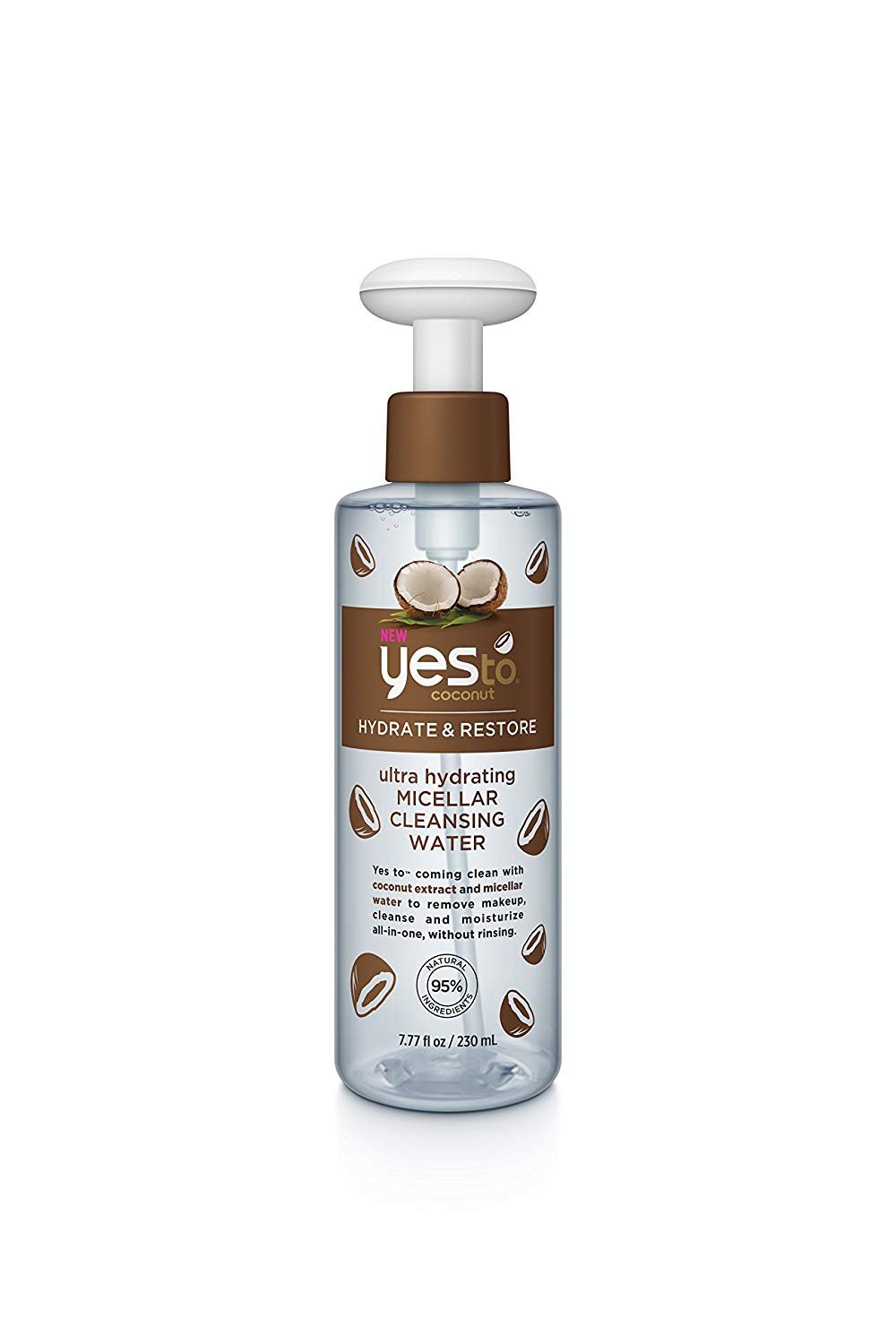 It is a good practice to remove all your make-up before going to bed.