Mascara is an important everyday make-up tool that is commonly used by women. It adds more volume and intensity to your lashes and enhances the way you look so, it is important to buy the right kind of mascara if you want to do wonders for your eyes. On that note, here is a list of the 8 best mascara brands for you to choose from. 
1. Nars Climax Mascara
Price: ₹4,600
This mascara comes with ribbed bristles that coats all your lashes with just a single stroke. It is gives them a relaistic lift and curl without creating lumps. It is smudge-free and you can defonitely wear it through a full day of work without any hassles.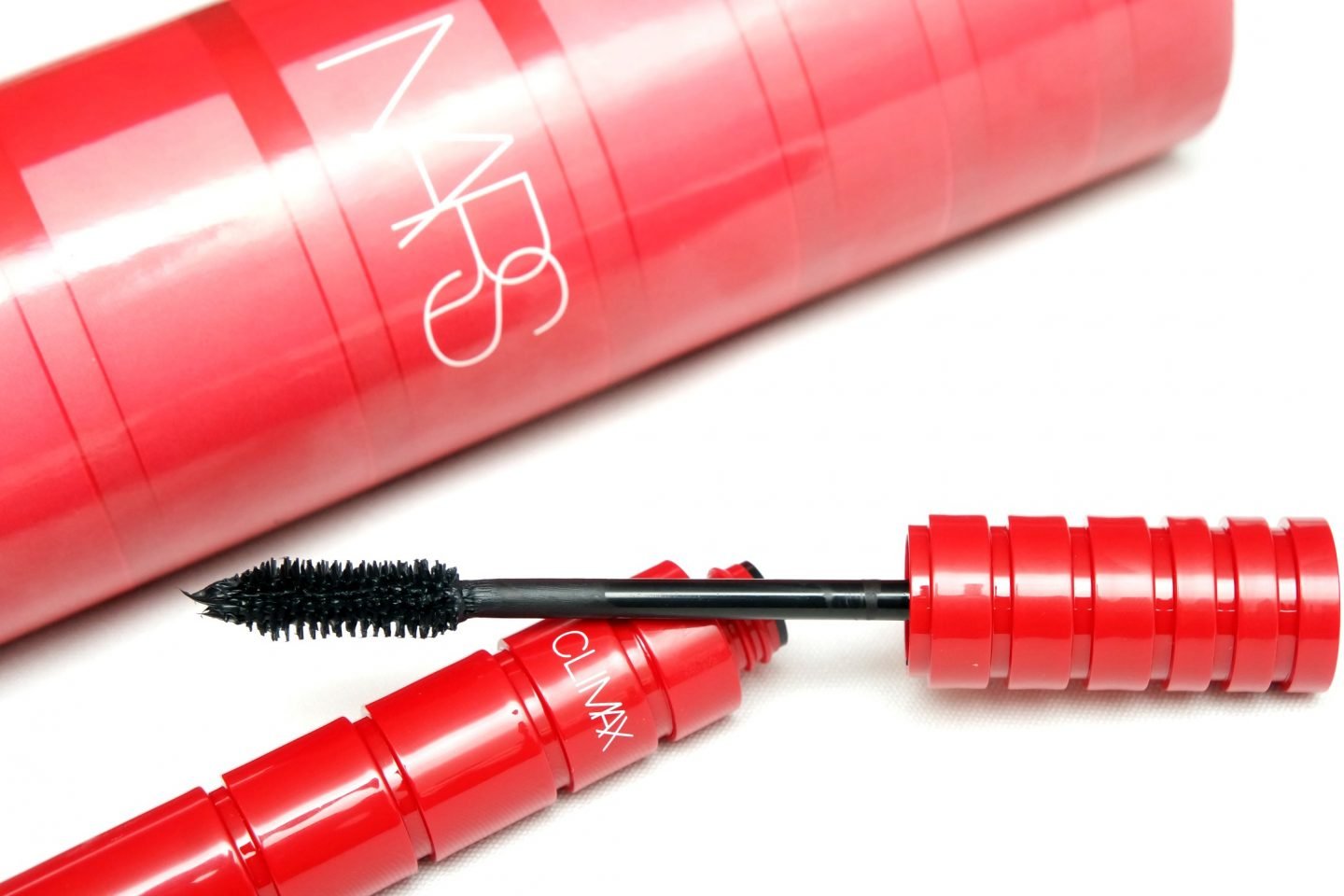 2. L'Oréal Paris Voluminous Lash Paradise Washable Mascara
Price: ₹1,929
This mascara comes with an hourglass shaped wand that is perfect for customizing how much product you want to apply. It is damn easy to apply onto the lash. It does not leave any deposit. It instantly gives your lashes a lift.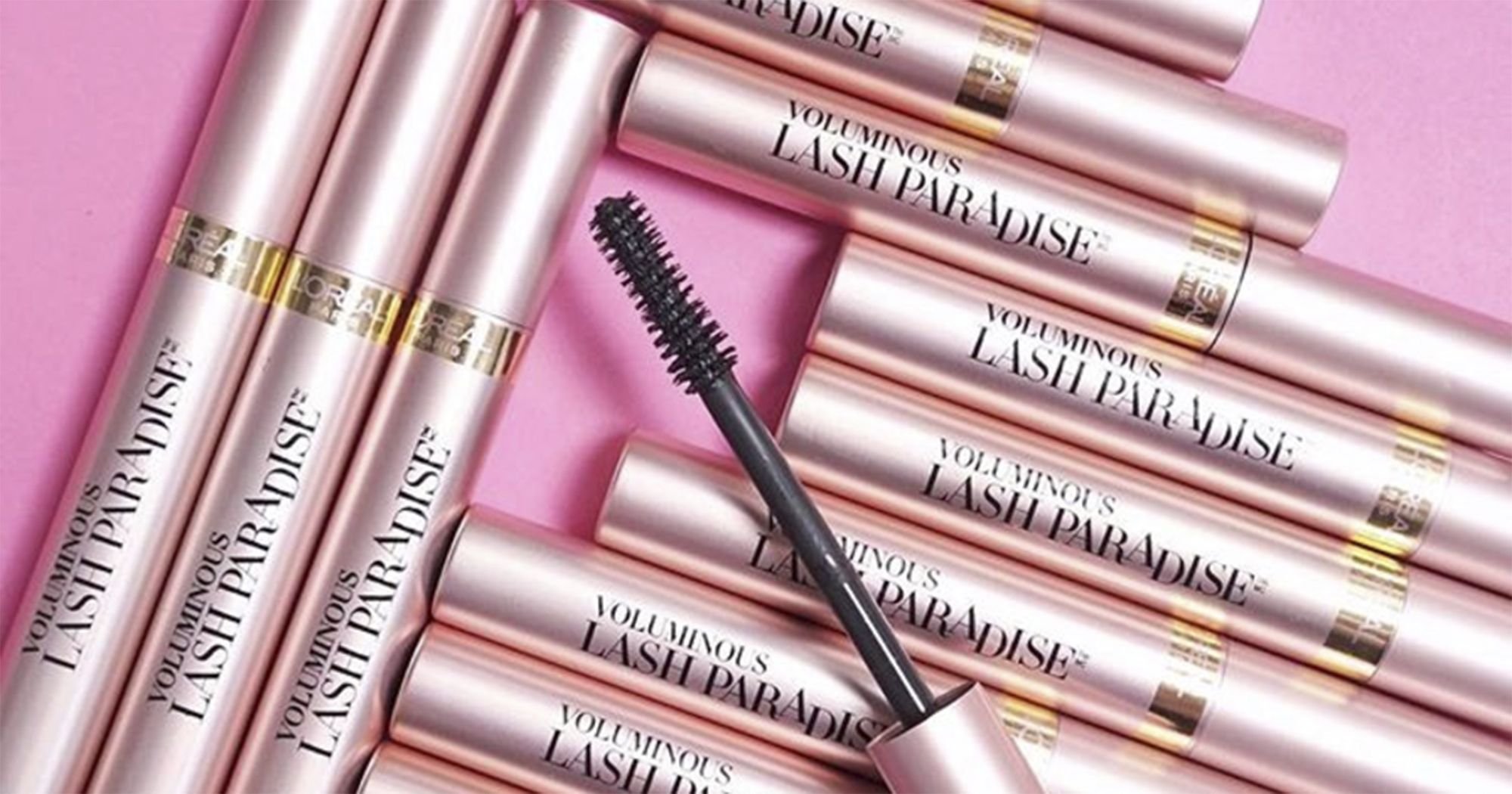 3. Clinique High Impact Mascara
Price: ₹3,026
Use this mascara to instantly thicken and add volume to your lashes. It is easy to apply, clump-free and smudge-free too. The deep rich black colour will your eyes look dramatic and intense.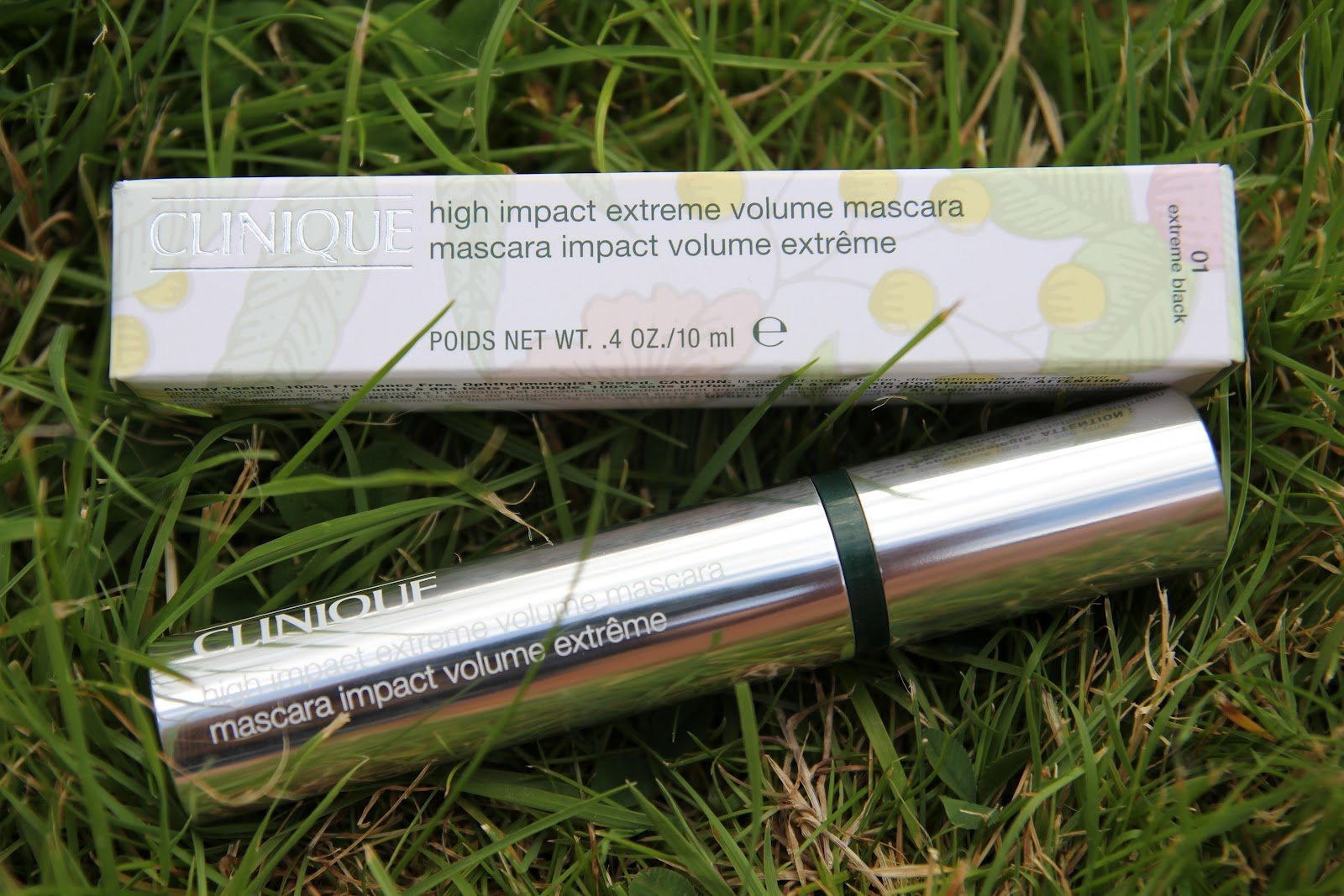 4. Revlon Water Tight Mascara
Price: ₹382
If you are looking for a mascara within a budget, look no further than Revlon's Water Tight Mascara. It is smudge proof, tear proof and it can enhance your lashes by adding volume to them. It comes with a lash separating brush that to keep the lashes clump-free and soft. It gives a clean finish with just a single coat.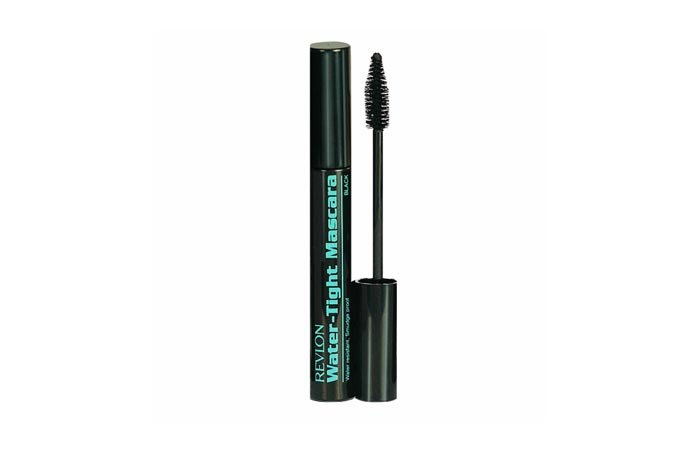 5. MAC In Extreme Dimension Lash Mascara
Price: ₹990
This mascara comes with light weight formula that provides volume, elongates the length of your lashes and creates curl, while conditioning and softening it. It is smudge-free and clump-free too.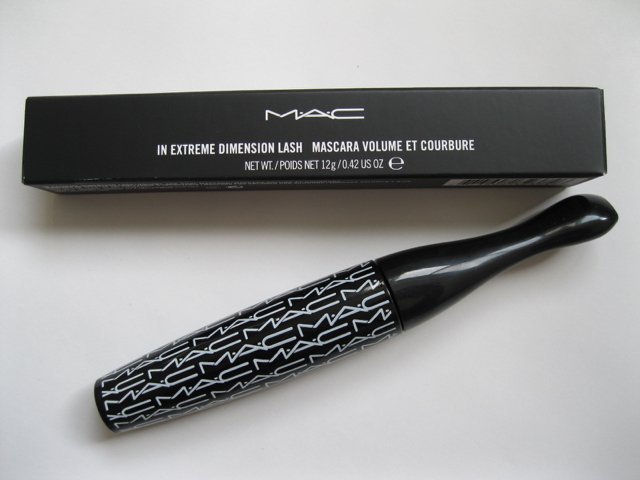 6. Maybelline Hyper Curl Volum' Express Mascara
Price: ₹255
This mascara will definitely give you luscious curly lashes. It comes with an innovative curl lock formula that increases the length of your lashes. It adds drama and instant volume to your eyes. It is smudge-proof and it claims to last for up to 18 hours.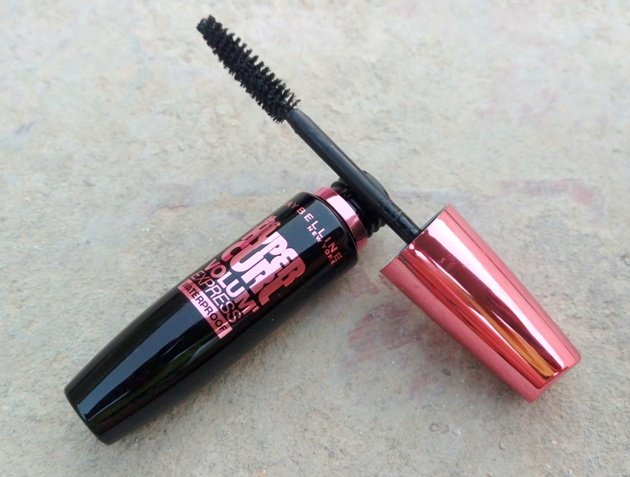 7. Colorbar Zoom And Whoosh Mascara
Price: ₹650
This mascara by Colorbar is a two-in-one product. It comes with dual wiper system that provides an intense black look and is easy to use. It adds volume and definition to your lashes. The larger orifice makes your eyes look gorgeous and glamorous, whereas, the small orifice prepares you for a casual day wear look.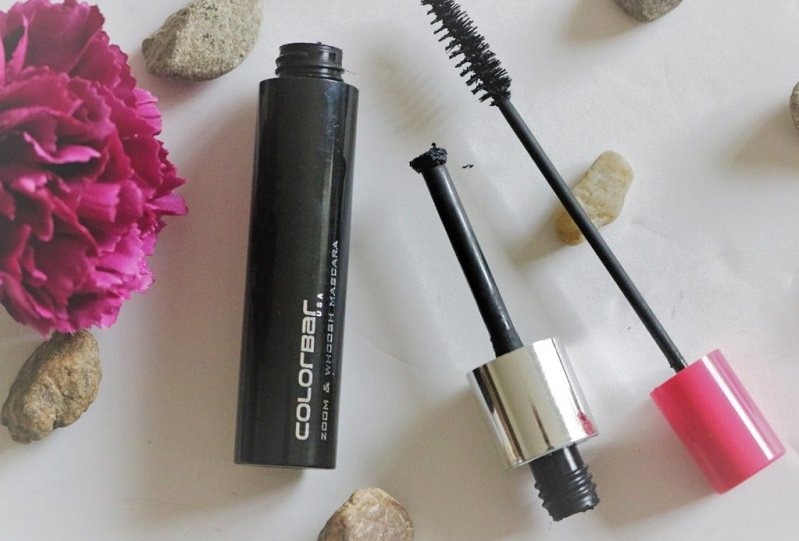 8. Benefit They're Real Mascara
Price: ₹1,170
This mascara by Benefit Cosmetics will give you bigger, bolder lashes. It adds volume and length to the lashes and it doesn't dry out or smudge. It has a deep black colour that will make your lashes look glamorous. The domed tip of the wand makes it easy to use as it separates each and every lash perfectly.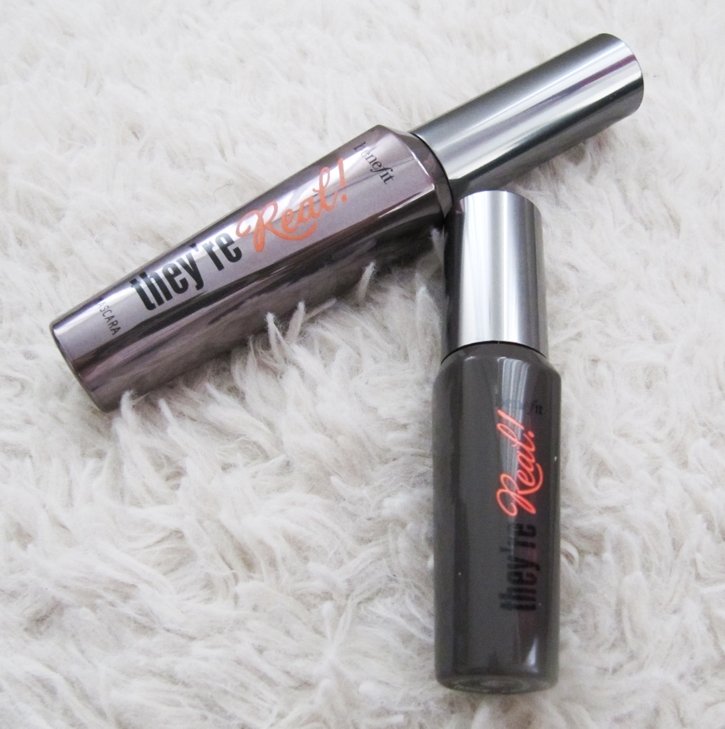 Which one is your favourite?