We know a few important things about life.
1. Fight for your rights.
2. Be the change you want to see.
3. Never give up.
Bhanwari Devi has lived up to all of the above, and how. She showed the world what a single person can do and continues to make an inspiring difference. Her story might be tragic but she turned it into a tale of heroism that will be passed on for generations to come.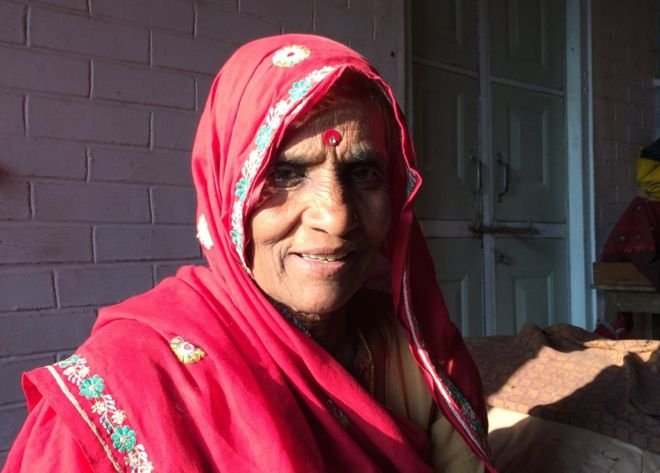 22 years ago, Bhanwari Devi was working in the fields with her husband around dusk when the couple was attacked. While the husband was beaten up and held down, Bhanwari Devi was gang-raped in front of him by a group of 'high-class' men. Her pleas and cries were silenced by barbaric brutality.
Despite being illiterate and a Dalit in a remote village of Rajasthan, Bhanwari Devi had always been ahead of her times. She had never resigned to the limitations of caste, gender or any other social ills. She was a strong, opinionated woman who made her voice heard.
She went from door to door in her role as a 'saathin', employed by the Women's Development Project (WDP) which is run by the government. She spread awareness around matters such as the importance of education, family planning, female foeticide, infanticide, dowry, and child marriages.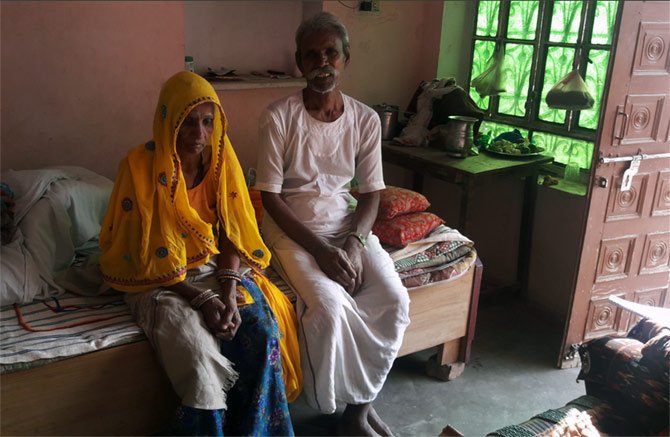 Bhanwari Devi was married off at the age of 5 to a boy of 8. She didn't want the same for any other child. But her progressive ideas were met with disapproval; not many listened to her. She kept going nonetheless.
Which is why she was raped. 
Around the time of the horrendous crime, Bhanwari Devi was trying to stop a 9-month-old girl's wedding. But instead, her efforts to transform the rigid rituals practiced by her people were punished by weak, pathetic men who couldn't stand a woman taking charge. This particular case had anyway hampered her life earlier, along with her husband's. They were boycotted by the villagers, cut off by family and couldn't even find anyone to buy milk from.
Immediately after the rape, a battered Bhanwari Devi had to face more. Her case was reluctantly lodged at the local police station and she was asked to deposit her 'lehenga' for evidence. She did. Then she walked back to the nearest saathin's village at 1 AM, covered in her husband's bloody turban. Then her medical tests were delayed.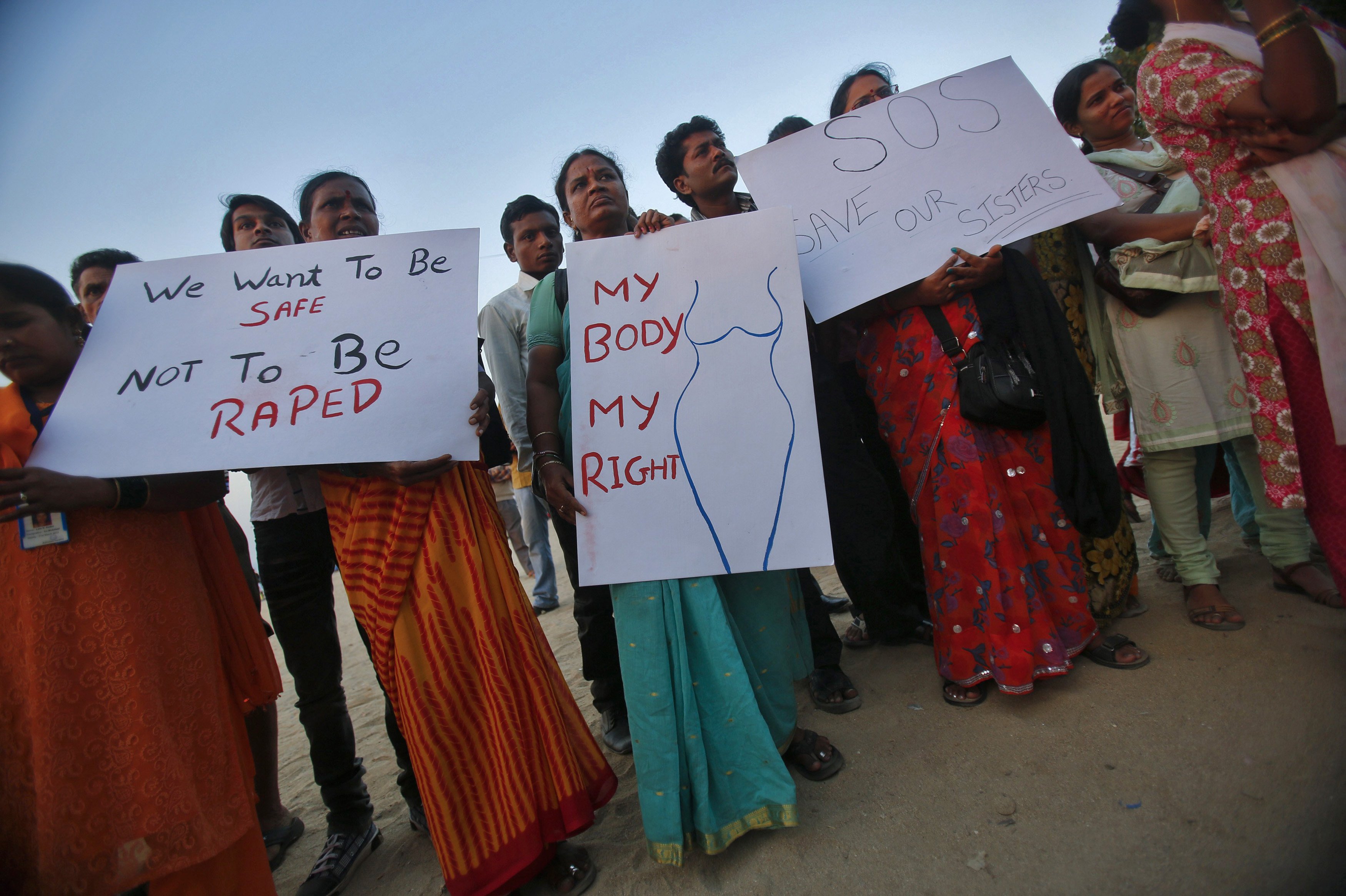 The men in question obviously denied their doing and called it just "a quarrel". When the matter finally went to court, the judgment further demonstrated the sorry state of our country's law. Believe it or not, the judge cleared the men of the rape charge. The reasons he gave for his decision go beyond human reasoning. They were:
• The village head cannot rape
• Men of different castes cannot participate in gang rape
• Elder men of 60-70 years cannot rape
• A man cannot rape in front of a relative – this was with reference to two of the accused men, an uncle and nephew
• A member of the higher caste cannot rape a lower caste woman because of reasons of purity
• Bhanwari Devi's husband couldn't have just watched his wife being gang-raped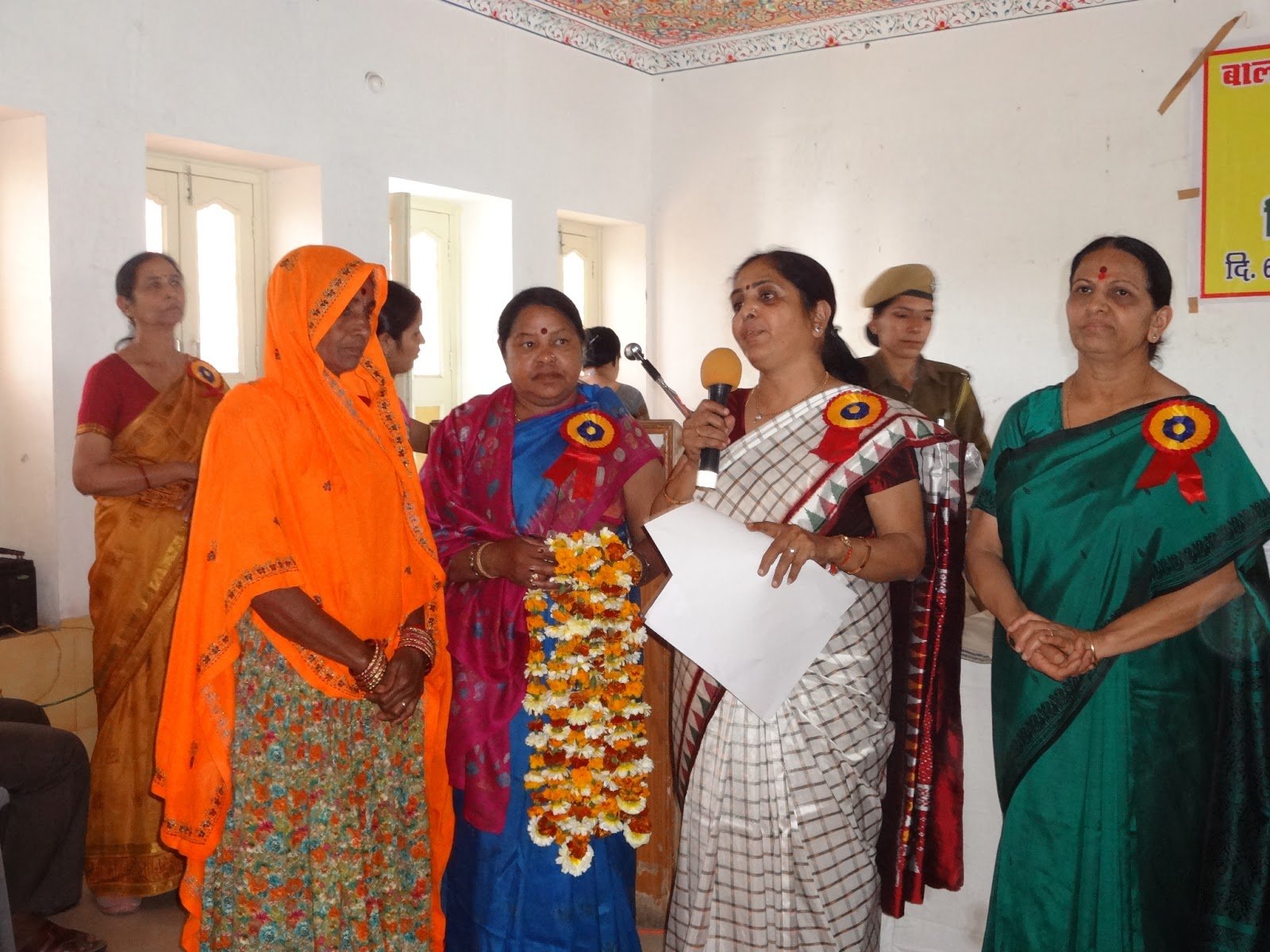 Bhanwari Devi didn't need to be a college graduate to realise that she had been terribly wronged.
So, not only did she have to face personal trauma and public humiliation, she was also let down by legal injustice. But thankfully, the controversial verdict brought national attention to the case. Women marching in protest flooded Jaipur's streets. The head of National Commission for Women wrote to the Chief Justice requesting further investigation.
To make matters worse, the rapists and their supporters convinced the village that Bhanwari Devi had made up everything, that the entire assault was a fabrication. She was not even allowed to be a part of her mother's funeral. She received many 'compensations' and 'official honours' by the government. Then Prime Minster Narasimha Rao gave her with Rs 25,000. She was presented with the Neerja Bhanot Memorial Award. A residential plot with Rs 40,000 to construct it was also granted.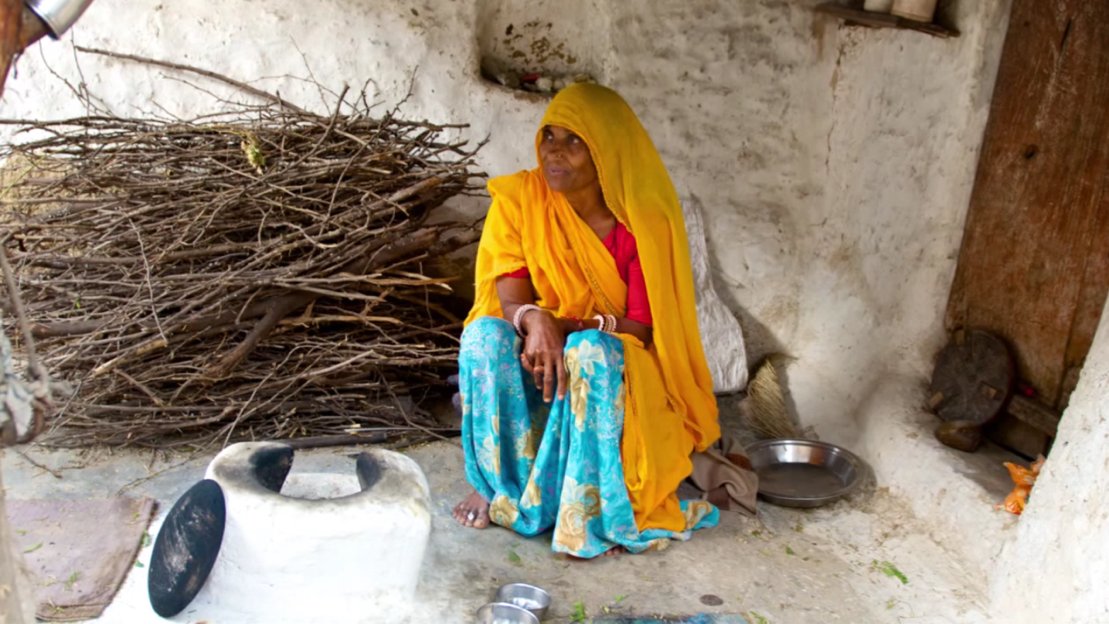 But what good could the money and laurels have been when her dignity was ripped away and justice never served? Could a new house and some amenities bring back what was lost?
The deeper you look into our country's state, the more you realise how empowerment for all citizens is such a faraway dream, how broken the system is.
Bhanwari Kumar has been fighting for justice for 22 years now.
Only one high court hearing has been held so far. In the meantime, two of the accused have died. She has forgotten some details but flashbacks of the incident remain fresh and painful in her memory. Even though the women of WDP offered much needed support, it isn't enough.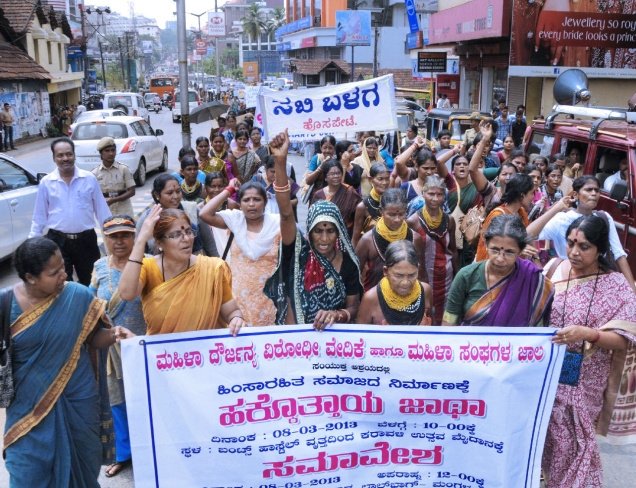 This entire episode did lead to one revolutionary victory though.
Bhanwari Devi's case became the catalyst for the formation of the Vishakha Guidelines by the Supreme Court in 1997.
It later became the crux for passing a law in the parliament protecting women against sexual harassment of any kind at work. This was missing back when Bhanwari Devi's employer (state authorities) refused to take responsibility for the occurrence; there was no law to hold anyone accountable.
Thanks to this brave woman's unending fight, millions of women are now safer than they were before. But what about Bhanwari Devi? She's still living in her old village. Her battle has been lonely but she still hopes for justice.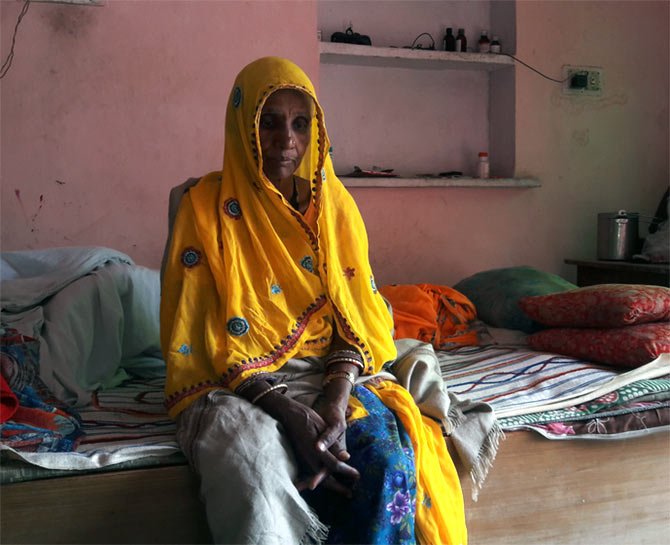 But will that day ever come?
I think we all know the answer.