PM Modi recently had a meeting with a delegation from Bollywood, comprising of producers and actors from the industry. 
It was 'extensive and fruitful'.
Had an extensive and fruitful interaction with a delegation from the film and entertainment industry. The delegation spoke about the strides being made by the film and entertainment industry, and gave valuable inputs relating to GST for their sector. https://t.co/ulQMtxTJQj pic.twitter.com/n4Dn38EJLr

— Narendra Modi (@narendramodi) December 18, 2018
However, this meeting about the financial and other issues concerning the industry, was attended only by men.
The question here is: How can any discussion comprising people from only one gender be extensive? But that's a topic for another day. 
Must be really hard finding a woman to be part of this. Who has ever heard of woman actor/director/filmmaker/scriptwriter etc. Its a sausage fest in entertainment industry.

— Priyanka (@autumnrainwish) December 19, 2018
Right now, I am in a mood to help so I compiled a list of strong, creative and opinionated women from Bollywood who are just as capable as men to give inputs about GST or any other thing. 
1. Priti Shahani
She is the president of Junglee Pictures, the production company which was started in 2014. In the 4 years of its existence, Junglee Pictures has produced 6 movies, which are: Dil Dhadakne Do, Bangistan, Talvar, Bareilly Ki Barfi, Raazi and Badhaai Ho. 
With most of these films getting critical and commercial success, it is safe to say that she does know a thing or two about business decisions. But making her a part of the meeting? Naaaah.
2. Ekta Kapoor
Joint MD of Balaji Telefilms, Ekta Kapoor has produced nearly 40 movies in her 17-year-long career as a film producer. She is easily one of the most powerful names in the industry, male or female, and  was given a spot in the list of 'Asia's Most Powerful Communicators' by Asia Week magazine in 2001.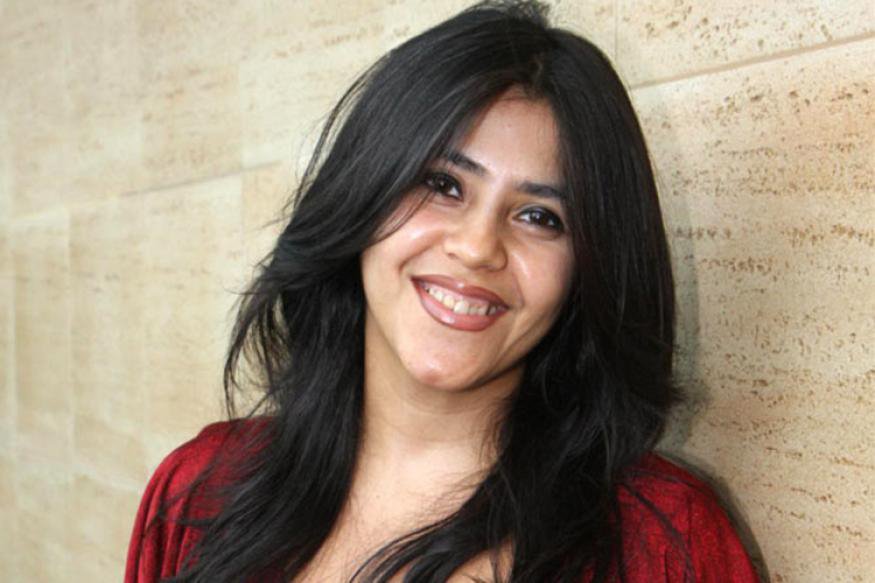 So, if there's anyone who understands money matters, it's her. Who cares, though?
3. Juhi Chaturvedi
Juhi started her career as a screenplay writer with Vicky Donor and later wrote Piku and October. In a very short time, she has made people stand up and take notice of her work, something evident by the fact that she won a National Film award (Best Original Screenplay) for her movie Piku, which was only her second.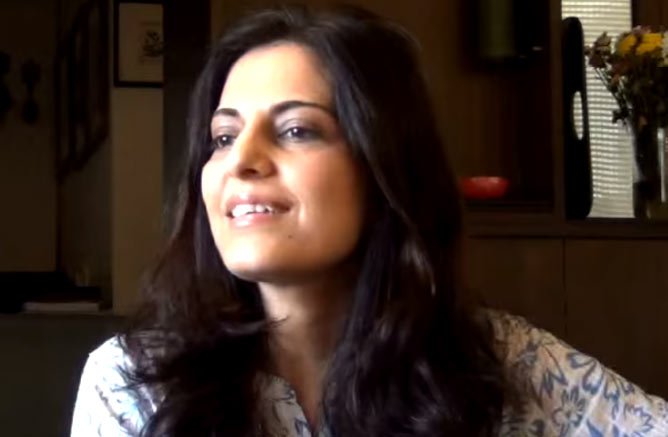 None of her achievements were enough. CLEARLY.
4. Konkona Sen Sharma
Having impressed people with her stellar acting performances over the years, Konkana ventured into writing and direction with A Death In The Gunj and was just as excellent in those departments, too. She won the best Best Director award at the New York Indian Film Festival and the Best Debut Director at 63rd Filmfare Awards.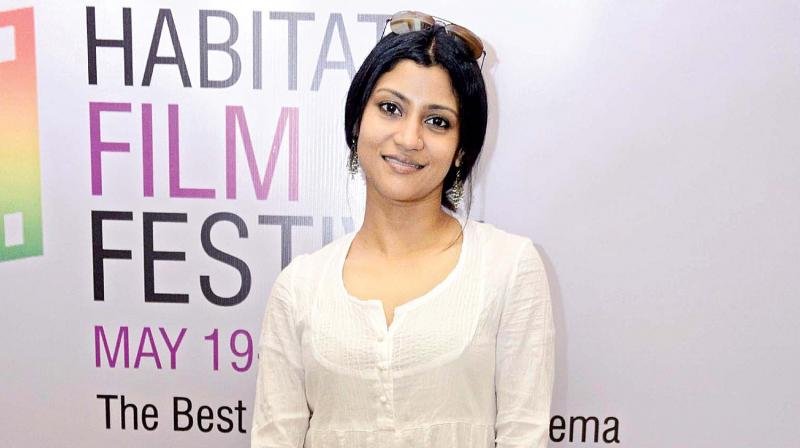 You got awards as a first-time film director? Good for you. The PM doesn't need your opinion. 
5. Anupama Chopra
Director of the MAMI Mumbai Film Festival and founder of Film Companion, Anupama Chopra is one of the most renowned film critics in the country. Her first book Sholay: The Making of a Classic won the National Film Award in 2000 for Best Book on Cinema.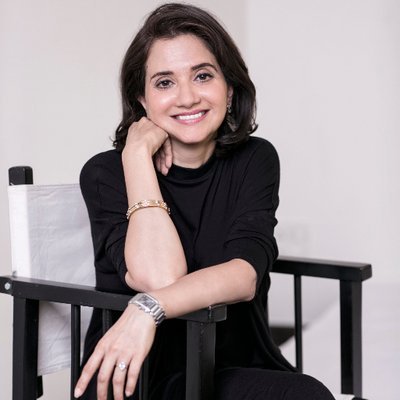 Millions of people rely on her judgment before booking tickets for movies but she is still apparently not fit enough to represent the industry.
6. Gauri Khan 
Co-founder and co-chairperson of Red Chillies Entertainment, Gauri has been handling business for the company and has produced big movies like My Name Is Khan, Raees and Zero. 
Some movies produced under the banner are among the highest grossing Hindi films, ever. But the question is, does she understand GST? 
7. Kiran Rao
Kiran was made the chairperson of the Mumbai Film Festival (MAMI) in 2015. She is an accomplished producer/director and has been associated with movies like Dhobi Ghat, Peepli Live and Dangal among many others.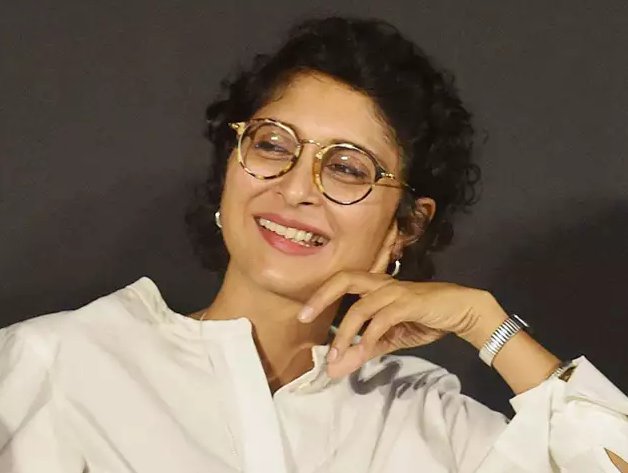 Oh, you head a film festival? Have directed award-winning movies? Have decades of experience in the industry? Still not fit, no. 
8. Gauri Shinde
Gauri has written and directed two movies so far: English Vinglish and Dear Zindagi and for these, she won 7 out of 8 awards she was nominated for. Apart from this, she has made over 100 advertising films and short films with Oh Man! (2001) getting selected for the Berlin Film Festival.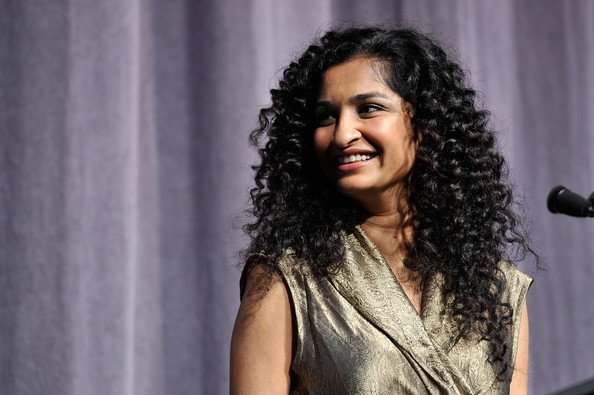 For most people, 7/8 would be a good number but it is apparently not so good when you are going to meet the PM.
9. Zoya Akhtar
Known for her beautiful portrayal of family ties and complexities of life, Zoya Akhtar has delivered movies like Zindagi Na Milegi Dobara, Luck By Chance and Dil Dhadakne Do (first two being the ones she wrote and directed both).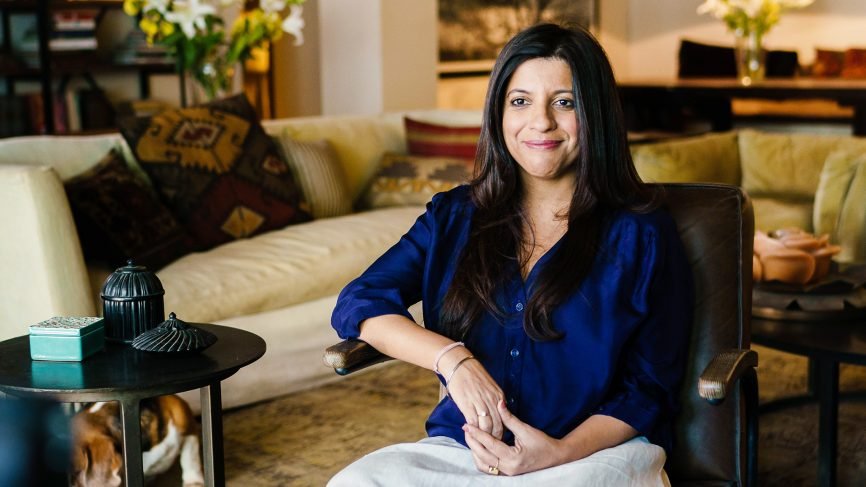 So, again, what makes her opinions any less legitimate than the ones who attended the meeting?
10. Reema Kagti
Reema has been working in the industry for almost 2 decades and has made unconventional movies like Honeymoon Travels Pvt. Ltd. and Talaash. She was also the screenplay writer for Zindagi Na Milegi Dobara, Dil Dhadakne Do and Talaash.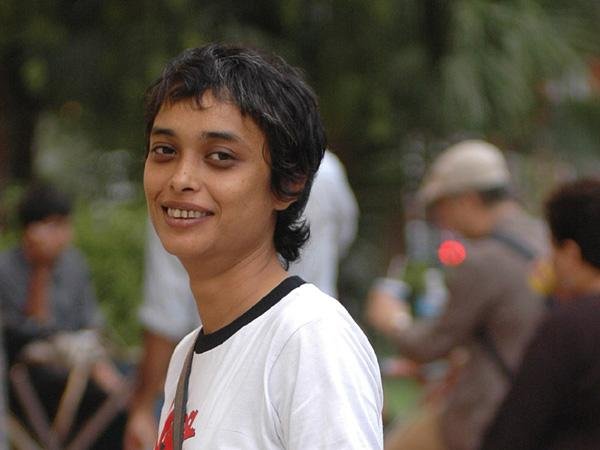 But, but…
11. Meghna Gulzar
With Filhaal… and Raazi, Meghna has given us beautifully written movies, time and again. Apart from that, she has also directed the movie Talvar and Just Married among others. 
She still doesn't qualify to be a part of a delegation representing Bollywood.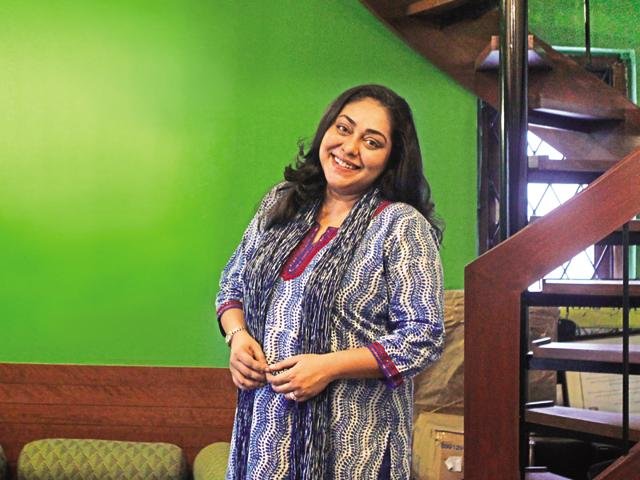 12. Rucha Pathak
Rucha has been working as the Chief Creative Officer for Fox Studios since 2014. Fox has been the distributor for movies like Slumdog Crorepati (Hindi dubbed version of Slumdog Millionaire), My Name Is Khan and Bombay Velvet among others.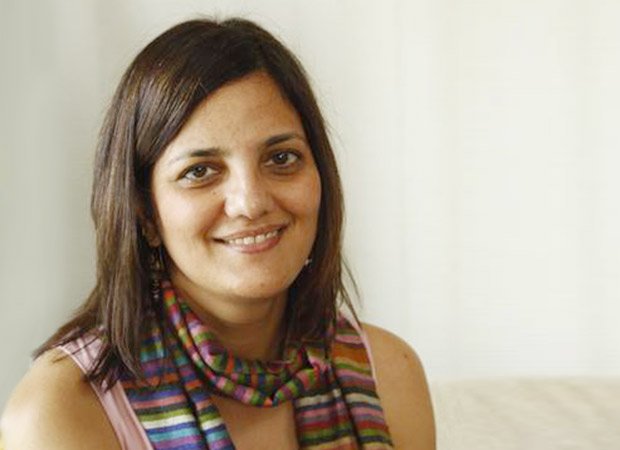 Heading creative operations of one of the biggest distributors of the country is no mean feat, but you gotta do more to sit with men. 
So, you see, there is no lack of talented women in the industry, there's just lack of intention.
With not even a single one of them being invited for the meeting, it's almost as if they are invisible despite their achievements. Hope this list helps people see what they are conveniently ignoring.