Bronzers hold a very special place in the world of makeup. It adds a lovely glow and shine to the face and it makes your skin look youthful and radiant. If applied the right way, bronzing powder can do wonders for your makeup. So, here is a list of the best bronzers available in India that work really well on all Indian skin tones.  
1. Oriflame Giordani Gold Bronzing Face Pearls
Price: ₹599
This bronzer by Oriflame comes in the form of pearls which have five hues for you to choose from. You can mix and match the colours to match your skin tone, make your own colour and adjust the intensity according to your needs. Just swipe the pearl on to your cheeks to give it a natural glow.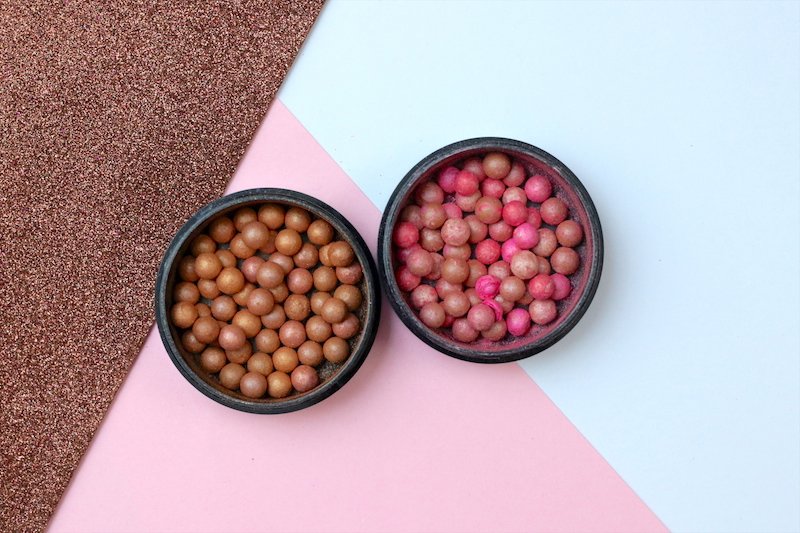 2. Mac Refined Golden Bronzing Powder
Price: ₹2,500
This fabulous bronzing powder by MAC has a versatile shade and is best suited for Indian skin tone. It adds a warm, healthy glow to your skin by adding a subtle tan to it. It claims to last for up to 5 hours and it is doesn't have a cakey texture.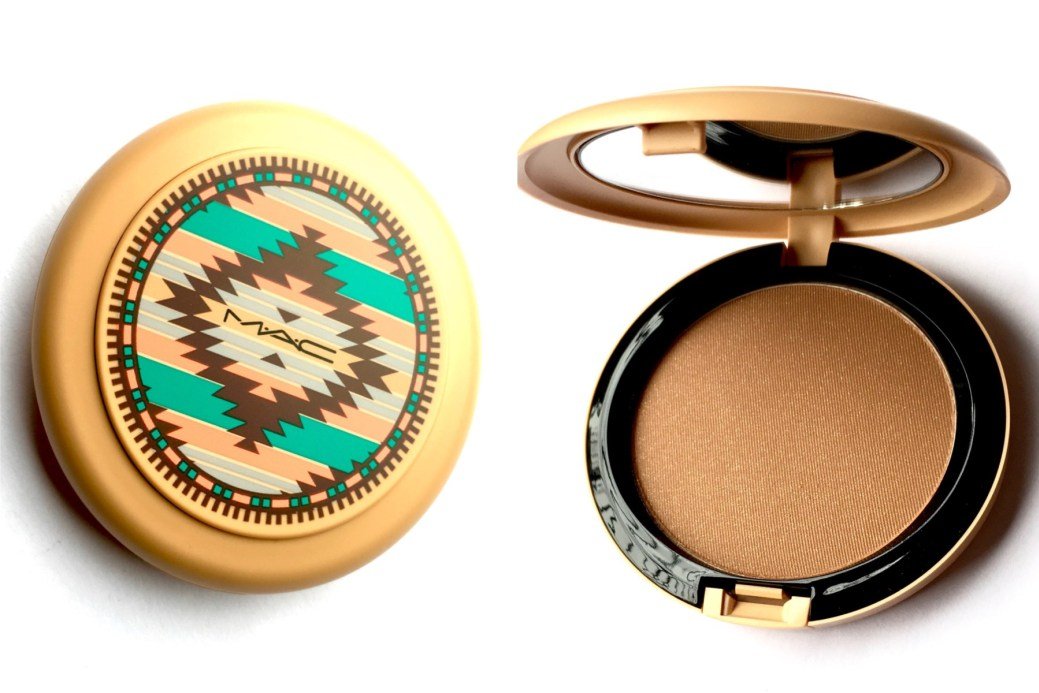 3. Clinique True Bronze Pressed Powder Bronzer
Price: ₹2,550
This light-weight bronzer adds a decent amount of warmth to you skin. It gives a lovely sun-kissed look and it comes in 3 different shades. It is oil-free and it works for all skin types.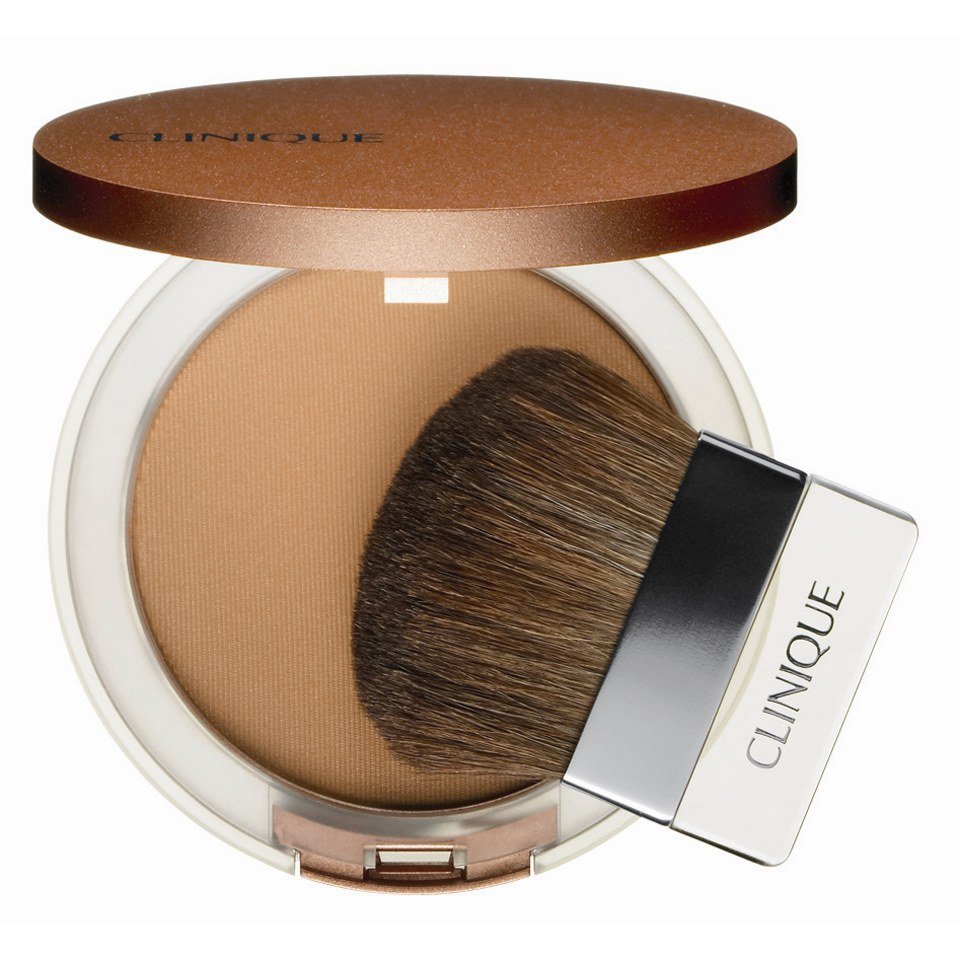 4. Nars Laguna Bronzer
Price: ₹3,192
This bronzer by Nars is dark brown in colour with warm orange-yellow undertones. It has a slight golden shimmer which is visible only when you look at it closely which is why, you can also use it contouring. It is works well for Indian skin tone.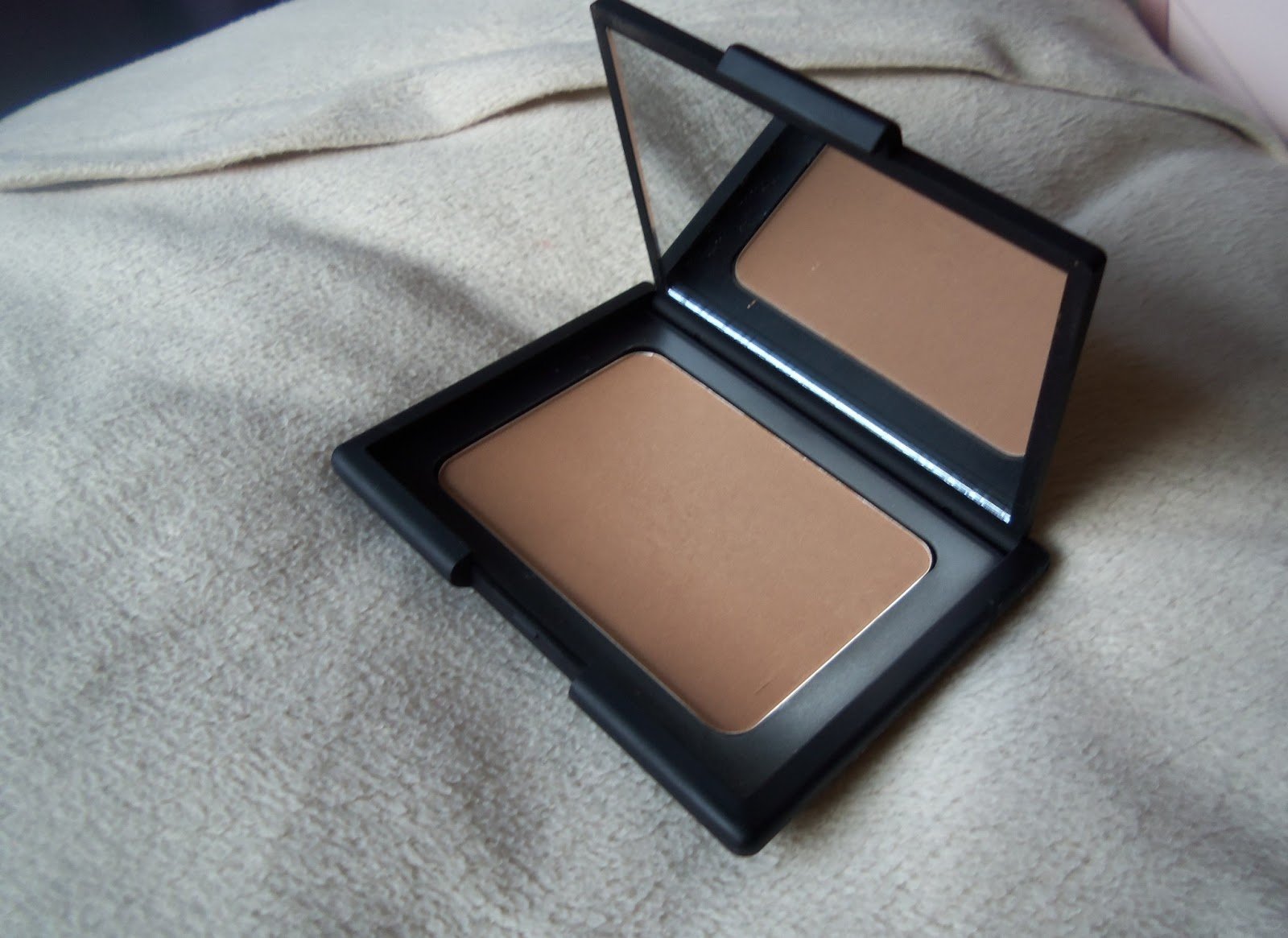 5. Guerlain Terracota Light Sheer Bronzing Powder
Price: ₹3,388
This bronzer by Guerlain comes in six different shades to choose from. It is light wieght and it blends seamlessly into the skin. It adds a glow to your skin and it is enriched with nourishing ingredients that won't dry out your skin. It claims to last for up to 6 hours.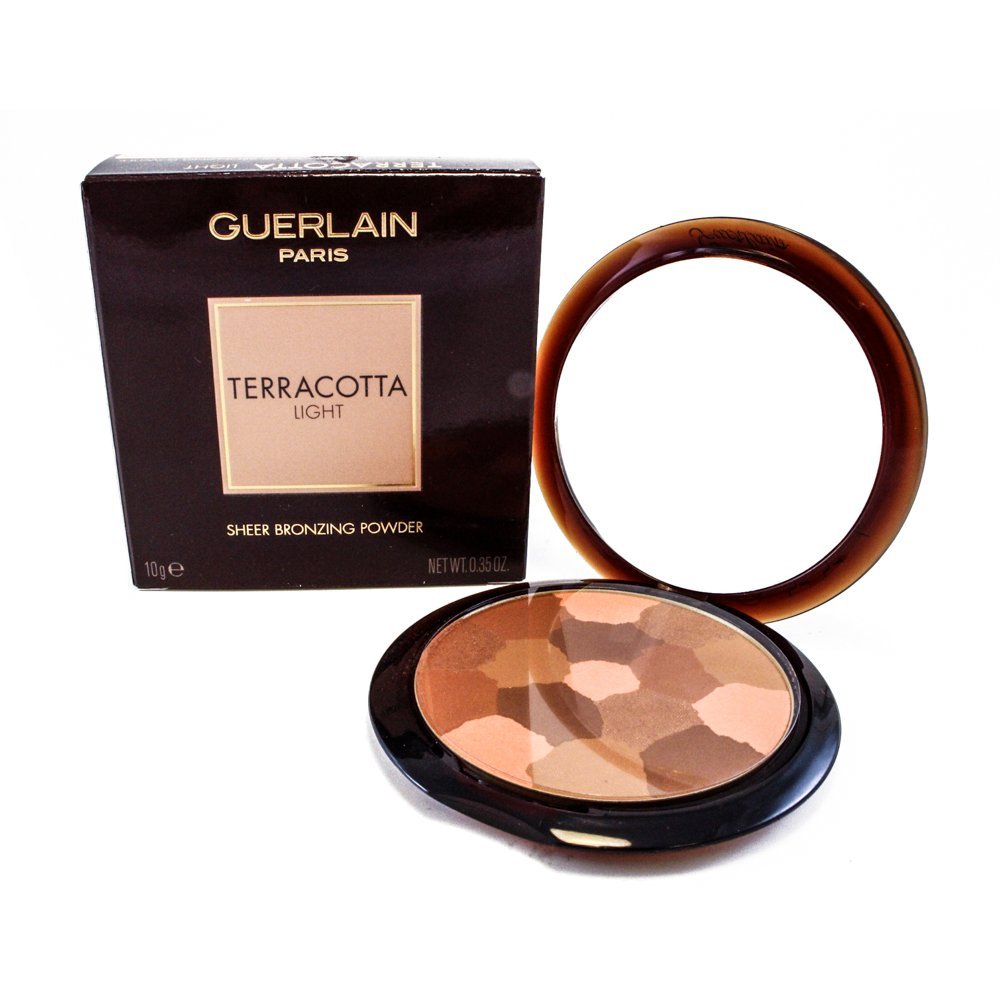 6. The Body Shop Honey Bronzing Powder
Price: ₹1,095
This bronzer comes in a cute looking box. It is pigmented well and it has a super fine texture. It also has a fabulous staying power and it comes in a variety of shades to choose from, depending on your skin tone.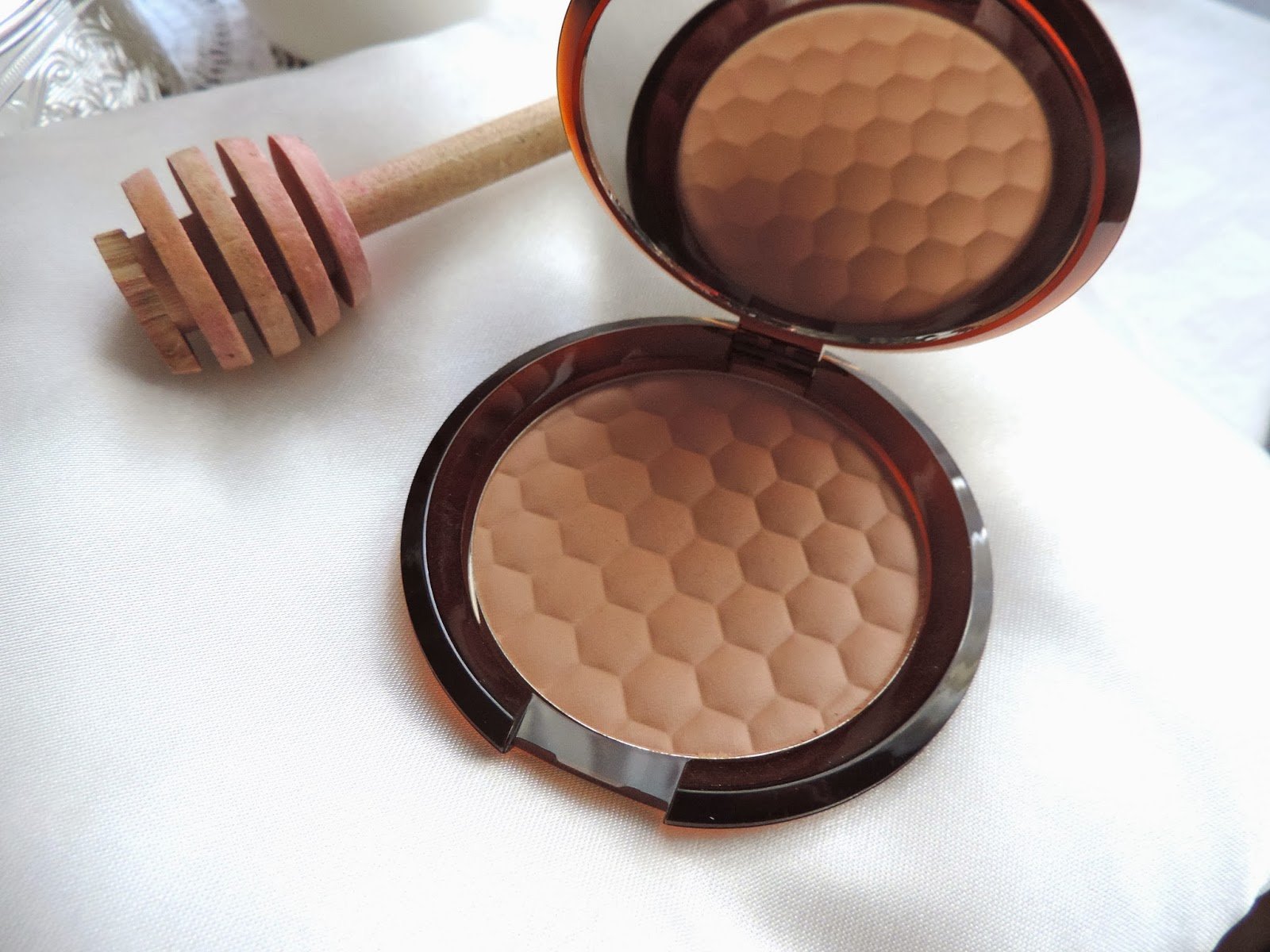 Click here to see more options.