Three women have been arrested from Kochi after they tried to assault an Uber driver. 
A report in The Newsminute identified the three women as Angel Mary, Clara Shibin and Sheeja Afsal for beating up driver Shefeeq after he refused to push out a passenger from his cab.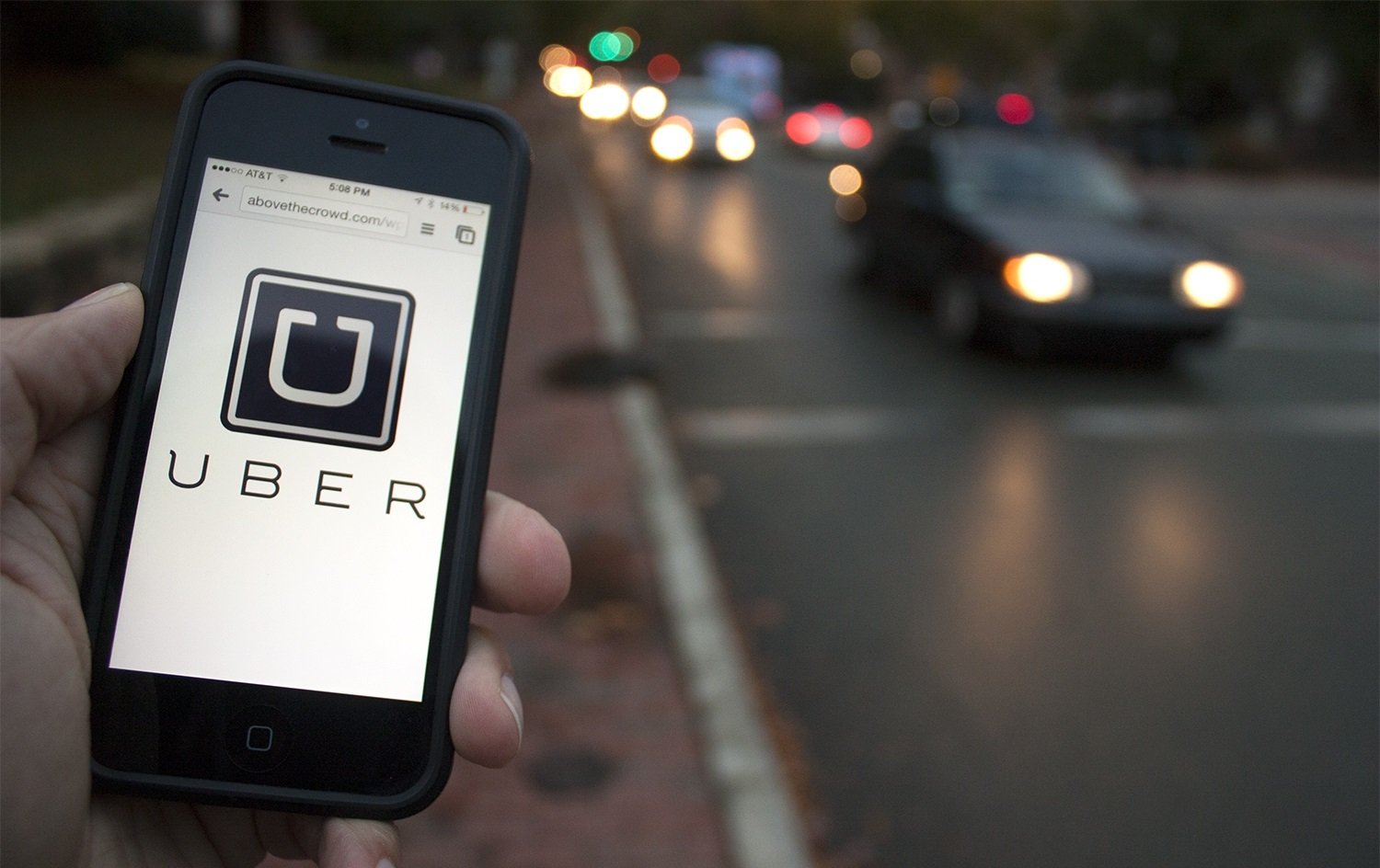 The report quoted the Maradu police as saying,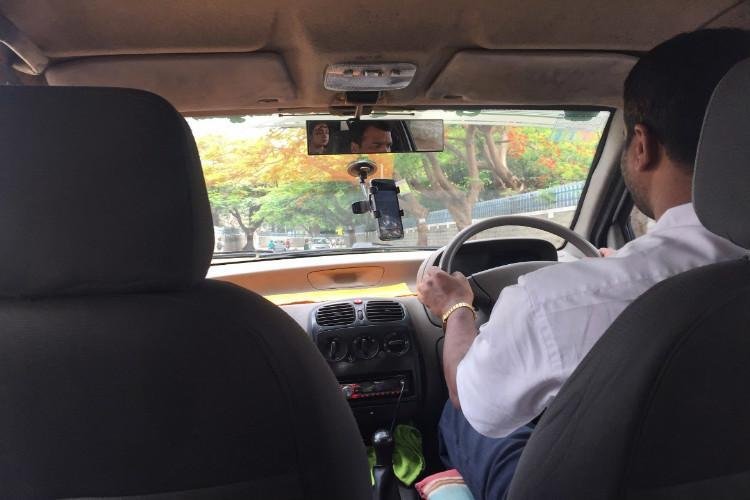 The driver was reported to be saying that even though the passenger had booked only 2 seats, 3 of them showed up at the pick-up point and then asked him to expel the male passenger already seated in the cab. The entire incident happened in full public view, as the women reportedly abused the driver repeatedly and even tried to remove his dhoti.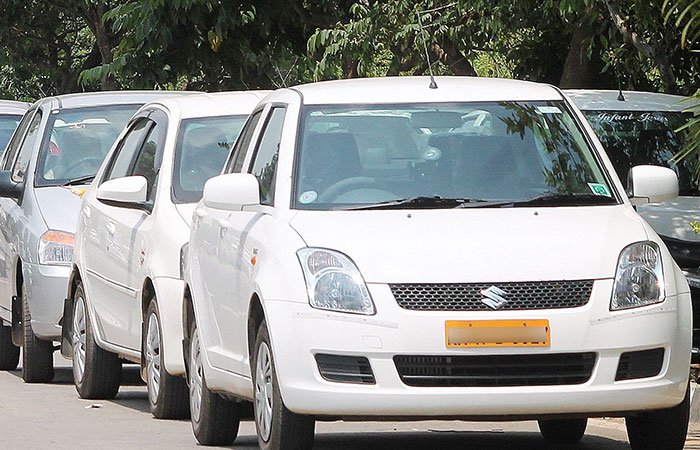 The women were later released on bail. This is what Uber had to say on the matter,
Uber's on-demand carpooling service launched in the city barely a week back.