It's only when you spread your wings that you're able to fly high towards your dreams. 
When other kids of her age were pursuing conventional professions like engineering and medicine, Anny Divya told her parents that she wished to become a pilot. Unlike most people from smaller towns with a conservative attitude towards their daughters, Anny's parents supported her at every step.  
Today, 30-year-old Captain Anny Divya is the youngest woman commander ever to fly a Boeing 777.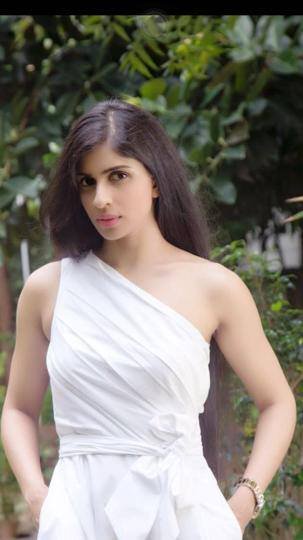 Born in Pathankot to an army man, Anny wanted to be a pilot ever since she was a little kid. Her family shifted to Vijaywada after her father took voluntary retirement. When Anny turned 17 in her 12th standard, she got through Indira Gandhi Rashtriya Uran Akademi (IGRUA), the pilot training institute in Uttar Pradesh, and the family took a loan to fund the course. 
But the journey from a small town to a pilot's training academy wasn't an easy one for the teenager who was often mocked by her peers for her poor English. 
She told Hindustan Times: 
"The cultural change from a small town to a big city was overwhelming for me. I had difficulty adjusting and speaking English. People used to mock me for my poor English and that hurt me a lot. At times, I thought of going back. However, I didn't. With my parents' support, I worked hard enough to win a scholarship."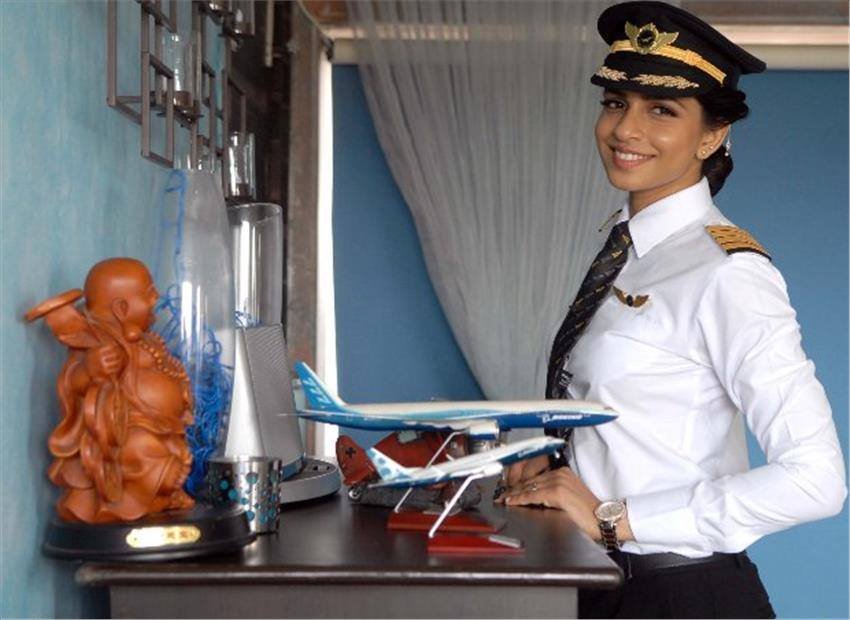 The resolute woman was not one to give up. At 19, she finished her training and landed a job with Air India. Then, she flew a Boeing 737 when she was sent to Spain for training and when she turned 21, she went to London for another training and flew a Boeing 777!
From there on, there was no looking back for her. Anny traveled the world and proved her capabilities to everyone who ever opposed her. 
"I am proud to say that India has taken lead over rest of the world including developed countries when it comes to the number of female pilots. In India, 15% woman fly as airline pilots, while globally, it is an average of approximately 5%."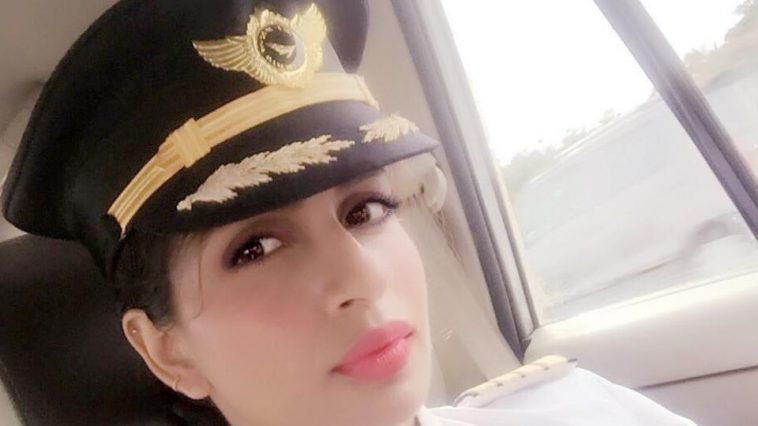 Her advice to the younger generation is:
"Your parents are your biggest support, so trust them to keep you grounded. And there's no substitute for hard work."
Aye aye, captain!