Chanda Kochhar needs no introduction. The leading lady of India's banking and financial industry, she carefully maneuvered India's second largest domestic bank in the times of an economic slowdown. Kochhar's work got recognized internationally and she was named in the Forbes list of 100 Most Powerful Women.
It was a testing time for ICICI bank when Kochhar was given its responsibility. But she turned the tide, successfully saving India's second largest domestic bank from bankruptcy.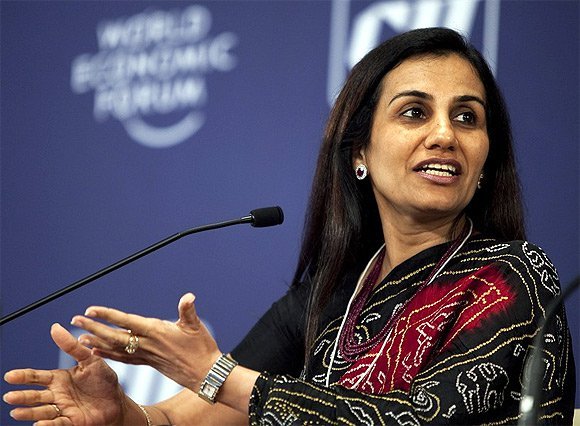 In 2008, when global markets collapsed and everyone was taken aback by the downfall of Lehman Brothers, the Indian economy too felt its impact. The sword of bankruptcy hung over ICICI's head too as it had $80 million invested in Lehman Brothers. This created panic amongst depositors and customers and there were queues outside branches of ICICI Bank and ATMs, with people waiting to withdraw their money. 
The newly appointed CEO, Chanda Kochhar, handled it like a pro, starting with a trust building exercise. She decided to keep the bank branches open for 24 hours, and asked her staff to offer water and tea to the panicked customers. 
She also told her staff to calm people down and assure them that there was nothing wrong with the bank, and that they could withdraw their money anytime they wanted.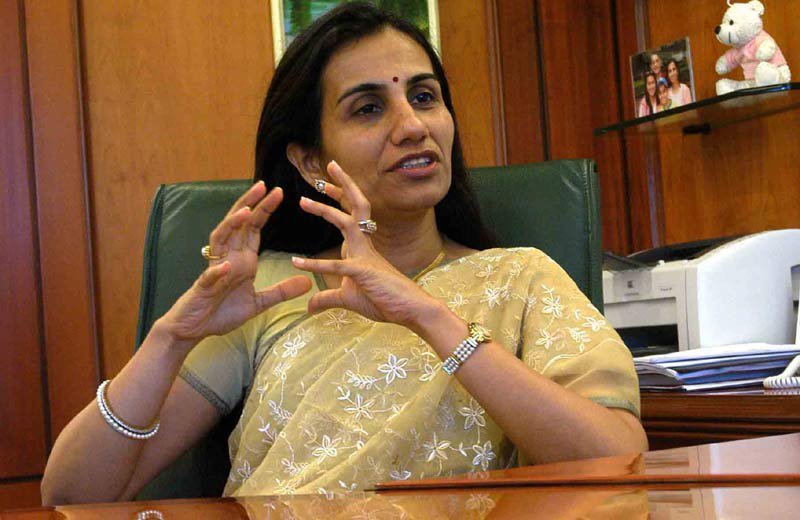 A large number of customers were withdrawing money and closing accounts, causing many branches to run dry. To make sure that cash reached the bank branches that ran dry, ICICI rented almost all the armored trucks in the country to transfer cash. Security guards stayed up in the night guarding big bags of rupees, all as Kochhar directed. 
To assure customers that the bank wasn't going into liquidity, she made sure that the cash was available for those who wanted to withdraw. And even when, at times, the bank ran out of money in any part of the city, the local staff would take people to a fully loaded branch or the nearby ATM.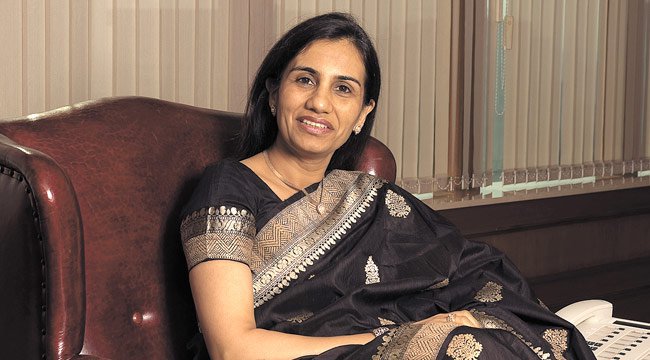 Kochhar also re-built the entire bank strategy and introduced a new approach. She identified three areas that needed to be focussed upon. Her new strategy of 3Cs required the bank to pay attention to poor composition of low cost deposits (CASA), credit quality, and capital conservation. Even today, she pays unannounced visits to bank branches and takes monthly informal meetings with some employees picked on a random basis. 
A true leader that she is, she knows how to keep her employees going through difficult times. In her words, "I take all the stress on myself so everyone else can work without stress."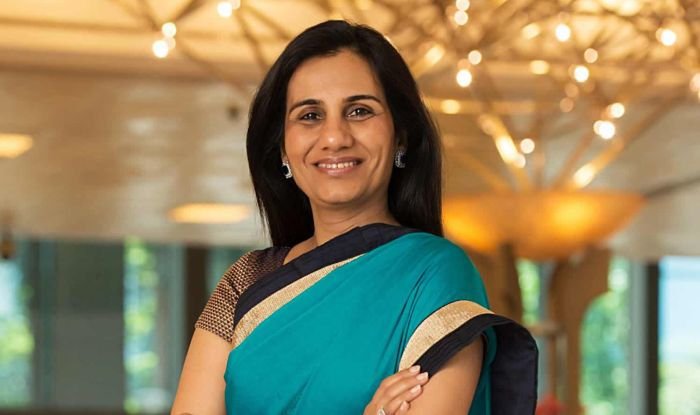 Indeed, a woman of substance!