Even if you don't play chess, you might know that the Queen is the strongest piece on the board. But, when compared to real life, do women really wield the same power?
Tania Sachdev, India's No. 2 woman chess Grandmaster, is asking this hard-hitting question about women empowerment in a campaign called #PowerlessQueen.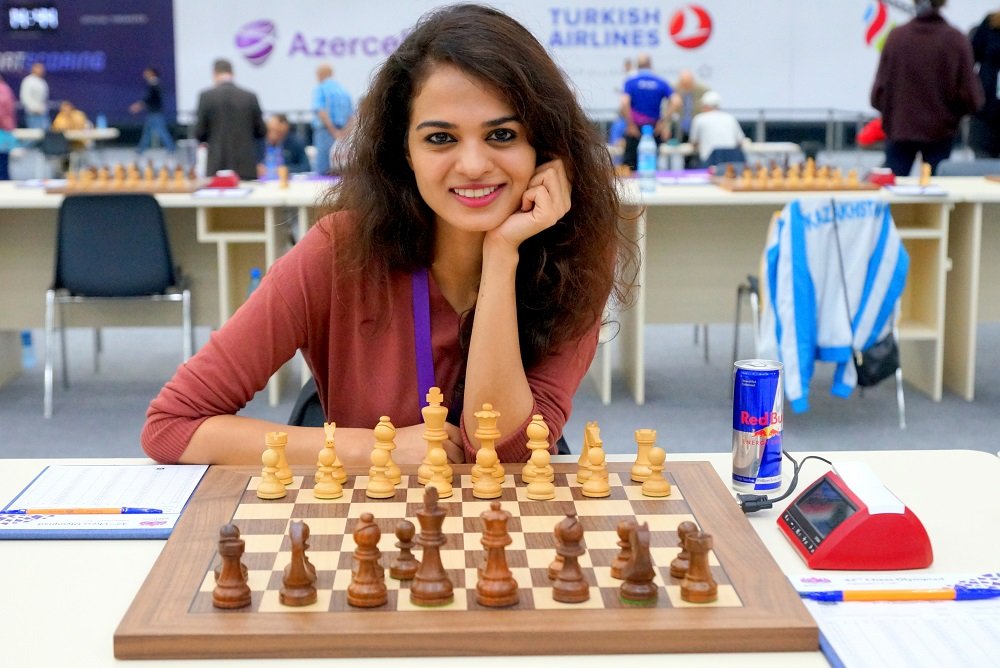 Conceptualised by WATConsult for Nanhi Kali, an NGO for girl child education, #PowerlessQueen campaign challenges people to play chess with an immobile queen.  
In the digital game of chess, which can be played on powerlessqueen.com, the first player's 'Queen' is 'powerless' while the second player's Queen retains all her powers. 
The aim is to make people realise that a comprehensive growth is not possible if women are not empowered.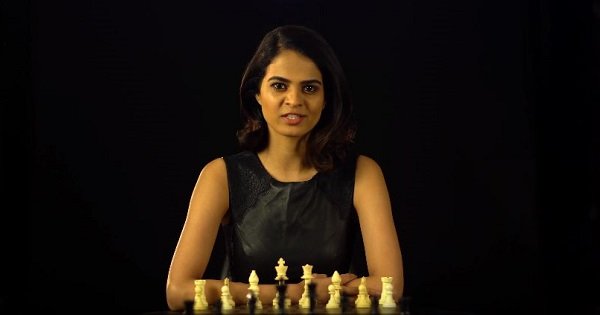 Addressing issues such as lack of education, healthcare, malnourishment, domestic violence and many more among women, the campaign urges people to uplift the 'Queen' in their lives.  
Watch it here: 
Anna Rudolf, the Hungarian chess player who holds the FIDE titles of International Master and Woman Grandmaster, was immensely touched by the unique concept of the campaign. 
She also recorded a video of herself playing chess with a powerless Queen which she lost, naturally, making a valid point that you can't win a match when your Queen, or the woman/women in your life, has/have no power.
So, how powerful is your Queen?