Child marriage in India has been practiced for centuries, with children married off before they attain physical and mental maturity. According to census 2001, India accounted for the highest number of child marriages in the world.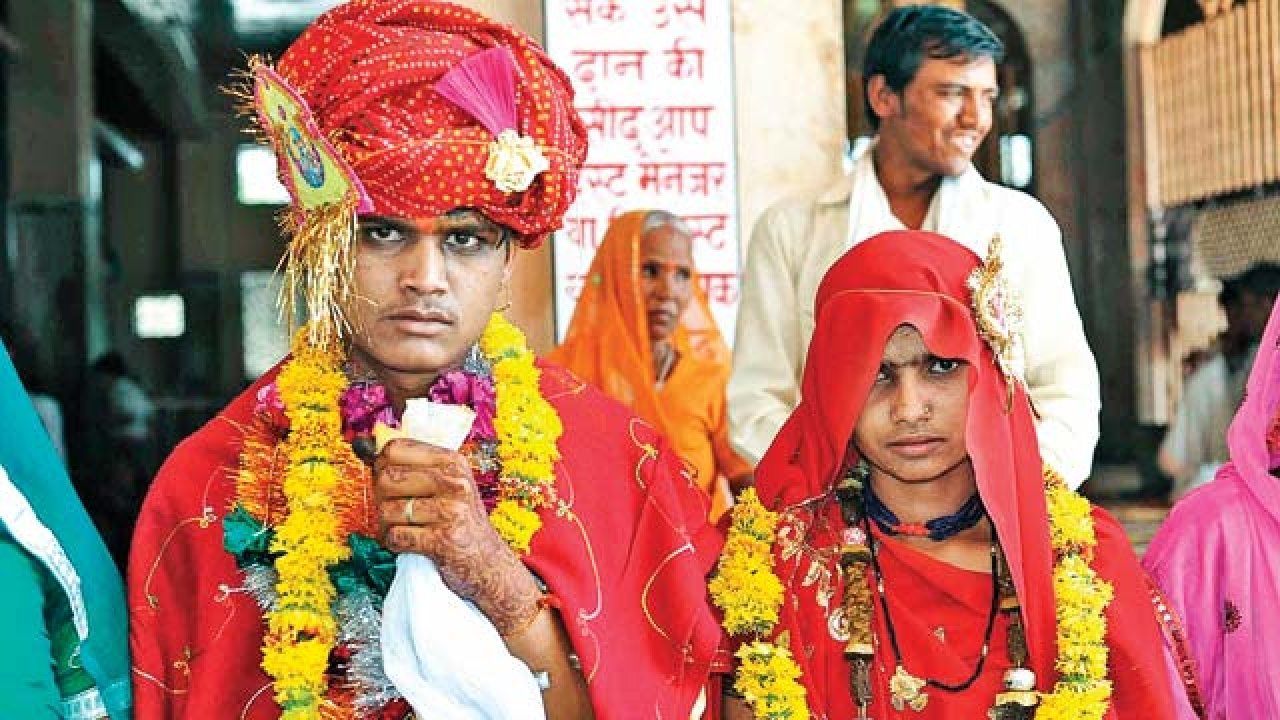 There's some great news for all of us just ahead of the International Women's Day. According to a recent report published by the United Nations Children's Fund (UNICEF), the proportion of girls undergoing child marriage in India has come down by nearly half over the past decade.
The report also states that 25 million child marriages were prevented worldwide in the last decade, with the largest reduction seen in South Asia. Among all the nations, India has seen a drastic decrease in child marriages.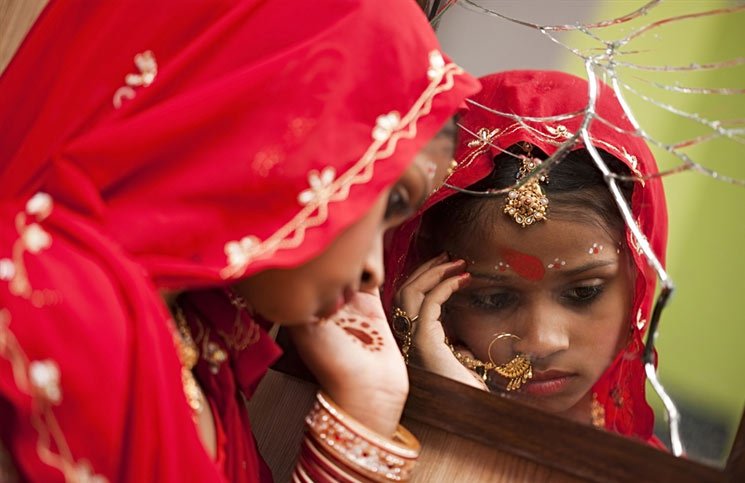 According to the latest data, 27% of girls, or nearly 1.5 million girls get married before they turn 18 in India. This is a sharp decline from 47% a decade ago.
UNICEF has credited better health and educational opportunities in India for this decline. It stated,
South Asia has witnessed the largest decline in child marriages worldwide in the last 10 years, as a girl's risk of marrying before her 18th birthday has dropped by more than a third, from nearly 50 per cent to 30 per cent, in large part due to progress in India.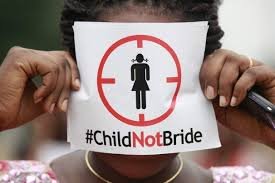 UN targets to end the evil practice by 2030 and this reduction is surely welcome news. ut the problem is quite rampant in India and we still have a long way to go.