This morning we came across an article titled "China's Female Astronauts: Must Be a Married Mom" by Time. This is an article from 2010. The facts listed down in the article on the pre-requisites of being a woman astronaut seemed rather odd to us.
In the past years, especially since 1968, when Chairman Mao proclaimed "Women hold up half the sky", China has taken many progressive measures on promoting women in areas of education, freedom to marry whom one chooses and, on paper at least, gender equality.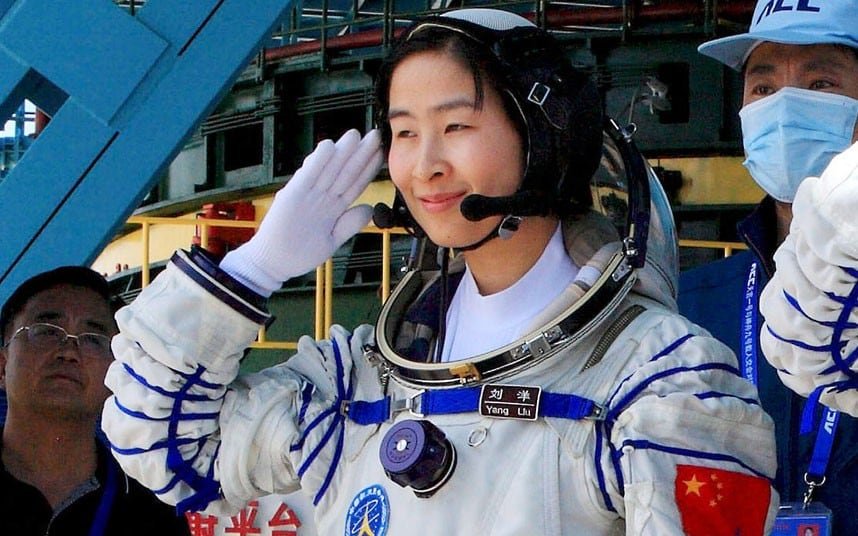 On 16 June 2012, Major Liu Yang was the first Chinese woman launched into space aboard the Shenzhou 9 with two male counterparts to the Chinese space station Tiangong-1. A year later, on 16 June 2013, the 50th anniversary of the launch of Vostok 6, two women were in space, one of them Chinese, the second Chinese woman in space, Wang Yaping, aboard Tiangong-1 on the 3-man Shenzhou 10 mission, and Karen Nyberg on the 6-man Expedition 36 aboard the International Space Station.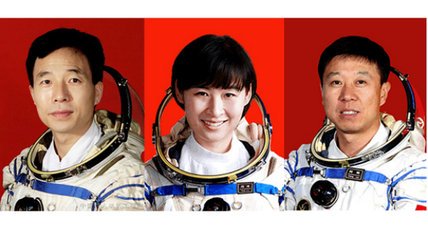 The prerequisite for these women back then was to be "flawless" – quite literally. In the process of selecting three Taikonauts, who would be selected only if they meet nearly impossible standards (weeding out the less-than-flawless, China has announced its women were required "to be married, to have given birth naturally and to neither have decayed teeth nor scars."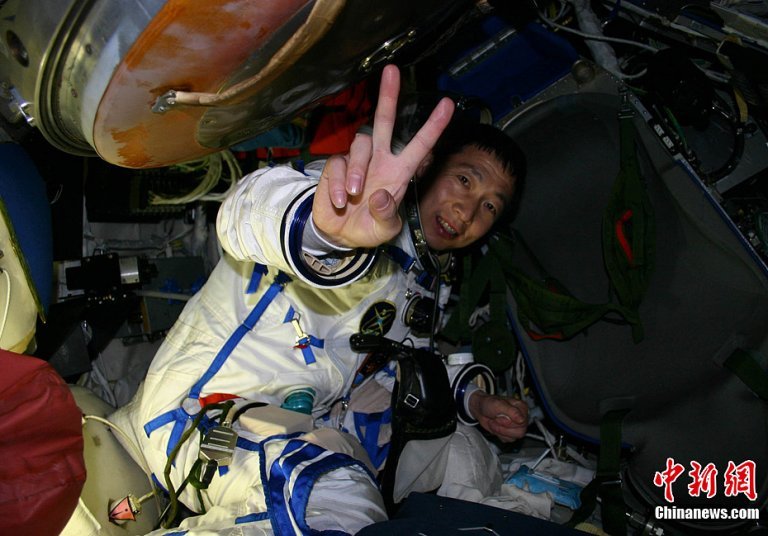 The Chinese men are too required to "not suffer from chronic sore throats or runny noses. They mustn't have food restrictions, strong regional accents, ringworm, cavities or scars. Bad breath, body odor and a snoring problem are all immediate disqualifiers."
Spacewomen have to follow the same selection process — with two notable additional criteria — they had to be wives and mothers.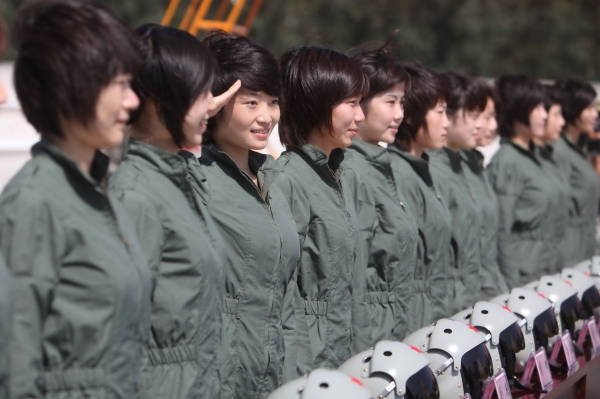 The reasoning given to support these absurd sounding prerequisites, according to the Chinese space officials, is that spaceflight could potentially cause harm to a woman's fertility. However, there is little evidence that space experience can affect female constitution. 
NASA barred women for years – despite the fact that female aspirants scored better on several medical tests than male counterparts – and it was only in 1983 that Sally Ride became the first American woman to go into space.
What do you think of these bizarre and odd criteria for women?