These phrases may have sounded like a compliment to some unsuspecting souls a while ago. But it's 2019 and no, adding "for a girl" after a compliment is not flattering whatsoever. If you're still confused about what's an acceptable way to commend women, here's a handy guide on 'compliments' that are absolutely not compliments.
1.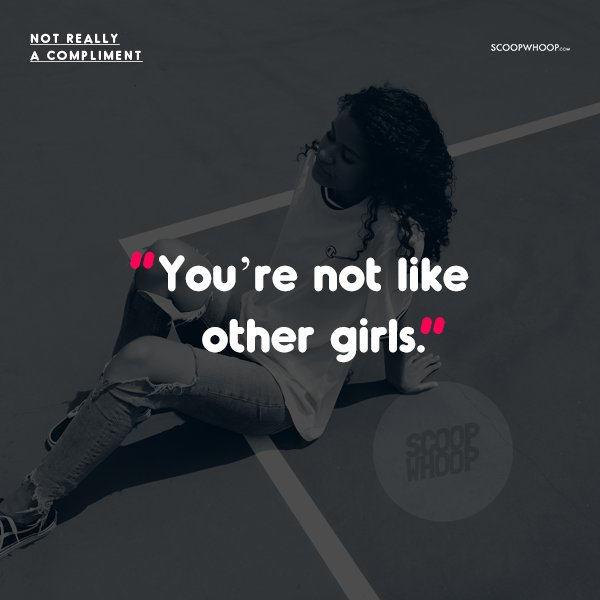 So, being like other girls is a bad thing?
2.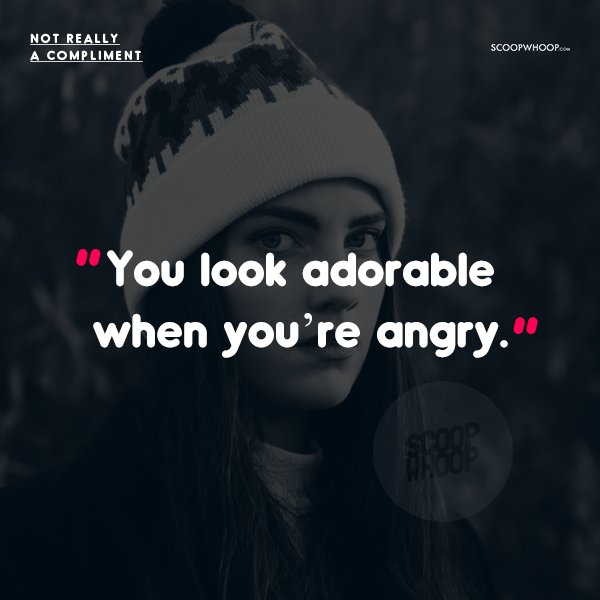 You're just giving me more reasons to be angry.
3.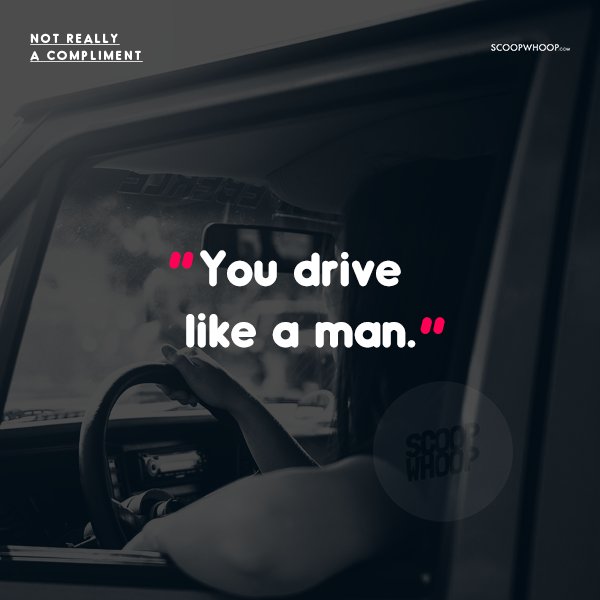 And you talk like an idiot.
4.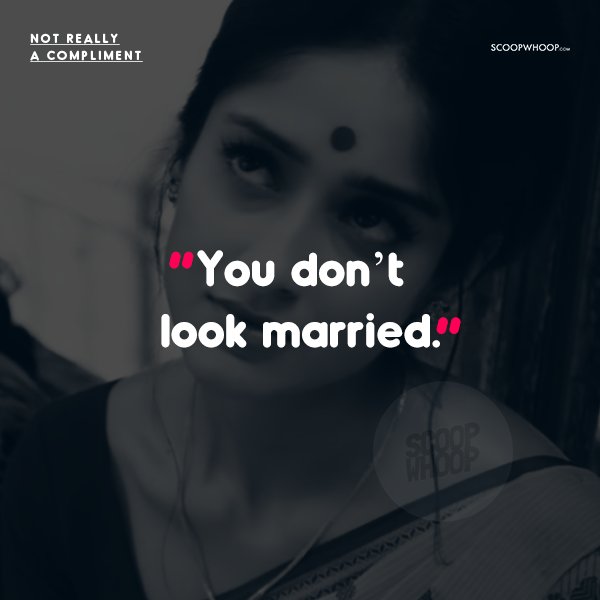 Am I supposed to tattoo it on my forehead?
5.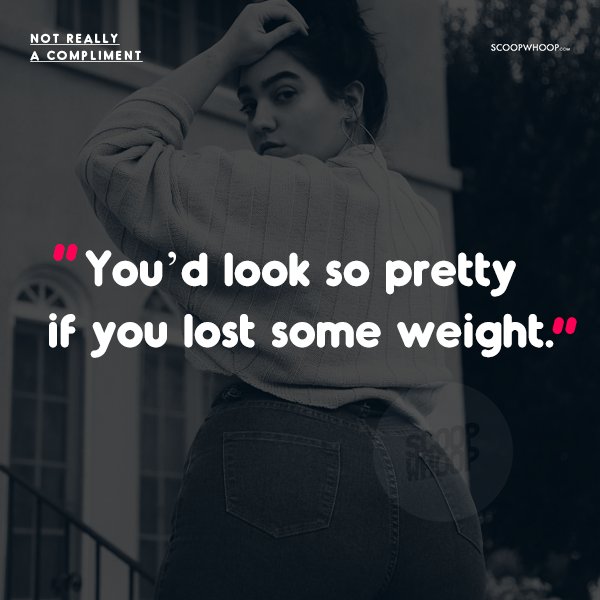 You'd sound nicer if you lost your voice.
6.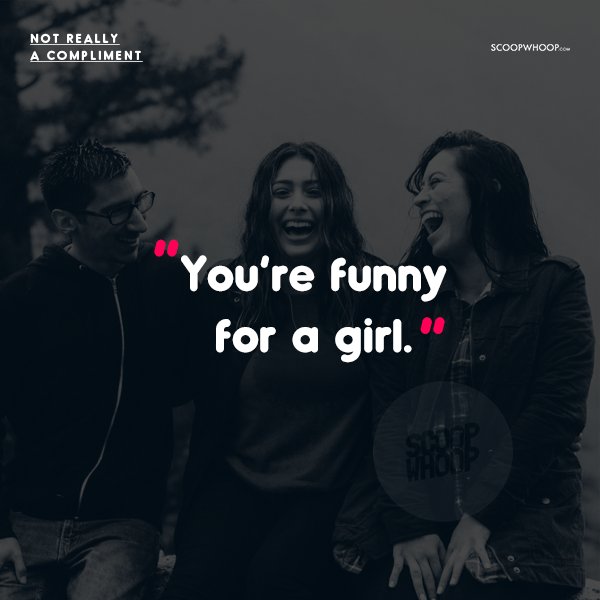 I wish we could treat this as a joke.
7.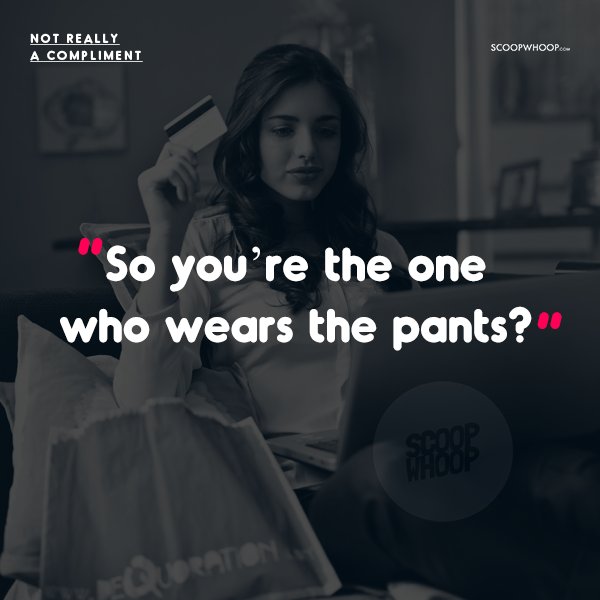 They're comfortable.
8.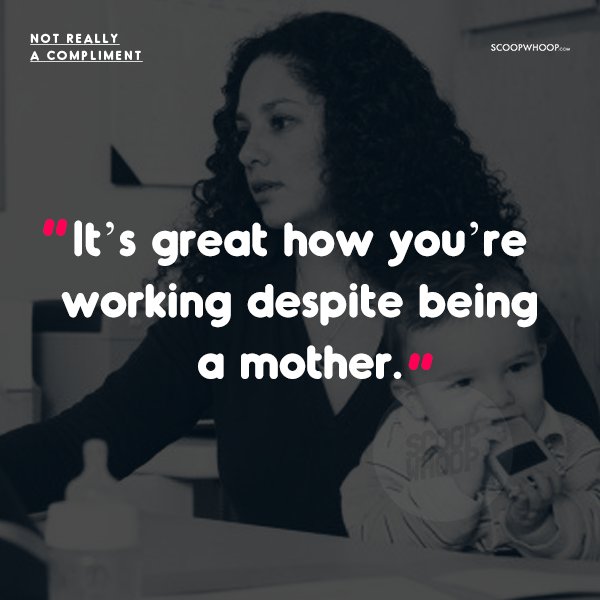 I made a life. Doesn't mean I can't have a life.
9.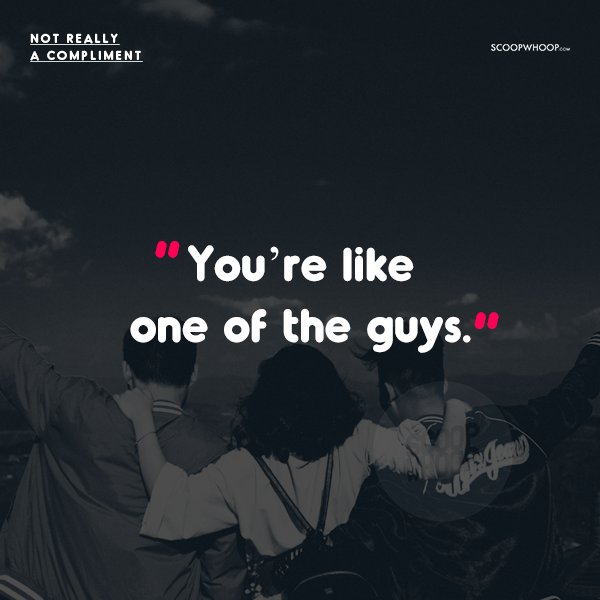 Nope. Still a girl. 
10.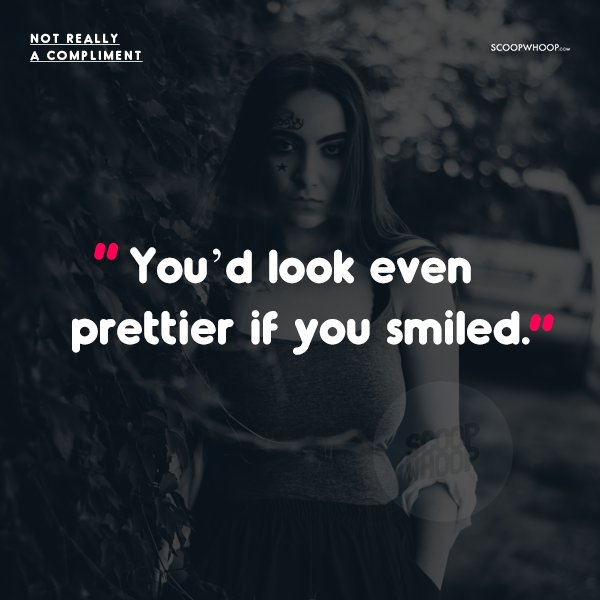 You'd look even better if you disappeared.
11.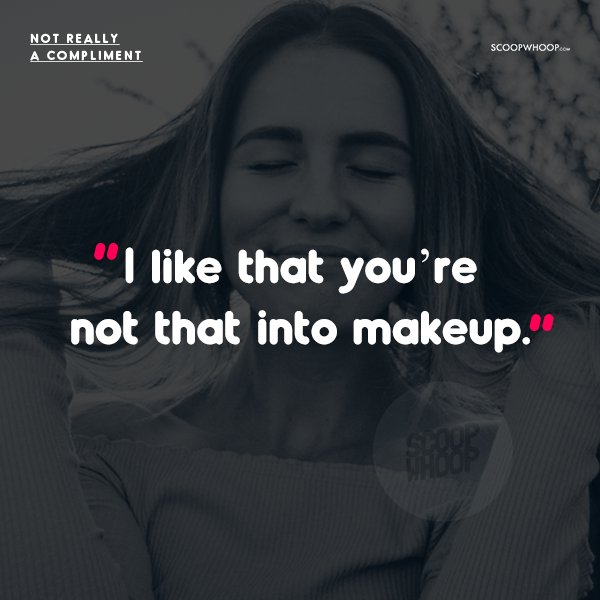 I like how you can tell me I should be a certain way and not another.
12.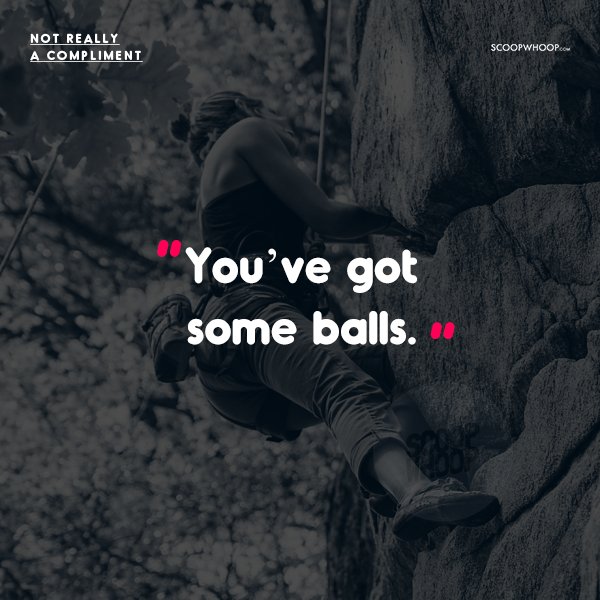 Think before you speak.