If I could lose a kilo for every time I was told I needed to lose weight to be 'marriage-ready,' I would be 'marriage-ready.' That's the thing about growing up curvy/ plump/ fat/ big/ chubby/ cute, whatever the hell you want to call it: everything is always about the weight.
Well, not for these gorgeous brides. At least, not anymore.
Real Brides, Real Curves from Colorblind Production on Vimeo.
Wedding planning portal Wed Me Good met and pampered four brides-to-be in the nicest possible way. If being a bride wasn't stressful enough, hear Shivani, Tanvi, Anshuma, and Zenden enlighten you about the stress of being a curvy bride.
"Ab toh shaadi hone wali hai beta, ab toh weight loose kar lo."
"The girl always has to be perfect, the boy can be any size, any complexion, anything at all."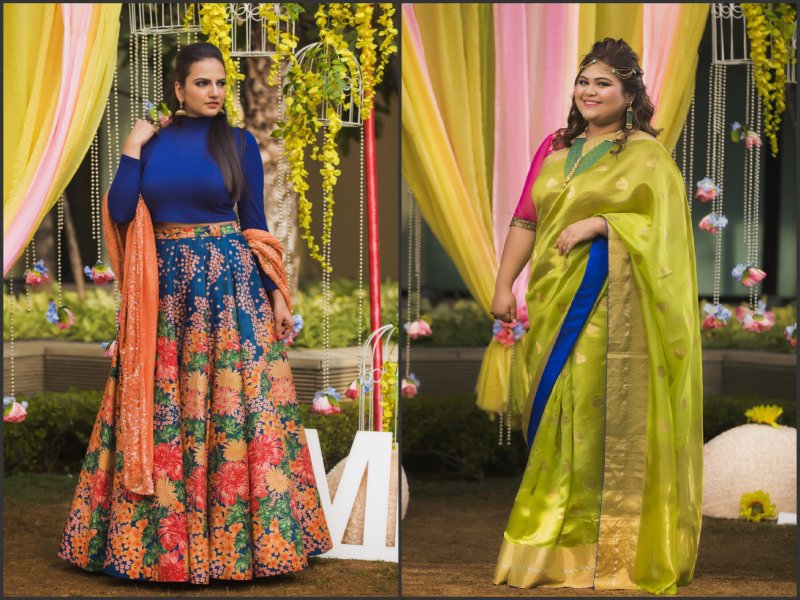 "Jab shaadi ki baat aati hai, a woman's body is never her own."
"I'm a curvy woman and it is who I am. And I'm going to own it on my wedding day and I hope others do too."
One of the brides sums it up perfectly and says, "It's your day. Understand and internalise the fact that every bride is special."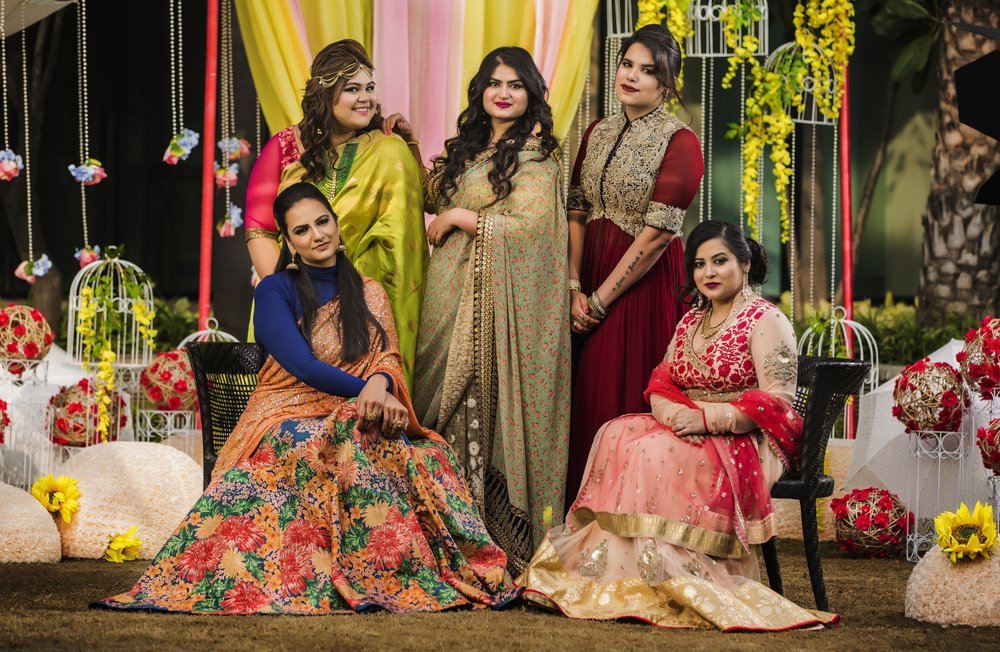 Loving the confidence, ladies. More power to you!