A Dalit family living in UP's Baghpat were confined and tortured by people from their own community who accused their son of eloping with their daughter. 
It began after a relative called the 45-year-old Dalit woman's family and asked them to meet at a nearby petrol pump. They told them that their daughter had been missing from Ghaziabad along with the woman's elder son. 
But as the family reached the petrol pump, the woman, her husband, younger son and son-in-law were held as the hostage at the relative's house in neighbouring Shamli's Nojal village.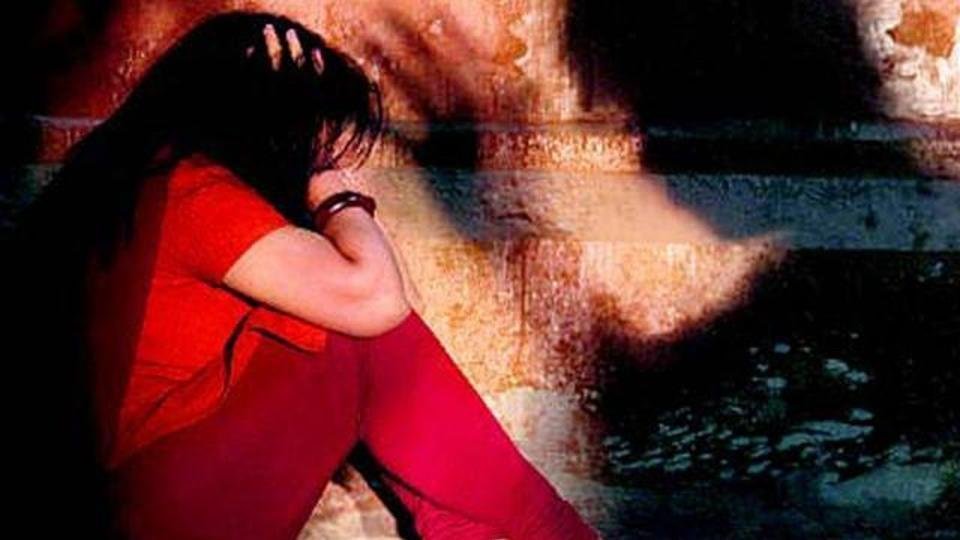 The victim's son had left home around 5 years ago and was living at a relative's place in Sahibabad. Apparently, the daughter of the accused also lived in the same house and the two went missing together in early December. 
The woman told Indian Express:
Once we reached the house, they made us strip. They beat us and kept us in separate rooms. They told us that they will not let us go till their daughter is found. They claimed that my eldest son has eloped with her from Sahibabad in Ghaziabad.
It was after the woman's younger son managed to escape that he informed Shamli police about the family's confinement and torture. 
The police then filed an FIR against four people under IPC sections related to kidnapping, wrongful confinement and criminal intimidation. The police also arrested a former pradhan of the village after the woman told the police that she was gang-raped.
Even while the family has been rescued, they are still receiving threats to close the police case. The woman's husband told Indian Express:
We told them that even if you give us Rs 1 crore, we will not withdraw the case. We have expressed our concern to the police about security.