The year was 1995 – DD News, India's first and only 24-hour TV news channel broadcasting in Hindi had taken its place in the booming media industry. 
One of the founding anchors of DD News also became one of India's most popular news anchors, Neelum Sharma, and for the most part of it, the face of news anchoring.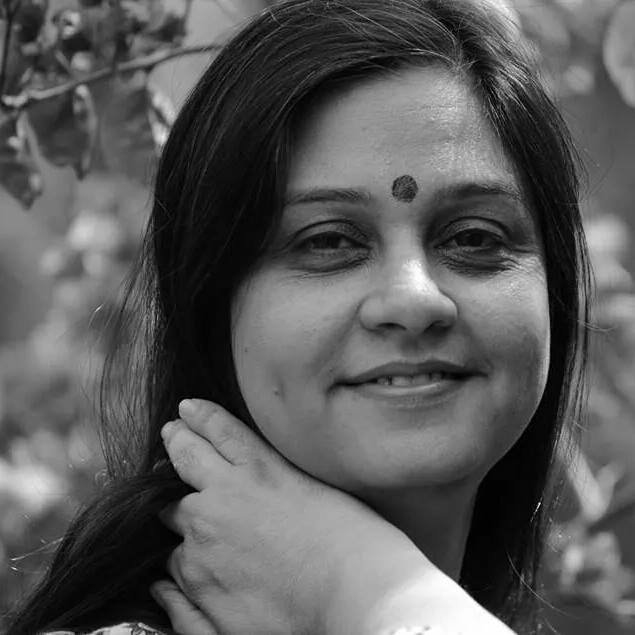 Neelum Sharma, who passed away yesterday, left behind a legacy and a gracious career that lasted over 20 years. 
From becoming one of the glowing faces of traditional media back in the 90s, she went on to become a household name with DD National's Prime Time news show.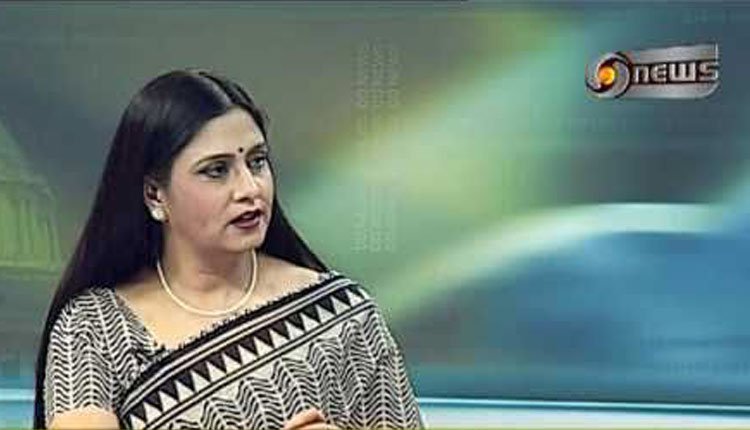 Born into a Brahmin family, Neelum spent most of her time in New Delhi and is survived by her husband and a 15-year-old son. 
She completed her graduation from the highly-esteemed Lady Shri Ram College of Delhi University.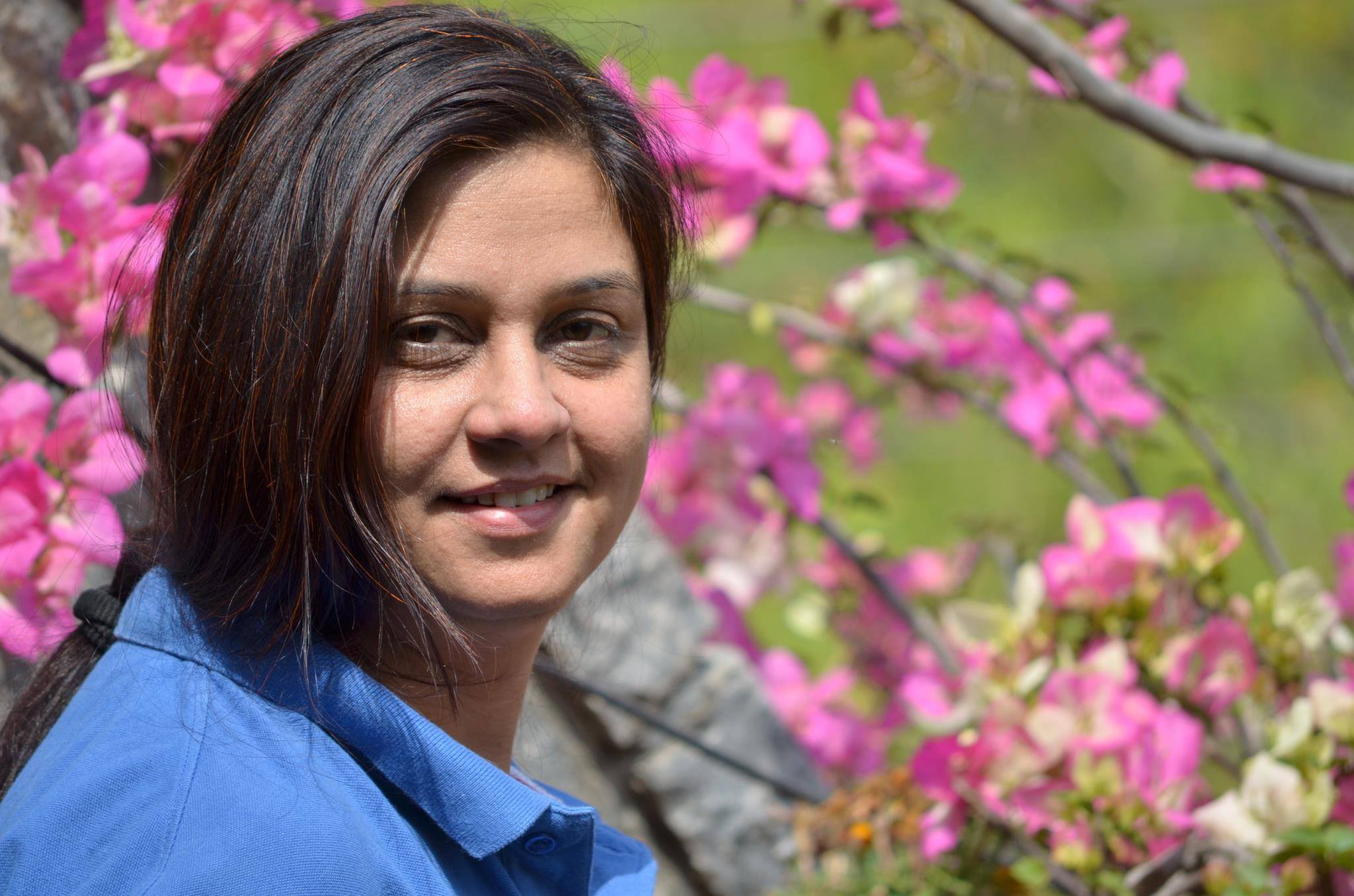 Finding passion in journalism, and documenting life around her, Neelum pursued her calling by doing a diploma course in Journalism from Indian Institute of Mass Communication (IIMC), Delhi. 
She went on to pursue a masters degree in Journalism from Mass Communication Research Centre – Jamia Millia Islamia University, New Delhi.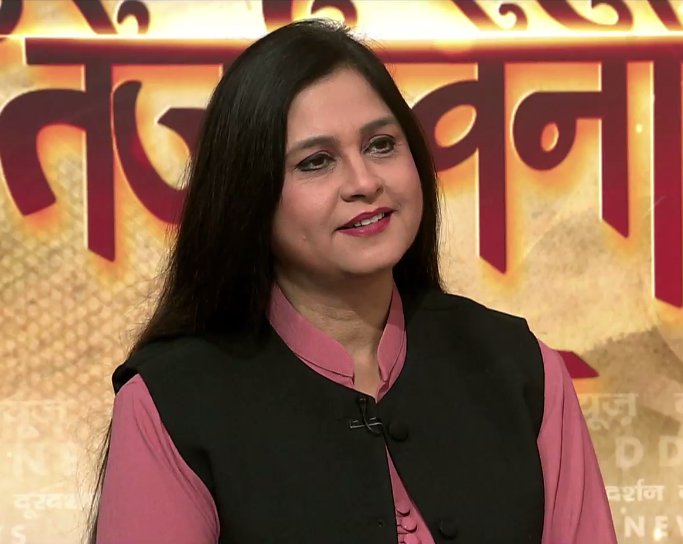 Apart from working as an anchor in her career, Neelum was also known for writing and directing a few shows for DD News. 
Most of her popular shows on DD News include Charcha Mein, Ehsaas and Tejaswini.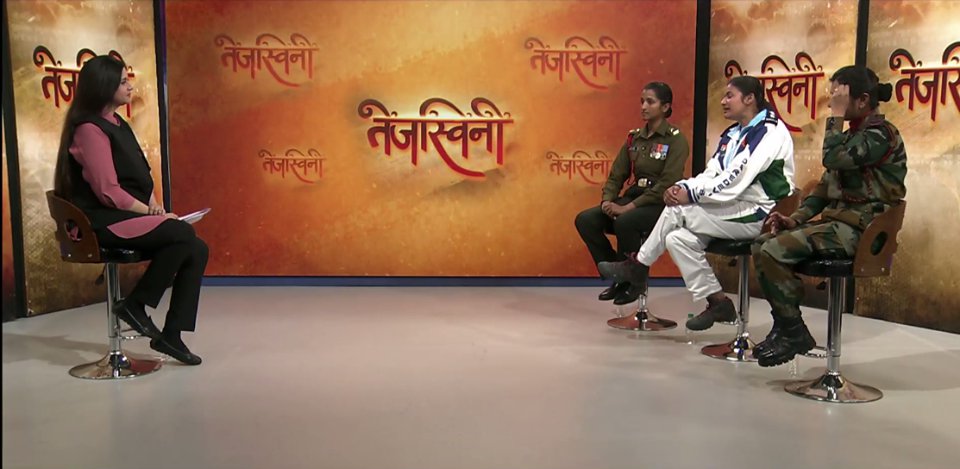 Neelum Sharma's gracious approach to news anchoring and her traditional attire look – a silk saree, a bindi with open hair, made her a household name in the whole country. 
For her immense contribution to the field of Journalism and empowerment of women in the industry, she was awarded with the highest civilian award for women in India, the Nari Shakti Puraskar, in 2019.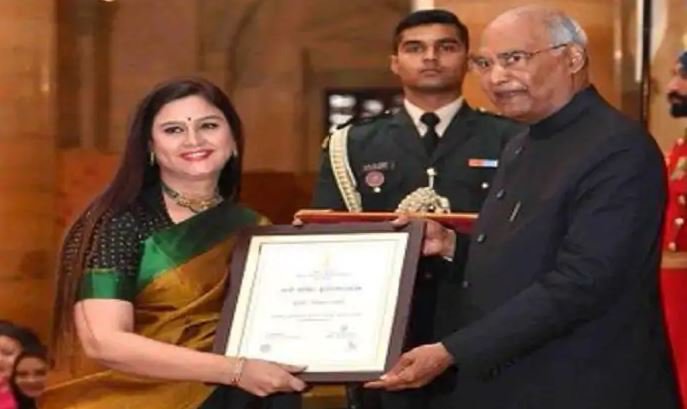 She has also been awarded with the Aadhi Aabadi Women Achievers Award in 2010, Media Maharathi Award in 2013 and the KPS Gill "Fearless Indian" award for excellence in Journalism in 2017.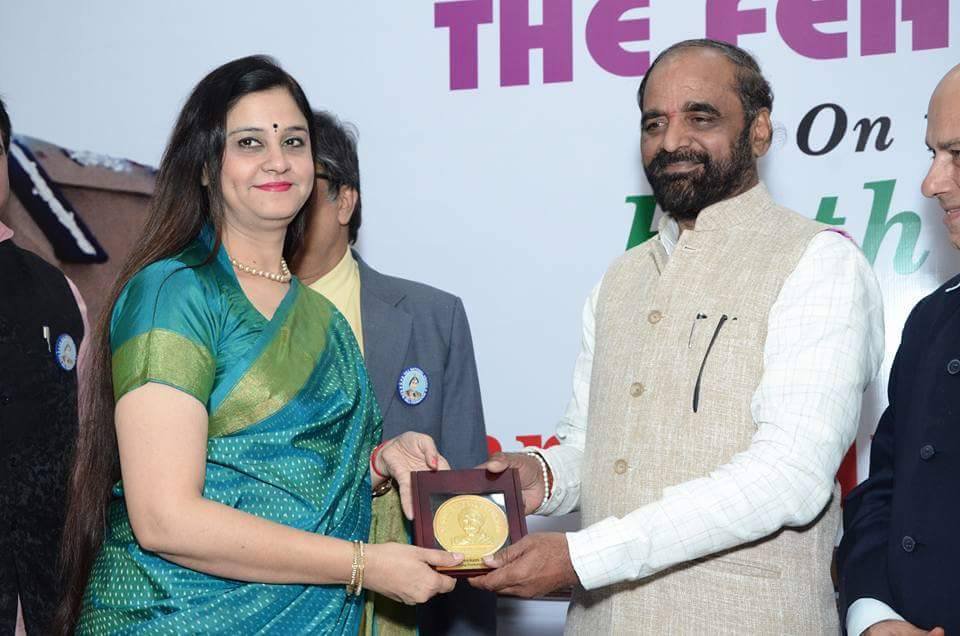 After battling cancer for quite a few years now, Neelum Sharma breathed her last on August 17, 2019. According to News18, she died of Bronchopneumonia – a type of pneumonia causing inflammation in the lungs.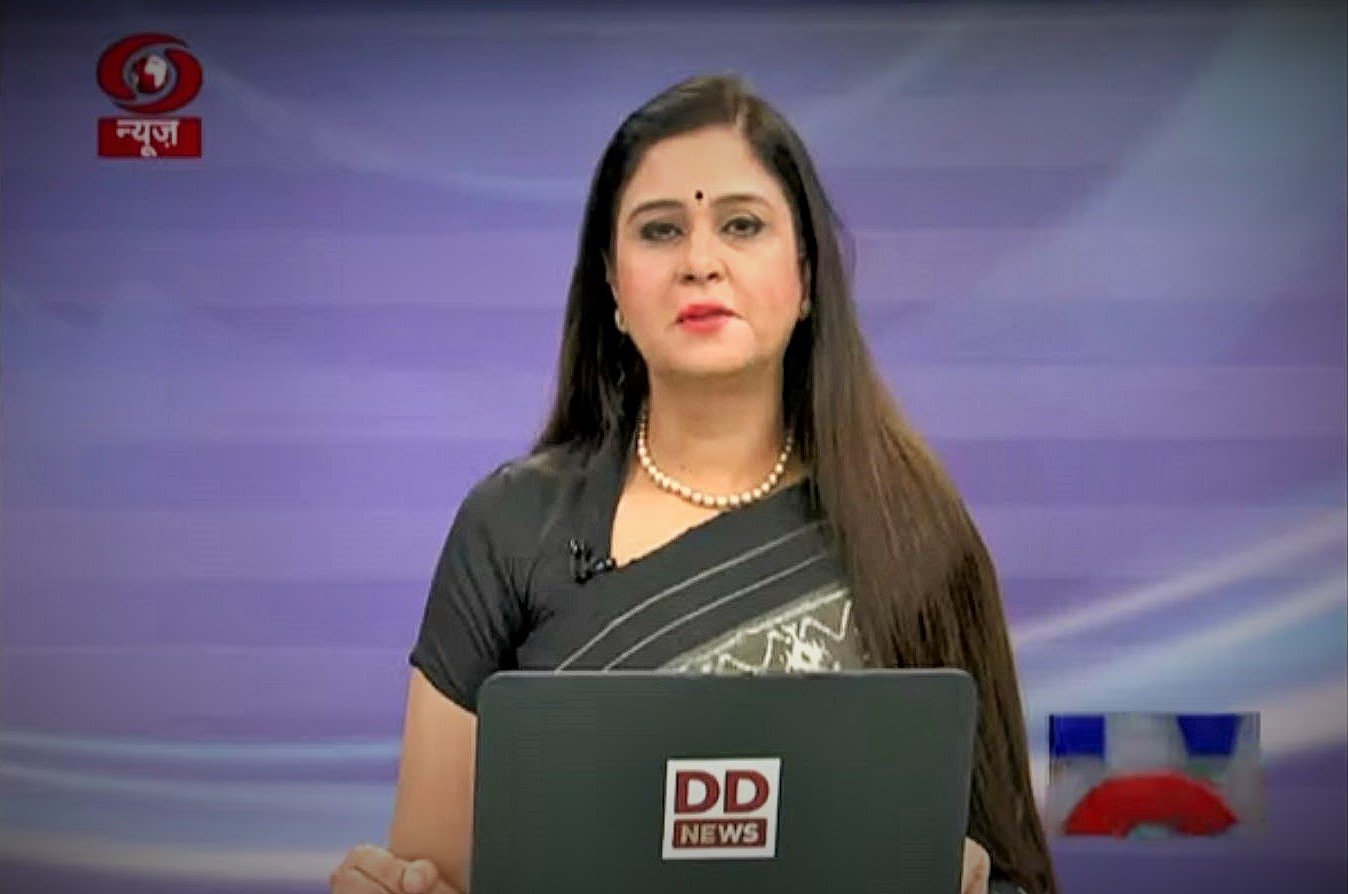 With her demise India lost one of its finest working journalists and a voice that always spoke for the deprived and in favour of truth.