Dear Sindhu,
Don't you dare hang your head in shame.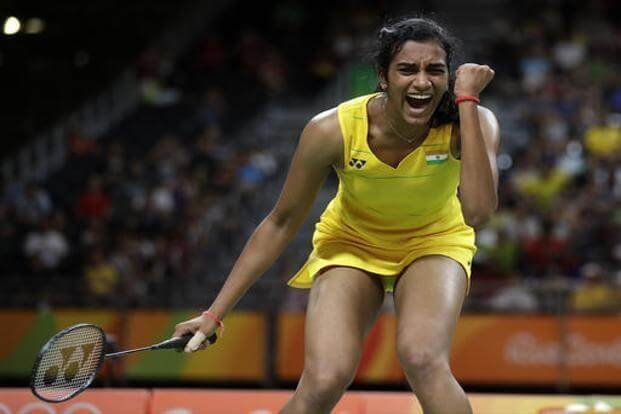 Don't you dare shed a tear of regret.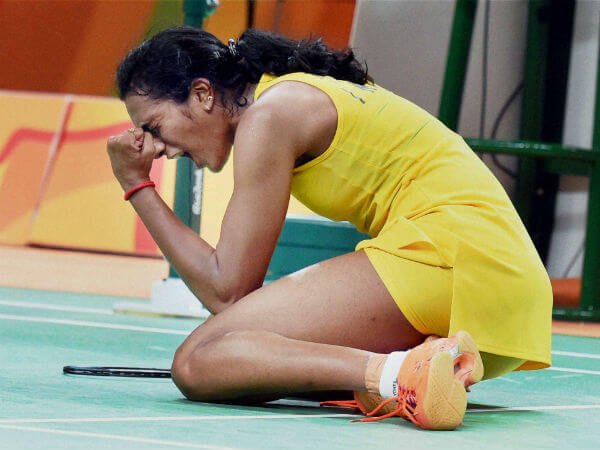 And don't you even think about apologising.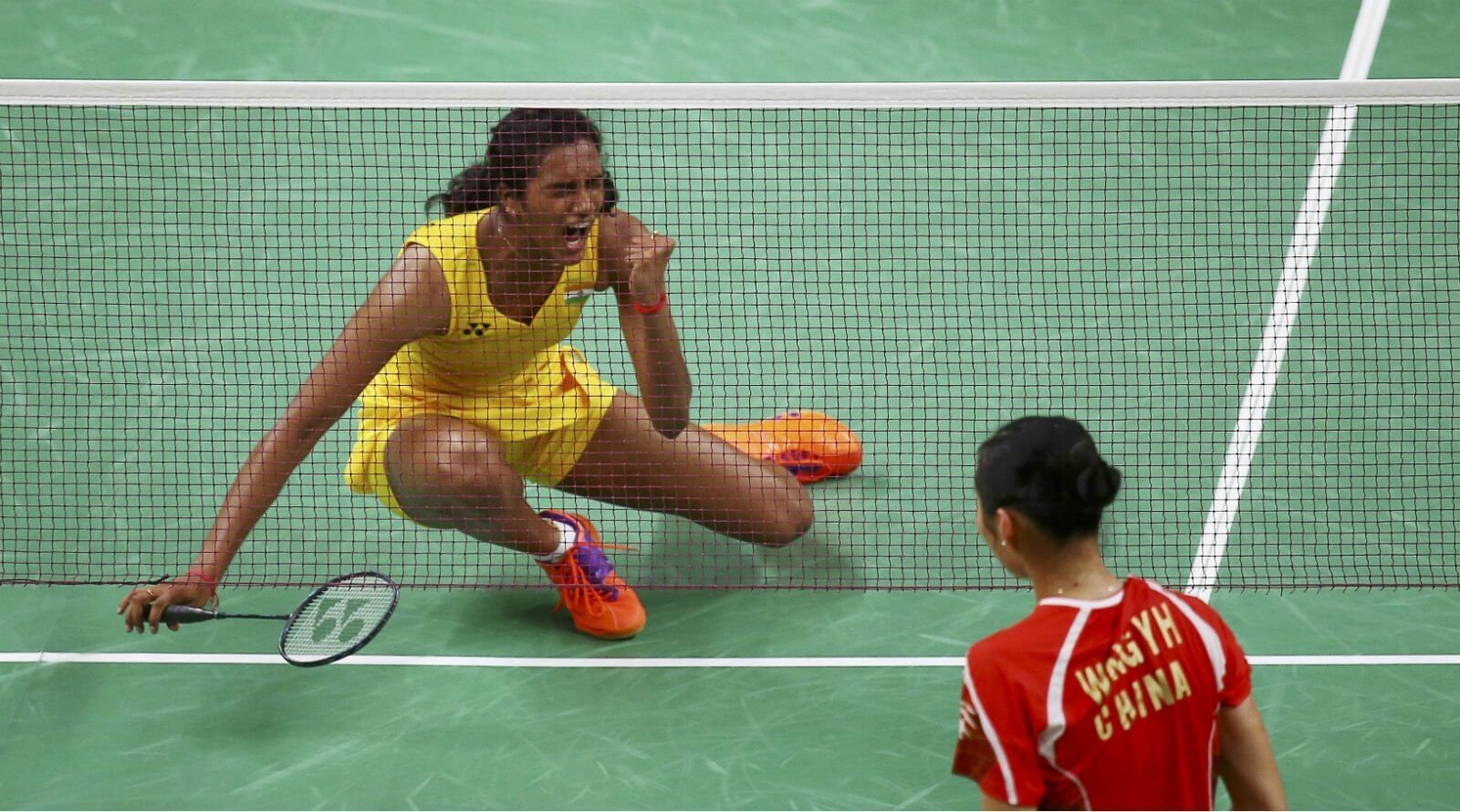 You said you would go for gold. You said you'd give it your all.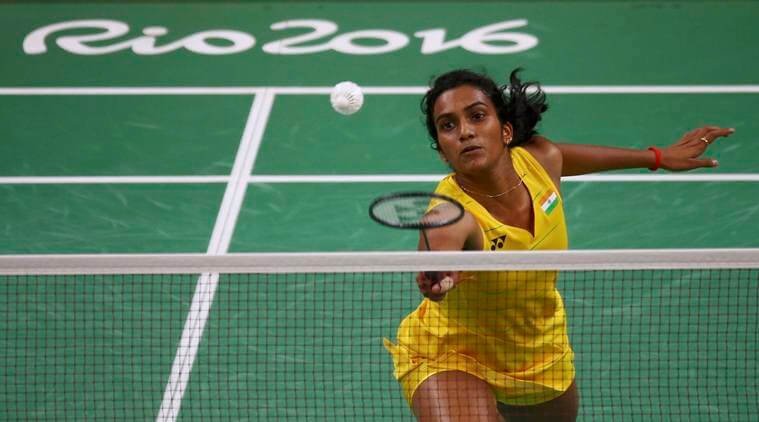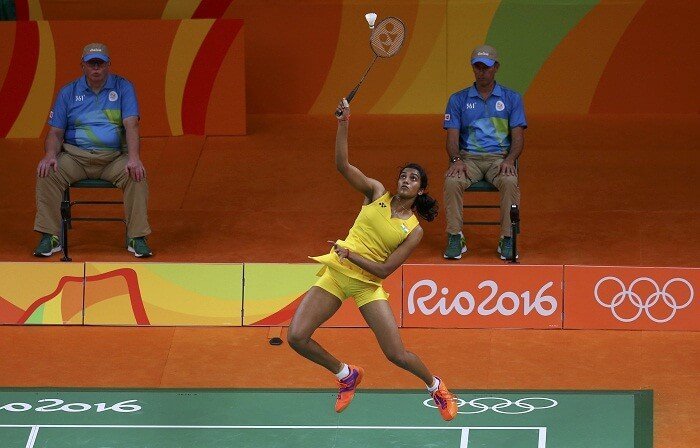 And you didn't.
In times like these, it's easy to dwell on what could've been.
To remember what we've lost.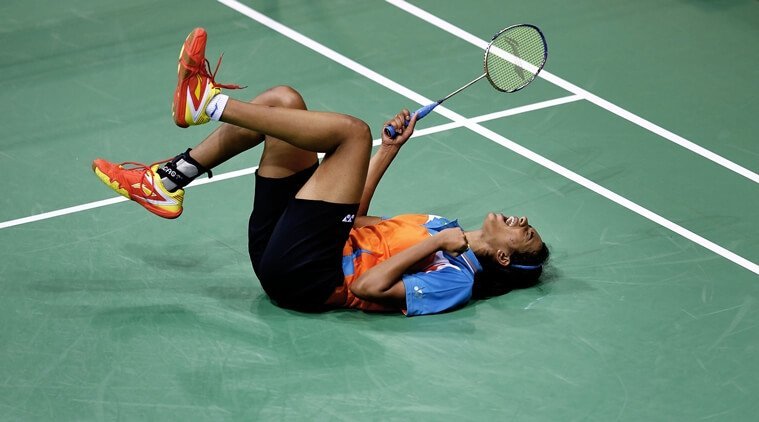 But we forget that we've gained so much. That you have given us so
much.
No Indian had ever made it to the Olympic badminton final before you did.
And when you got there, you gave it your all, leaving everything on the court.
You probably don't realise it, but you've broken barriers everywhere.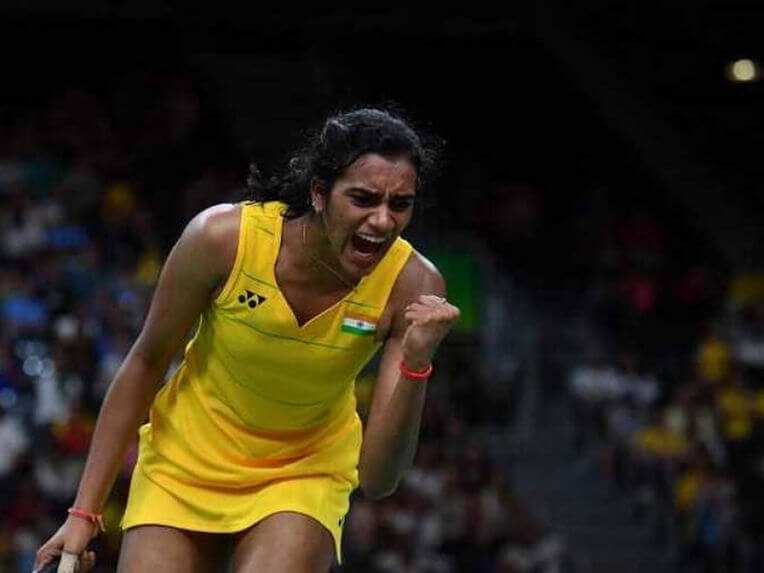 You taught us all that despite the naysayers, despite all the odds stacked against you, dreams do come true.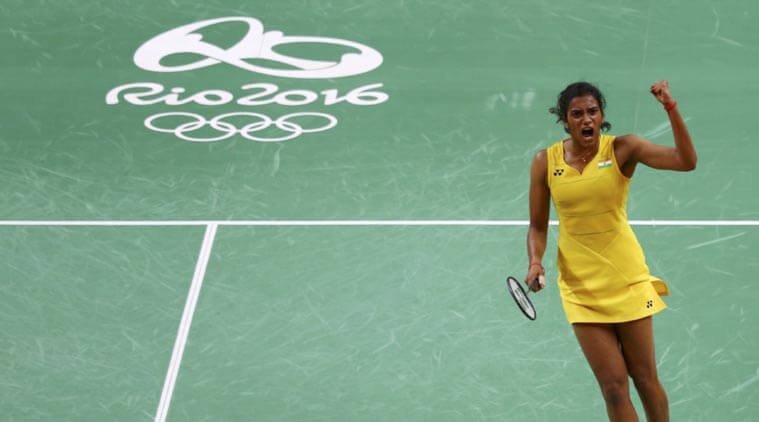 You may have lost the final today, but you've won the heart of a nation.
Don't fret, you're only 21.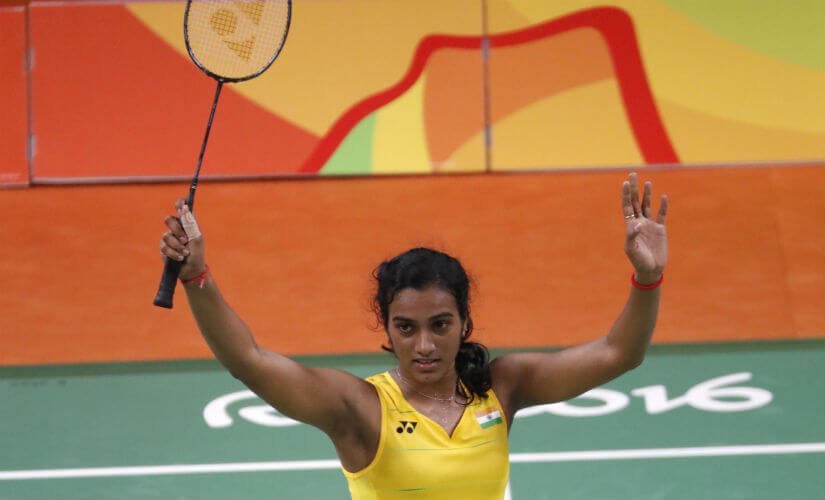 You've only just begun.
Today, was your first Olympic final.
And we're willing to bet, it won't be your last.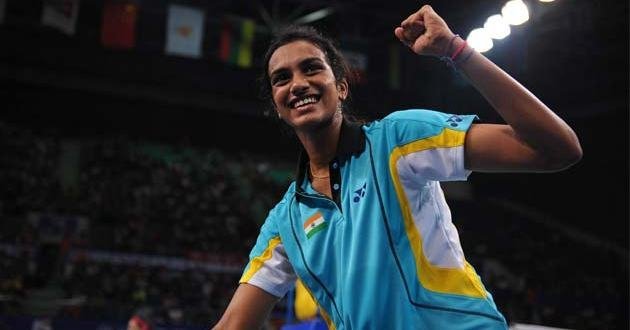 We'll see you in Tokyo 2020, Sindhu.