Isn't your wedding day the most important day of your life? The day when you are the center of all the attention and the day that you want everything to be just perfect. 
And for some women, preparations for this special day never get over, sometimes, even minutes before the big ceremony.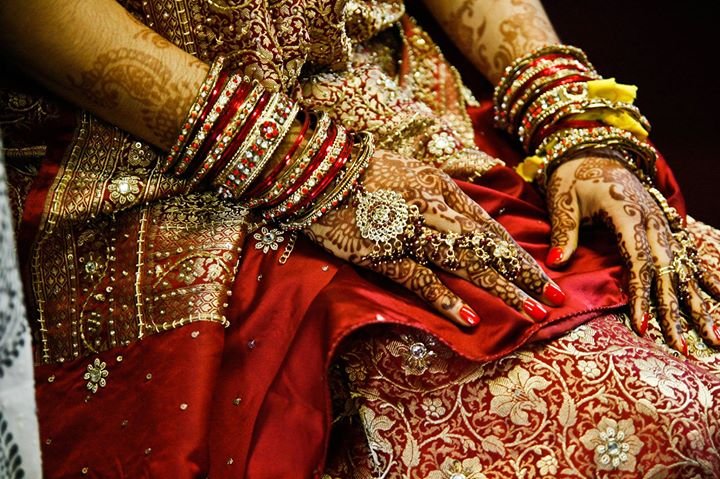 From jewelry to the lehenga, every bit of it needs to be on point and no glitches can be entertained on the big day. But what if it a major part of it gets ruined? it's complete panic. Especially if it's got anything to do with the lehenga!
A Delhi bride went through a similar trauma when her lehenga arrived 2 inches shorter in length. Prior to the final delivery when the woman tried on the lehenga and steered out all the imperfections, the bridal studio in Chandni Chowk promised to make all the rectifications. There was a visible joint in the lehenga which made it unwearable. And when she lost patience and complained, the staff members hurled abuses at her instead.
She was totally embarrassed when she had to show up at her wedding wearing the 2 inches-short lehenga.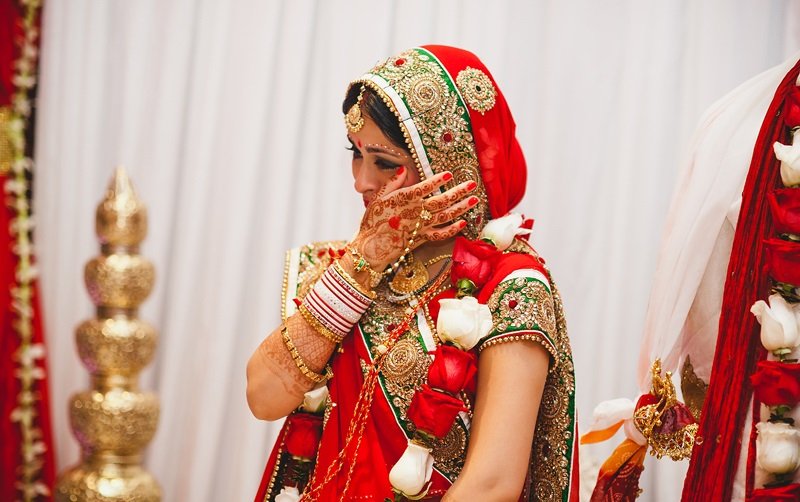 Not leaving any stone unturned, she then fought against the studio. And after for 8 long years, the store had to pay the cost of the lehenga i.e. ₹64,000. And top of that, she also got a compensation of ₹50,000 as directed by the Delhi State Consumer Disputes Redressal.
Additionally, now the studio will also have to pay ₹5 lakh for the consumer welfare fund of the state as the vindictive damages in respect for those who may have gone through something similar and are not identifiable.
Judicial member NP Kaushik told India Today:
The woman bore the embarrassment of wearing a short lehenga at the time of her wedding. The couple's grievance aggravated when the store representatative added a prominent joint to increase the length and which made it look awkward and despite this, the complainant was asked to pay alteration charges.
Even though it took 8 long years, finally, justice has been served!