A man, accused of raping a woman on the pretext of finding her a job, has been let off by a court in Delhi on Monday which held it as a false case and observed that in many cases women use the law as a weapon for vengeance and personal vendetta.
"Many of the cases are being reported by those women who have consensual physical relationship but when a relationship breaks due to one or the other reason, the woman uses the law as a weapon for vengeance and personal vendetta," Additional Sessions Judge Sanjiv Jain said.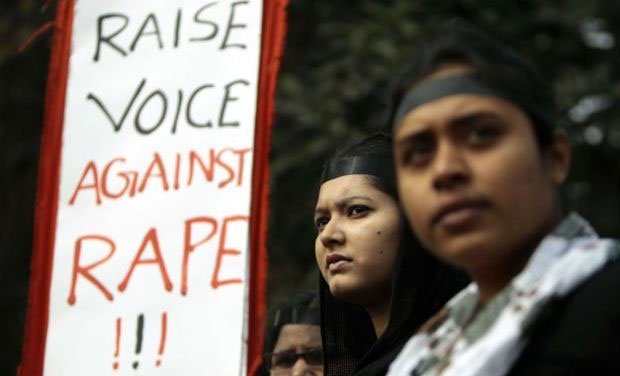 "I am conscious of the legal proposition that conviction in such like cases can be made on the sole testimony of the prosecutrix even without any medical corroboration and the version of the victim in rape commands great respect and acceptability but if there are some circumstances which cast doubt in the mind of the court of the veracity of victim's evidence, then it is not safe to rely on the uncorroborated version of the victim of rape," he added.
The court's verdict came on a woman's complaint alleging that she got in touch with the accused regarding job but he raped her on December 12, 2013 in his car and threatened to kill her if she disclosed the incident to anyone. An FIR was lodged against the accused for offences under sections 323 (voluntarily causing hurt), 376 (rape) and 506 (threat) of IPC.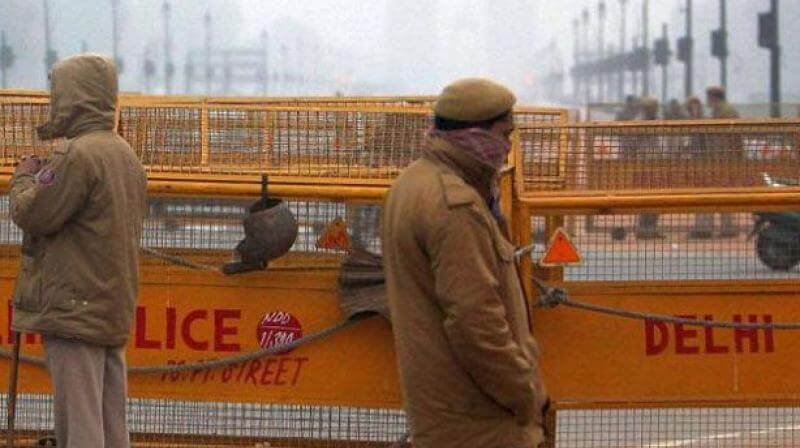 The court, however, acquitted him, saying the testimony of the complainant was not consistent and cogent, adding, that she lodged a false complaint due to a quarrel between them after she denied the accused commission for finding her a job.
"Facts and circumstances show that when the dispute arose over payment of commission, the complainant in a fit of anger lodged the complaint against the accused making allegations of rape, though their relations were consensual," it said.
(Feature image is representational | Source: PTI)