The Delhi government is planning to offer a Rs 50,000 cash reward to anyone who informs authorities about female foeticide or illegal sex determination centers in Delhi, says a report in Hindustan Times.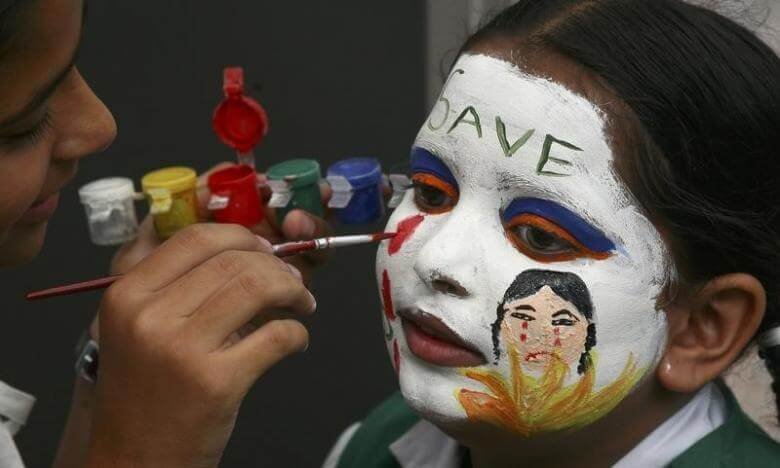 Incentives for informers 
The incentive is expected to encourage 'informers' to report on illegal female foeticide cases. The health department, which will be dispensing with the incentive, has also included pregnant women in the list of prospective informers if they agree to pose as clients for sting operations to bust illegal abortion or sonography clinics. 
The pregnant women will receive the payment only in the case of successful raids. 
Why are incentives needed? 
The measures are all part of attempts to normalize the terribly skewed child sex ratio in Delhi, which is the fourth lowest in the country, including all the union territories (871 girls per 1,000 boys). 
The ratio, according to 2011 census data, has not improved since 2001 (868 per 1,000)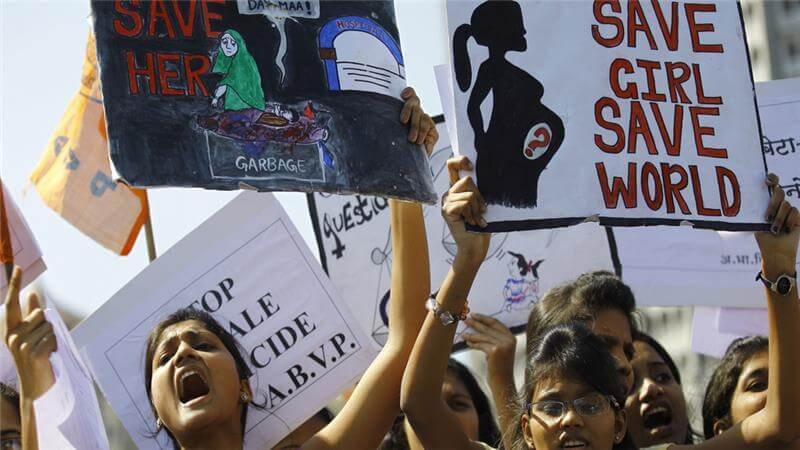 What does the law say? 
India has banned pre natal sex detection and female foeticide. 
The Pre-Conception and Pre-Natal Diagnostic Techniques (PCPNDT) Act bans hospitals and clinics from carrying out pre-natal sex determination tests on pregnant women. A fine of Rs 5 lakh and imprisonment of up to 7 years can be awarded to those indulging in female foeticide.
Delhi not the first
Delhi is not the first Indian state/UT to implement cash incentives to 'informers' in exchange for tips offs regarding cases relate to female foeticide.
, Jammu and Kashmir announced a cash reward of Rs. 25,000 to those who report cases of female foeticide and sex determination, thus becoming the first state in India to do so. J&K has a child sex ratio of 862 girls per 1000 boys. 
Madhya Pradesh government also gives a Rs. 10,000 reward for informers. 
In 2012, Haryana state government launched the incentive scheme wherein informers can go report violations of the PCPNDT Act directly to the state department. The cash prize was increased to Rs. 50,000 by the Congress government in 2014, and then to Rs. 1 lakh by the new BJP government in Haryana in 2015. Haryana ranks 6th in India in terms of child sex ratio (834 per 1,000).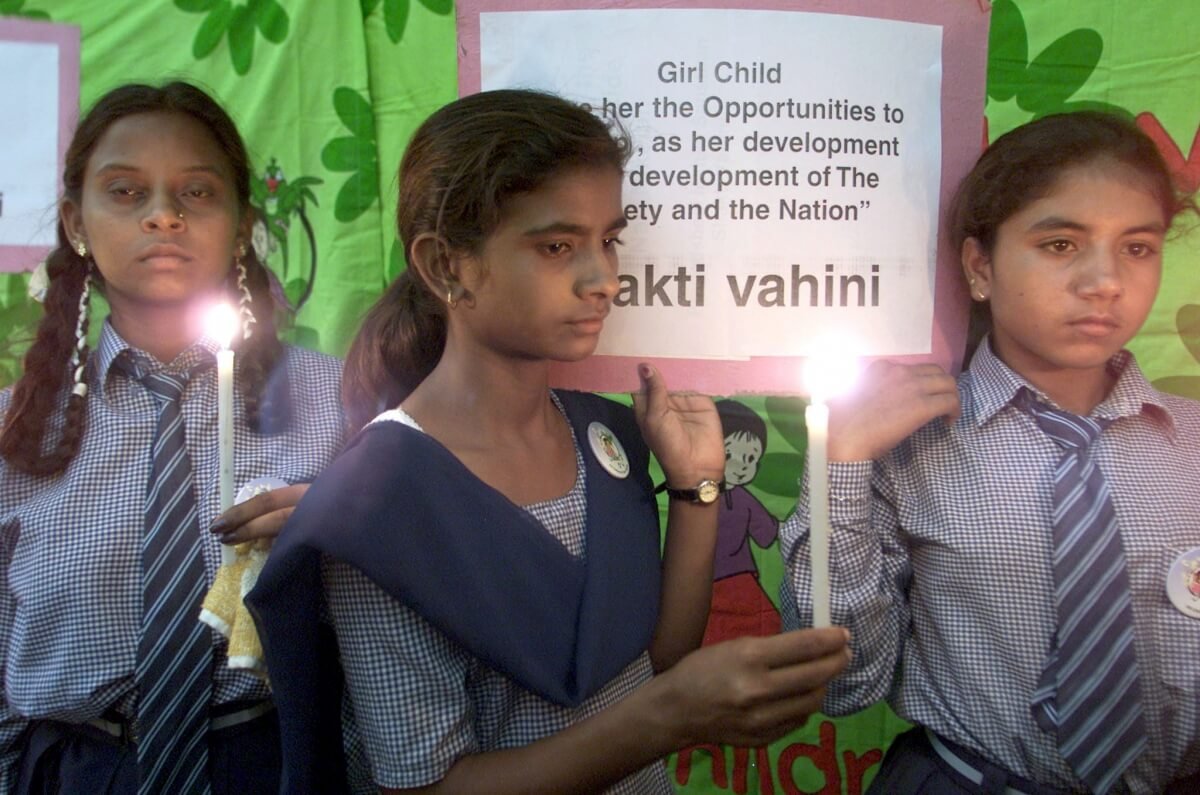 In 2012, Chattisgarh government also announced a Rs. 25,000 cash reward for informers.
In 2015, Rajasthan government decided to increase the cash incentive from Rs. 1 lakh to Rs. 2 lakh, for informers and pregnant women who acted as decoy clients.
The Punjab government also announced a Rs 1 lakh reward for informers in 2015.