The Delhi Police are in the dock again. With three fatal cases of stalking within 48 hours in the national capital, including the spine-chilling murder of a young woman with a pair of scissors, experts have blamed the Delhi Police for failing to prevent it.
So where did the Delhi police go wrong in the Burari case? In many ways, say experts. Lawyer Rebecca John says the police failed to monitor the stalker's movements even despite the victim, Karuna, having lodged a police complaint six months ago. Lawyer Monika Arora blamed the police's "misogynist" mindset that she said results in them driving away the harassed, instead of making them feel empowered. 
The Delhi police strongly disagrees on both counts.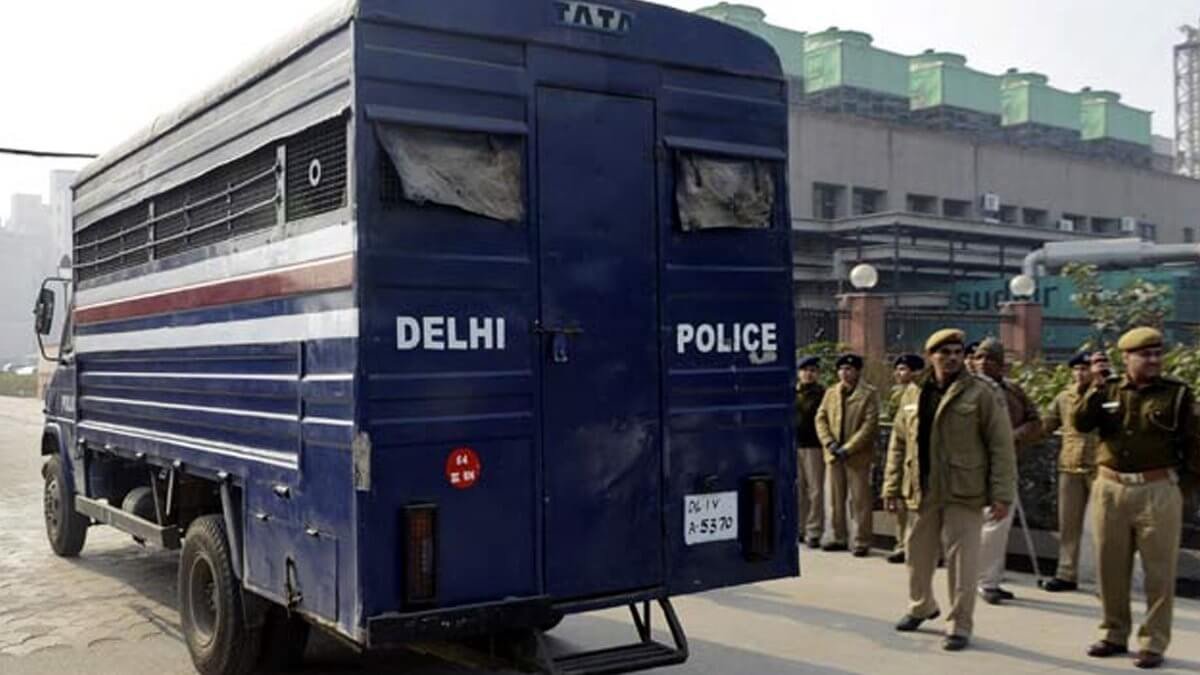 Rajan Bhagat, IPS officer and Delhi Police PRO, offered a point-by-point rebuttal to ScoopWhoop News. 
Why no follow-up action? 
Bhagat questioned whether it's practically possible for the force to keep an eye on the accused dropped from complaints or who don't feature in police records. 
Out of an estimated 80,000-strong Delhi police force, some 40,000 are on general duty for about 1.5 crore Delhi residents. It's not practically possible for the cops to do follow-up actions unless the victim asks them to, he said.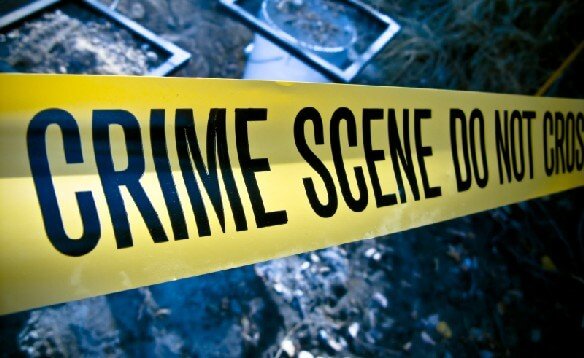 On the charge that the police don't address stalking complaints with the seriousness they deserve and often indulge in victim-shaming.
Bhagat refutes the allegation strongly. 
"The Delhi police have a perception problem. It is seen as a draconian force not sensitive to people. But a lot has changed on the ground since new laws came into force after Nirbhaya gangrape case," he says. 
Stalking, for instance, was designated as a serious crime and carries a maximum punishment of three years in jail after an amendment to the Indian Penal Code (IPC) in February 2013. Almost all police stations now have help desks for women. The definition of crimes against women has widened, empowering the police to crackdown harder. There are plenty of helplines and SOS mobile apps in place. Cops are regularly sensitised to take prompt action against eve-teasers and help women in distress.
"The old perception lingers on. But talk to the victims who have sought our help, and you'll know the difference," suggests Bhagat.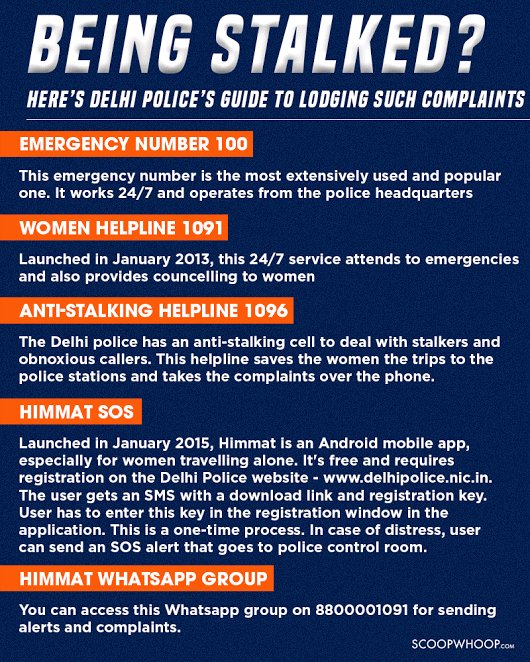 So is the Delhi police washing its hands off the affair? 
Bhagat admits there was no way Karuna's brutal murder could have been averted. 
Threat perception can come from the victim alone. There is no way police would know someone is under threat unless he or she says so, Bhagat says.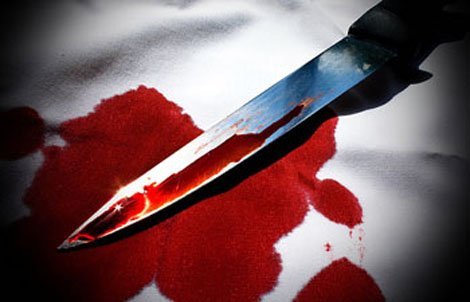 Bhagat appealed to rationally consider how the police could have possibly intervened in a case where a man and woman and their families had known each other for a long time, involved the police and then kept it at bay after deciding to reach a 'compromise'. The girl's family also failed to inform them of fresh threats. 
"You can blame the police when there is inaction or laxity in service. But you can't blame the police when the victim never approached the police," he said.
So what are the facts of the now infamous Burari case? The accused, 34-year-old Aditya Malik alias Surendra Singh, son of a retired sub-inspector and Karuna's neighbour, had been stalking and harassing her for close to 18 months. On one occasion he threatened her by putting a knife on her throat. It was then that Karuna's family went to the police, but Singh's father assured them that his son would behave in the future and they all reached a compromise. The case was closed and Singh was let off. 
Bhagat said that like in Karuna's case, stalkers are known to the victims in 97% of such cases (Bhagat attributed this figure to an analysis of National Crime Records Bureau data). The figure shouldn't come as a surprise because NCRB's 2015 data for Delhi showed that out of a total of 2,096 rape cases, the alleged rapist knew the victim in 2,013 cases or in 96% of cases. Overall for India, this figure for rape stands at 86%.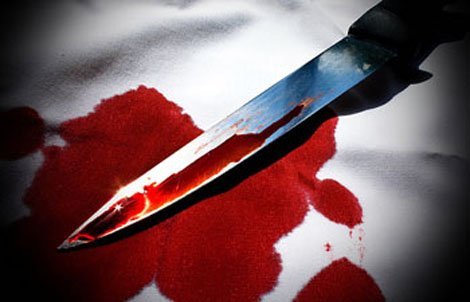 However, experts say the police can't claim total innocence in such cases where there is a 'compromise'. It's common knowledge that the police can act as mediators in some cases for a quick closure. As lawyer Monica Arora points out, cases of domestic violence were treated with similar indifference – as 'ghar ka maamla' – till a much stricter law came about.
In fact, the Delhi Commission for Women's notice to Delhi Police in the Burari case points to exactly this.
"It is alleged that the police did not take any action against the culprit as the father of the man is retired Delhi Police officer and he used his clout to prevent any action against his son. This inaction, further emboldened the man to carry out the heinous act," the notice, issued on Wednesday, said. 
So what assurance is the police giving to a city that saw the highest recorded number of stalking cases in 2015? 
"Stalking is a continuous process. The victims should tell us time and again."
"If a man is stalking a woman everyday, she should indeed complaint about him every day. There are helplines in place that doesn't require victims to even file an FIR. Just register a complaint over the phone. Avail of these services," Bhagat says.