Just a few days after he was praised for his commentary, Indian cricketer Dinesh Karthik has courted the ire of Twitter after making a sexist remark during the second ODI between England and Sri Lanka.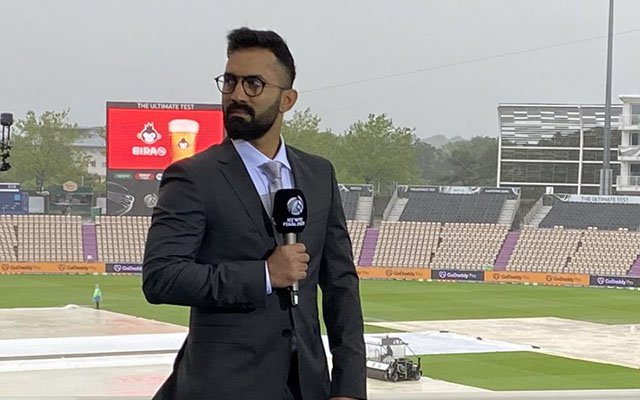 Commentating for the Sky Sports Panel, the Indian wicket-keeper said that batsmen don't tend to like their own bats and compared said cricket bats to the 'neighbourhood wife'. 
Batsmen and not liking bats, they go hand in hand. Most of the batters don't seem to like their bats. They either like another person's bat. Bats are like a neighbour's wife. They always feel better. 
You can see the video here: 
The truly disgusting statement led to Twitter calling him out immediately. 
While Karthik is being globally criticised, many Indian fans have come out in support of the statement, proving once again that internalised patriarchy and misogyny will never leave our sides.