Parties, music, hip-hop culture and the dance floor are all a way of life just for the young blood, right? Well, try telling that to 82-year-old Sumiko Iwamuro from Japan. 
This granny in her early 80s has proved that age is no barrier when it comes to chasing your dreams.
A restaurant owner by the day and DJ by the night, this octogenarian goes by the name DJ Sumirock and makes the crowd go wild when she's behind the deck.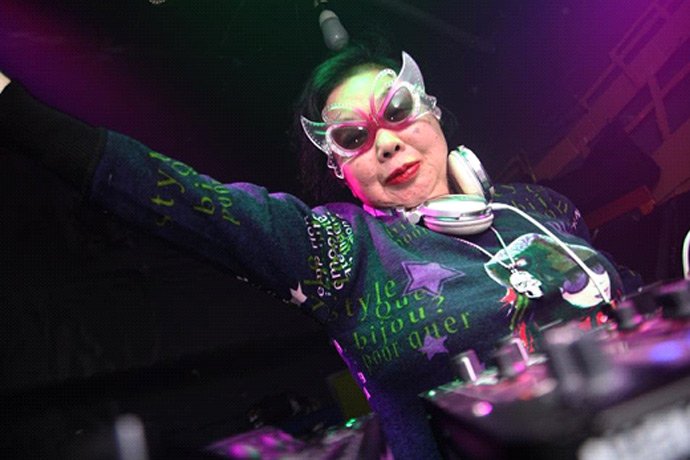 DJing caught her fancy when she was in her 70s when she once played music at her son's birthday party. 
And there's been no looking back since that day.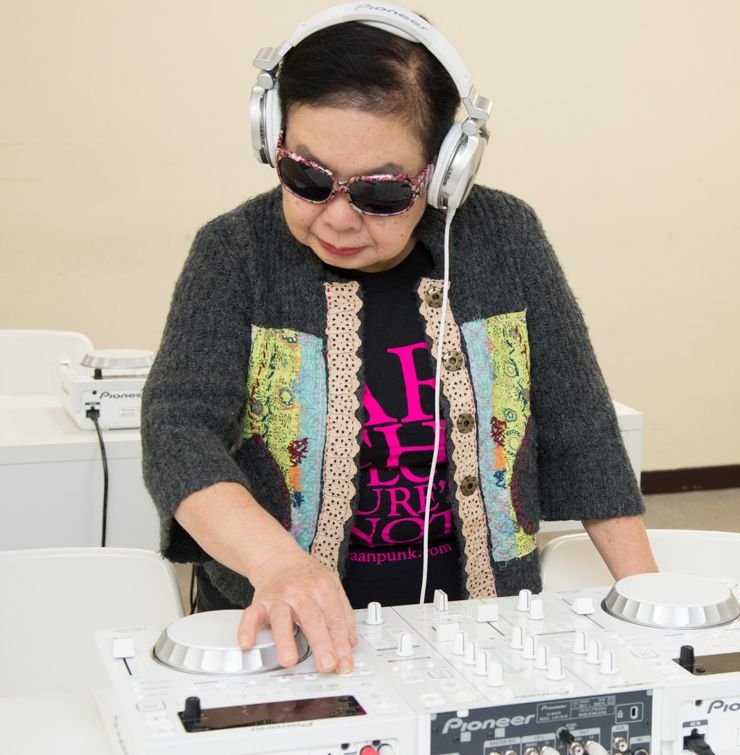 She decided to pursue her dream sincerely and learned the art of DJing at a professional school. 
Needless to say, she's the heartbeat of parties. Just look at her!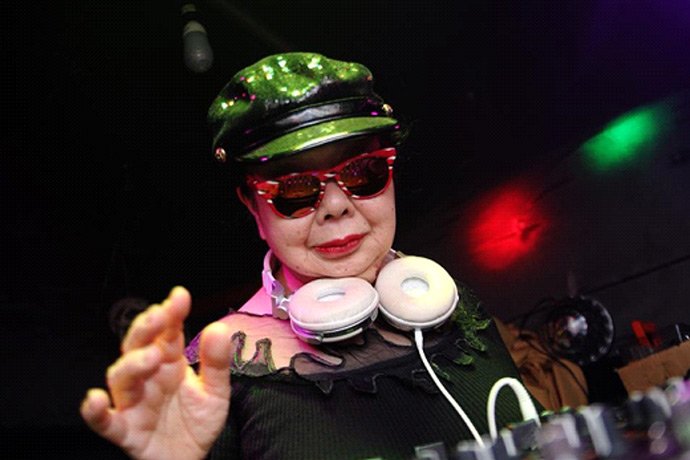 The rockstar granny now wishes to play music in the New York City.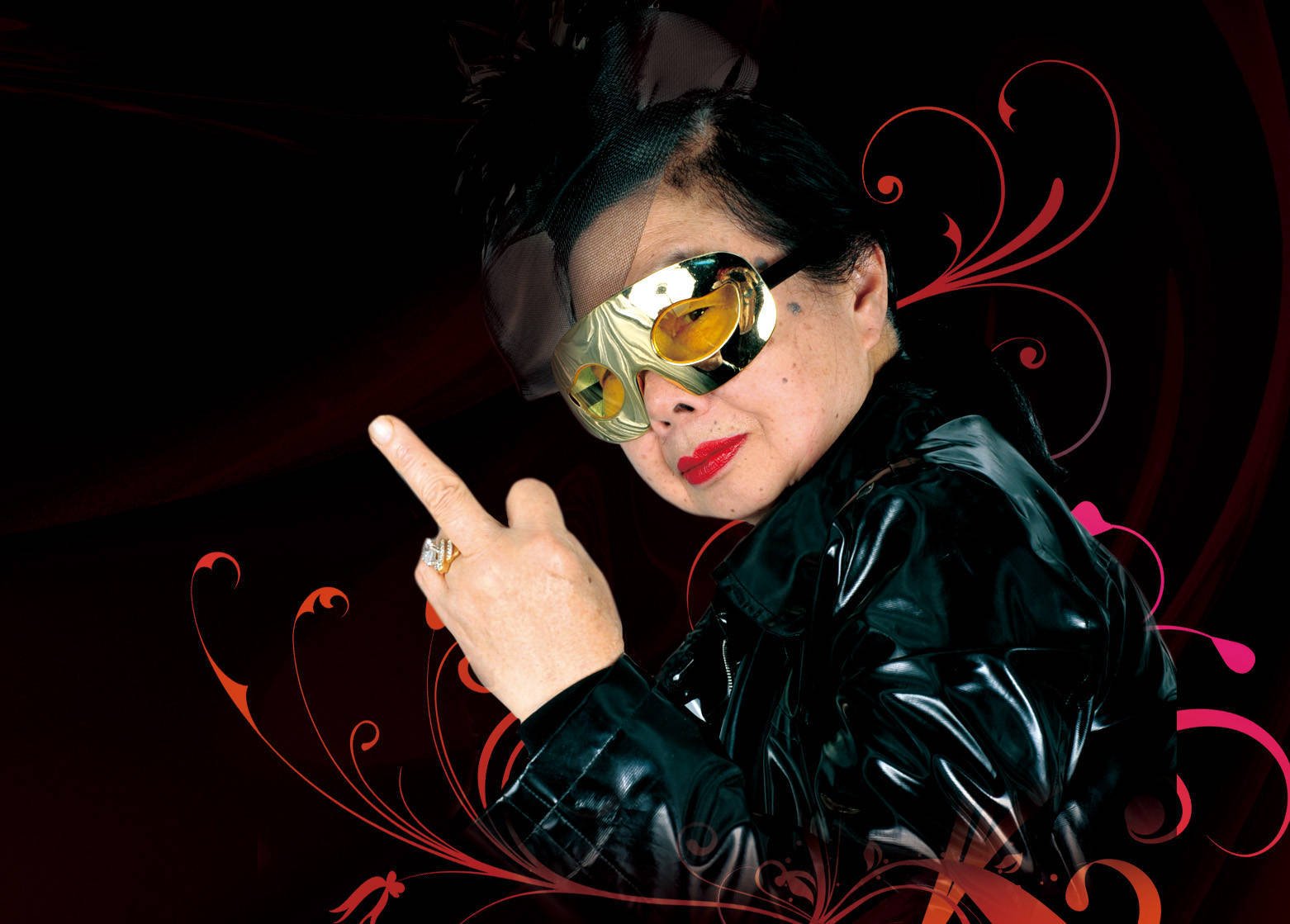 This video shows her hands-on DJing skills: 
You rock, DJ Sumirock!