According to Indian society, marriage and children are two of the most important things for any woman, even if she is the CEO of a multi-national organisation or the world's no. 1 tennis player! Here's one brave woman who has risen above the stigma and given us some serious inspiration by blending her work and personal commitments quite perfectly.
Meet Archana Jha, a crime Deputy Superintendent of Police, Raipur who didn't let her pregnancy and motherhood come in the way of her work.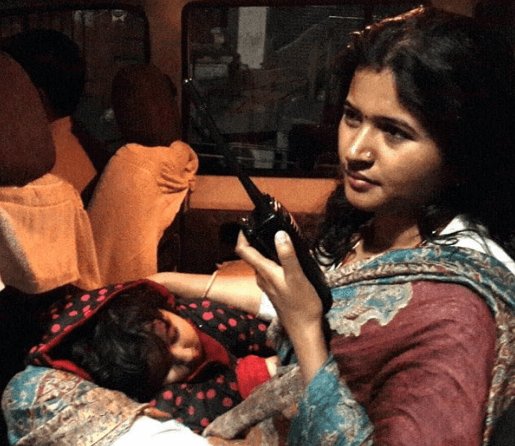 She lives with her in-laws in Raipur but there are times when she has no one to take care of her daughter while she's at work.
While her husband works in Bilaspur, she has all the responsibility of her daughter. Being a DSP, she has to patrol two nights a week and that is why she chose to take her daughter along to work and it's remarkable. Even when she was pregnant, she helped organise PM's visit to Raipur and security for the Chief Minister's events.
Salute to you, brave woman!
H/T: The Logical Indian
Masthead image source: The Ladies Finger