Sexism and objectification of women is so deeply entrenched within the society that we're bound to come across it everywhere, especially in the entertainment world.
Neem Je Zwemspullen Mee, which means "Bring Your Bathing Suit," is a new game show on Dutch TV which has invited trouble for some of its bizarre and demeaning segments. 
The show featured a section called 'Fat or pregnant,' where a woman was made to stand in front of the contestants on a revolving platform, while they were supposed to make a guess if she was pregnant or fat.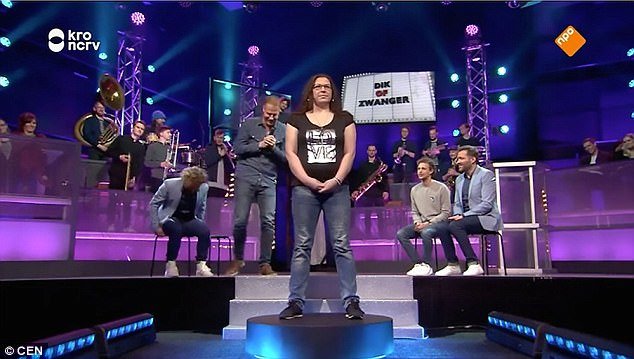 The show, quite understandably, received backlash for it from viewers and critics alike. People took to Twitter to convey their anger over the show.
Welcome to the Netherlands, where we apparently have a tv show where men guess if a woman's fat or pregnant. I fucking can't 😷 https://t.co/j2mLLp5KxN

— Sharon 🌱🐝 (@readbysharon) April 10, 2017
For everyone thinking The Netherlands is great. We reached a new low yesterday night. National TV game show: "is she pregnant or just fat?" pic.twitter.com/HlNiBGYeJ4

— Tandpasta [NSFW] (@TandpastaCB) April 10, 2017
And if that wasn't bad enough, there was another segment lined up where the teams were supposed to guess if a woman's breasts were real or fake. 
This qualifies as entertainment now?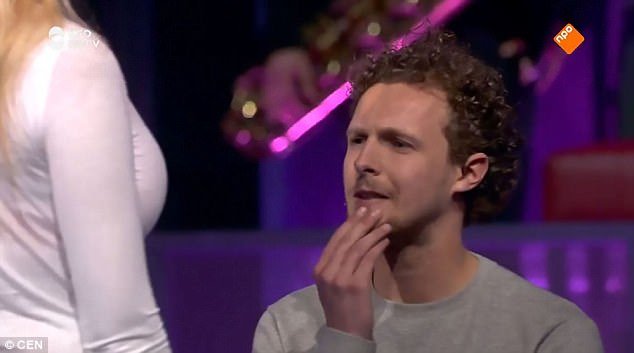 The show is being widely criticized by various people who are outraged with the fact that such a show was even allowed to be broadcast.  
'Zijn ze echt?' 'Is zij dik of zwanger?' Nieuwe smaakvolle show van de publieke omroep #npo3 #njzm

— Roman Helinski (@r_helinski) April 9, 2017
'Are they real?" 'Is she fat or pregnant?' New tasteful show of public service broadcasting
Critics too have referred to it as downright embarrassing and tasteless.
Can we really blame anyone when the entertainment world presents them with such a warped sense of humour? Just when we thought times were changing, something like this takes us back to the medieval age. 
Here's hoping that the makers of the show take a lesson or two from the backlash.