UPDATE: A New Video Shows That The Mumbai Man Called 'Molester' May Have Been Trying To Help The Woman
Two days ago, a stampede at Mumbai's Elphinstone Road and Parel stations led to the death of 22 people, with over 30 others getting injured.
And during these sad times, a rather disturbing news has come to light. According to The Hindu, a video shot during the stampede has captured a dying woman getting molested.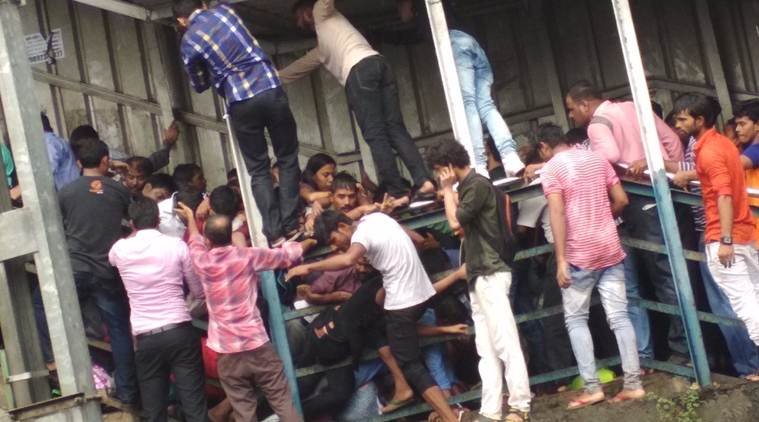 While there were good samaritans who came to help the ones in trouble, there were also reports of people stealing the purses and jewellery from the victims.
But this news is downright disgusting as well as deeply disturbing.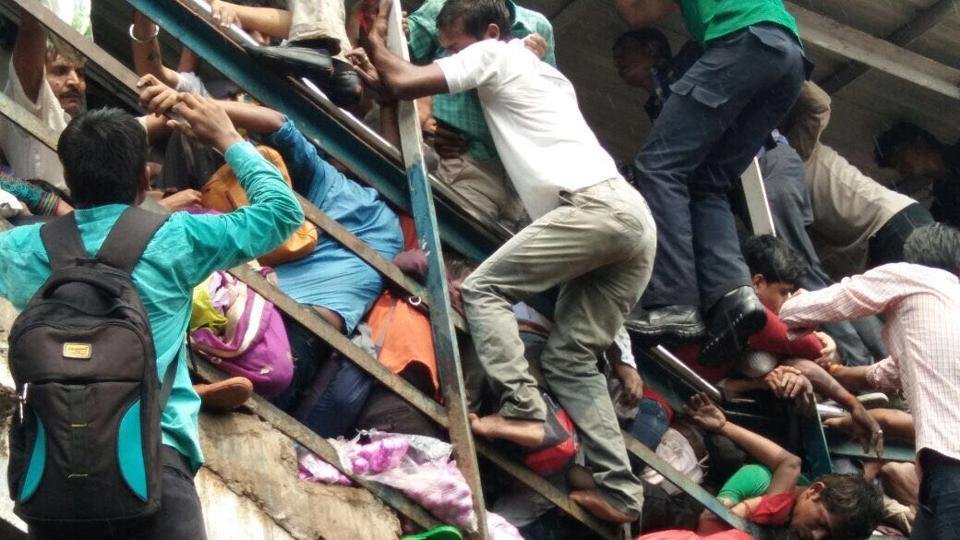 When the woman, who was stuck on the bridge in the pile of bodies, reached out with her hand for help, one of the men at the scene molested her. 
The disturbing incident has been caught on video and has been doing the rounds on social media.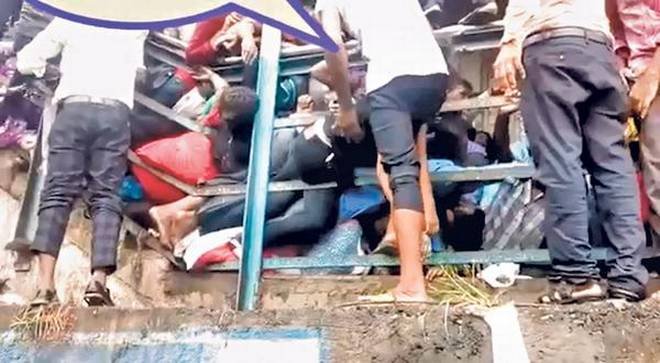 Here is the video of the disturbing incident:
Jayshree Kanade, who was at Parel Station, said:
"Many people stole purses and gold ornaments from women victims. This molestation video is really shameful. How can someone molest a girl fighting for life and asking for help? The culprits should be punished."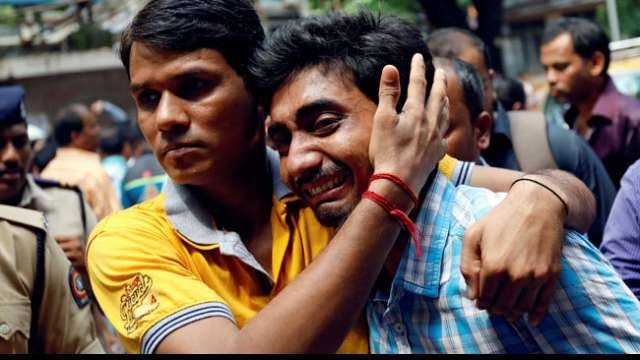 Niket Kaushik, the Commissioner of the Government Railway Police, has said that action will be taken:
"This case comes under Mumbai Police, but I will also initiate an inquiry."
We sincerely hope the culprit is caught and rightfully punished.