We still haven't reached a place in the society where women can stop looking over their shoulder and be completely oblivious of men and their advances. Besides attacks in the real world, digital spaces too have become a source of trolling.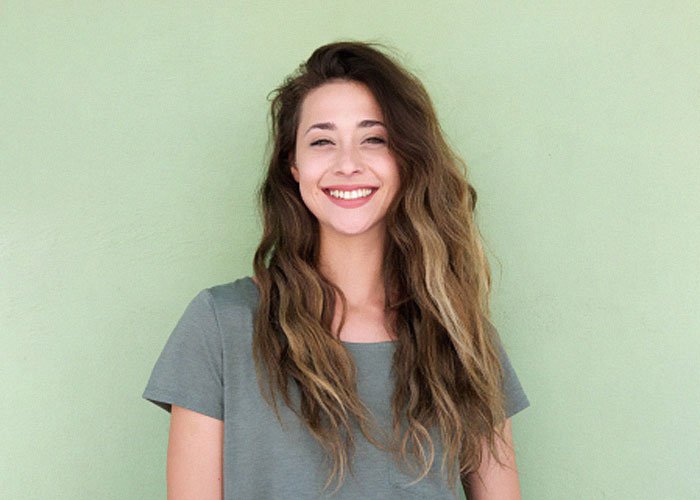 One such incident is shared by Twitter user @sswyrs, where he described the utter misogyny of his boss. The boss apparently called a head shot of a woman on Linkedin, 'slutty'. 
The guy who saw this completely normal picture of a woman on Linkedin was confused about his boss angrily commenting on it. 
Even when the boss opened the full size of the picture, the guy still couldn't get what he was referring to.
The picture, which showed the woman smiling while wearing a plain T-shirt was described as slutty by his boss.
The man asked his boss to define 'slutty' to which he replied 'way over the top sexy and obviously down to fuck.' And this comment was just about a headshot of a woman who was smiling in a fairly normal picture. 
But after shaming the woman, the boss obviously reached back to square one calling the woman 'insanely hot.' 
He concluded his entire thread by saying out loud something that confirms the biases and danger every woman faces every day.