Before Sushmita Sen, Aishwarya Rai, and Lara Dutta charmed us by winning the prestigious Miss India title, there was Esther Victoria Abraham. 
Better known by her stage name, Pramila, she was the first woman to be voted as Miss India in 1947.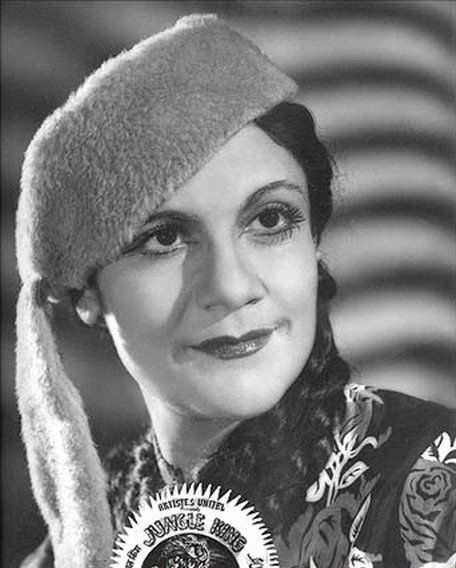 It was none other than Morarji Desai who presented her the crown.
"The title was okay—it didn't really mean much to me then. It only became important 20 years later," said Pramilla in an interview with Indian Express.
She was 31 years old and was pregnant with her fifth child during her Miss India moment.
"At that time, it (the Miss India pageant) was more of a popular-face contest, and since I was on the cover of most magazines in those days, I was chosen. In those days, the rules and regulations had still not been formally laid down," she added.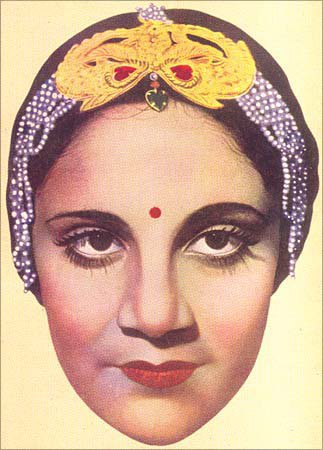 There was nothing ordinary about her life even before the pageant. At the age of 17, she left her conservative Baghdadi Jewish home in Kolkata and joined a Parsi travelling theatre company in Mumbai as an entertainer. 
Her job was to keep the audiences quiet by her dance performance during those 15 minutes when the reel projector had to be changed.
But she had a much bigger role to play in her life.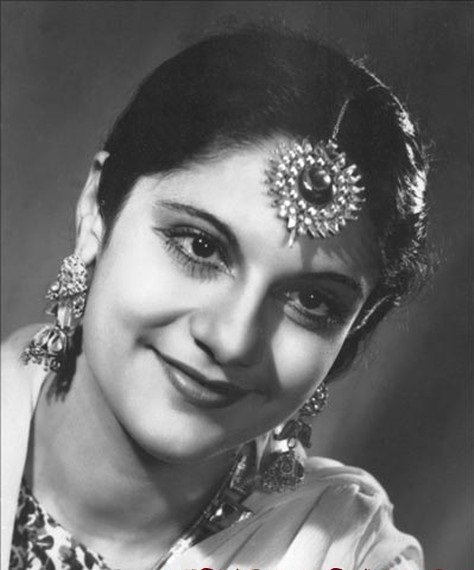 She went on to star in about 30 films as a vamp and a fearless stunt star, including Ulti Ganga, Bijli, Basant, Bhikarin and Jungle King.
You will not believe but the iconic song, Choli ke andar, was written for her by D M Madhok years before Madhuri Dixit performed on it.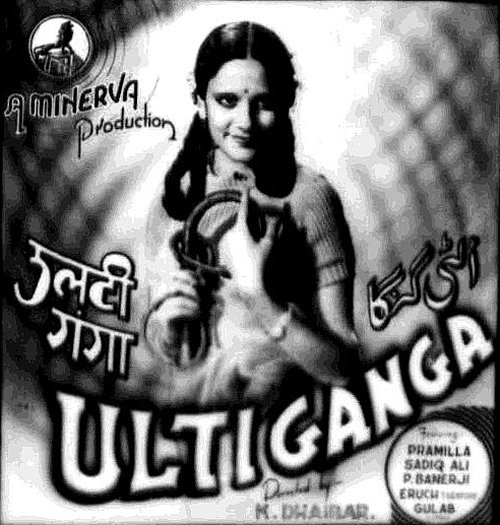 Not only this, she became the first major woman film producer, with 16 films under her Silver Productions banner.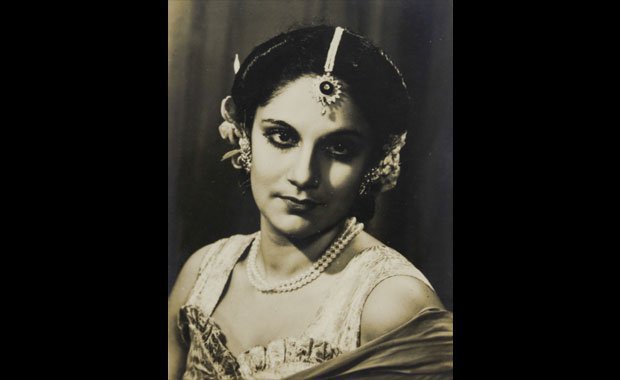 Twenty years later in 1967, her daughter Naqi Jahan was crowned as Miss India. It was the first mother and daughter pair to do so.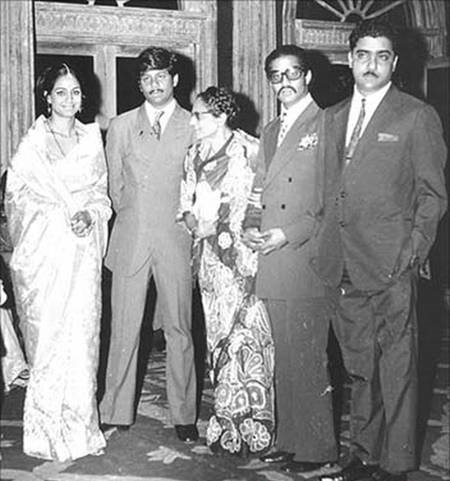 Her youngest son, Haider Ali, is also into films and televison. He wrote the screenplay for the movie, Jodhaa Akbar (2008).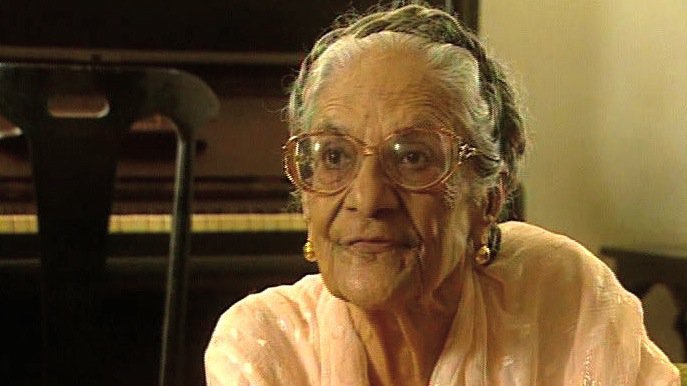 Her last film role was at the age of 90 in the movie, Thaang (2006), directed by Bollywood actor Amol Palekar. She died on August 6, 2006.