Period or menstruation is a fairly normal, regular thing with us ladies. While women have been fighting prejudices and stereotypes with regard to menstruation too, just like any other aspect of their lives, in a patriarchal world, often women are left with little knowledge of something that is as normal and frequent as menstruation. Every woman goes through it, and surprisingly, not many of us can claim to know a lot about this biological process. There are myths that need to be separated from facts, and facts that every girl must know to understand her body better. 
Here are a few that we must know: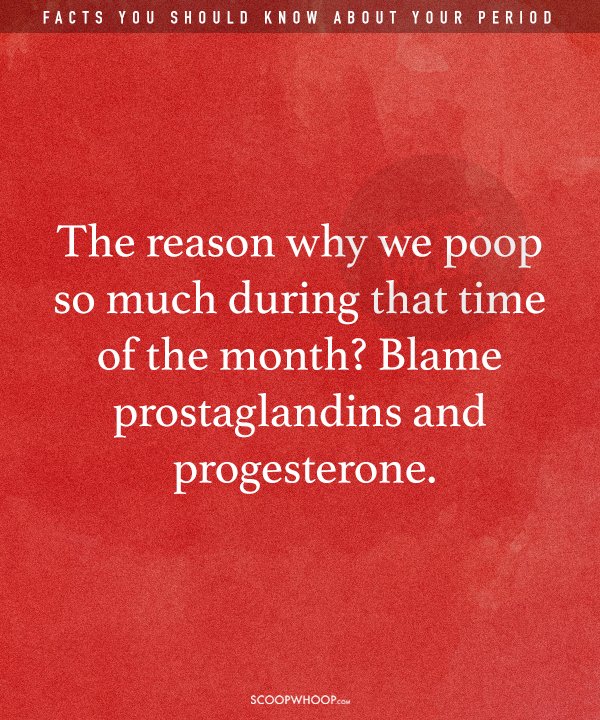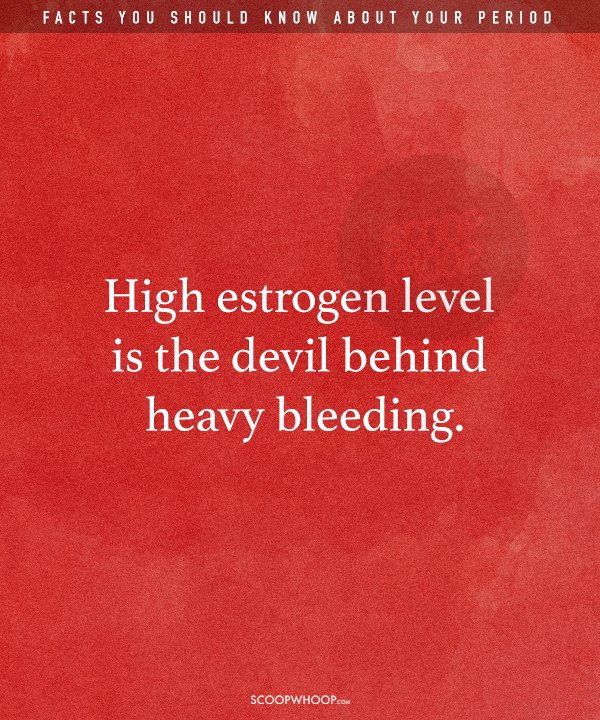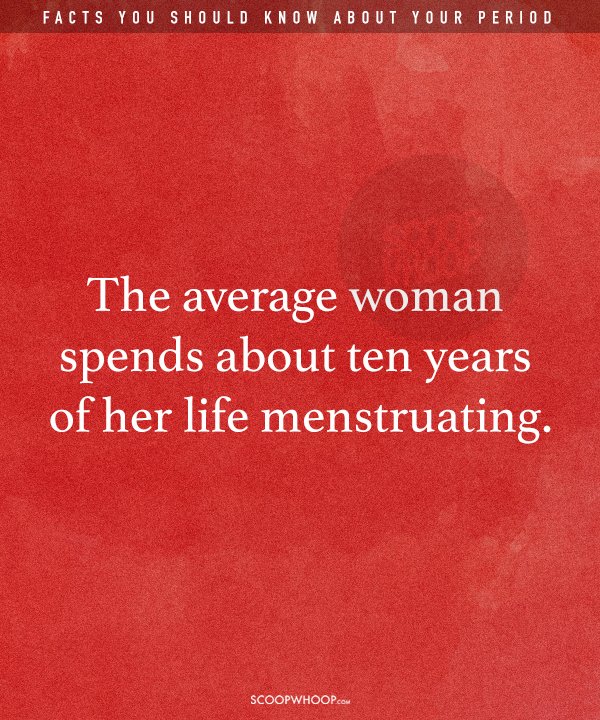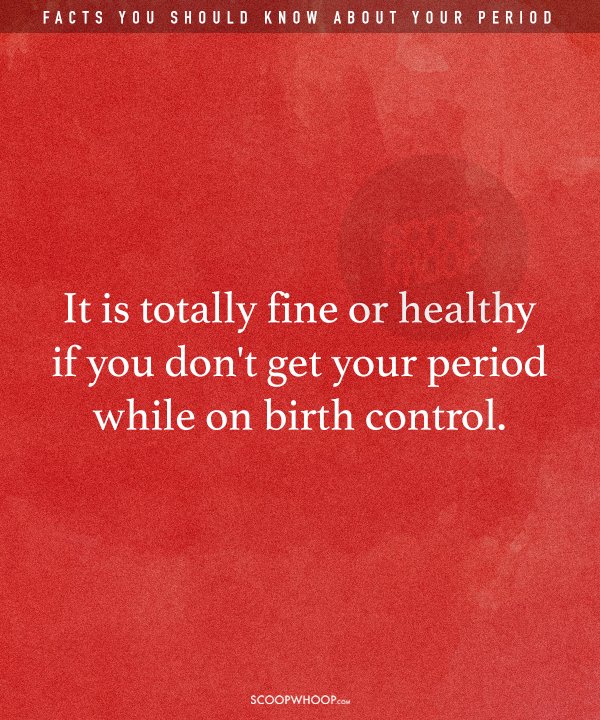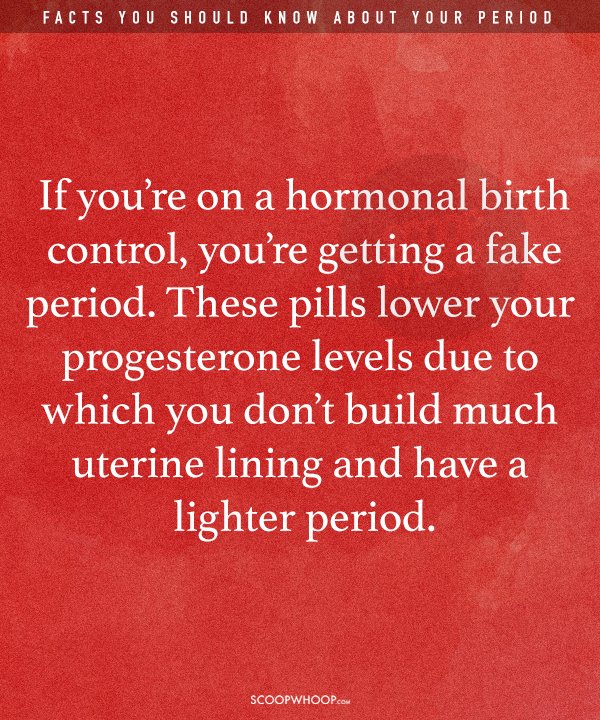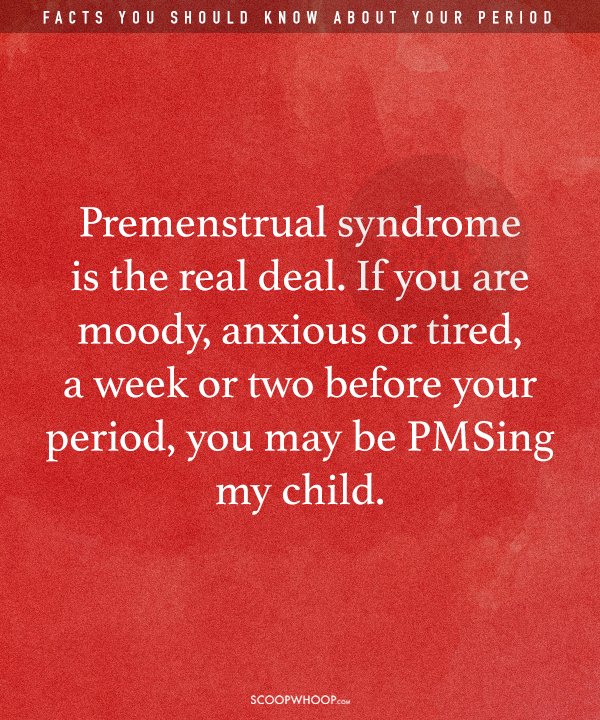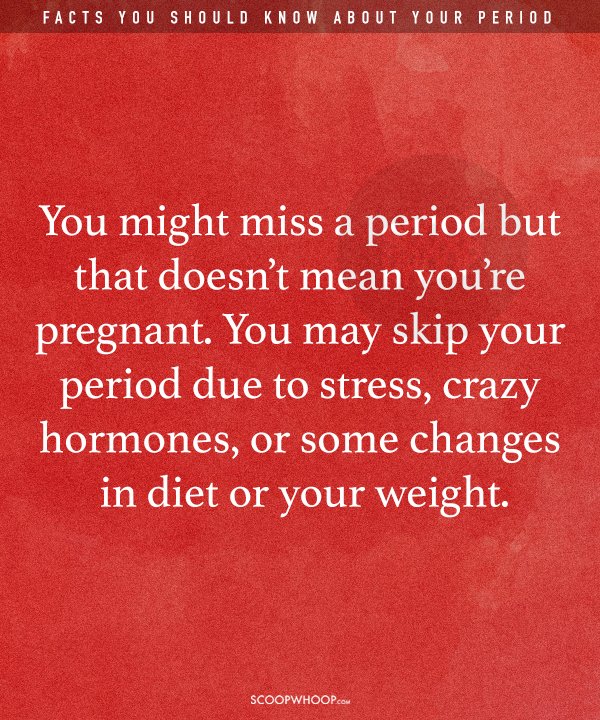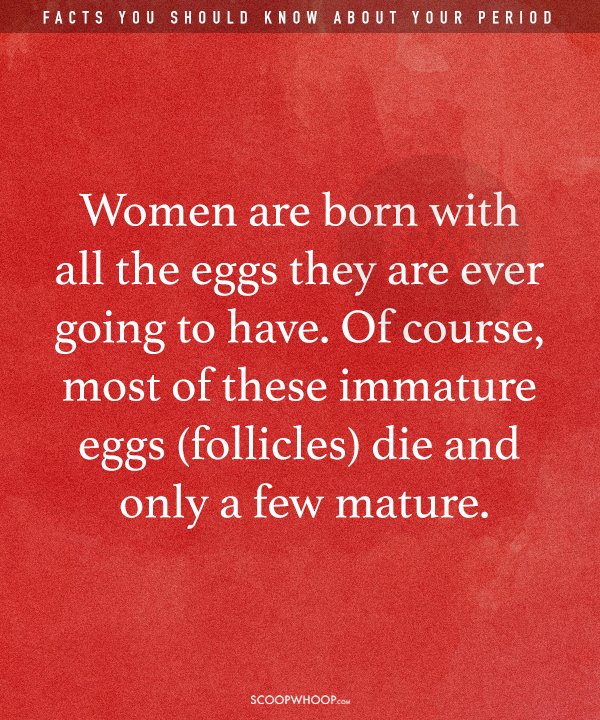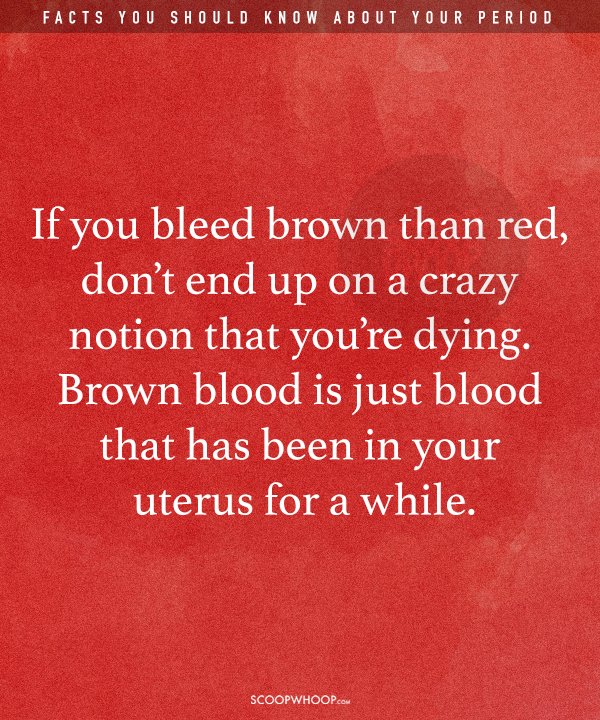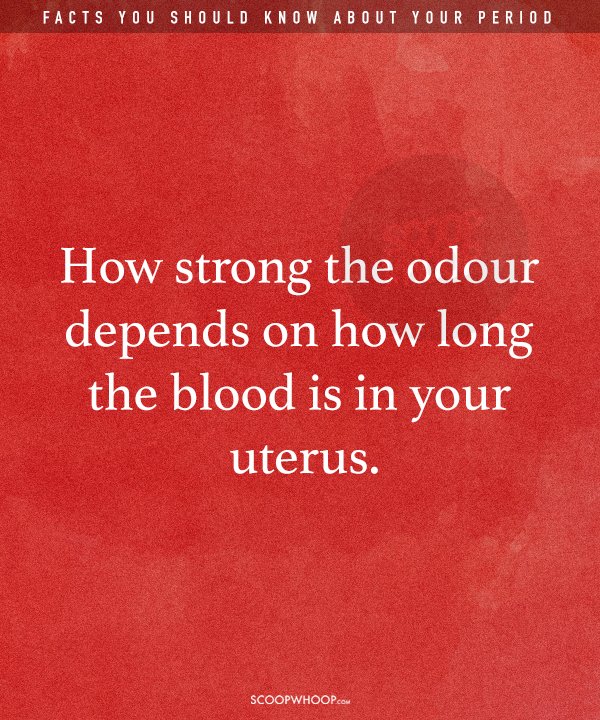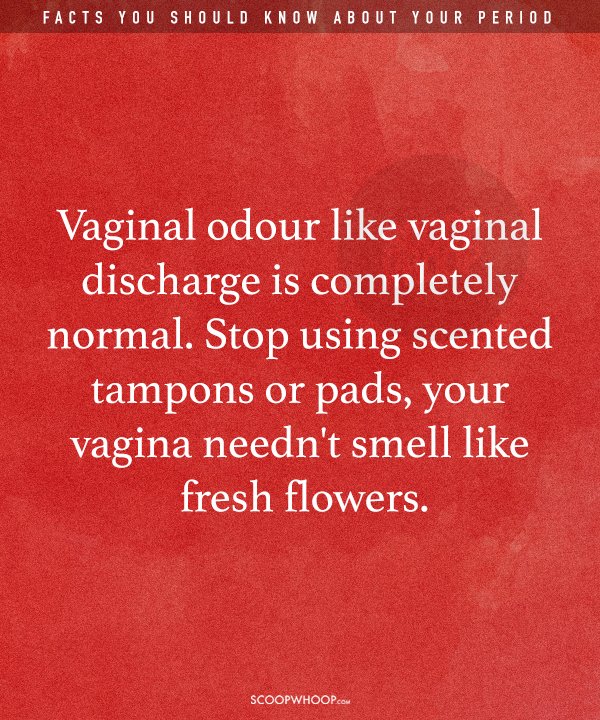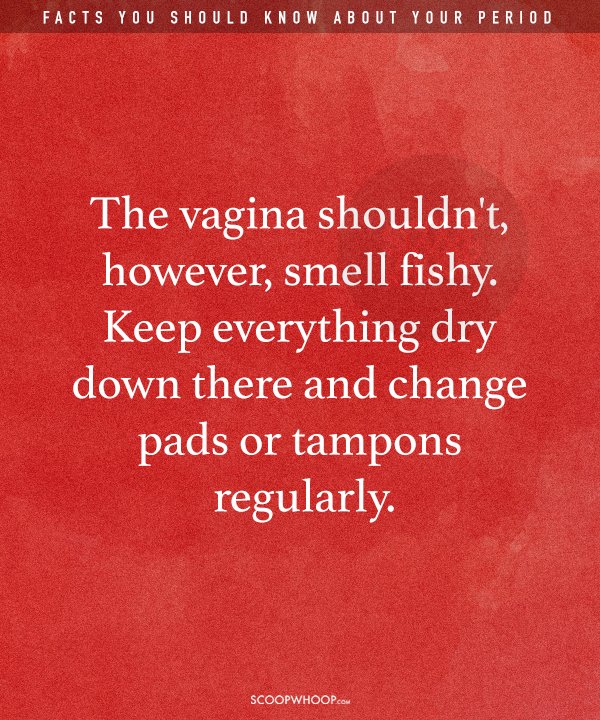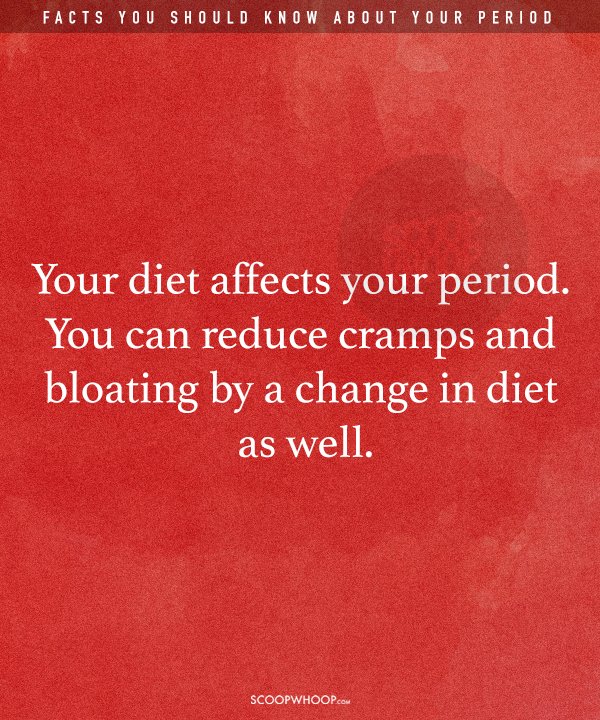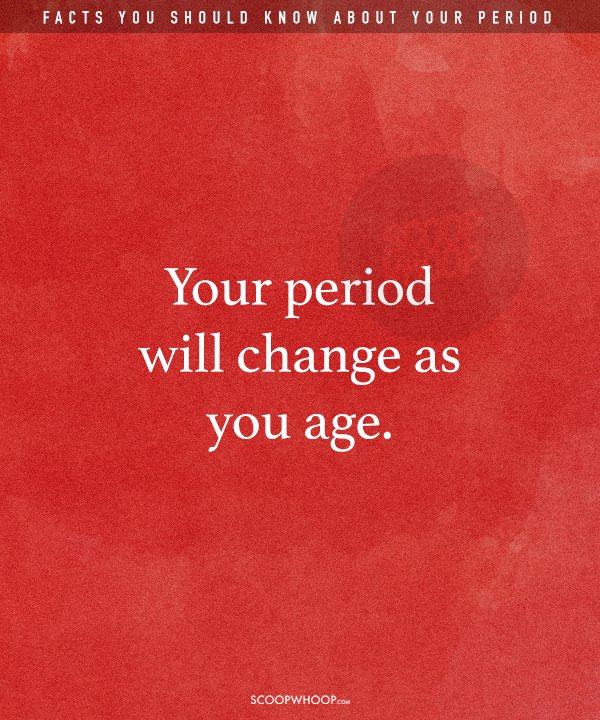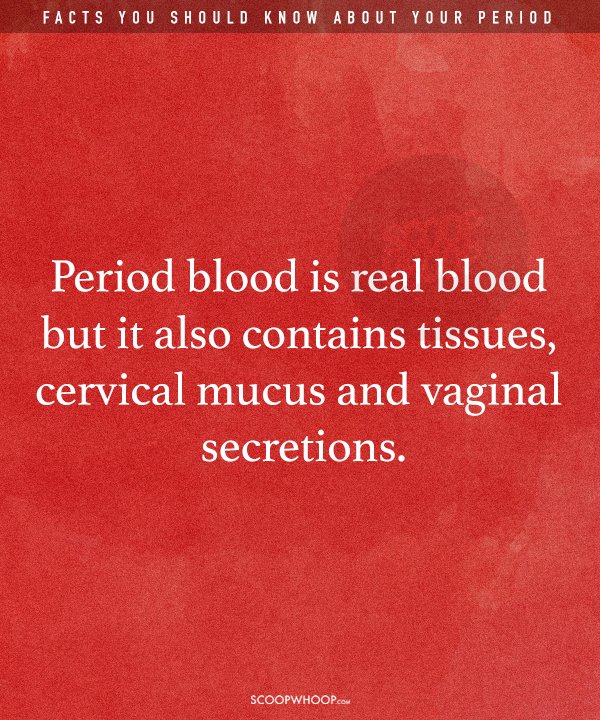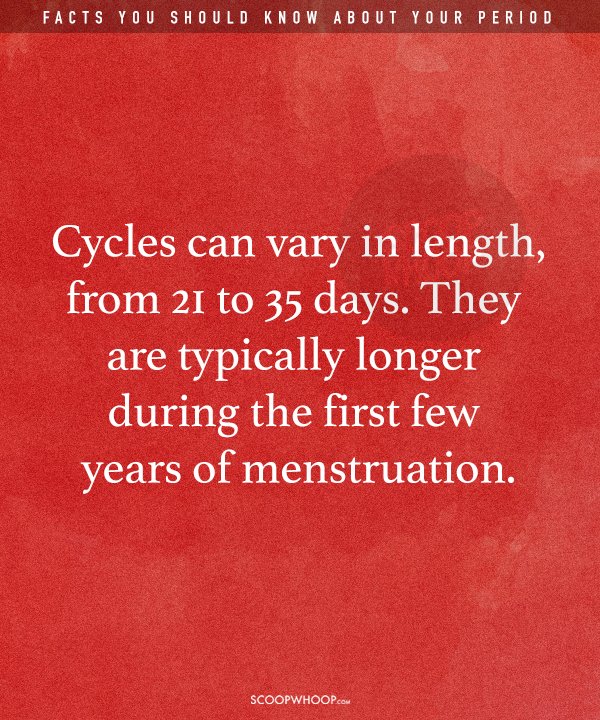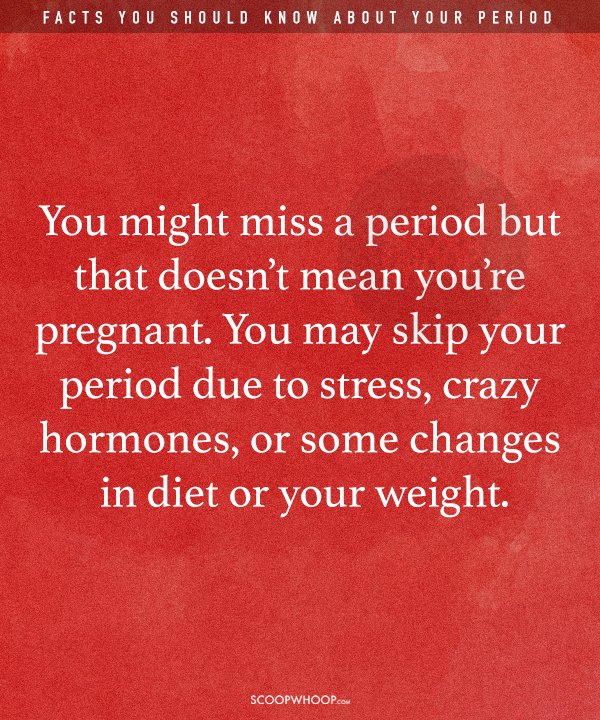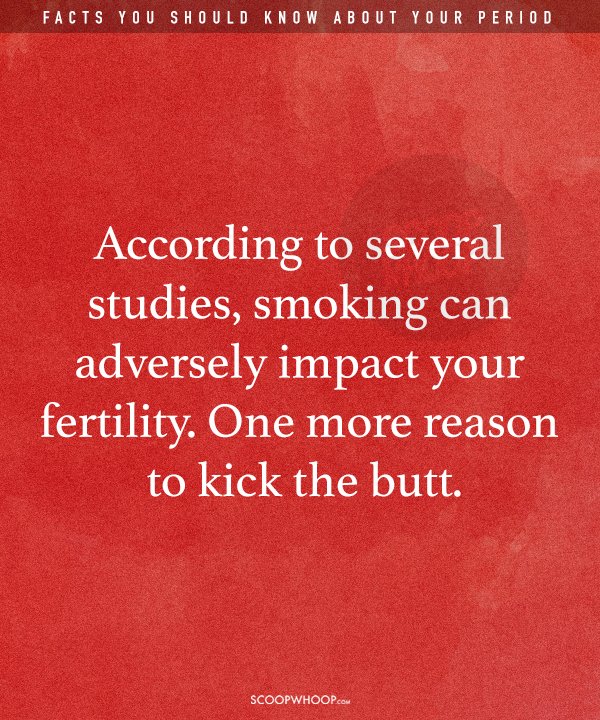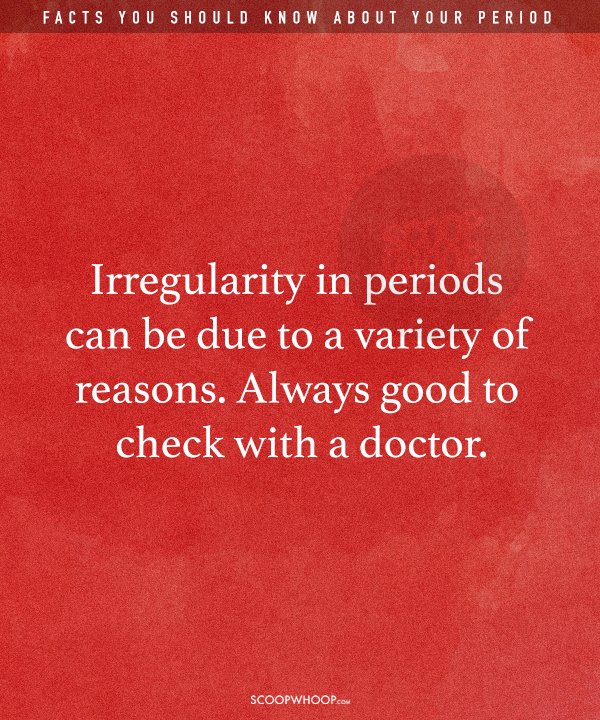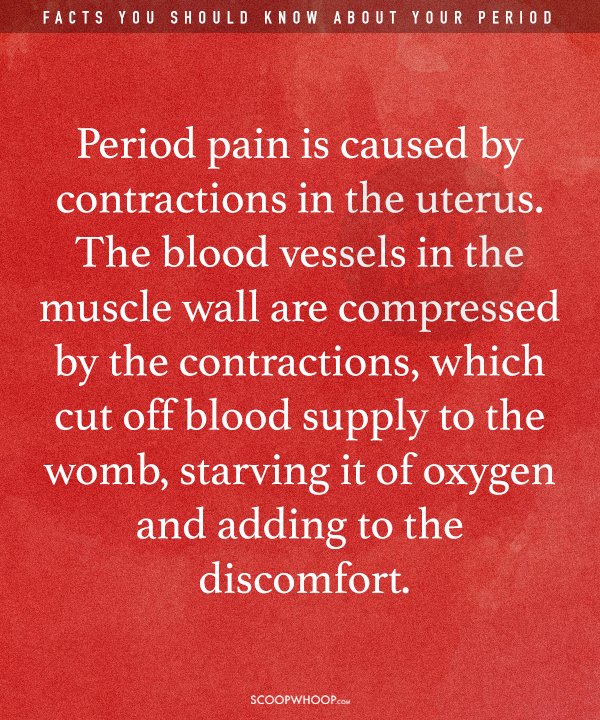 In an attempt to debunk period myths and promote greater awareness on menstruation, SheWings, an organisation founded by Mohit Bharadwaj, with patron Subodh Gupta, has started a nationwide campaign "Yes, I Bleed". The movement will be launched on February 20, 2018, at PHD Chambers Auditorium in Delhi.
Such campaigns are a step in the right direction, because nonsensical taboos and restrictions are not going to take this society forward.