You are living under a rock if you still think that most women are dying to be super skinny. If you got the curves, you should flaunt it off like a boss, without being apologetic about it. Confidence to pull off a certain look/outfit and a few tips to play it smart is what you need to show off your curves without feeling awkward or uneasy. So, here are a few fashion tips that will make you fall in love with your body and make you look and feel like a diva. Read on to know how.
1. Ditch over-sized clothes since they make your body look shapeless and larger than it actually is. Opt for outfits that fit just right.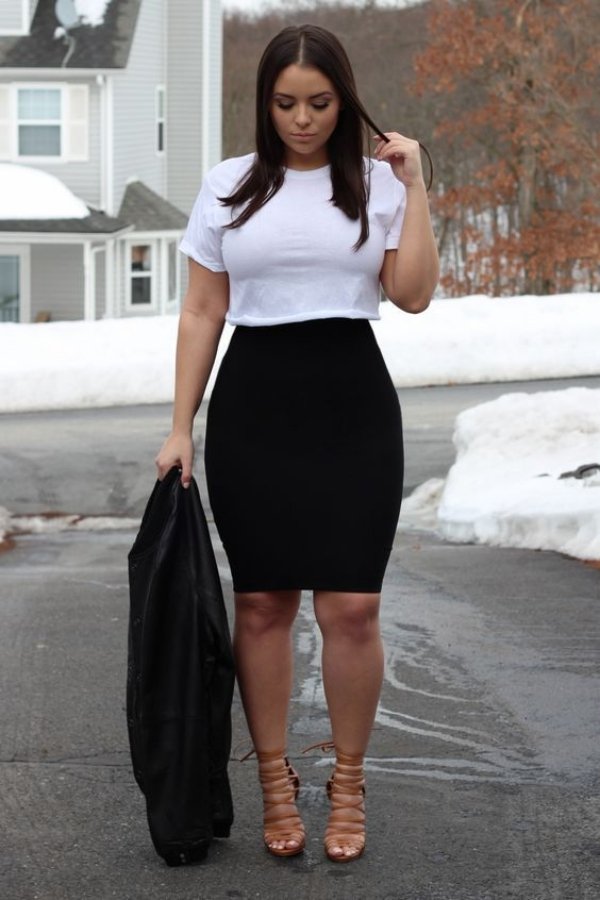 2. Wear a belt at your waist to give your body some shape. Wider belts look better as they cinch more of your waist and give you a flattering shape.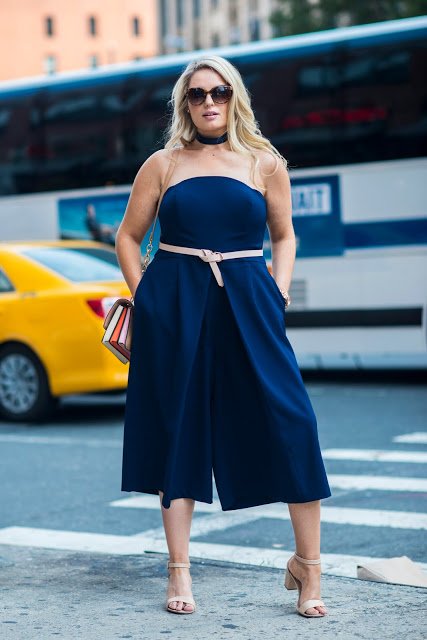 3. Choose fabrics that will flatter your body shape and not cling to it. Opt for cotton fabric over synthetic or polyester fabrics. But, if you really have to wear clingy material, make sure it is one size loose.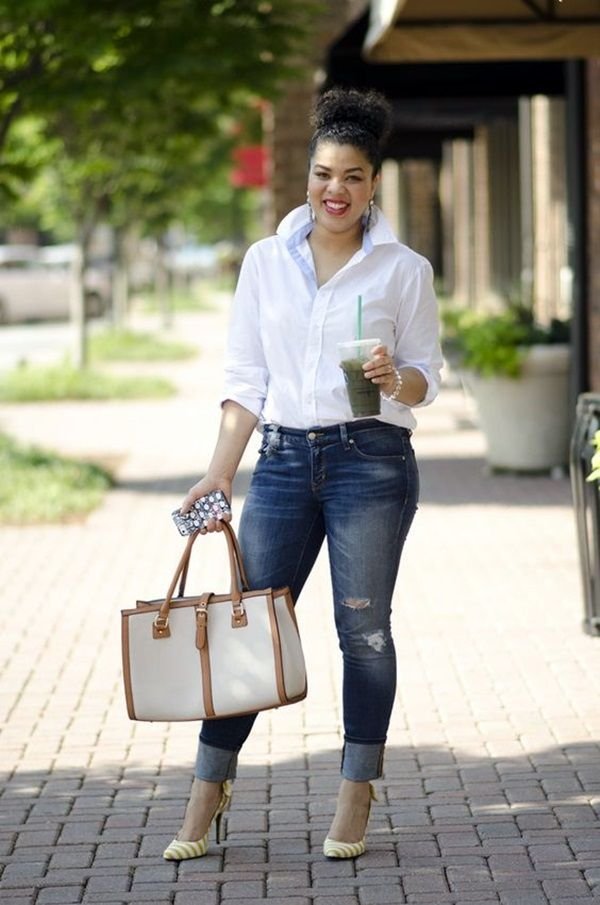 4. You can never go wrong with layering. You can always throw on a structured blazer to give a fitted shape to your body. You can stick to a black classic blazer or opt for solid colors in brighter shades to give a slimming effect.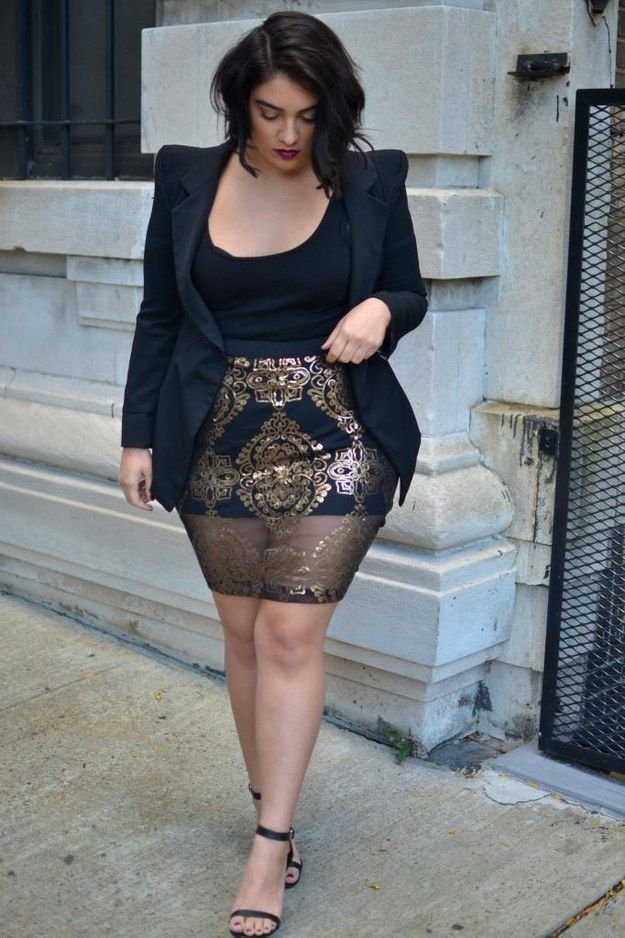 5. Choose the right accessories to make a bold statement. You can opt for chunky bracelets, earrings or a large handbag to go with your outfit.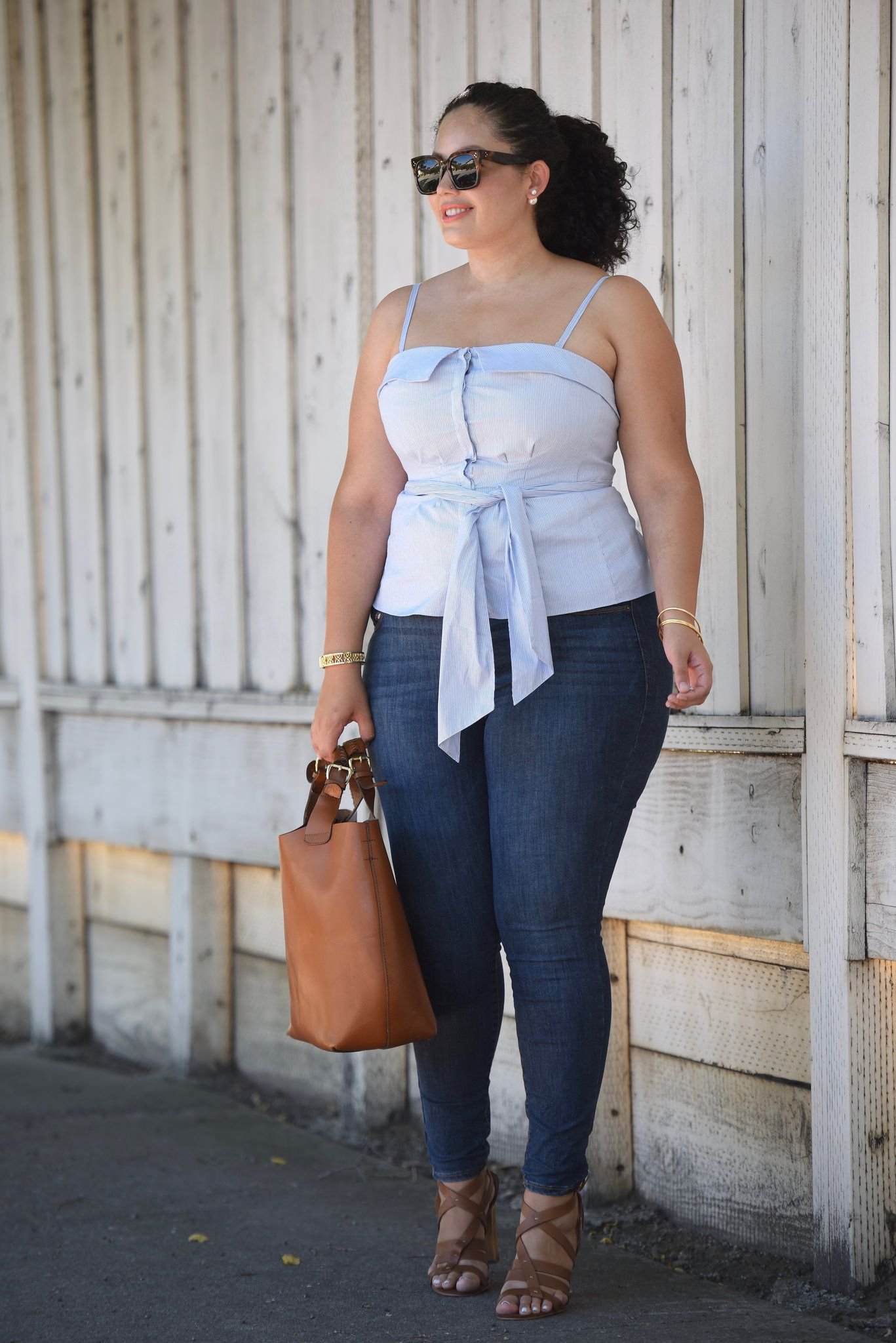 6. Wear a thigh-high dress or knee-high stocking to make your legs look longer and less thick.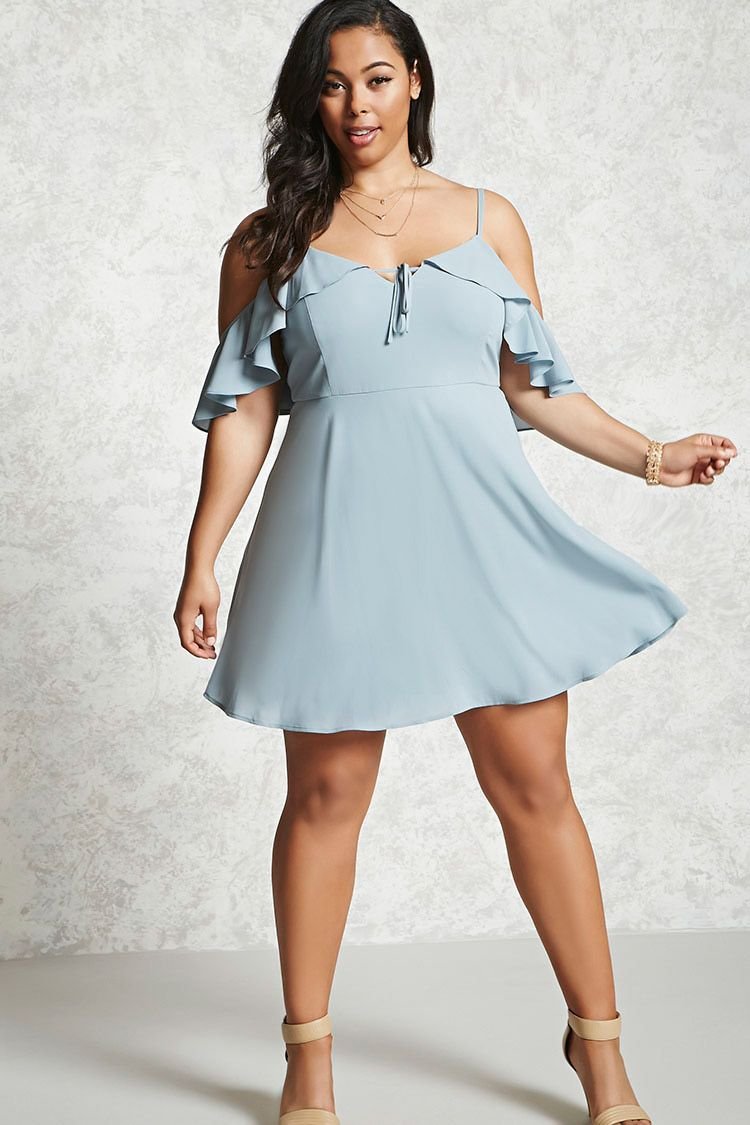 7. Show some skin to look thin. Wear V-necks or deep scoop necks to take the attention away from all the parts of your body that you don't want to highlight. You can also wear short dresses that end above the knee to look slimmer and taller.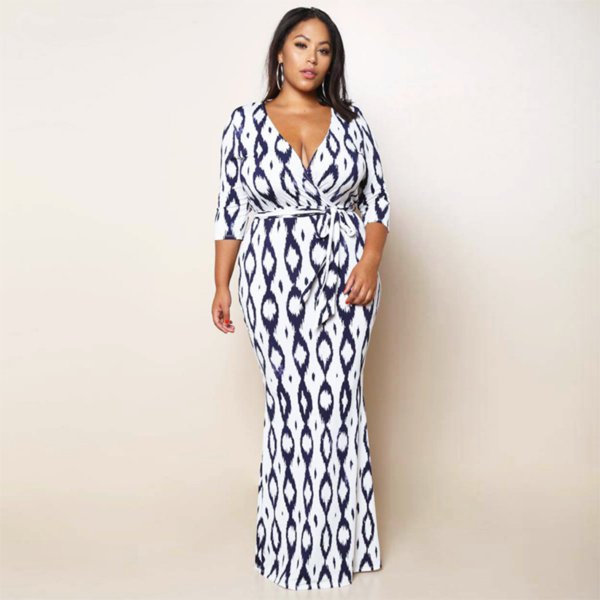 8. Don't stick to trying out just one size since, different brands have different sizes. It is always good to experiment to see which size fits the best.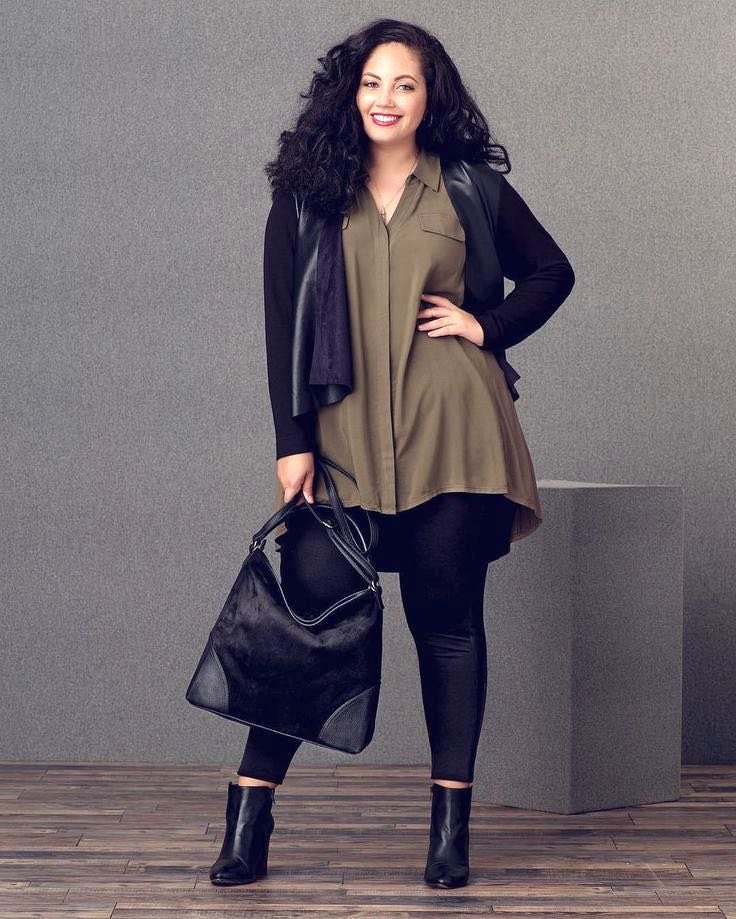 There is no rule book that says curvy women can't look good. Womanly curves are something that you should be proud of. So, flaunt it off.