Breastfeeding may be an absolutely normal, natural process, strangely, society has always demonised the event and found it vulgar and offensive. This stigmatisation is not going anywhere. Proof of which, can be seen in this recent example of a woman's account being temporarily suspended by Facebook because she chose to post a pic of her, breastfeeding a stranger's baby, along with her own. 
A friend of Rebecca Wanosik's — from Missouri, US — reached out to her to ask if she could breastfeed the newborn daughter of a woman going into surgery, and for Wanosik, it was an immediate yes.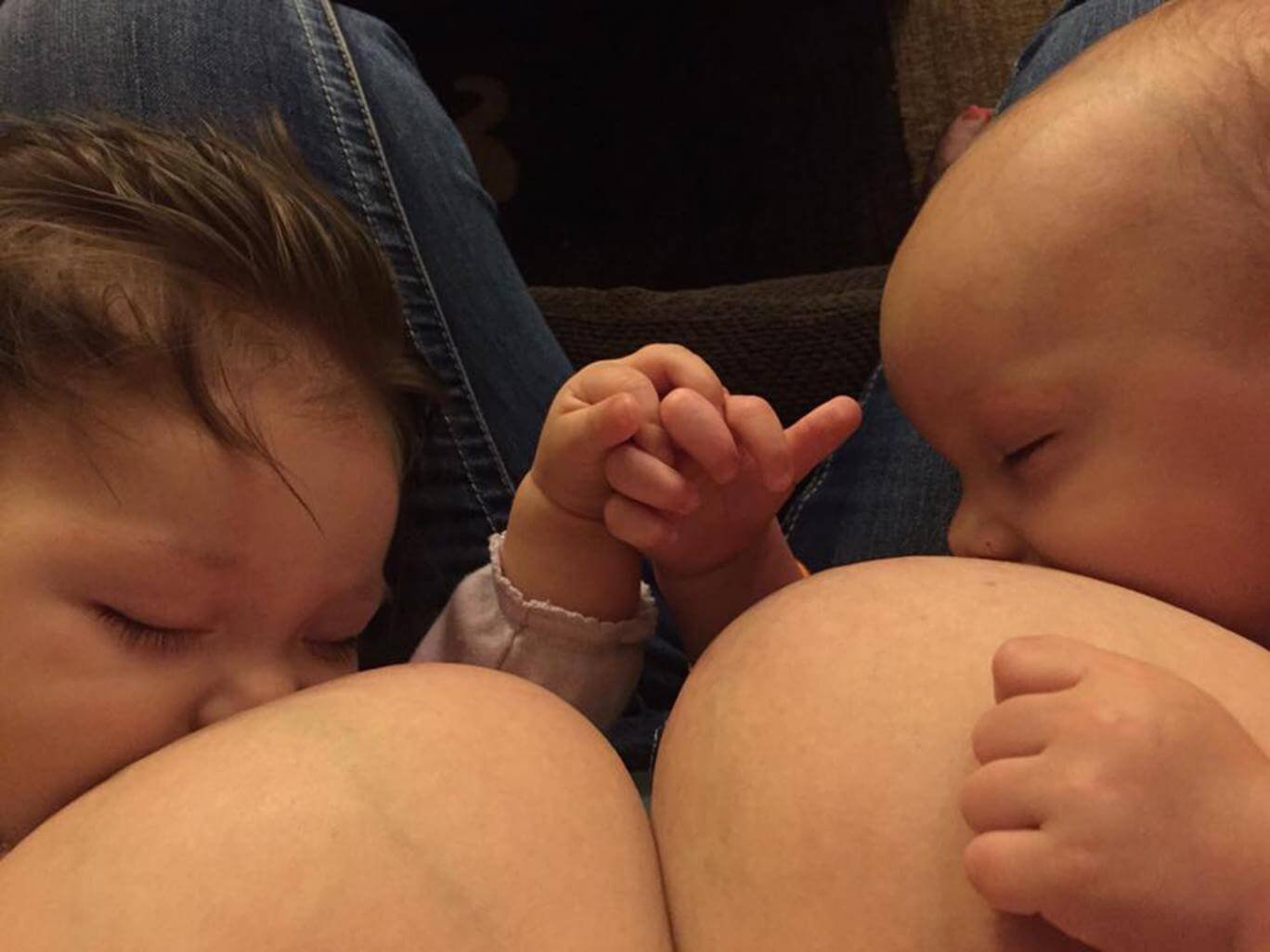 The 29-year-old later posted the story on her Facebook page, urging people to normalise breastfeeding along with pictures of the 5-month-old and her own 8-month-old son holding hands capturing an adorable moment.
Wanosik, mom of 6, told People,
The hand holding got me. I shared it with the other mother, and she pretty much had the same tear-jerking reaction of, oh, this is so precious. She wanted to share it with her family, and everyone was so excited that they were holding hands and it was so cute.
But as it reached out to a wider audience, the comments started turning nasty.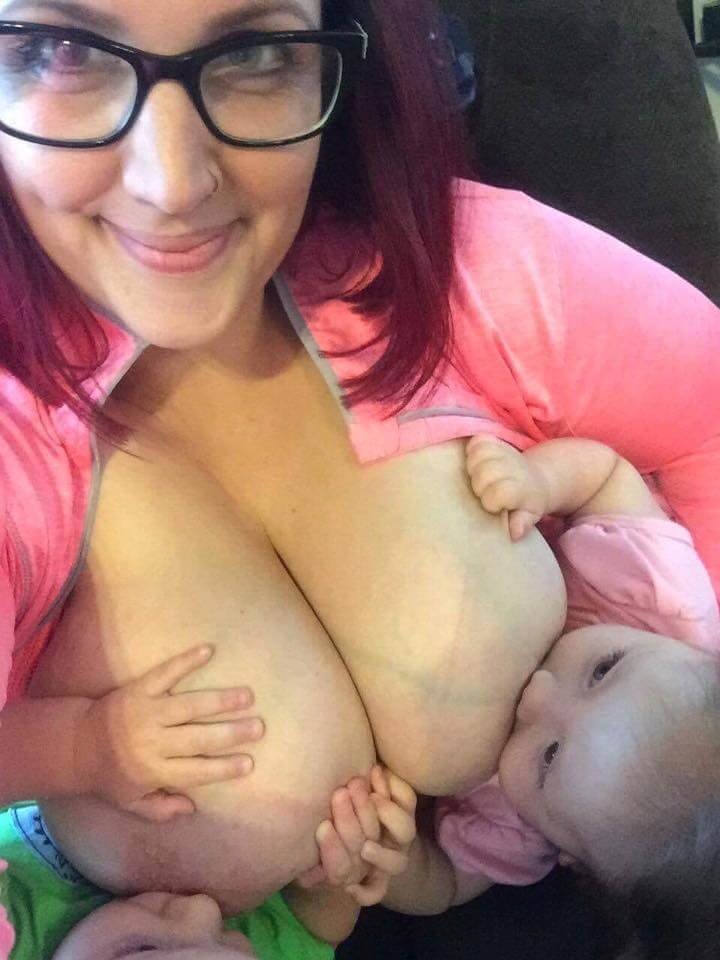 She told People, 
Someone called me a paedophile, someone said, 'Oh, can you feed me next?' People said some really hateful things. It was awful.
After trying out everything in her control to enable her account again, Wanosik found it very disconcerting to know that one can't post something that someone's going to disagree with. Wanosik's husband, Anthony Wanosik, posted on Facebook when his wife's account was disabled.
According to Facebook, the account was suspended after it received reports that the post violated the Community Standards set out on the website.
A Facebook spokesperson told The Independent: 
Breastfeeding photos are allowed on Facebook. We agree that breastfeeding is natural and we know that it's important for mothers to share their experiences with others on Facebook. This account was disabled in error but has now been restored. Our team processes millions of reports each week, and we occasionally do make a mistake, as has happened here. We apologise for this and for any inconvenience caused.
The account has since, been revived.