Sexual harassment of foreign tourists coming to India have brought shame to our country and put a question mark on India being a safe destination for foreigners. This recent incident from Goa will give you a true picture.
A foreign national who was on a visit to Goa had a terrifying experience. She was sexually assaulted by a man whom she had hired as a driver.
She posted her ordeal on her Facebook page along with a picture of the accused, so that others can be wary of this man and prevent what happened to her.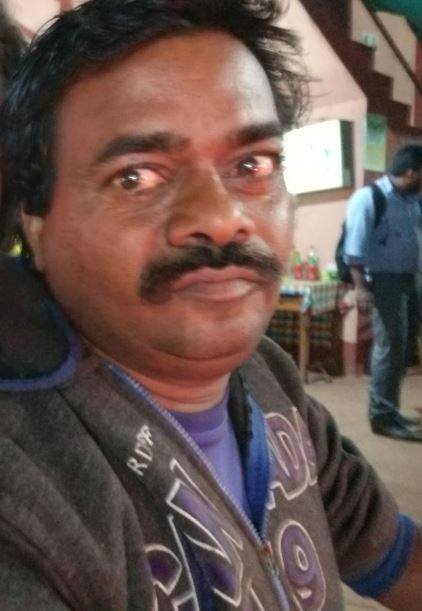 According to the Indian Express, she hired this man from the Arpora night market in Goa to drive her to Baga. The man started a conversation with her and inquired where she stayed. Later, he even agreed to drop her back to the hotel.
On their way back, he started misbehaving with her.


Terrified, she ran for her life and somehow managed to reach the main road. 

Following her Facebook post, the Goa police has arrested the accused. Reportedly, he has been identified as Isidore Fernandes, a 44-year-old biker.
When will things change in India?