Atiya Siddiqua, president of the women wing of Jamaat-e-Islami Hind – an Islamic organisation -has a pretty interesting take on environmental pollution. 
According to her, there is a major pollutant most people are unaware of which is harming not only the environment but also the society, reports DNA.
Here's a look at this pollutant: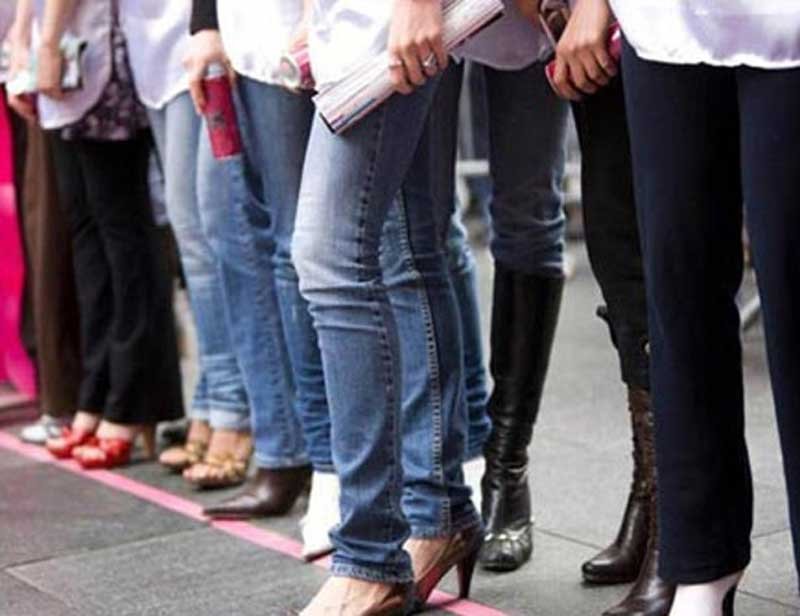 Yes, apparently, it is women wearing tight-fitting clothes. 
Siddiqua, in a recent talk, reportedly said that while there is concern for air pollution and water pollution, the biggest pollutant is women who are not in purdah. She even blamed it for the rise in number of AIDS and rape cases.
DNA further quotes her as saying:
"Mard baahar ghoomte hain. Aajkal aurtein bhi baahar ghoomti hain. Bacche kahaan jayenge phir agar dono baahar rahein. Aurton ko sirf basic needs ke lie nikalna chahie. Ye chhezein Bhartiya sabhyata ke bhi khilaaf hai (Men go out. These days women are also out all the time. In such a scenario, where will the children go? Women should come out of homes only for their basic needs. These things are against Indian culture.)
Though the video of the above speech is not available, we stumbled upon a past video of Siddiqua where she had this to say on Women's Day.