An air traffic controller's job is quite important in the aviation sector and Tripura has finally seen a woman taking a charge of this vital role. 
26-Year-Old Bipasha Hrangkhwal has become the first woman Air Traffic Controller (ATC) of Tripura.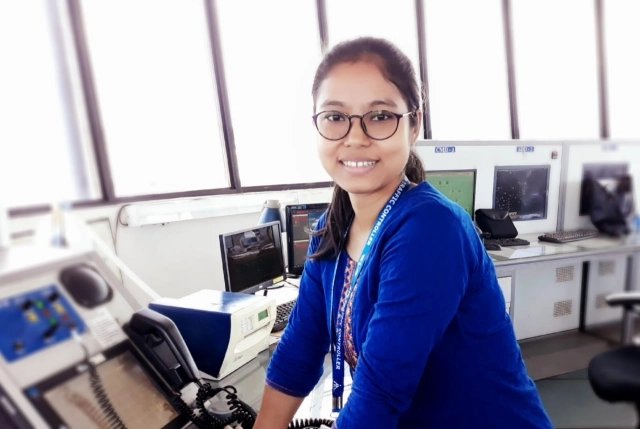 Bipasha, who hails from Rangamura village, a distant tribal hamlet in Khowai district first found out about this job at the age of ten. She used to watch the popular Nat Geo documentary series 'Air Crash Investigation' with her father and got mesmerized by it. 
She mentioned it was her father's dream to watch her become an ATC as well. 
I didn't know what is an ATC. I saw it in the TV show 'Air Crash Investigations' with my father. He always inspired me to take up a job as Air Traffic Controller with the Airports Authority of India (AAI)."
My father liked watching air shows on National Geographic and Discovery channels and urged me to fulfil his dream. 

Even though she hailed from a small town, she studied at a lot of different schools since her father had a transferable job. They kept shifting from one place to another but her father always gave priority to her studies and made her study in several missionary schools at Khowai, Dhalai, and West Tripura districts.  
According to reports, she completed her graduation from Konkan Gyanpith College of Engineering at Maharashtra in Electronics and Telecommunications and started off with her first job right after it.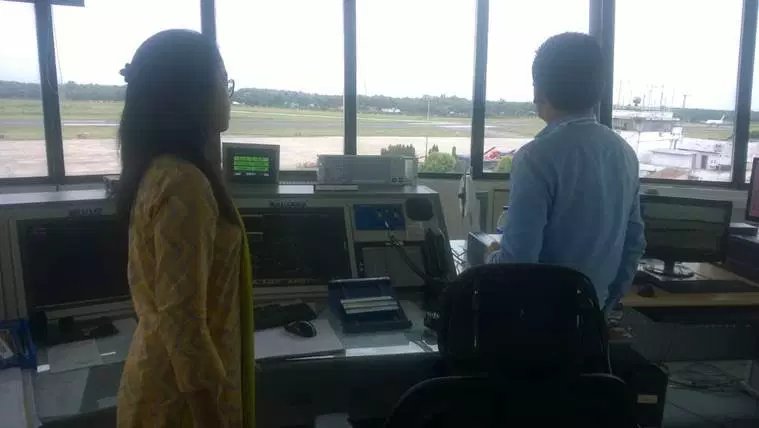 She worked at Mutha Industries Private Limited as a market executive but when she realized that her dream of becoming an ATC was slipping away from her hands, she quit after 10 months. 
From November 2015 to August 2016, I worked as a marketing executive here. I left the job and started preparing for government jobs.
She appeared for a ton of exams but failed many. But her determination to break in the Air Traffic sector did not deter. 
I can't even count the failures I faced. I must have appeared in 20 competitive examinations. I hardly cleared 4-5 exams. But these failures never demotivated me. I was determined to qualify at least one examination.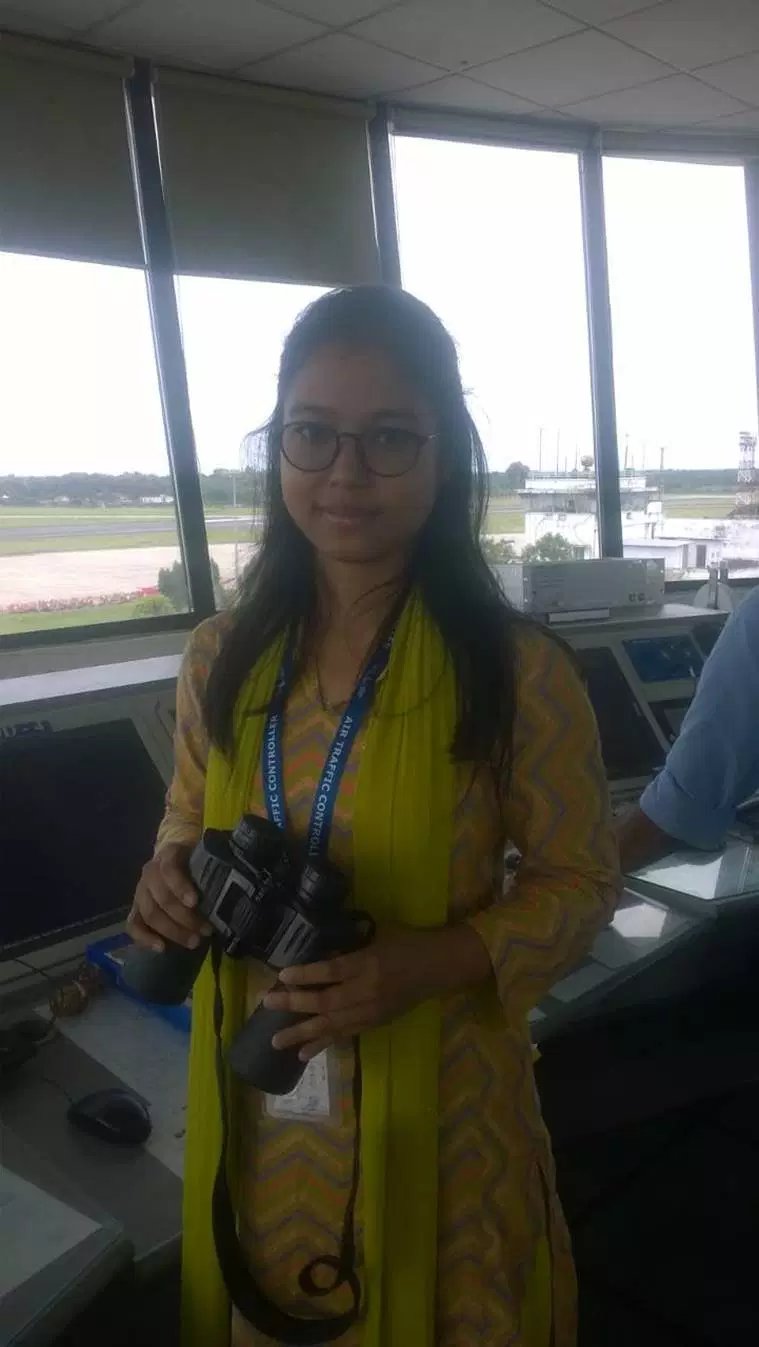 Bipasha failed to clear the ATC examination in her first attempt in 2015. But in December 2017, she finally managed to clear the exam in her second attempt. 
She underwent a six-month training program to become an ATC and finally started working at the Chhatrapati Shivaji International Airport in Mumbai. But she had to face yet another hurdle and found her way to her hometown.  
I was initially posted in Mumbai and worked very happily as an assistant ATC. In 2018, I was there for around seven months. My father suffered a brain stroke last year in June and did not recover fully. I thought about my mother and my younger sister and applied for a transfer. I was lucky to be back in Agartala and joined as an ATC.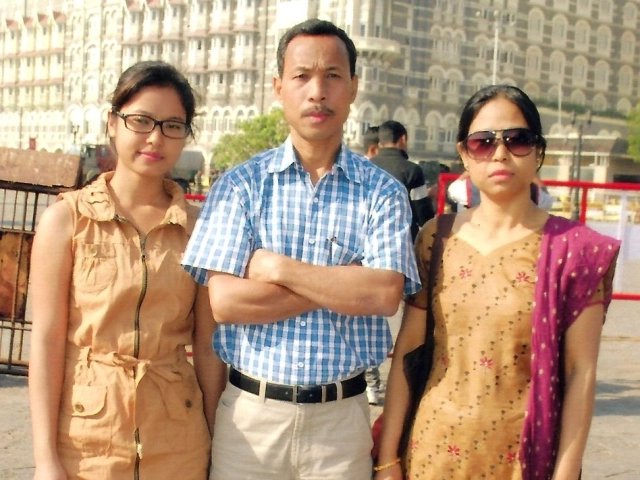 After finding her way back to Tripura and working at the Maharaja Bir Bikram Airport, Bipasha was on top of the world when she was told by her seniors that she had become the first woman air traffic controller. 
I did not know that I will become the first woman ATC of Tripura. When my seniors informed me I was so happy. Just a few months back my family got to know that I am the first woman ATC.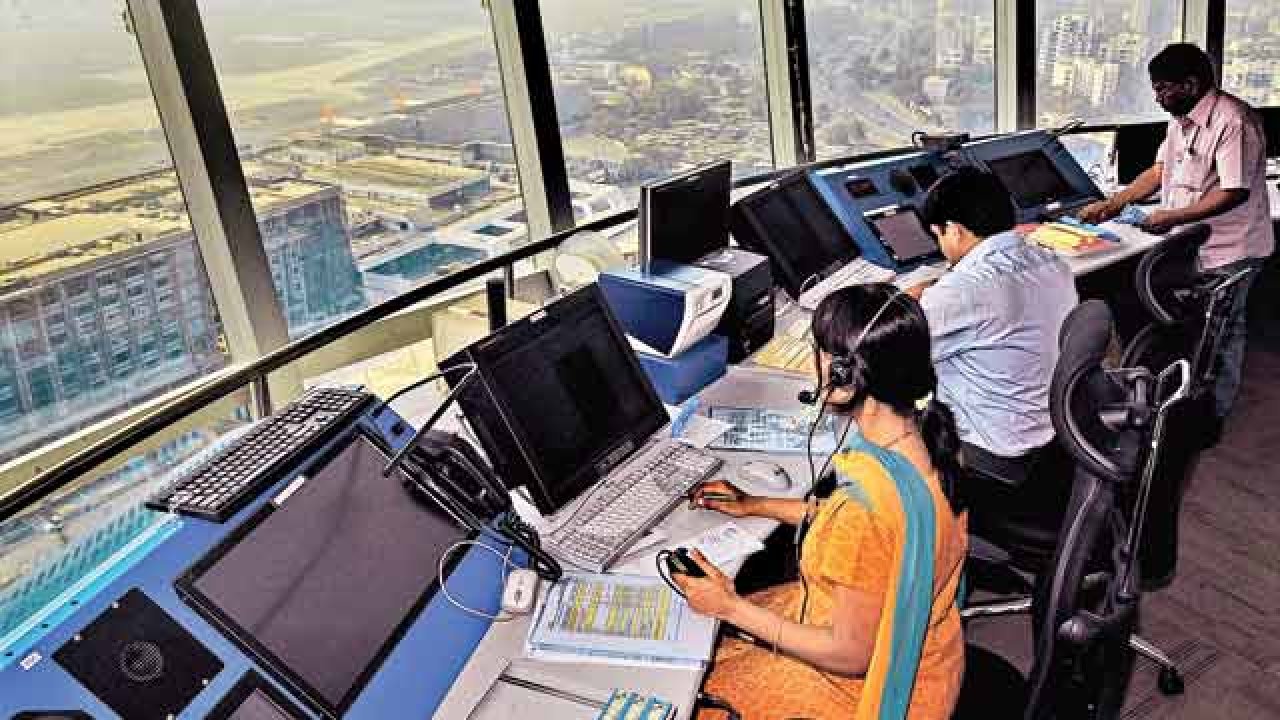 Even though Bipasha is lauded for her expertise at her work, she claims that her job is not a piece of cake. 
An ATC's job is considered one of the most stressful jobs in the world as you are constantly handling aircraft operations. You have to take a decision very quickly. We have very less leisure hours. If anyone among us says: 'I am not at all afraid', he or she is lying. A mistake can cause major accident, leading to loss of lives.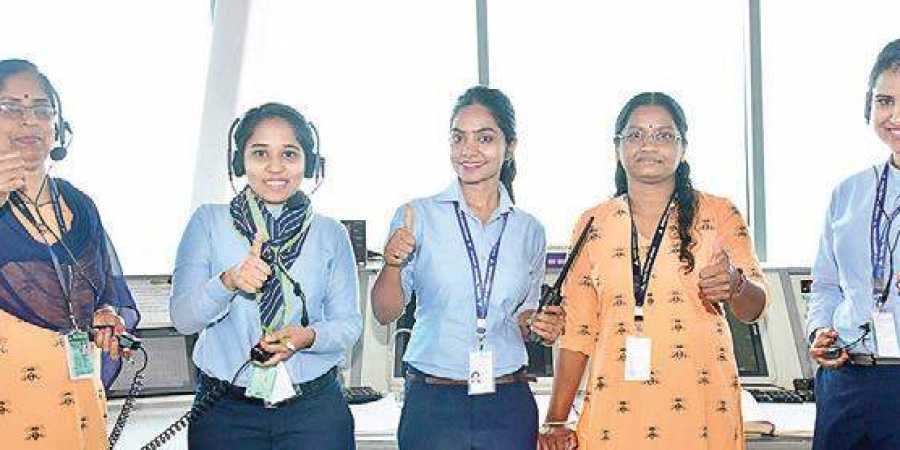 Not only is she making her family, friends, and town proud but she's an inspiration to so many more women who aim to reach the stars.  
All quotes from Telegraph India and Indian Express.