India has had a long history of women who have shattered gender stereotypes and emerged victorious in a male-dominated society. They continue to do so and make us proud, both at the national and international platforms.
Here's a list of some firsts by Indian women that made us salute women power.
1.  Lieuenant Bhavana Kasturi created history by becoming the first woman army officer to lead an all-men contingent at the Republic Day parade 2019.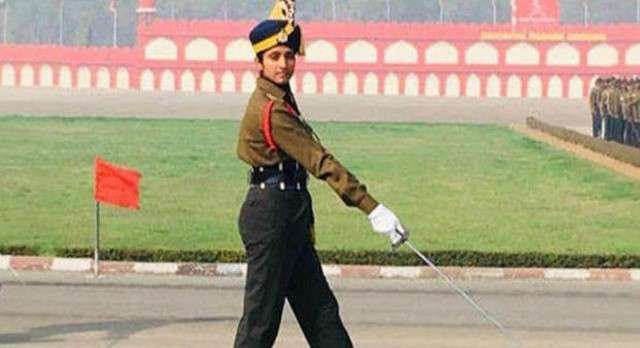 2. Captain Shikha Surabhi became the first and only woman officer in the Indian Army's Motorcycle Daredevils Squad at the Republic Day parade 2019.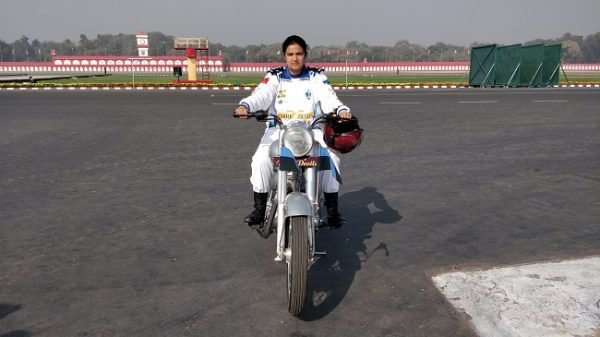 3. Dr. G C Anupama became the first woman to head Astronomical Society of India, the prime association of professional astronomers in the country.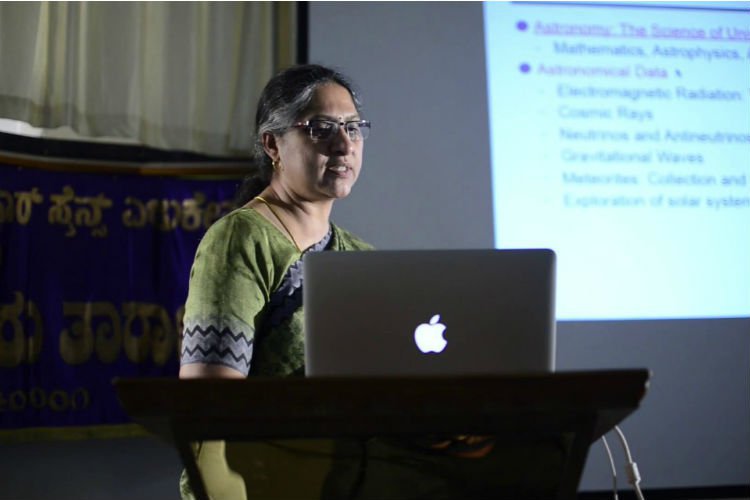 4. Flight Lieutenant Hina Jaiswal became the first woman flight engineer to be inducted into the Indian Air Force.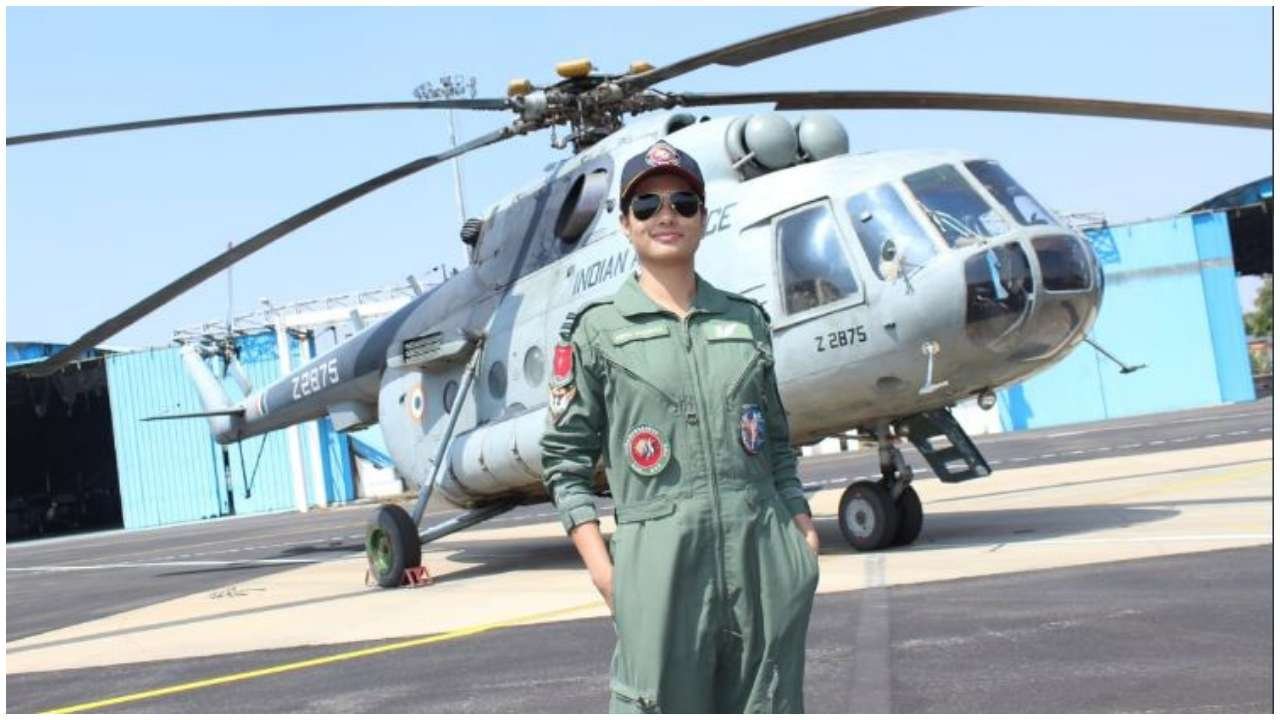 5. Shanti Devi became the first truck mechanic in India and has been working for more than 20 years now.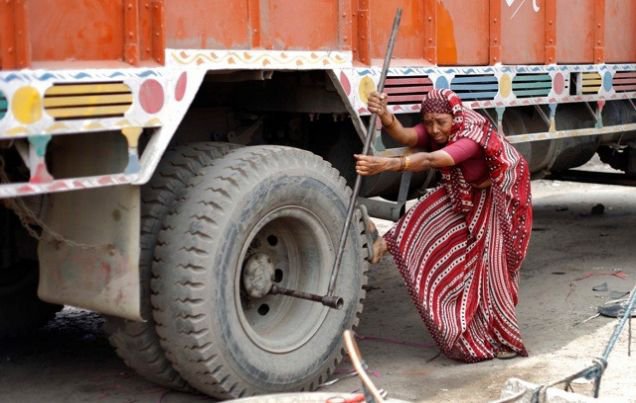 6. Harmanpreet Kaur became the first Indian woman cricketer to score a T20 century.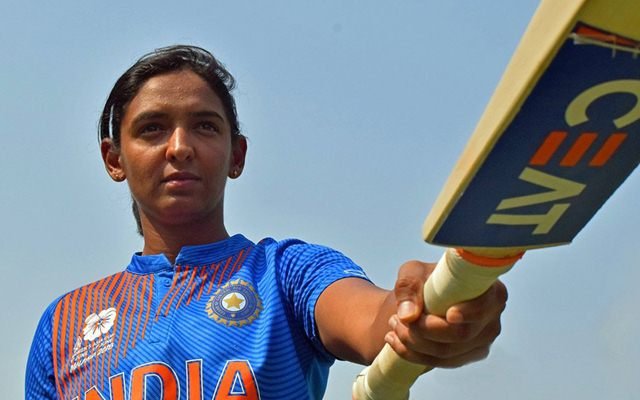 7. Garima Arora became the first Indian female chef to be conferred with the Michelin star. 
She was recently also named as Asia's best female chef for 2019.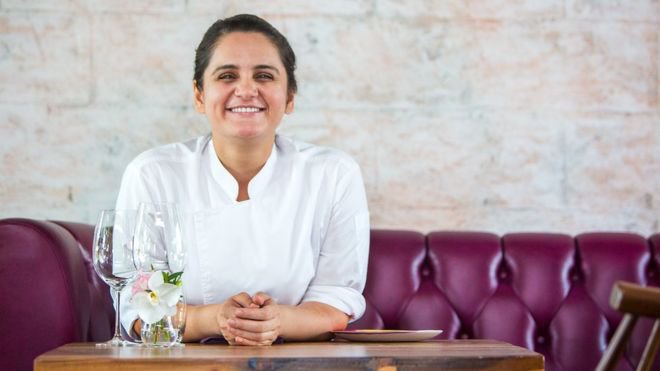 8. Kavita Devi created history by becoming the first Indian woman wrestler with WWE.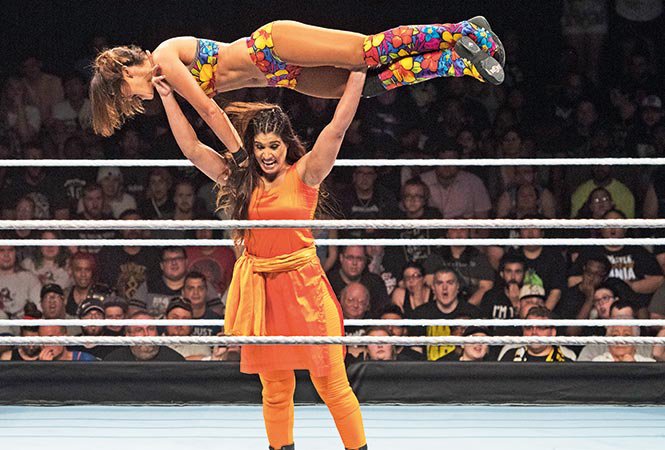 9. Usha Kiran became CRPF's first woman officer to be posted in the insurgency-affected Bastar region of Chhattisgarh.
She is also the first woman CRPF officer to be part of COBRA, a specialised unit of the CRPF that is proficient in guerrilla tactics and jungle warfare.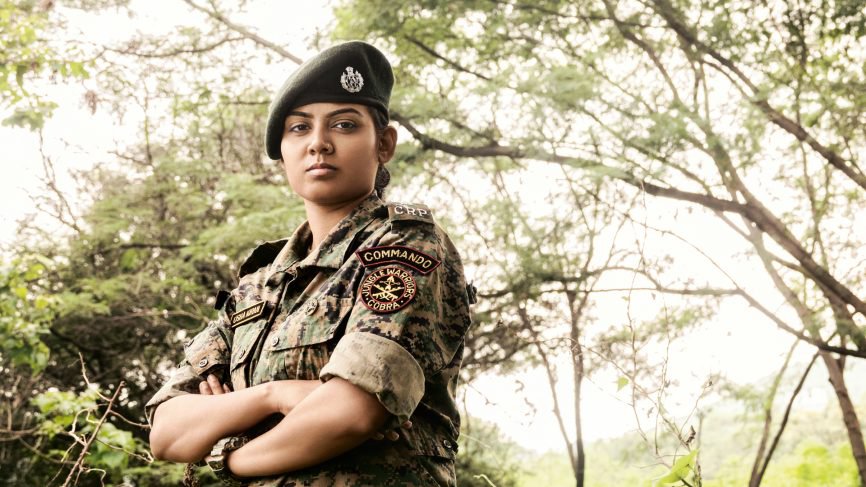 10.  Flying Officer Avani Chaturvedi became the first Indian woman to solo fly a fighter aircraft.
She flew a MiG-21 'Bison', an aircraft renowned for its highest landing and take off speed in the world.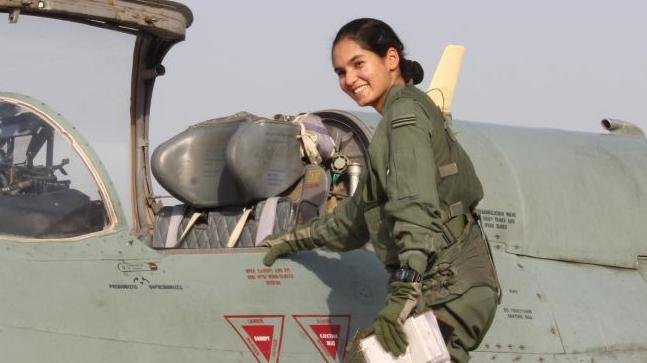 11. Hima Das became the first Indian ever to win a Gold medal in a track event at the World U-20 Championships 2018.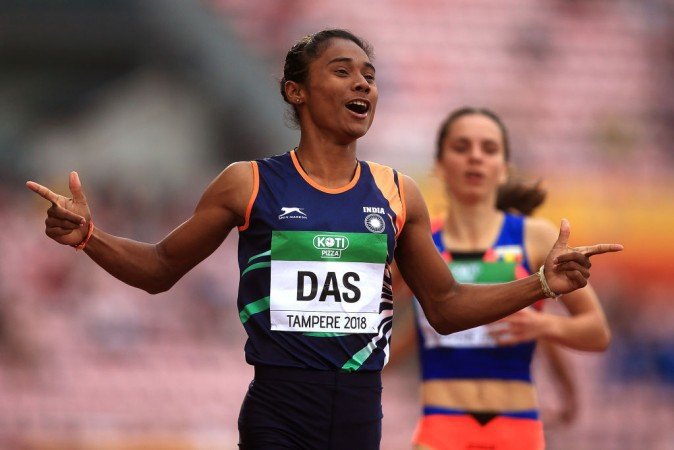 12. Anju P.S. is the first female live sound engineer in India who has harmonized sounds for over 50 events in a span of 7 years.

13. Mary Kom became the first woman from the country to win a medal in boxing at the Olympics.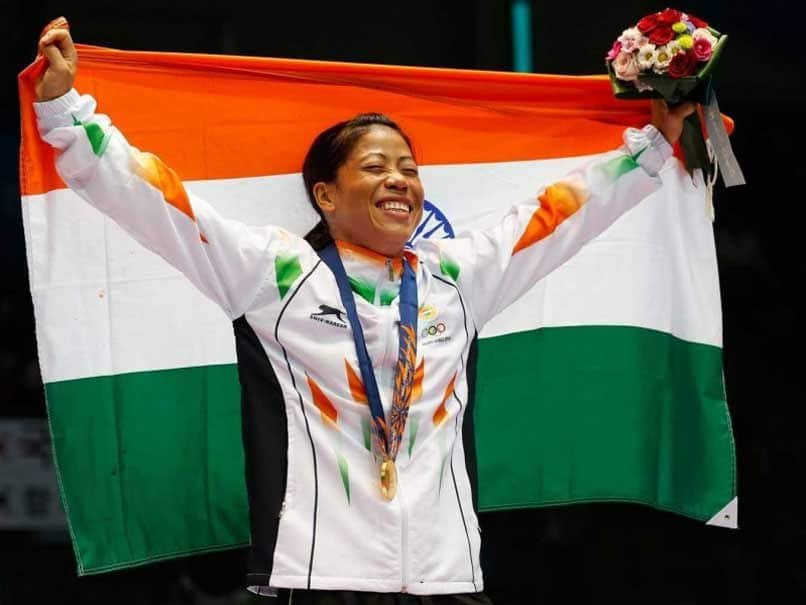 14. Arunima Sinha became the world's first woman amputee to climb Mount Everest in 2013.
Recently, she also became the world's first woman amputee to scale Antarctica's highest peak, Mount Vinson.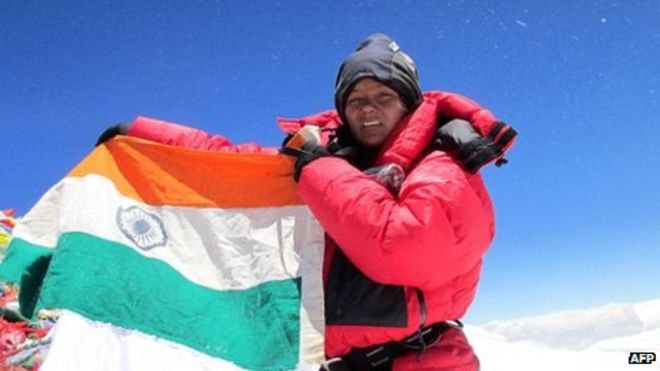 15. Mithali Raj became the first ever female cricketer to play 200 ODIs.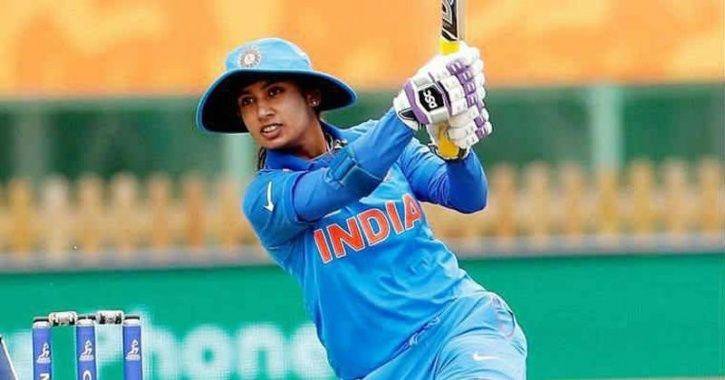 16. Saina Nehwal became the first Indian woman to secure no. 1 position in the world Badminton rankings in 2015.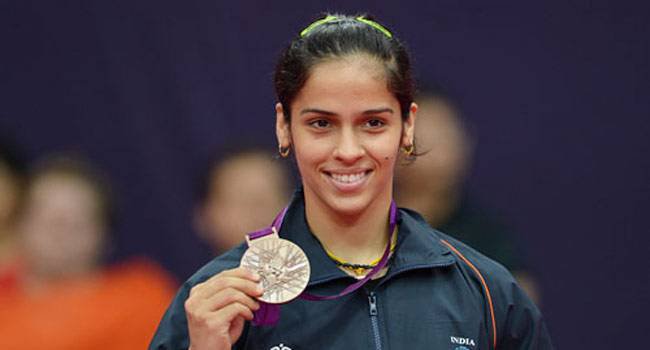 17. M.A Sneha became the first Indian woman to be recognised caste and religion-less legally.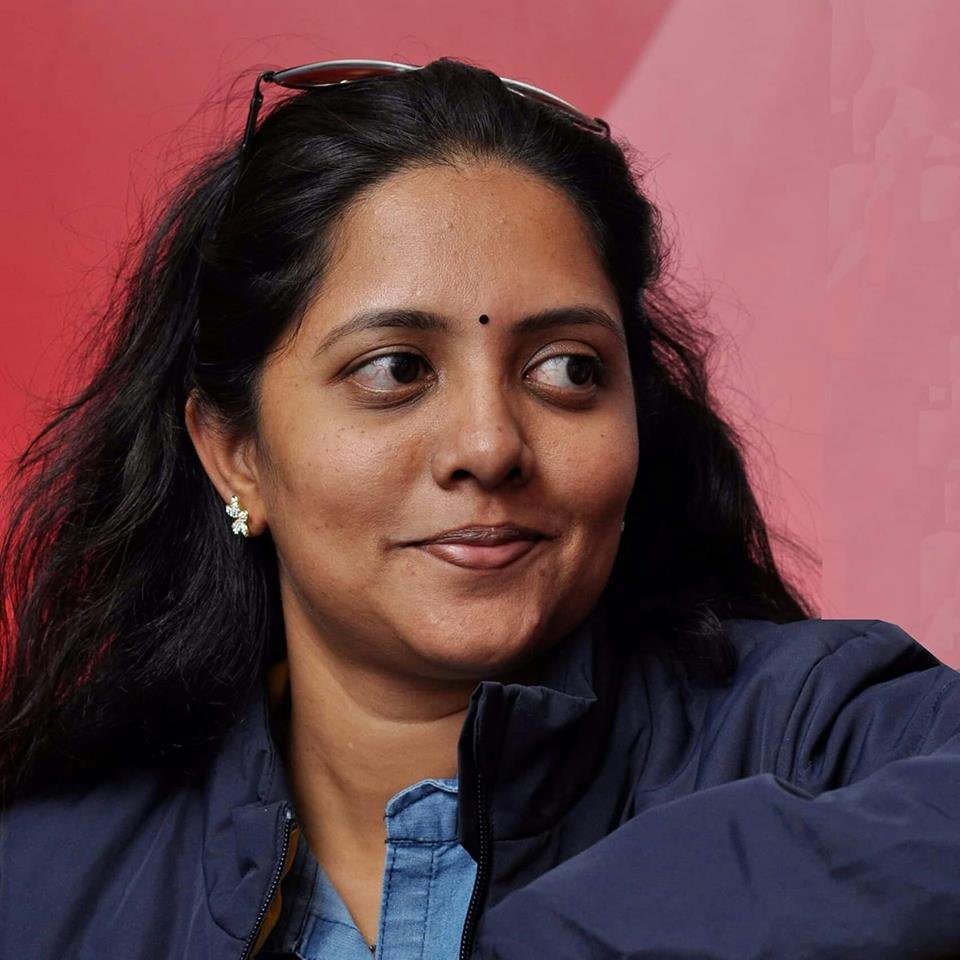 18. Arunima Singh is the first woman in the country to rescue aquatic reptiles.
She has so far rescued more than 18 dangerous aquatic creatures like gharials and crocodiles.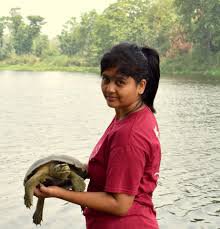 19. Indian-origin Gita Gopinath became the first woman Chief Economist of IMF.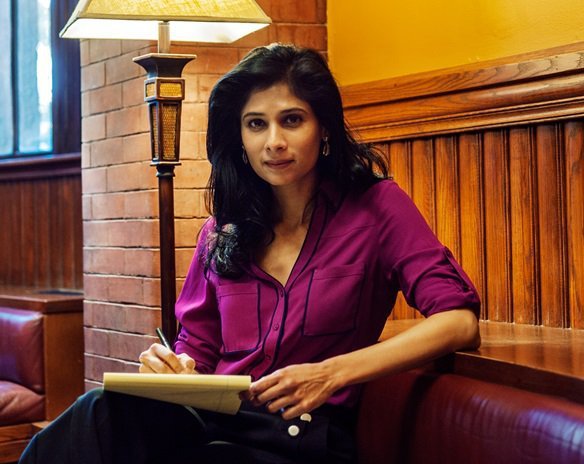 20. Nishtha Dudeja became the first Indian woman to win the title of Miss Deaf Asia 2018.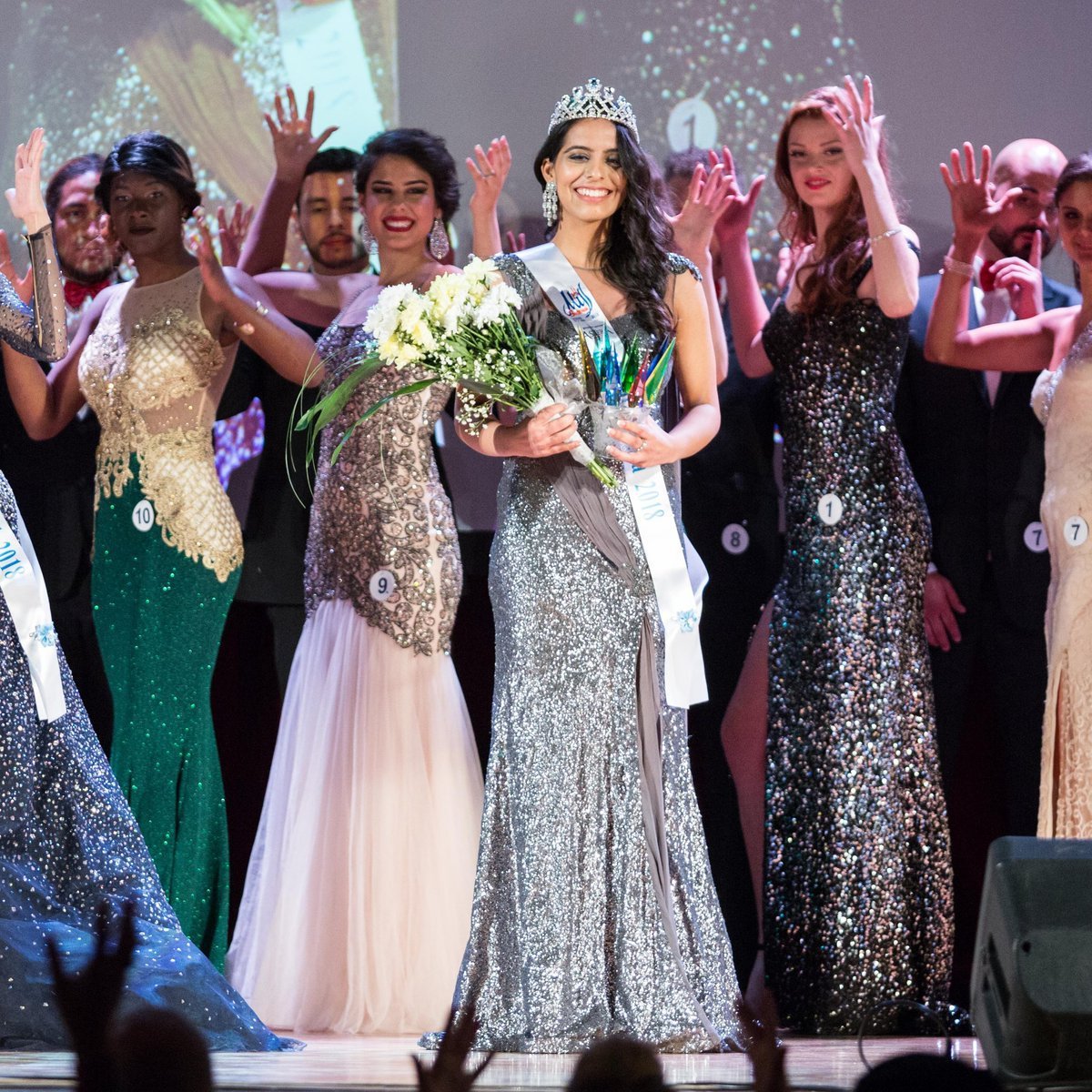 21. Nitasha Biswas was crowned as India's first transgender beauty queen in 2017.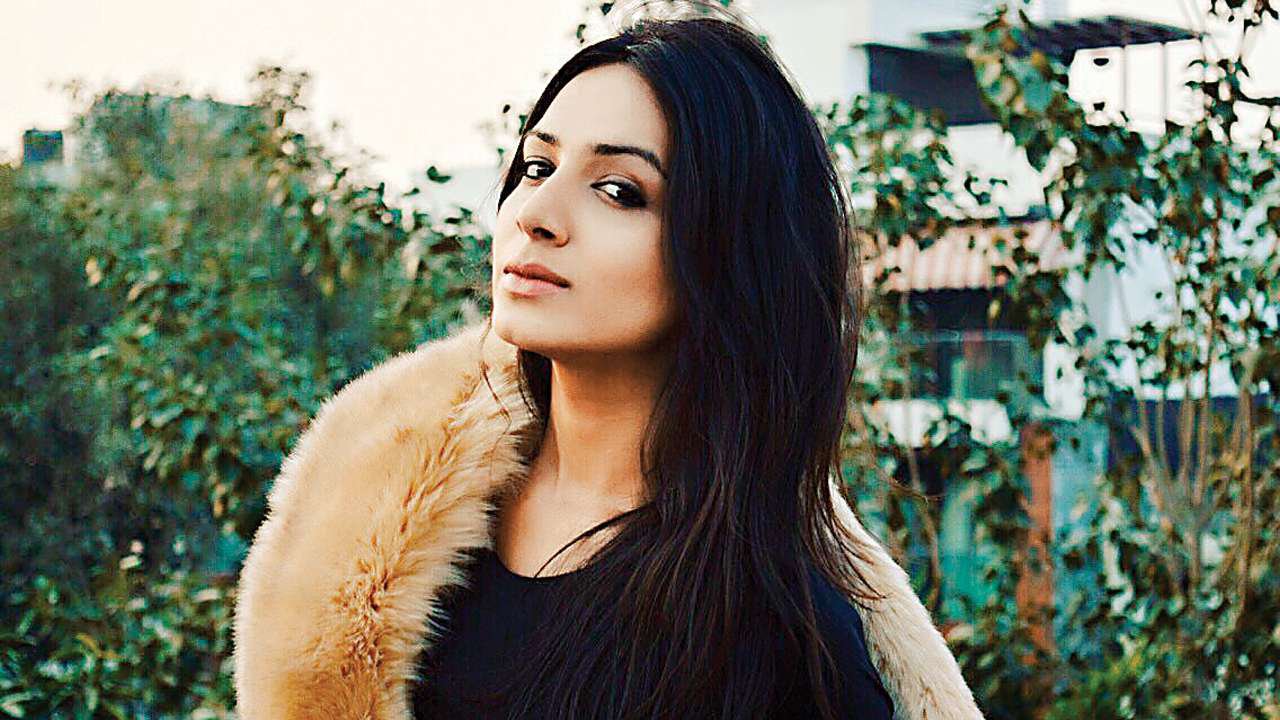 22. Deepa Malik became the first Indian woman to win a medal in Paralympic Games at the 2016 Summer Paralympics in the shot put.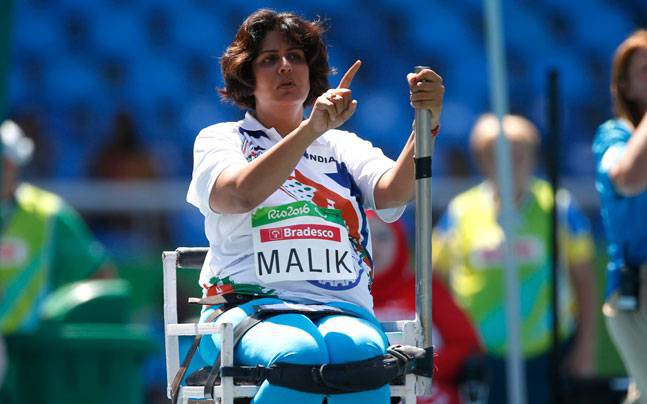 23. Pranjal Patil became India's first visually-impaired woman IAS officer.
Last year, Patil took charge as the Assistant Collector of Ernakulam district in Kerala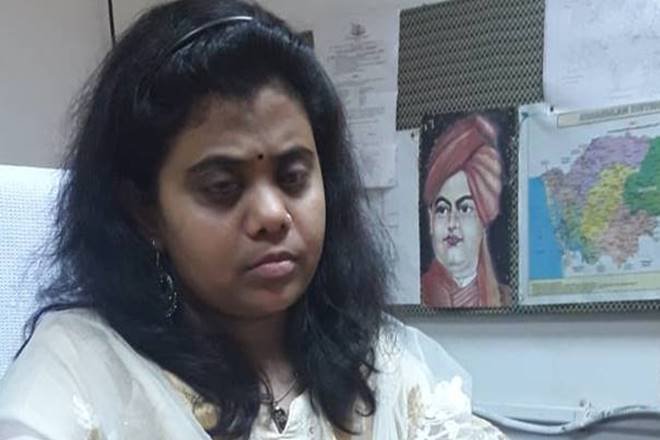 Breaking stereotypes one achievement at a time.