"A man only has one lifetime. But history can remember you forever."
– National Treasure, Book of Secrets
That's true. A man, or in this case woman, only has one life time to leave a mark on the world. It is not always about the success you achieve but the struggle that makes the books.
This is the story of a young girl who once danced in kothas and eventually became a woman who would rule a kingdom for 55 years. The incredible Begum Samru.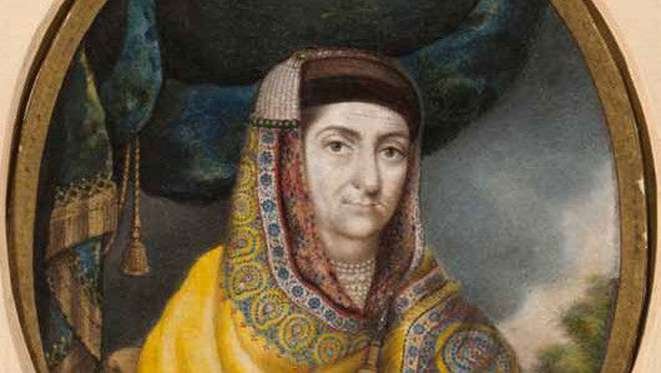 It starts with a mercenary called Walter Reinhardt Sombre, who was stationed in India and had offered his services to many rulers. He was a soldier who had dodged death and capture many times.
One thing he couldn't escape was the charms of 15-year-old Farzana. She was a dancer in Khanum Jan's kotha in a red light district in Delhi where Walter was visiting in 1765. Walter had other mistresses as well, but there was something different about Farzana.
Her life as a 'nautch girl' had ended. She moved in with Walter and they made quite the pair.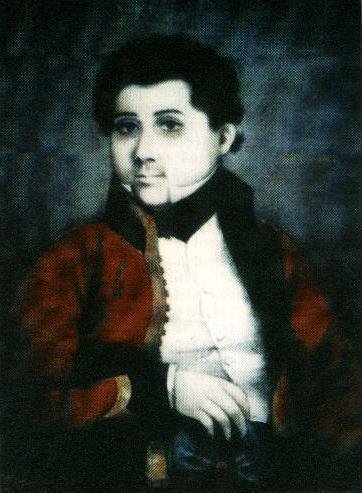 Walter was, at that time, fighting for the Jats in Agra. They were defeated by Mughal Commander Najaf Khan. Walter had once brutally defeated English troops in Patna and the loss meant he may be handed over to the British. But Najaf Khan took a liking to Walter and Farzana. So now, the couple were part of the Mughal's brigade.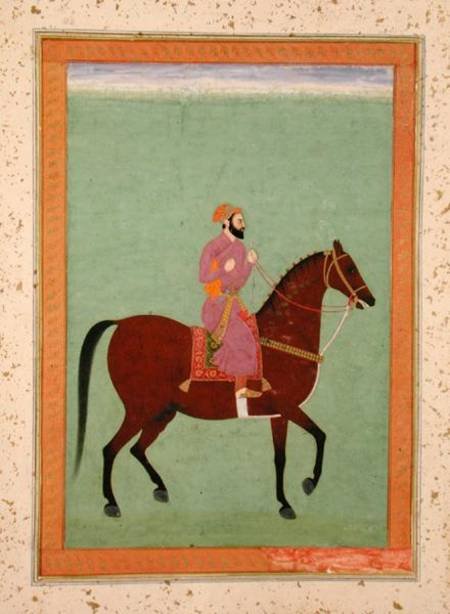 Walter's success in times of defeat was attributed to Farzana's way of charming and leading her people. So much so that they were handed the jagir (land grant) of Sardhana, in Meerut district. They had gone from a survivors to rulers. And Farzana had become Begum Samru.
Soon though, Walter died and the throne was to go to his son Zafaryab. But the Begum wanted to keep her place and her charms worked wonders for her again.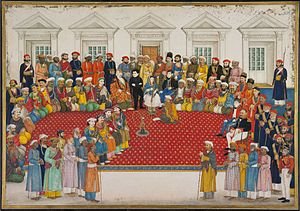 She convinced her troops to stand by her and also managed to convince Najaf Khan that she was strong enough to handle the throne. 
Zafaryab's rich lifestyle was funded by the Begum to avoid any interference. He was more artist than ruler and she wanted to keep things that way.
She was given charge of 4000 troops as well. 
Sardhana was hers.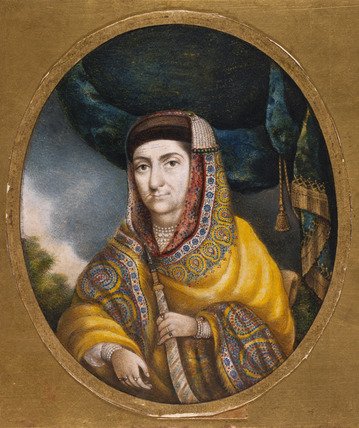 Over the next few decades, she would lead her troops into battle fiercely. And they did so loyally, winning her many battles. 
She fought for others as well. Sometimes off the battlefield. Shah Alam, whose territory in Delhi was captured by a Sikh ruler Baghel Singh, asked her to work her magic and negotiate.
She convinced them to leave in exchange for building Gurudwaras around the city. She was so good at what she did that people thought her to be a witch.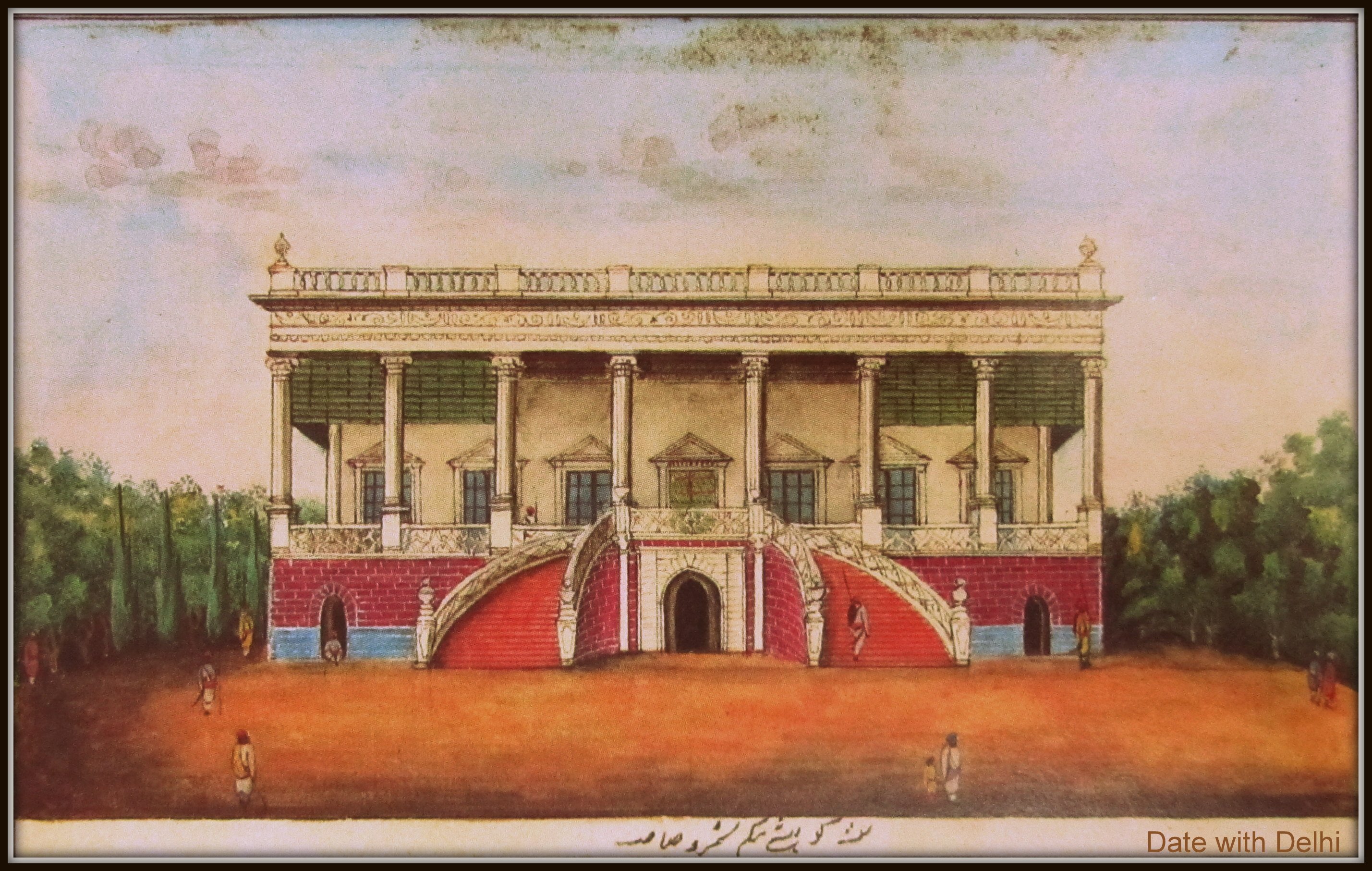 The Begum however was as human as any. At 40, she fell in love. And secretly married Frenchman, Le Vassoult, an adventurer. But her troops did not approve of this union and they mutinied, choosing her stepson Zafaryab as their leader.
The lovers had made a suicide pact. When they were caught, Le Vassoult shot himself and the Begum stabbed herself. However, the brave woman survived.
She was kept prisoner for a while, before a former lover freed her and she managed to regain control of her kingdom and put her stepson under house arrest.
Sardhana was hers, again.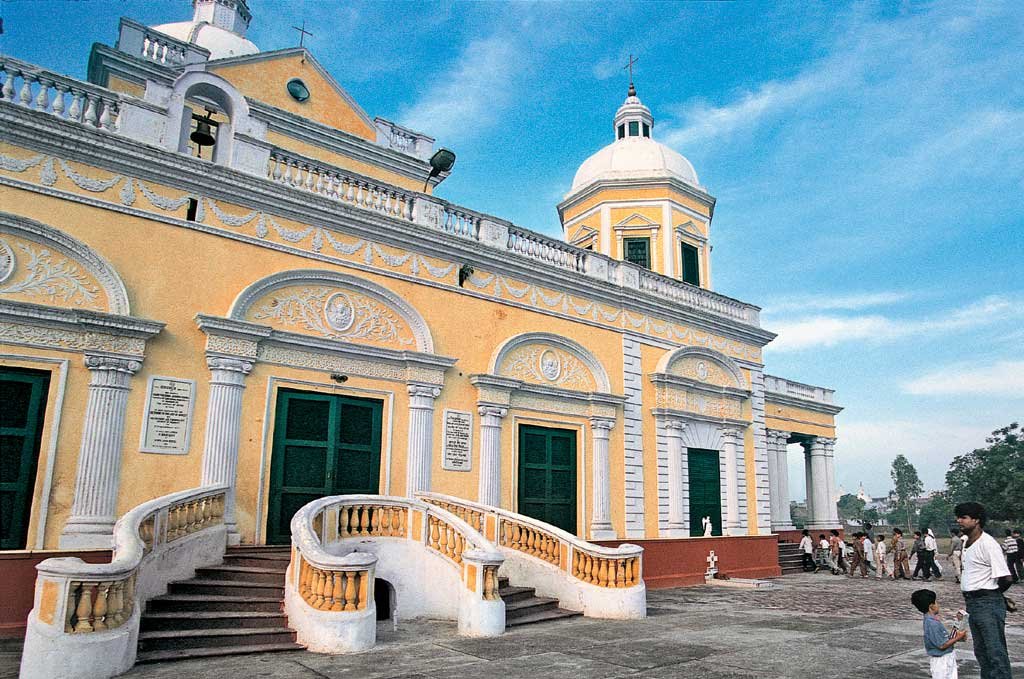 But India had entered the 19th century. And the British were now growing strong. They hadn't forgotten Walter's massacre at Patna and wanted to take Sardhana from his wife.
The Begum did what she had always done. Used her tact and charm. She convinced the Sikhs to release a British official and gained the confidence of the Brits.
In exchange, they let her keep Sardhana. She ruled there for 3 more decades before she breathed her last in 1836.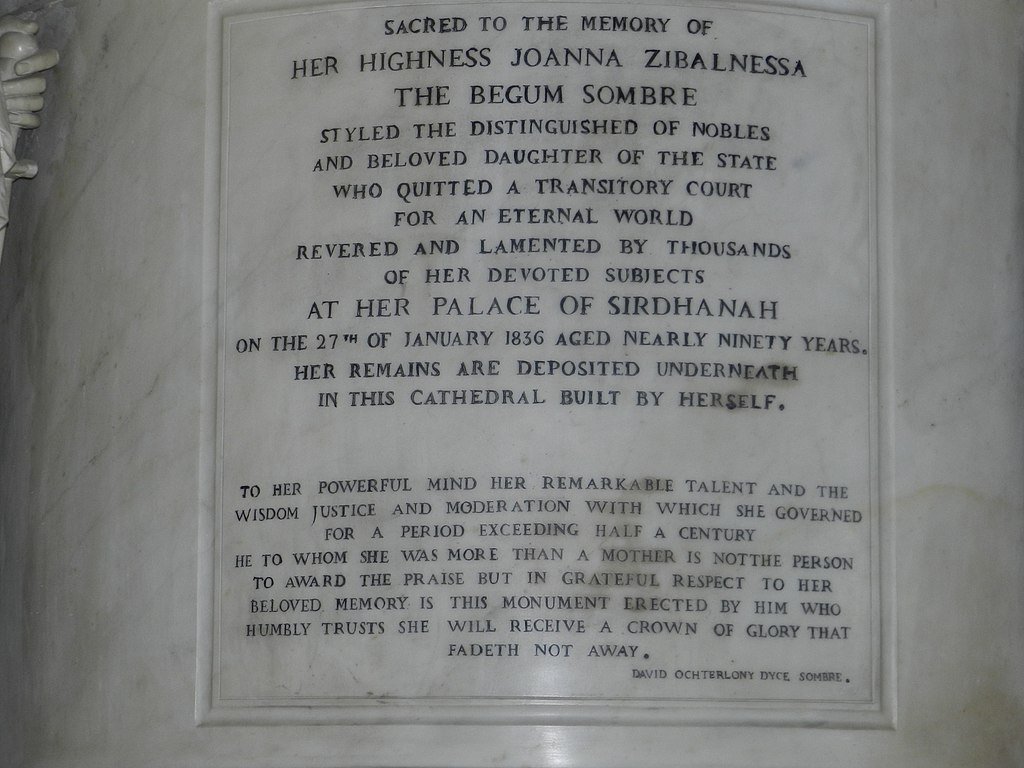 She had literally lived life queen size. The true heir to her enormous fortune remains disputed, but that part of the story is not important. It's her journey that history remembers. And rightfully so.
She was once called Farzana. Later, after converting from Islam to Christianity, she took the name Joanna. But those names only define certain points of her life. 
Her true story echoes in the stones of Sardhana, where she ruled, turban on head and hookah in hand, four and a half feet tall, the beautiful Begum Samru.