If you're a woman and you love to travel, there are some billion factors that you need to consider before making the decision to tread outdoors. The usual ones being the cost, the mode of transport, the place etc. But the boxes you really need to tick off are the most difficult ones. Like the safety of the place, the locality, how to get around, and of course, the people you can trust your travel plans with. But most of the times, it's impossible to tick off all of them and go on a trip that you'd planned.
But hey, everyone needs a break, and so do you. If your fear of being unsafe is what cans your travel plans most of the times, it's time to kick it off and do something about it. And here's where Jugni makes its grand entry. A startup that caters to only female travelers, Jugni aims to make traveling so much simpler for the ladies.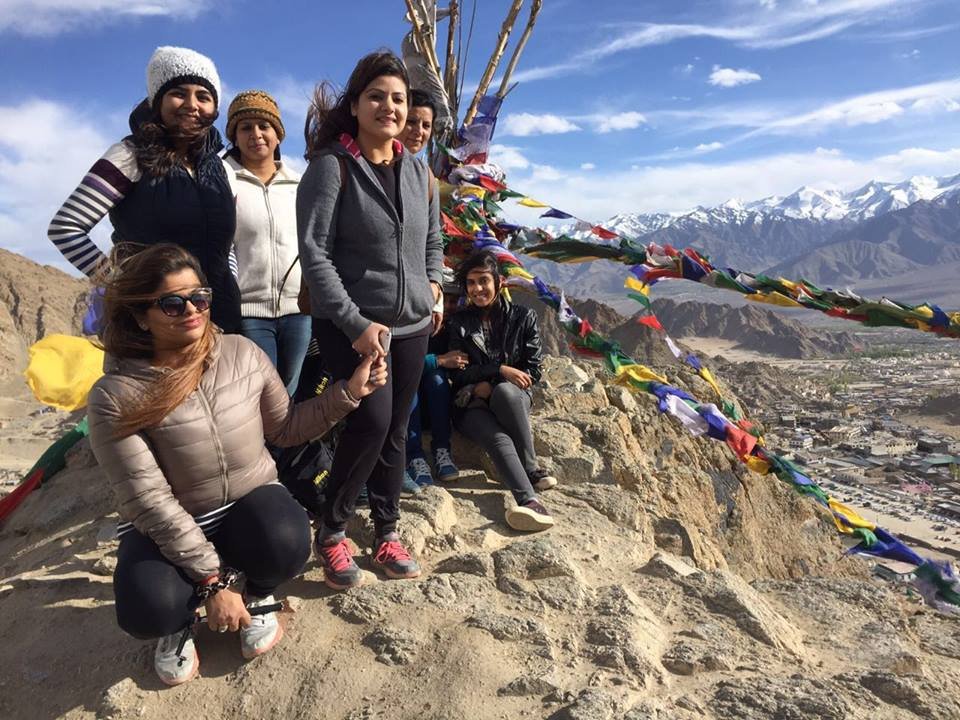 Interestingly, it was envisioned by two men, Rohit Khattar and Nitesh Chauhan.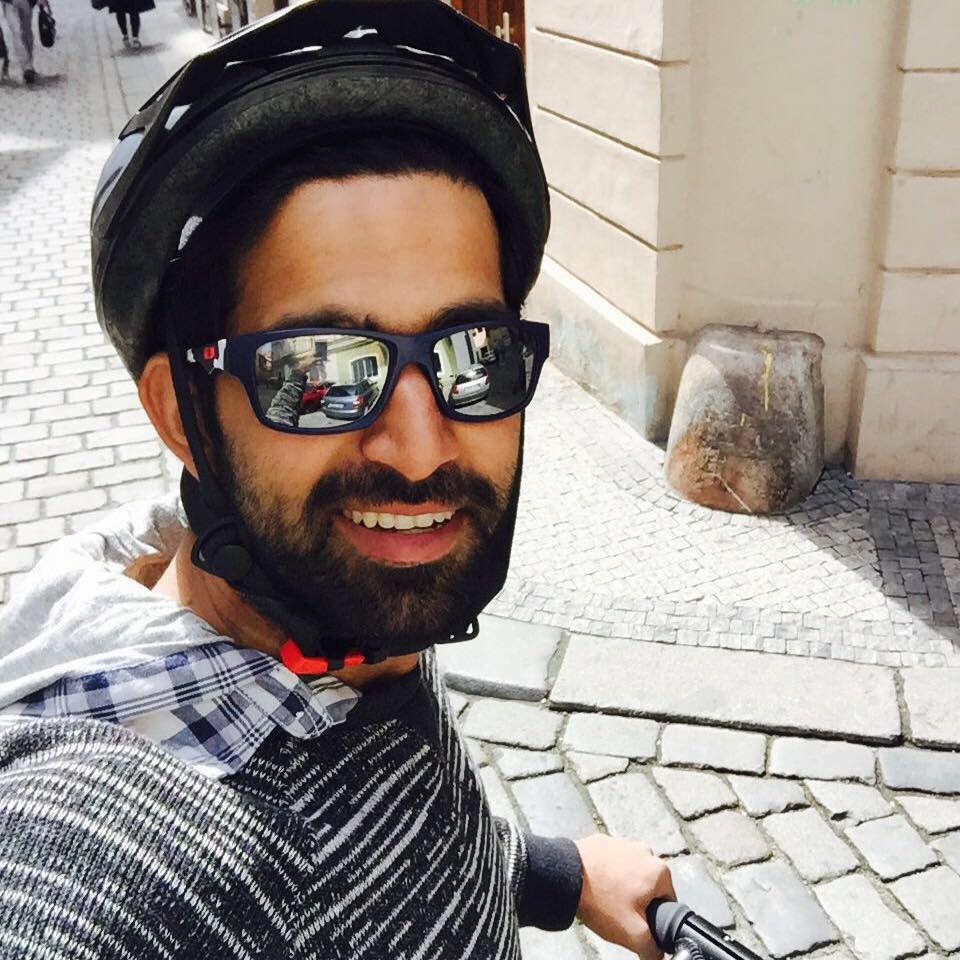 And they've took it upon themselves to make your travel plans a reality.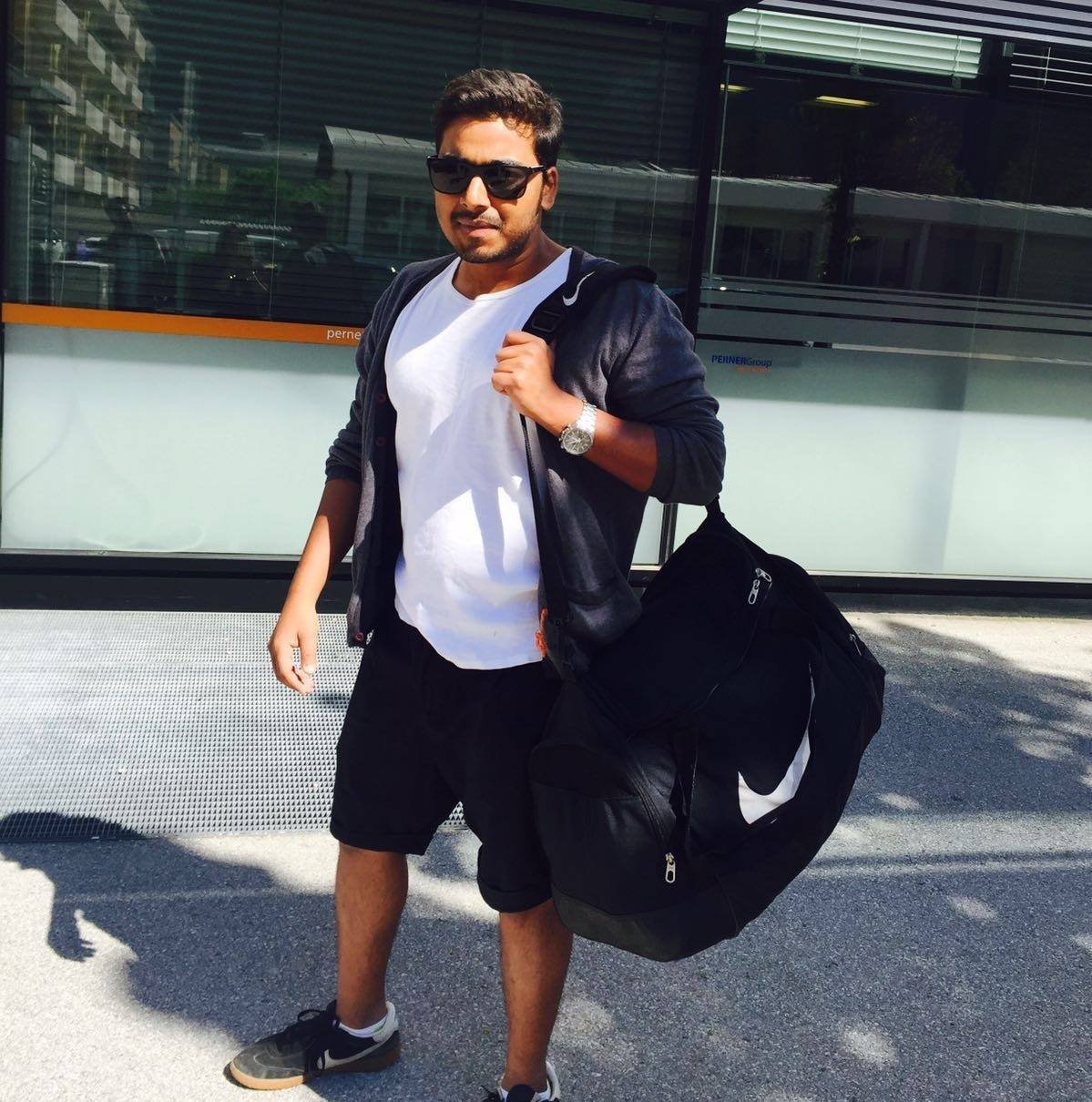 The sole aim of Jugni is to encourage women to travel.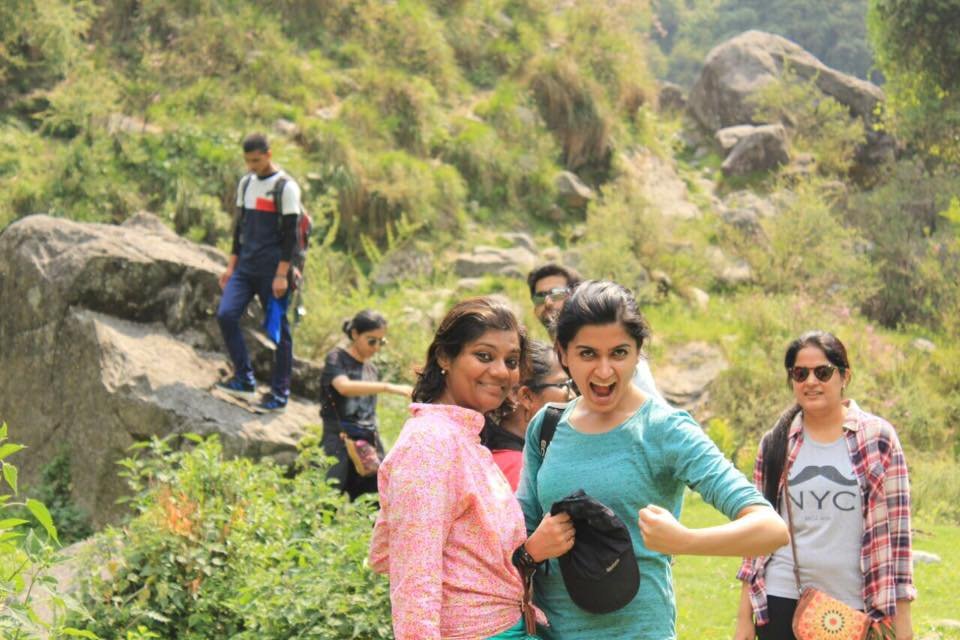 The term 'jugni' means female firefly in Hindi. And they believe that just like jugnis, women can overcome any obstacle.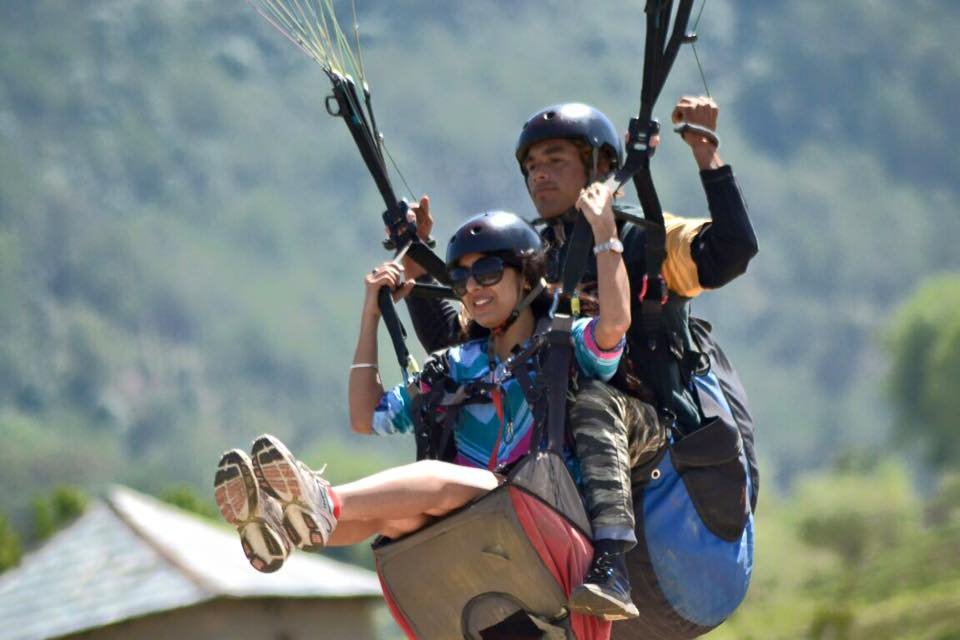 If you have a travel bug in you, they are ever ready to plan and execute it all for you.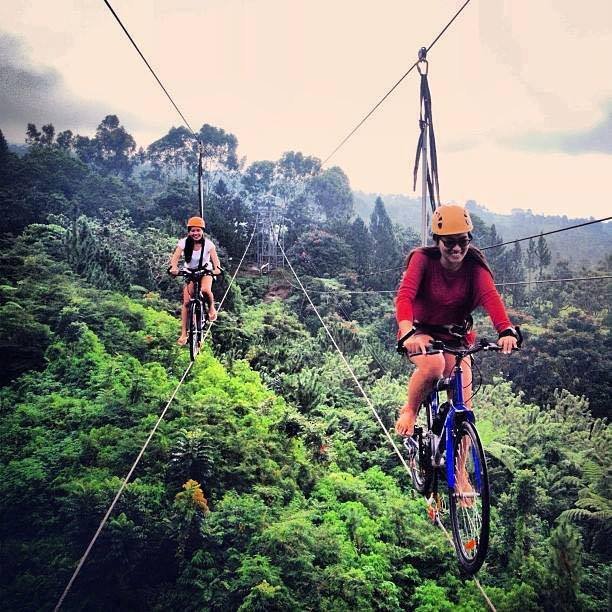 They understand the need for women safety. But they also believe that experiences outside your comfort zone will make you stronger.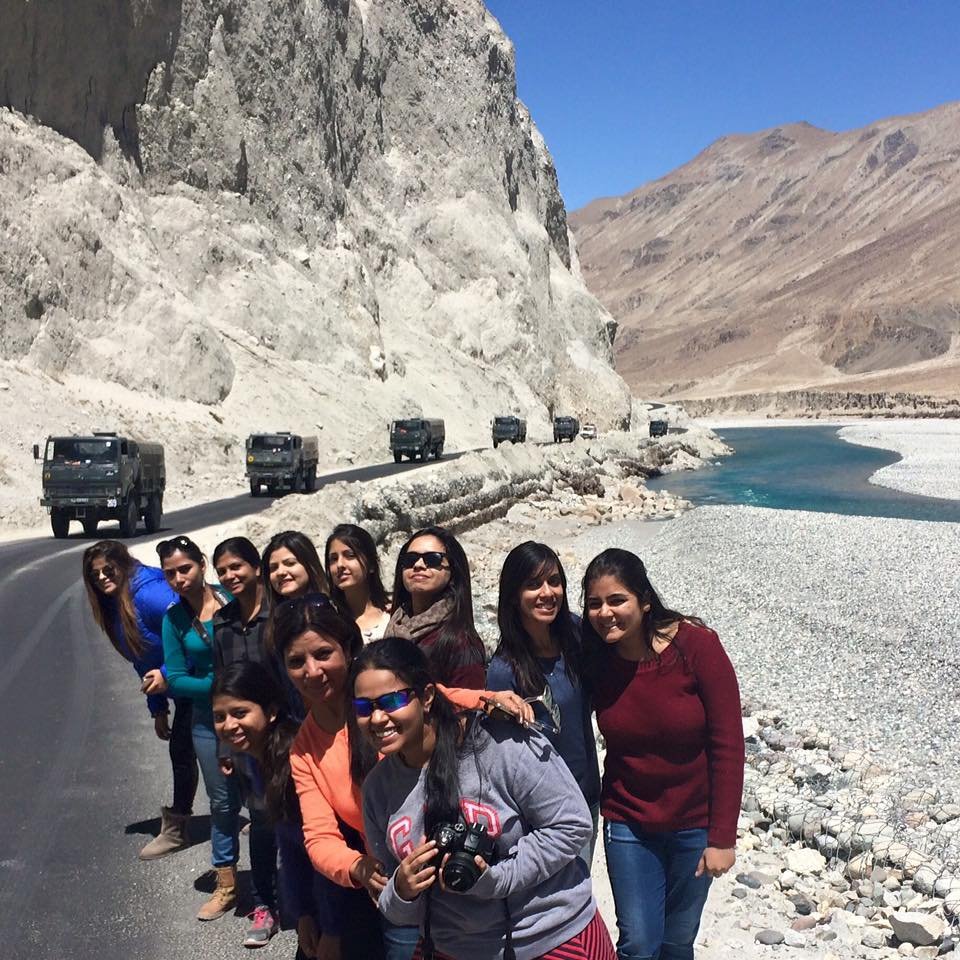 All that they plan to do is organise some pretty badass all-women trips.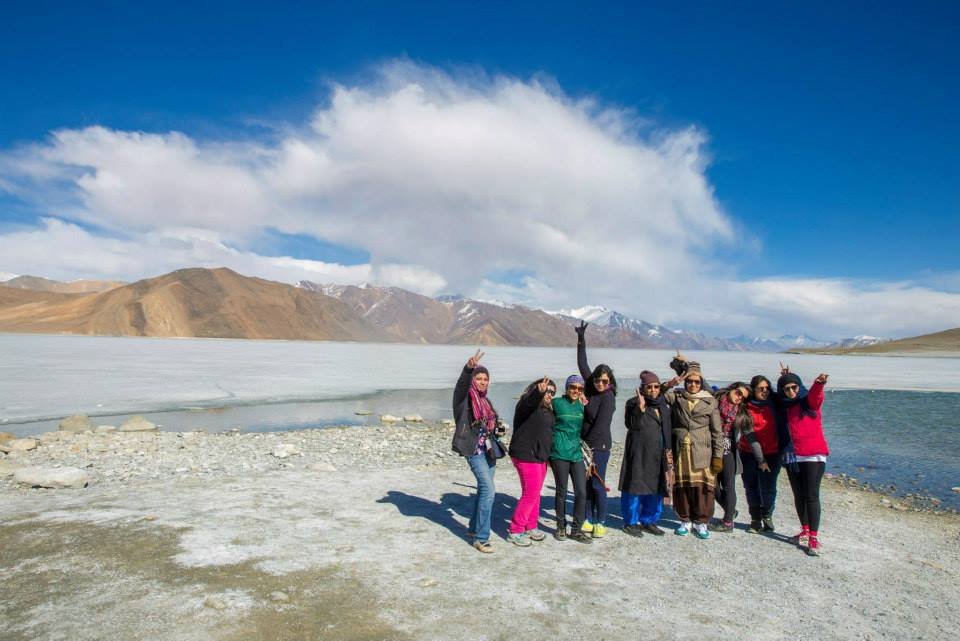 You can opt for weekend getaways to Kasol and Malana…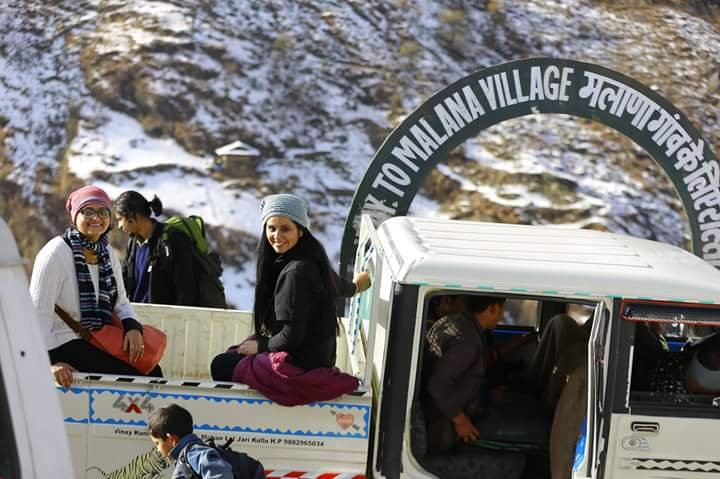 …Or a splendid vacation to Europe.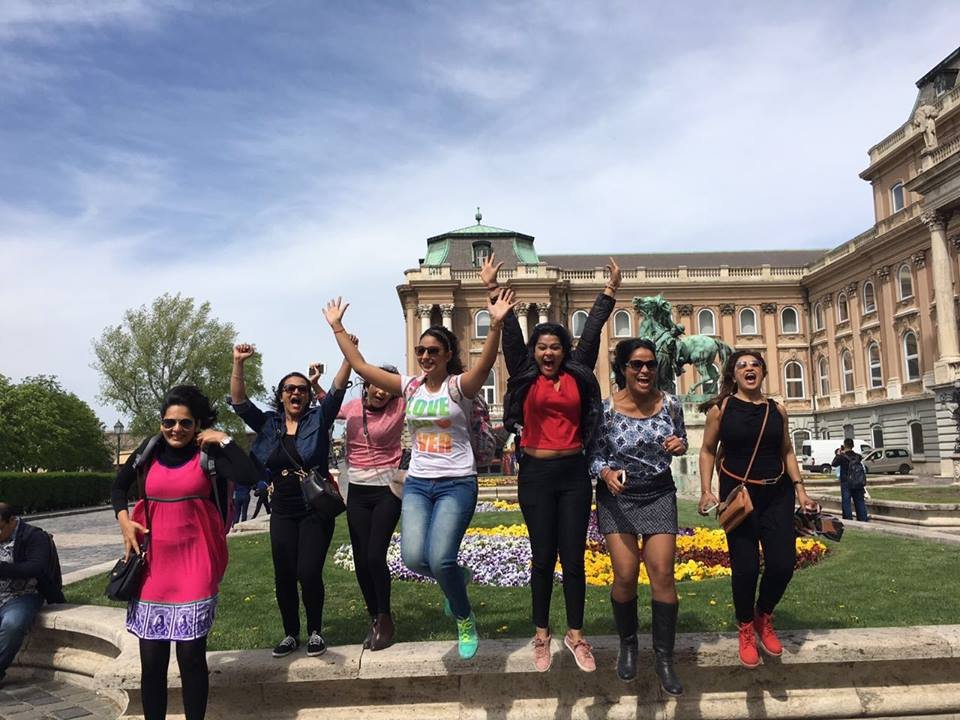 Either way, it is an all-women trip with guides and itineraries, and everything else sorted out for you.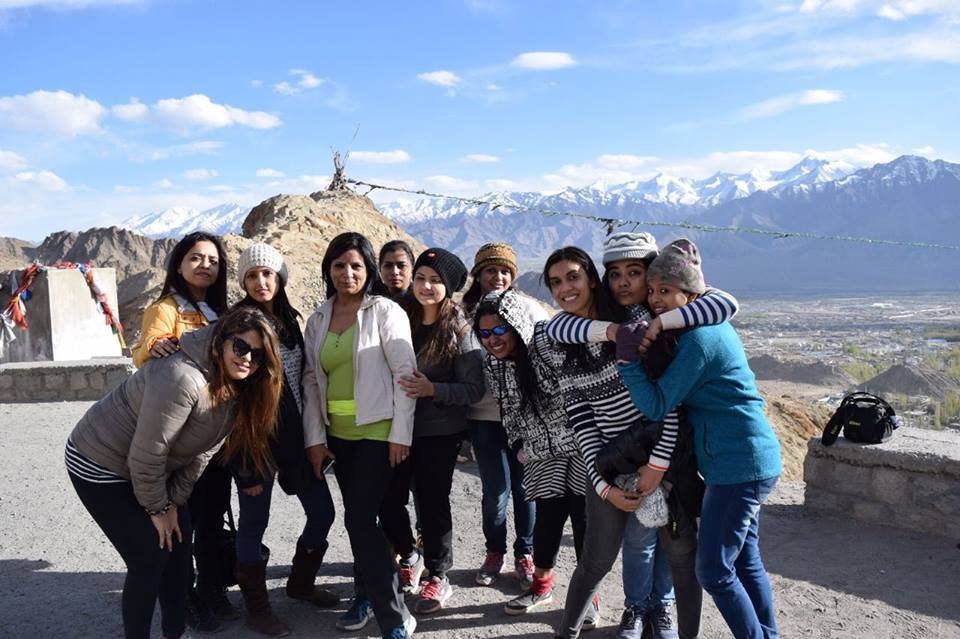 What are you waiting for, ladies? Pack your bags, jet, set, go!
You can check out their website here.