All the desis in the house, time to revel!
Garima Arora, the first Indian woman to receive a Michelin star, has now went on to become Asia's best female chef for the year 2019, according to World's Best 50 Restaurants.
In 2017, this Mumbai-based chef started her three-storey restaurant, Gaa, in Bangkok.
With local ingredients, a desi Chef and a foreign location – the menu is unique and not recognised for one particular dish.
In November, last year, Gaa was given an award at 2019 Michelin Guide for Thailand, making Garima the first Indian woman to receive a Michelin star.
Now, within 4 months, this 32-year-old has been given another award – the Best Female Chef of Asia, 2019.
The award ceremony will take place in Macau on March 26. According to Forbes, the award recognises unique female chefs whose potential is ready to inspire the next generation of cooks.
Garima passed out from Mumbai's Jai Hind College and then worked as a pharma journalist, before she left for Le Cordon Bleu in Paris. She then worked at popular restaurants, before opening Gaa and also worked along with Gordon Ramsey and Rene Redzepi.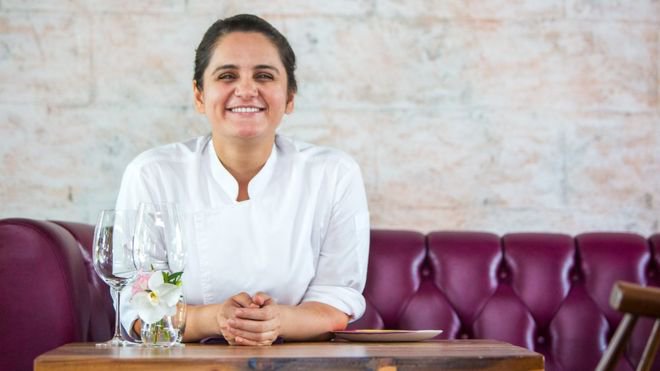 Garima aims to change the global mindset about Indian cuisine.
She says,
Indian food could be the future of modern cuisine. But then again it's upto us Indian cooks to do justice to that.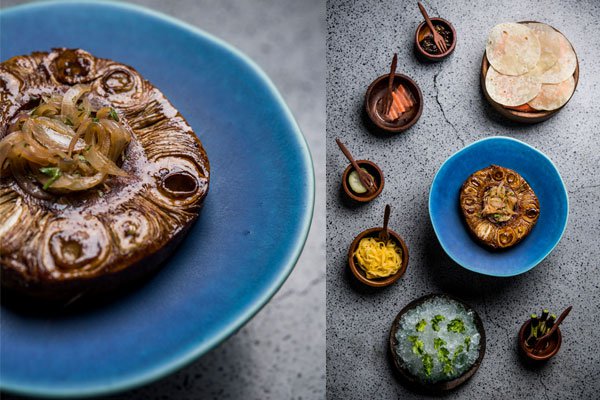 Revolutionising Indian food, one dish at a time and cooking her way through hearts and awards alike.