Angela Merkel has called for a ban on full-face Muslim veils (burqas) while laying out her case for a fourth term as German chancellor on Tuesday.
In an astonishing U-turn, the German chancellor told her conservative CDU party conference that wearing the burka should be outlawed 'wherever that is legally possible'.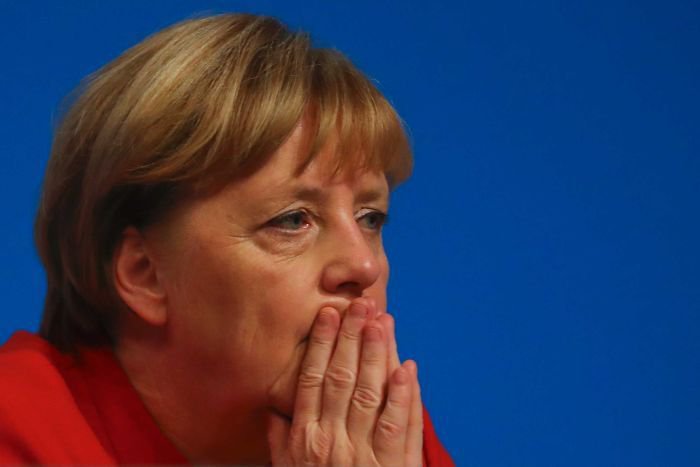 "Here we say 'show your face'. So full veiling is not appropriate here", she said.
Merkel said she would back a nationwide ban just months after revealing that she believed the burka was a barrier to Muslim women becoming integrated into German society.
She told Redaktionsnetzwerk Deutschland in August: 'From my point of view, a completely covered woman has almost no chance of integrating herself in Germany.'
Previously, Merkel has stopped short of calling for a ban on Islamic clothing, saying: 'This is a question of finding the right political and legal balance.'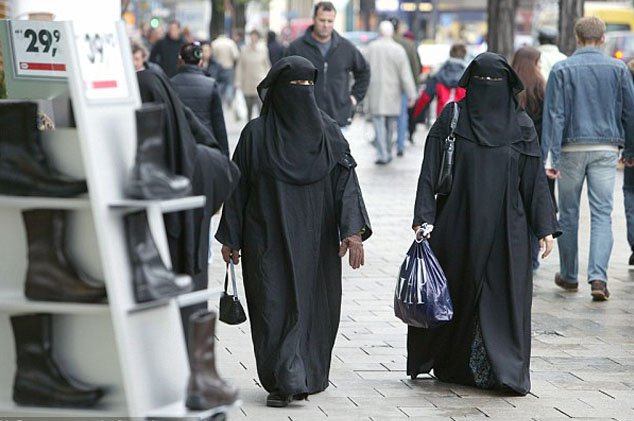 Her new, tougher stance comes a week after Dutch MPs voted overwhelmingly to ban the Islamic full-face veil from some public places such as schools and hospitals, the latest such move in a European country.
The legislation must now go before the Senate for approval before becoming law. It follows similar bans imposed in France and Belgium, and comes amid rising tensions in Europe with Islamic communities.
Merkel came out fighting on the first day of her conservative party congress pledging to ban the burka and bring the refugee crisis under control.