In another shocking incident of sexual violence against women, a girl was allegedly raped by her elder brother, in a village of Patan district, Gujarat, reports The Times of India. What's more, the incident came to light only after the 17-year-old victim delivered a baby girl on Monday.
According to reports, the girl's 19-year-old brother, who raped her for nine months in Sariyad village, was booked for the crime on Wednesday. Though the girl's health is fine, the newborn's condition is critical and she has been put on life-support system.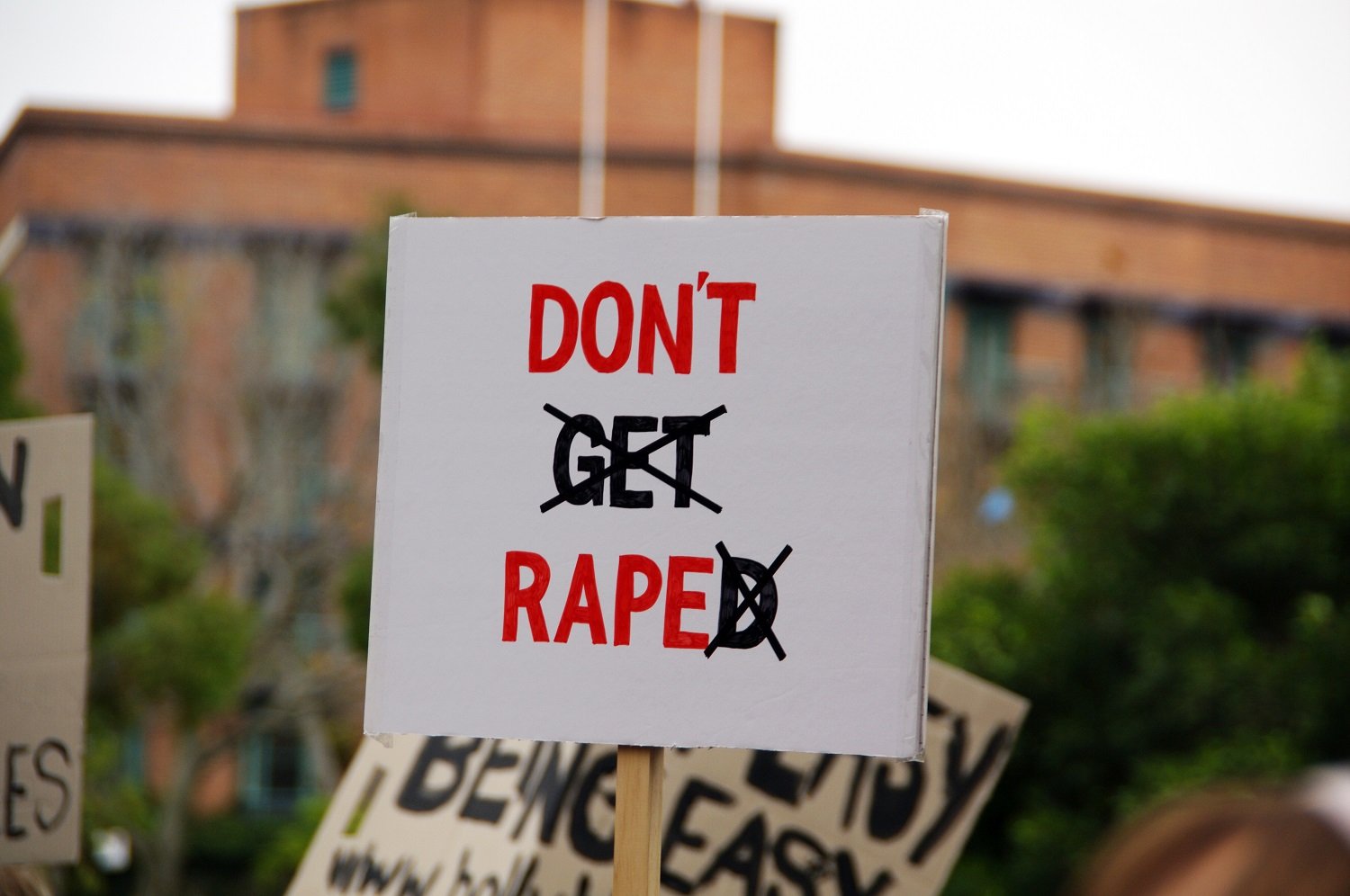 Police told ToI:
"We have recorded the girl's statement, wherein she alleged that her elder brother had been raping her for the last nine months. He sexually assaulted her in the night when everyone was asleep. He used to gag her mouth and then rape her. She has two brothers." 
Police have booked the girl's brother under Section 376 (rape) and sections of Prevention of Sexual Offences Against Children (POCSO) would be invoked after the girl's age is confirmed. The accused, however, is on the run.
Meanwhile, the girl's mother told media:
"Didn't realize that she [her daughter] was pregnant… assumed she had a tumour in the abdomen. It was only on Monday when she delivered the baby we got to know everything."
Have we, as a society, become apathetic to such heinous crimes?