Delhi. The rape capital of India.
Someone asked me a few days ago if I especially feel unsafe in Delhi. I told him that a woman can never feel safe anywhere. And Delhi is no exception. 
But there's only so much you can defend something.
Megha Dixit, a student at BITS Pilani, was visiting her family in Delhi during her semester-end break. Yesterday, Megha had gone out to meet a friend in South Delhi and was heading back in the metro, when she thought a man had been following her. She narrated what happened in a series of tweets:






Throughout this time, she kept an open-mind and didn't jump to any conclusions. She told ScoopWhoop that although the man touched her inappropriately a couple of times, she brushed away the thought of him doing so intentionally. She said,
When I got off the metro at Noida Golf Course Station, I hurried to the exit point. I cut the line because I was in a hurry and felt someone press their crotch on me. When I turned, I saw the same man. I ignored because I thought he could have tripped. Framing all men in the crowd as molesters is not right when everyone is battling for an inch of space in a crowded metro. 
However, when she started descending the stairs, the man came alarmingly close to Megha and finally, pushed her into a corner. She slapped him and started screaming to alarm the passerbys and her father. She told us,
There were 40-50 people standing there, waiting for autos. There was also a security guard near a panwaari. No one, but my father, came forward to catch this guy when I screamed. He walked amidst the crowd as I shouted. My father returned to the scene when he couldn't catch the man and found a crowd around me.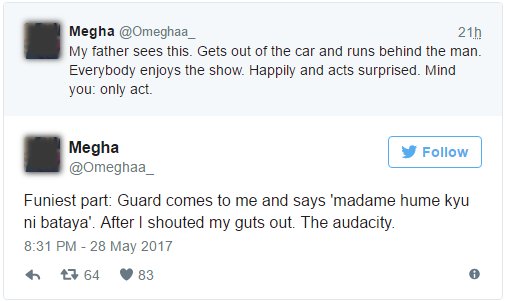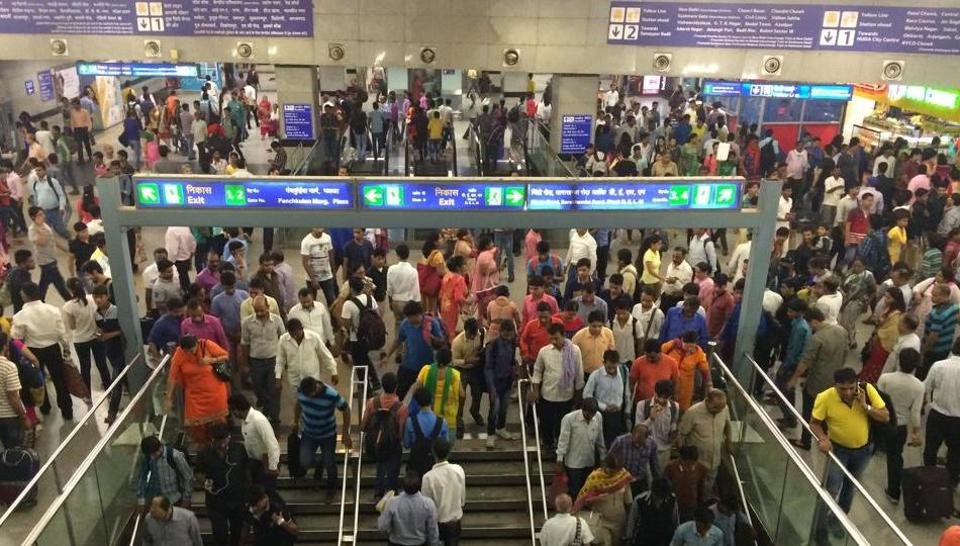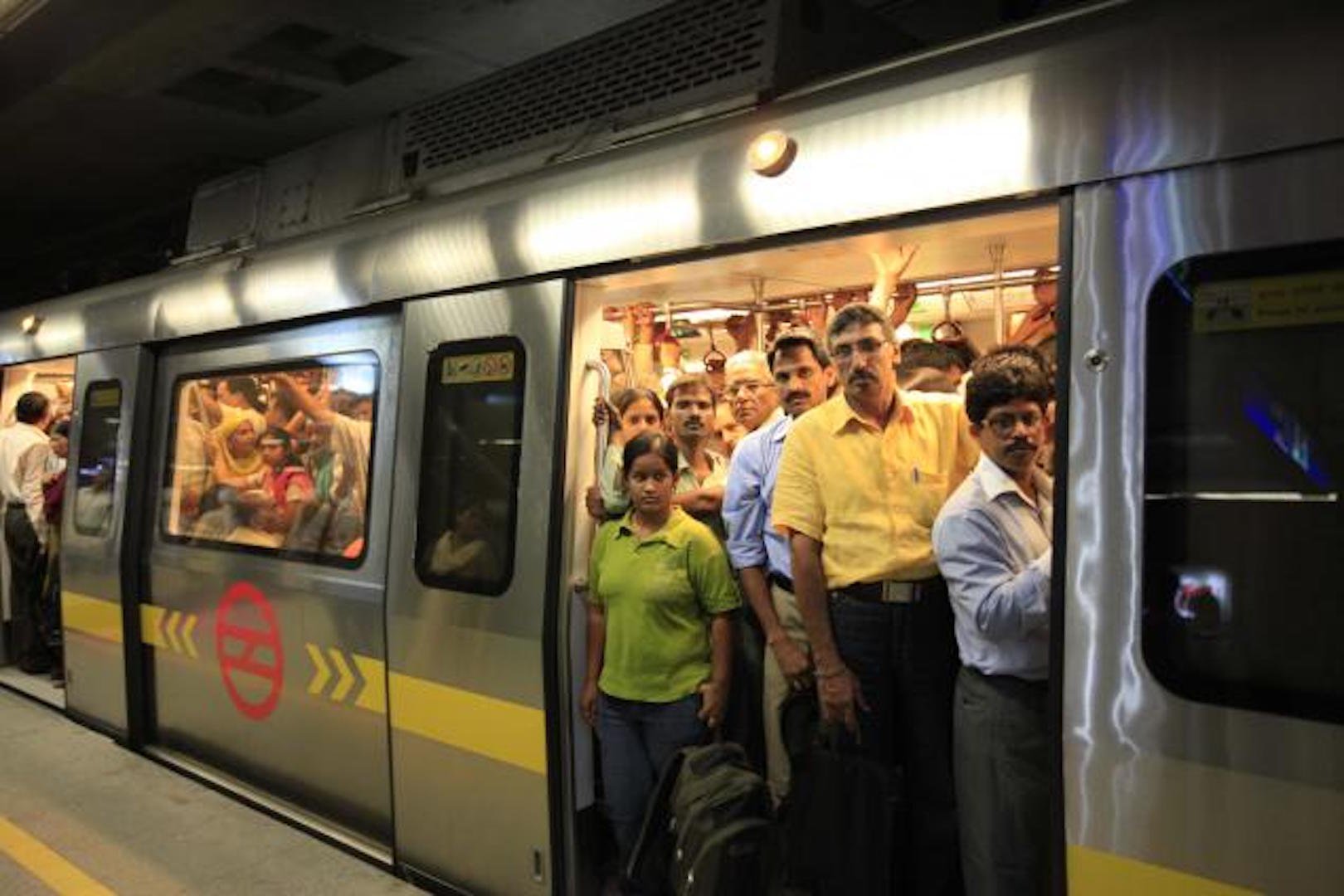 Megha 'thanked her stars' for moving out of Delhi last summer to pursue her master's degree. She said she was lucky her parents were waiting outside the station for her and saw everything being unfolded. She told us,
Delhi is not safe for women. Not because of the huge number of creeps, but because the crowd will do absolutely nothing to help you when you need it – be it a man being robbed or a women being dragged. They will only only come to you later to tell you things you should have done as a woman, when 30 men stood and did nothing to help. There are many things I would have done differently, but when something like this actually happens, you don't have a clear head. But one should not stand silently. Act! Use all your strength and fight back.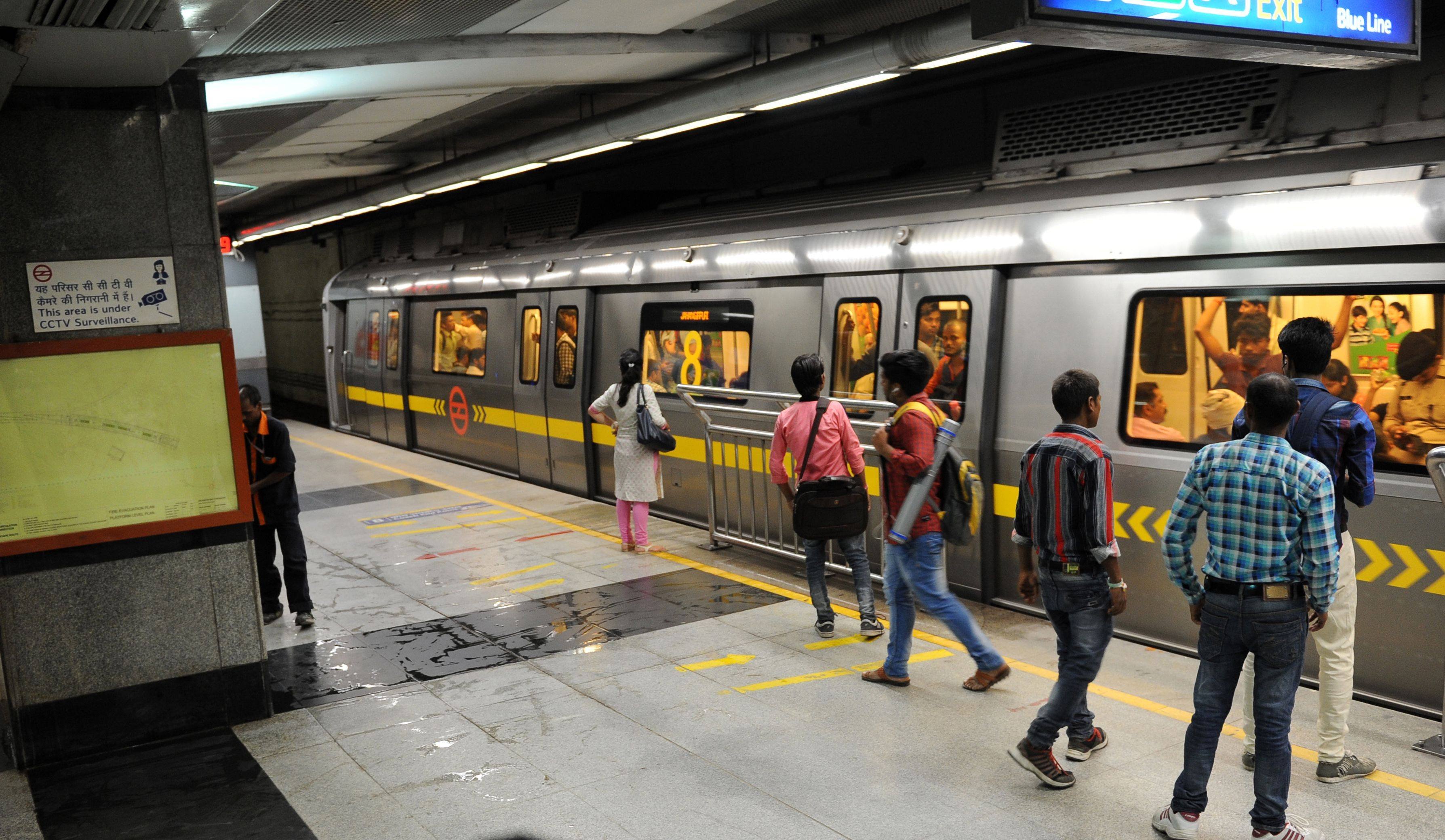 The Delhi Metro is supposedly considered much safer than any other public mode of transport and yet it is alarming to hear of such instances. Although Megha has been using the Metro since she was 14 and deems it her favourite mode of transport, she admits it is not safe. She said,
The police is stationed near the bag check counter. Would I guy do what he did to me inside the station or at the entrance? The spots where there should be some security is empty. Armed men travelling inside a crowded metro will not help you in such situations. I am surprised this has not been noticed yet.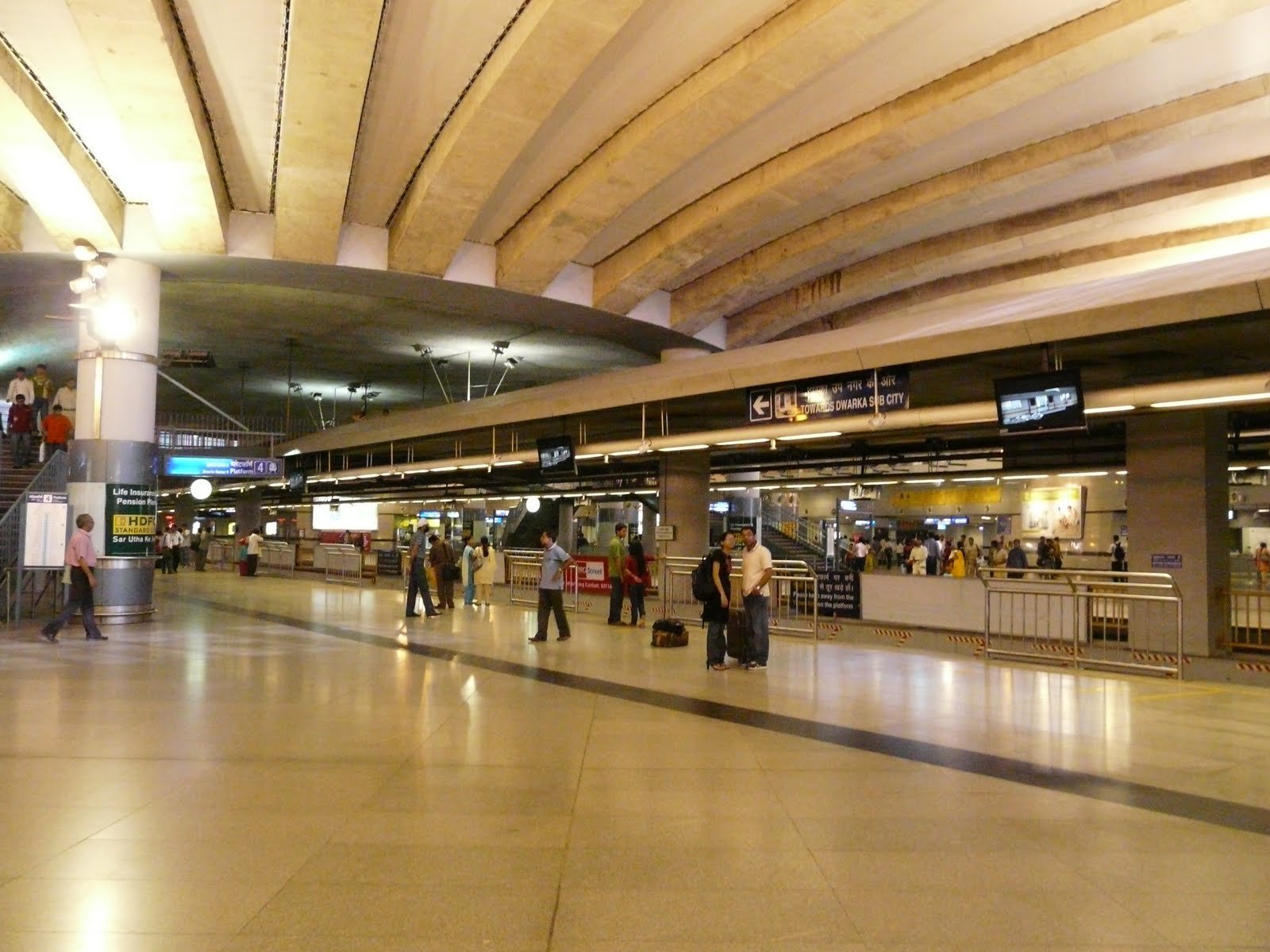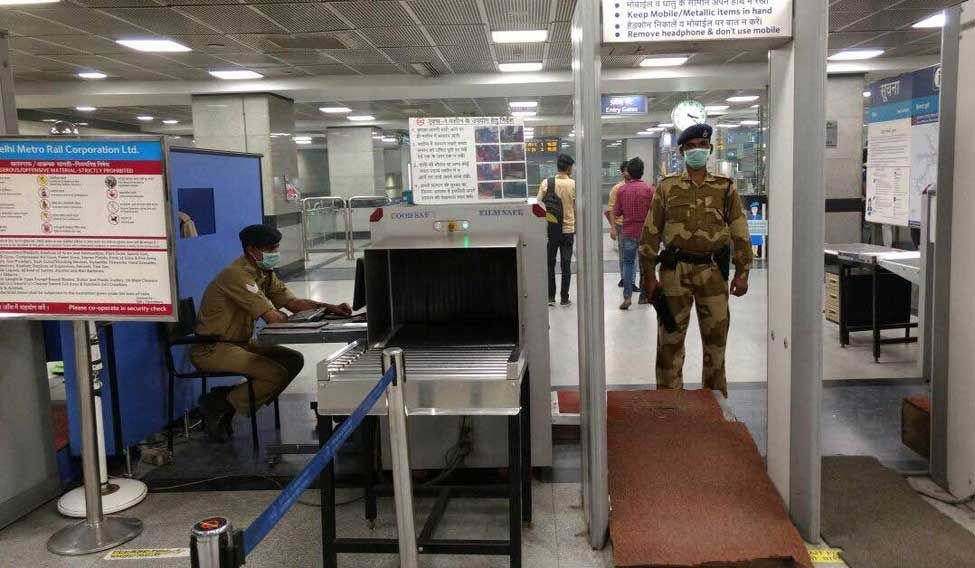 While we are still trying to digest the fact that this happened in a crowd, there are people who are alleging that Megha may have cooked up the story. But Megha said she won't prove anything to anyone,
I am not going to entertain these trolls or give them the satisfaction of getting a reply from me. They do not even make me angry, because these are just comments. I handled people scanning my outfit at the scene also. Enough women have come forward to share their experiences. All i want is for women to be aware in such situations and be really, really quick to be safe and escape.
When the tweets went viral, Uttar Pradesh Police approached Megha on Twitter to file a formal complaint.
One of the safer modes of transport, is also under scrutiny. Where are we safe, really?