Indian-origin economist Gita Gopinath was appointed as the chief economist of International Monetary Fund (IMF). 
She became the second Indian to hold this position after former RBI Governor Raghuram Rajan.
She is also the first woman to head the research department, which publishes the IMF's flagship publication, World Economic Outlook.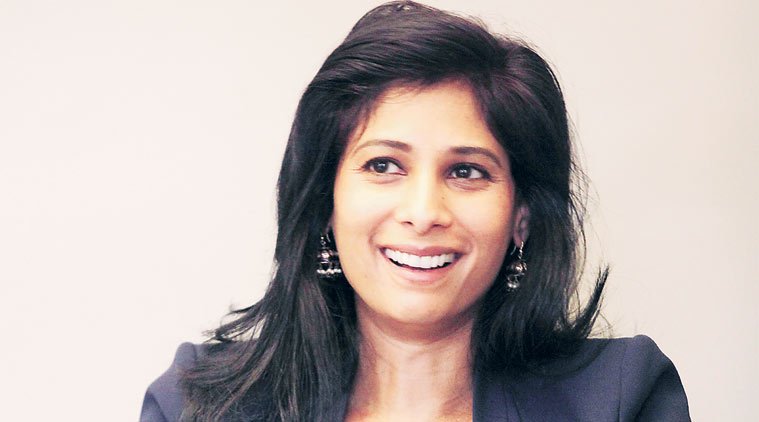 46-year-old Gopinath, who is a US citizen and an Overseas Citizen Of India, was born in Mysuru in 1971. She was the younger of two daughters of TV Gopinath and VC Vijayalakshmi.
Her schooling happened in Kolkata, Delhi and Mysuru. She did her BA (Honours) in Economics from Lady Shri Ram College in Delhi University and then completed her Masters from both the University of Washington and Delhi School of Economics.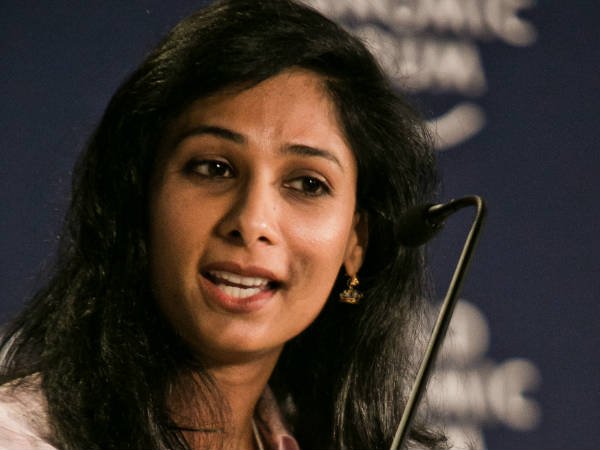 She joined the University of Chicago's Graduate School of Business as an Assistant Professor after completing her PhD from Princeton University. 
She is currently the John Zwaanstra Professor of International Studies and Economics at Harvard University in Boston. Her research focuses on International Finance & Macroeconomics.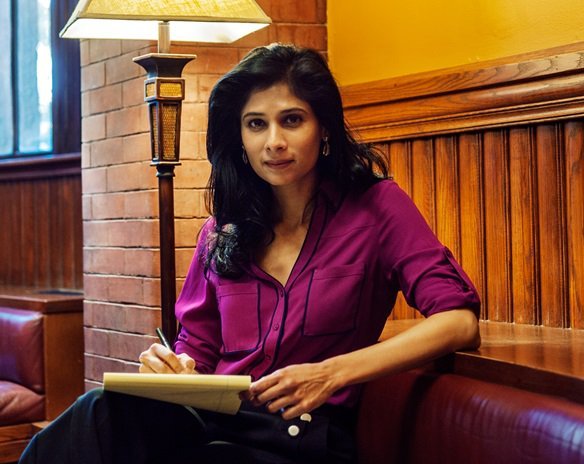 Among the several positions that she holds are Research Associate with the National Bureau of Economic Research and Research Program Member at the International Growth Center at LSE (London School of Economics) and Oxford.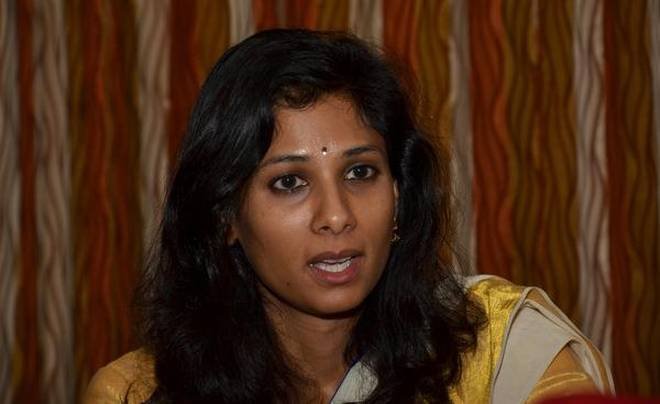 In India, she served as a member of the Eminent Persons Advisory Group on G-20 Matters for the Finance Ministry and was also appointed as the Economic Adviser to the Kerala CM in 2016.
Gopinath was also named one of the top 25 economists under the age of 45 by the IMF in 2014 and chosen as the Young Global Leader by the World Economic Forum in 2011.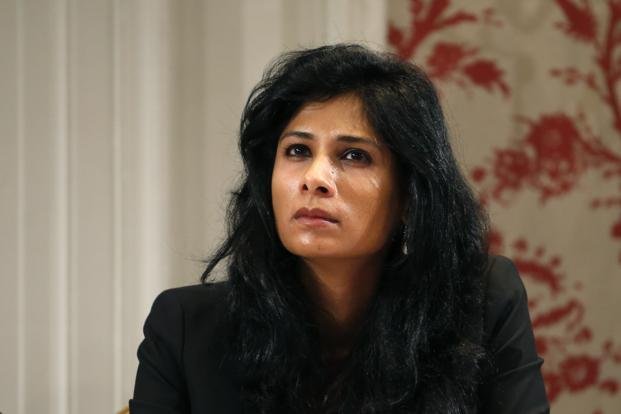 While announcing her appointment as the Chief Economist, IMF Managing Director Christine Lagarde said:
Gopinath is one of the world's outstanding economists, with impeccable academic credentials, a proven track record of intellectual leadership, and extensive international experience. All this makes her exceptionally well-placed to lead our Research Department at this important juncture. I am delighted to name such a talented figure as our chief economist.
Her appointment is indeed a proud moment for India.